Secure your marketplace payment system for this holiday season
Running short of time? Get PDF of the blog in your mail.

Play Now
Your intuitive online marketplace payments system during this big holiday sale of 2021 is going to enhance the shopping experience. It will also extend your user base since consumers around the globe are increasingly becoming accustomed to online payments. Until now, in 2021, online transaction value reached approximately $6 million calculated by Statista. According to it, the majority of these transactions have been processed on ecommerce platforms.
Online transactions are done heavily, especially around big holiday sales. This season offers exclusive deals and discounts, which give buyers a chance to spend within their budgets. That is why retailers of online platforms observe a great spur of orders at this time in every year.
According to National Retail Federation, e-commerce recorded a sales growth of 14% in the holiday season of 2020. The year 2021 will break this record as its sales are anticipated to grow by 40%. Thus, consumers are about to purchase more online than offline this year. Emarketer predicted that holiday e-retail sales would expand by 11.3% in 2021. Therefore, prepare your online marketplace payments system well to ease the buying process of buyers. They should be able to buy from your platform conveniently.
Because of swift digital payments, online users and their expectations are growing rapidly. It is thus pressing marketplaces to improve their payment systems at every end. This also puts forward the necessity for you to manage payments in your marketplace efficiently during the big holiday sale of 2021. But how will you strategically manage your online marketplace payments? It's important to understand how an online marketplace payments system works before framing your strategies.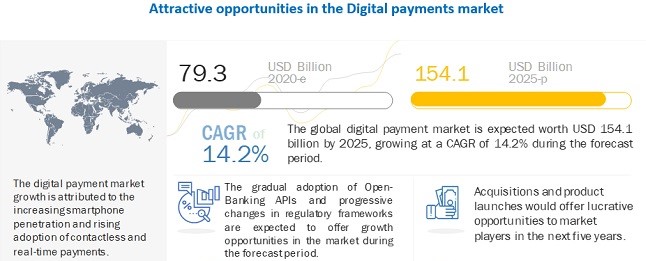 How does the marketplace payment system work?
Your online marketplace involves different stakeholders, and all of them expect to receive their share of benefits from it. On the one hand, multiple vendors expect returns from their sales, and on the other hand, buyers want to pay securely without any obstacle. Also, you, as the admin, need to generate revenue for your marketplace. Therefore, it processes payments for all the stakeholders involved.
In this process, firstly, buyers pay on your marketplace. Then its payment gateway authorizes payment and splits the money between you and your vendors. This process is complicated but the right payment solutions can simplify it. The solutions integrate top payment providers who process transactions safely. They provide important features required for your marketplace payment system to transact money efficiently.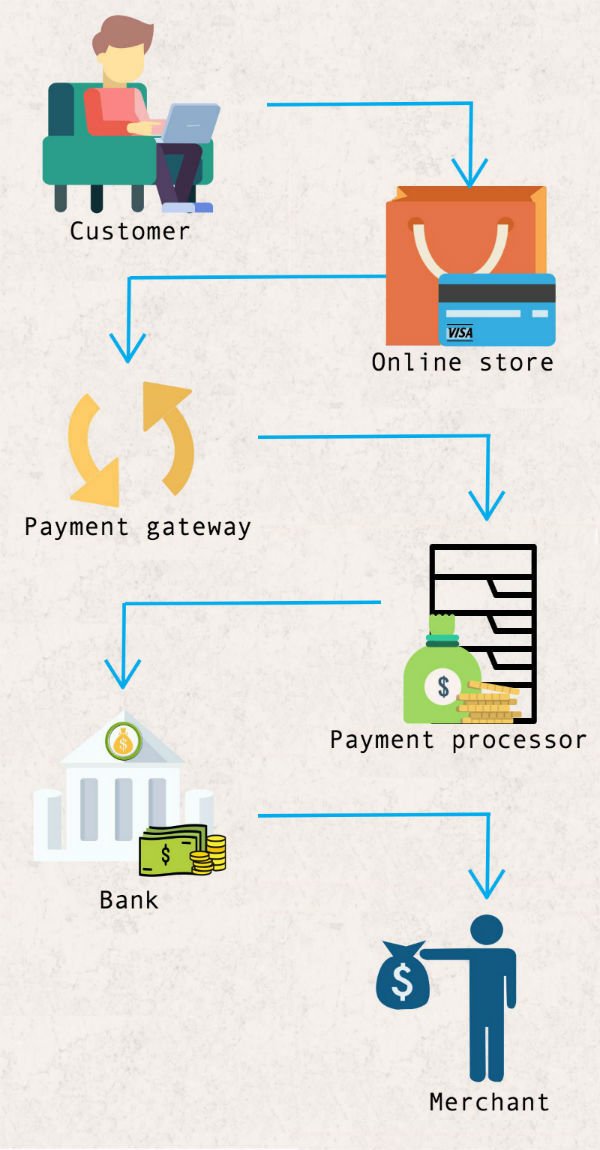 Image source: CedCommerce
Steady your marketplace payment system with these features for the holiday season of 2021
An ideal marketplace payment system has the following important features-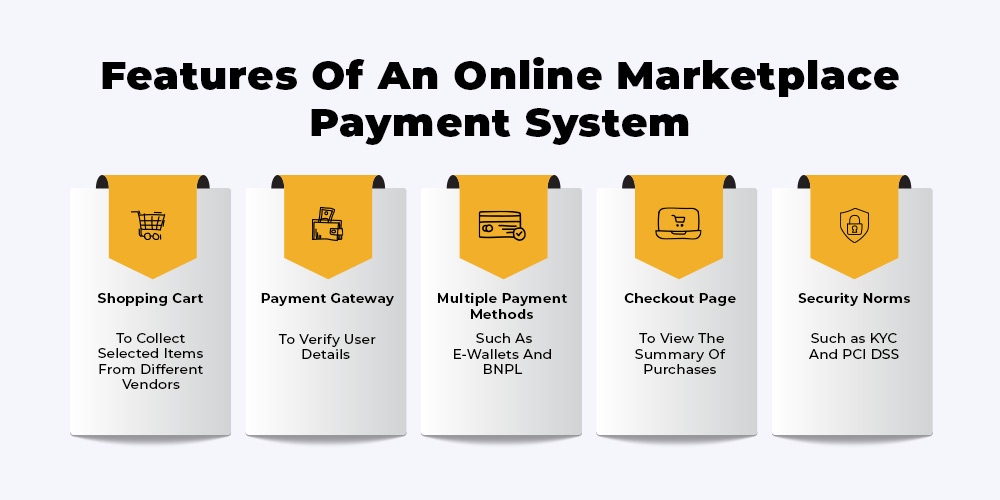 Shopping cart-
The payment journey of customers starts with their shopping carts. It collects products that buyers have selected from different vendors in one place. When they view carts, it shows them the number of items and their total cost. The cart calculates the total amount based on product price, tax, discounted price, and delivery fees.
A balanced payment gateway-
A balanced payment gateway holds a vital place in your online marketplace payments system. People misinterpret it to be synonymous with payment processors. But a gateway is entirely different from its processor. Payment gateways channelize transactions between your marketplace and a buyer. It receives payment from buyers and requests its approval from the buyers' linked banks. This request gets fulfilled by the processor. In this way, gateways ensure the authenticity of customers and secure your marketplace from any fraud.
Payment methods-
Having multiple payment methods in your marketplace allows the customers to choose their preferred ones and complete their transactions more seamlessly. Some of the methods you can integrate are-
Digital payment systems– Digital payment or digital wallets gained sudden popularity because they integrate bank accounts and save user credentials within a few minutes. Consumers do not have to enter their details while making payments each time. Due to digital wallets being easily downloadable on mobile phones, their users are expected to exceed 4.4 billion by 2025 from 2.6 billion in 2020.
Cash-on-delivery– Quite simply, cash-on-delivery (COD) allows customers to pay for their goods by cash directly at the time of delivery.
Buy now Pay later– The term 'buy now pay later' refers to interest-free credit providers. It offers customers a way to pay in installments or pay the full sum later rather than on the same date of purchase. Sellers benefit from this interest-free method as they remove one of the main barriers to closing a sale – insufficient funds. This means customers can buy goods but pay later whenever they have sufficient money. According to a Forrester webinar, nearly "36% of US online adults are interested in, currently use, or have used a buy now, pay later" service for a large purchase.
Credit and debit cards– Though all of the above methods brought greater ease of online transaction. But a large section of the population around the world still relies on credit and debit cards. Its because this method evolved before all the other ones, and customers gradually developed trust in them. Around 55% of US consumers used credit cards to pay online in 2020. Since they habitually use cards for transactions, integrating this method also in your marketplace would benefit you.
Checkout page-
Consumers select payment methods within the checkout process. But before choosing methods, they also want to ensure that they are not making any mistakes while making payments. Therefore, they need to confirm product details, shipping charges, the total amount to be spent, and other necessary information prior to it. Otherwise, they have to return to their carts again to confirm payment, therefore prolonging the process. That is why ensure that your marketplace's checkout page consists of essential details consumers want to know along with the payment methods.
Also, after selecting the payment methods, your marketplace should not redirect them to another app or webpage. This consumes time and complicates the payment process. Keep your payments page confined to your marketplace website.
Security and regulatory norms-
Marketplaces have come a long way from unsecured transactions. Customers today freely pay on online marketplaces because strong security norms reduce fraud risks. They deepen customer trust in marketplaces. Motivated enough to have those firm security practices in your marketplace? Check out some of the important ones below-
Payment Card Industry Data Security Standard(PCI DSS)- The PCI security standards council established this standard to regulate cardholder data and protect it from being hacked.
Transport Layer Security(TLS)—TLS is an encryption protocol. While a balanced payment gateway transacts money, this protocol protects the credentials of customers from leaking.
Know Your Customer(KYC)- KYC will safeguard your marketplace from money laundering by verifying customers' identities.
Manage your balanced marketplace payment processing with robust gateways
You can effectively manage your online marketplace payment processing system with strong and stable gateways in this holiday season. These gateways should have vital features-
Ability to transact money in your business area
Syncs multiple currencies and languages in your marketplace
Complies with regulatory norms such as Know-your-customer(KYC) and General Data Protection Regulation (GDPR)
Process one-time transactions for different items added to the cart
Provides tax reporting tools for vendors
Marketplace balanced payment gateways having such features are-
Paypal
If you have a marketplace that targets markets around the world, PayPal is most suitable for it. It operates in approximately 202 countries with 25 currencies. Moreover, it is compatible with Windows, Linux, Android, Mac devices which make your marketplace payments processing seamless with this PayPal payment gateway.
PayPal payment allows your buyers to pay as guests. They pay without leaving your marketplace website or app while entering only their email address and phone numbers. Your marketplace retains its trust by not mandating the mention of bank or card details.
Moreover, PayPal simplifies the complex payment processing for you by enabling simple, chained, and parallel payments.
Stripe
Being available in more than 30 countries, Stripe helps you to localize payment experiences on your marketplace. It easily integrates due to well-built SDKs and clear API documentation. You operate this payment system seamlessly with all the necessary tools and documentation that Stripe provides.
Stripe payment maintains your rapport with vendors by sending them their pay automatically after the delayed time.
SecurePay
SecurePay is the leading payment gateway in Australia. Like all the other balanced payment gateways, SecurePay also supports all credit cards such as American Express and Diners Club International along with VISA and Mastercards. It accepts digital wallets such as PayPal and Apple Pay. Unlike Paypal, SecurePay operates only on Windows and Mac OS but not on Android devices.
Braintree
Braintree enables your marketplace to include hundreds of currencies. Users can choose from among those listed currencies and pay through it. Also, because it merges smoothly with PayPal, users do not have to create their accounts repeatedly. This feature increases your chances of conversion and eventually generates revenue.
Get 20% off on all Magento 2 Marketplace Extensions

Conclusion
Managing your marketplace payments processing is crucial to stand at the edge of high competition in this big holiday season sale of 2021. The competition is touching great heights with the rising customer expectations related to online payments. They expect your online marketplace payments to be secured and hassle-free. So prepare your marketplace with solutions that are getting more affordable in this holiday season of 2021 with 25% off on all of them, including the payment extensions.
The marketplace solutions available at this offer attract even more customers to your marketplace website. These solutions provide easy payment methods, including a wallet system for a smooth payments system. This involves the transaction process confined to the checkout page, which means that your marketplace should not redirect customers to another page or website for transacting money.
Create your online marketplace now