How Lead Generation is a Boon for your eCommerce Business?
Running short of time? Get PDF of the blog in your mail.

Play Now
What is the importance of lead generation? To be clear, it's for money. Moreover, you make efforts to generate leads for sales. Your existing customers are already purchasing your products or services, yes, but it's not sufficient. You need new buyers who are also interested in buying. That's what lead generation brings you.
The way people acquire products and services these days has changed. Flashy advertisements no longer attract customers. Aggressive commercials and sales pitches were effective a few years ago. But today, one of the biggest keys to a successful business is the generation of new sales leads.
And for that goal, lead generation is significant. So, let's get started.
Build Your Lead Generating Strategy Today.
What Is A Lead?
To begin, a lead is a person or any business interested in your brand, product, or services. The definition of the term "lead" varies depending on the organization.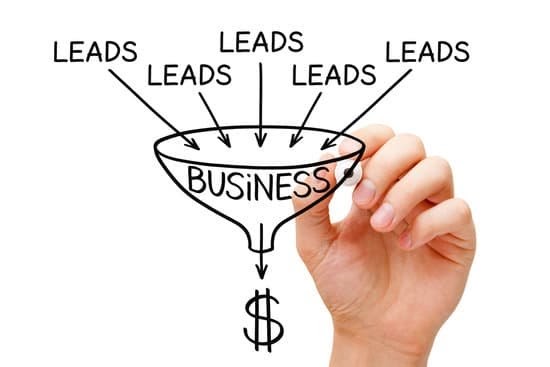 A "lead" is a contact who has already been identified as a prospective customer for some businesses, whereas for others, a "lead" is any sales contact. Therefore, a lead is a contact with the potential client, also known as a "prospect."
What Is Lead Generation?
Lead generation is the method of recognizing, attracting, and turning visitors into prospects through inbound and outbound marketing channels. Common lead generation channels are
Your website
Social media, and
Search
What Is Lead Generation In Digital Marketing?
Lead generation in digital marketing focuses on identifying, attracting, and converting consumers into prospects and using online strategies and channels. Running social media advertisements, launching email campaigns, Google ads, and giving free product trials are a few ways you can generate leads in digital marketing.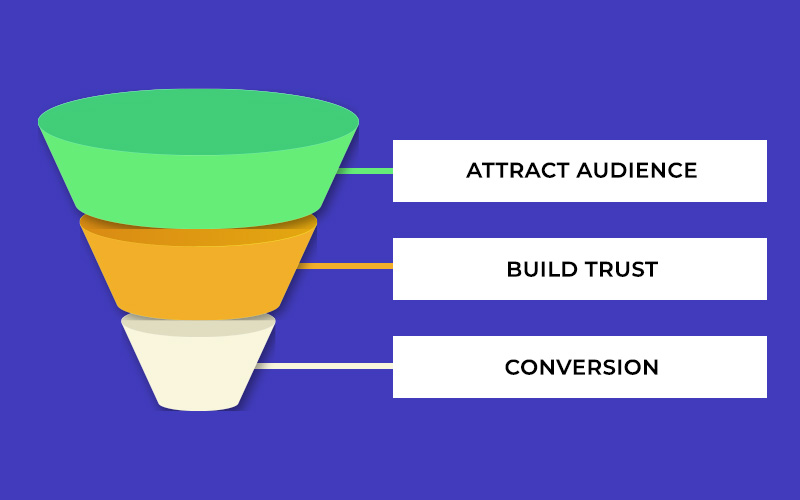 In the world of digital marketing, lead generation can be divided into groups of marketing activities that correspond to the customer's buying journey and have the goal of;
Convert website visitors into leads
Convert leads into customers
Importance Of Lead Generation For Your Business
The main aim of lead generation is to build a sales pipeline by catching and stimulating buyers' interest in a specific product or service. It can be done online, offline, or in a hybrid of the two. Below are seven importance of lead generation that every business should take advantage of.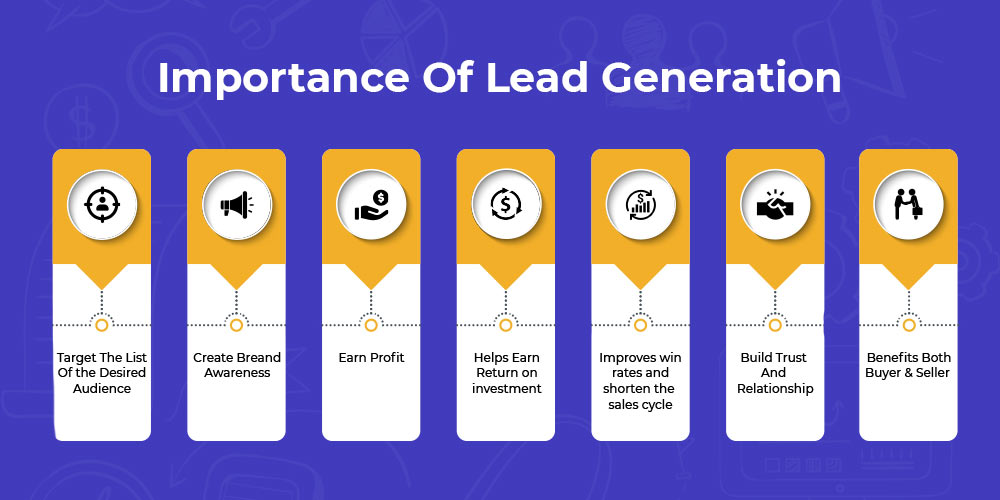 Target The List Of The Desired Audience
The first importance of lead generation is that it allows you to target your desired audience at different demographic locations and gather information about your prospects, preferences, and needs. Based on your target audience, you can customize your product or service to meet their needs, wants, and interests.
So, lead generation allows you to focus on a particular target audience rather than targeting the mass audience. This way, you can achieve better results and better quality leads. Lead generation becomes more effective with a targeted audience because, this way, you know which product or service you want to choose for your targeted audience.
Create Brand Awareness
The second importance of lead generation is it helps in building brand awareness in the market. More people recognize a brand with a good reputation, and, subsequently, more people will get attracted to your product or services.
Lead generation allows you to build credibility and trust with your targeted audience by establishing confidence in them that you are an expert in your field.
Earn Profit
The third importance of lead generation is to help earn profit. More leads mean more profit, and the lead generation process helps in getting those leads. Through lead generation, businesses increase the sales of their products or services, resulting in more gain.
By using lead generation strategies, companies can convert leads into full-time customers. As a result, the profit of companies may increase.
Helps Earn Return On Investment
The fourth importance of lead generation is that it helps businesses earn better returns on investments. With clear objectives and goals, the sales team can identify their targeting points. And when your marketing team knows what they are looking for, they will be more successful and efficient in their work.
Build Your Lead Generating Strategy Today.
With all in place, an increase in your return on investment is unavoidable. As a result, finding new leads is directly proportional to the growth and success of your business. Therefore, asserting lead generation as an essential aspect of business growth.
Improves Win Rates And Shorten The Sales Cycle
Another importance of lead generation is the solid lead scoring system. Under this system, you can identify and decide whether your lead is already in the buying process or still deciding. Evaluating and understanding your lead saves the time of the sales team and helps take immediate action.
Furthermore, companies get an understanding of effective areas for improvement. Your sales cycle is shortened because you have filtered the areas and identified the highest quality leads.
Build Trust And Relationships
Building trust and relationships are the primary importance of the lead generation process. Moreover, content is the king and continues to be an integral part of lead generation. Through this channel, companies can easily offer solutions as an expert.
Through valuable content, regular and consistent blogging, you can earn the trust of your customers and establish strong relationships. Moreover, generating more quality leads through content marketing is a priority goal for 79% of marketers worldwide.
Benefits Both Seller And Buyer
Another importance of lead generation is the benefit derived by both the buyer and seller. Buyers research, collect, and compare the different products and services from several businesses. And increase their ability to get the best quality and the best deal.
As a seller, you pitch to the buyer who has shown interest by filling a form or downloading an offer. Thus, targeting the right audience. As a result, your time and resources are saved.
Now, you know the importance of lead generation. So, unlock the opportunities for your business for a higher success rate.
Final Words
I have stated only a few benefits of Lead Generation, but Lead Generation is much more than above. Running a lead generation campaign gives you an exposure to build more brand awareness, build relationships, increase brand loyalty, and generate leads. It brings your prospects deep down the sales marketing funnel.
Above all, our sales team is there to direct prospects to high-quality leads and then eventually get sales via those. So, if you need some guidance on building a solid lead generation program, we will be happy to lead you through it.
Ready To Start Collecting High-Quality leads.