How videos can benefit small businesses!
Running short of time? Get PDF of the blog in your mail.

Play Now
Online video marketing is the key business differentiation for companies wanting to communicate effectively their product profile within the shortest possible time! The big companies, small businesses, and individual entrepreneurs are also marketing their brand through videos now as they are getting far better results. That's what we were talking about for so long – Videos can benefit small businesses to a greater extent!
Videos have a lot of potentials and when the businesses are completely focusing on the ways to stand out from their competition, videos are the best way! So here are some of the benefits which you can achieve by adapting to video marketing.
Videos can benefit small businesses in the following ways:
There are many marketing strategies that you can use to pump up your brand awareness, credibility, and enhance the trust factor within your target audience. But, the medium which can help you complete your goals faster and smoothly is Videos. Here are the benefits which videos can create for your business:-
Create your presence on YouTube
YouTube is the world's second-largest search engine after Google and also is the largest when it comes to the visual content being searched or watched. It is also the third most visited website present on the internet around the globe.
"YouTube grabs more than 4 billion videos viewed per day."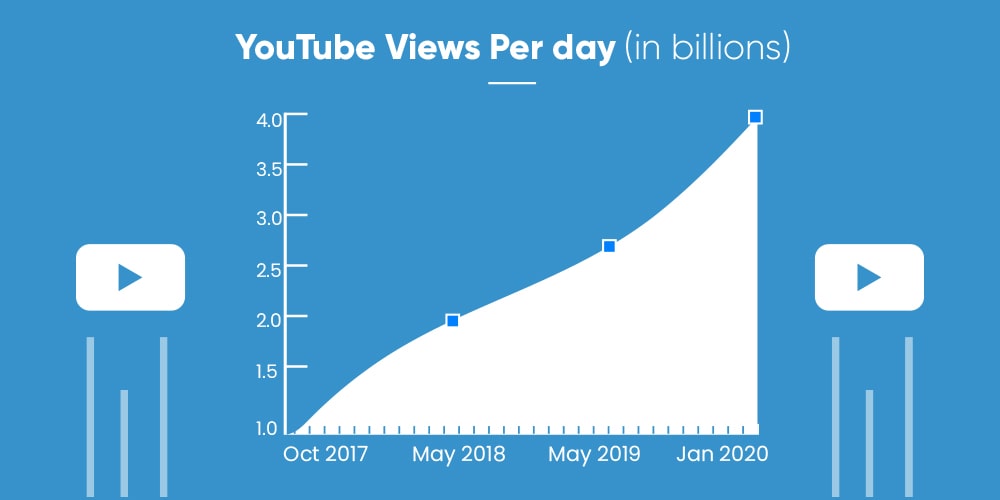 It's impressive to see the number of visitors that YouTube has every month and mostly daily uploading videos. Must say that there is n number of pros when utilising this type of marketing method. Google also implements YouTube videos into SERP, it would make much more sense to get into YouTube and start scoring a high-ranking place by applying an aggressive marketing approach.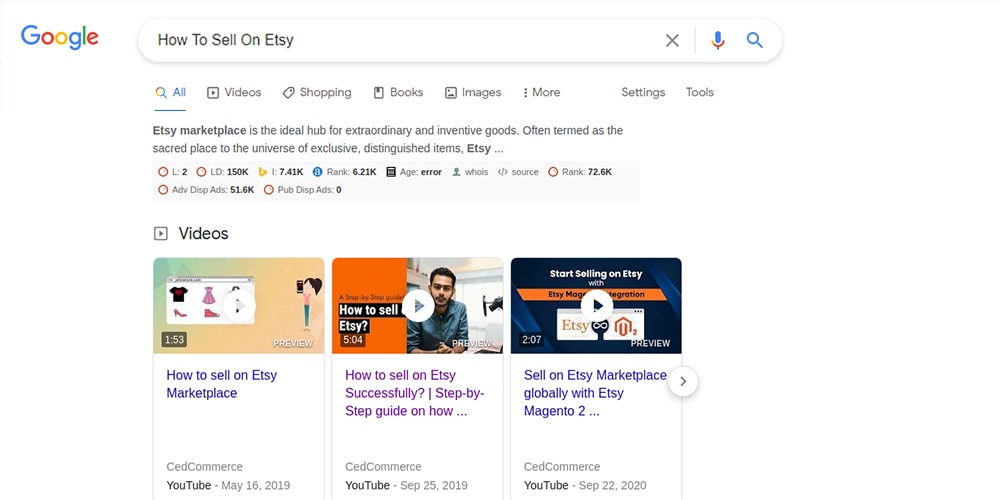 Here's a video by Neil Patel explaining this subject more briefly
So, You can use your videos on YouTube and allure your target audience.
Increase in Conversion Rate
People love watching videos because the human brain captures videos 60k times faster than of text.
"Placing a video on your landing page increases your conversion rate by 80%."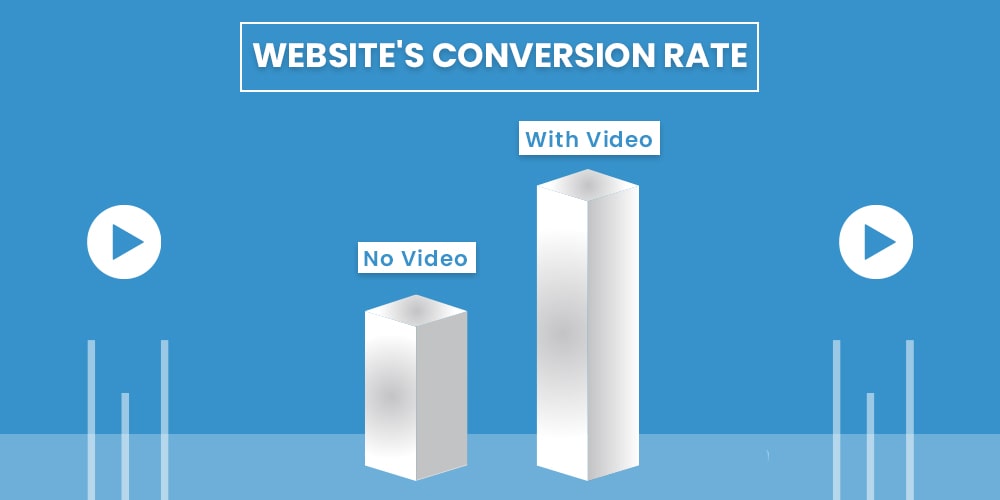 Whereas, placing videos or video links on your marketing emails can increase your click rate by 300%.
These stats show clearly what authority videos can have just by their presence!
Builds Trust and Credibility
According to Wyzowl, 97% of the businesses told that the how-to videos from their brand helped their consumers better understand their products and services.
"64% of the customers prefer to shop after watching a video from the brand on social platforms."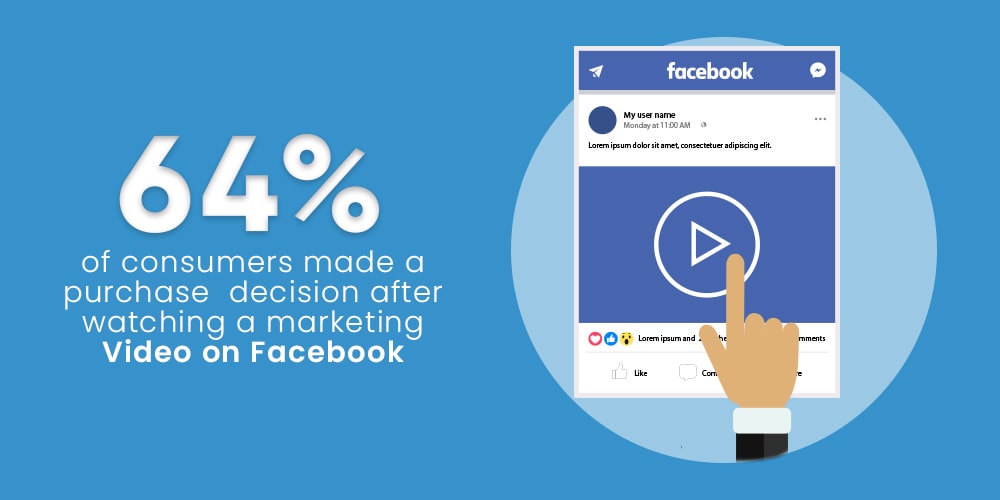 Presenting this fact, videos create trust within the potential customers. That's why people prefer to shop after watching a product or service video from brands. So, videos help them in their decision-making!
We have got a surprise!
Increase your online presence
Videos help your brand to enhance your presence on the internet and attract your target audience.
"Videos on social media are shared 1200% times than that of images and texts."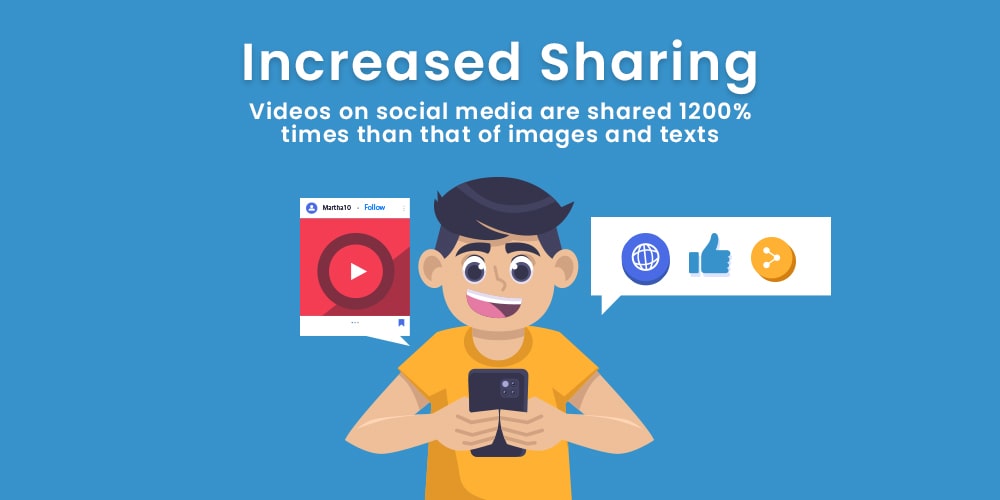 By creating excellent video content, you can drive your customers in, and they become your brand promoters by sharing your video content from their social handles. Therefore, social media video marketing acts as a great tool.
That's certainly not an imagination. Video content is loved more than long articles' by Google.
Reason being,
Videos are shared most!
Video transcripts add to the organic SEO for the video.
Articles with embedded videos attain more inbound traffic and links.
Your target audience sticks for a longer duration if they find an interesting video.
Therefore, video can bring a lot more traffic to your website and also help you increase your rankings on SERP.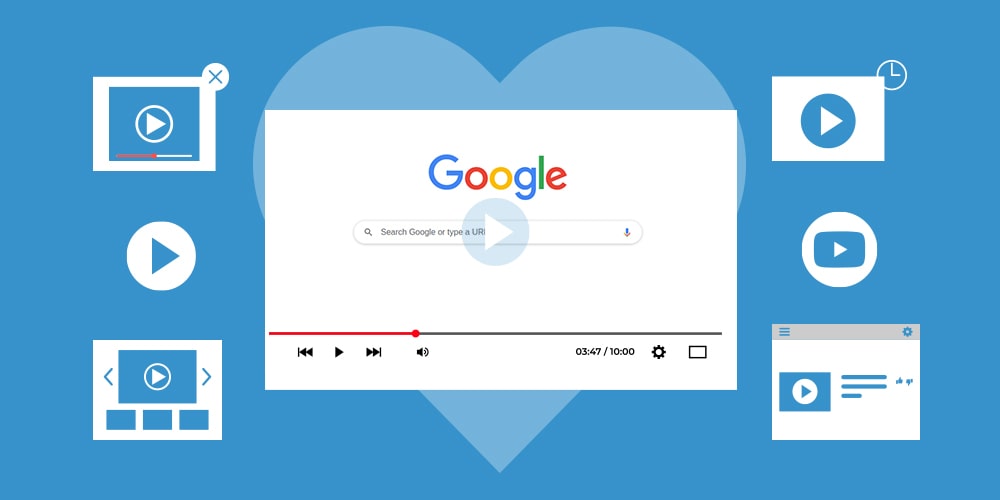 One more factor that makes videos the cornerstone for marketing is that videos are now ruling over all the social media platforms! Whether it be Instagram Stories, Reels, IGTV, Facebook Watch, LinkedIn Videos or you name it. Videos' widespread nowadays and for the days to come.
Increase in consumption of videos during the pandemic on all social media platforms
With the pandemic in 2020, we all were stuck back at our homes. So, a sudden increase in the usage of social media platforms was noticed worldwide. People were unable to meet the daily routines like going to the office, gym, restaurants, etc.
According to Youtube,
Videos with the title "Home office" had an increase of 210% in the daily views.
Videos with the title "At home" in daily uploads noticed a 700% hike.
The same goes with the title "Home workout" which has an increase of 515% in their daily views.
Videos with both "Quarantine" and "Routine" in the title earned over 10.5 million views on YouTube.
According to a new study by MAGNA Global, in association with IPG Media Lab, and Snap Inc., stated that there is a significant increase in the consumption of 6-sec video ads and also other short ads.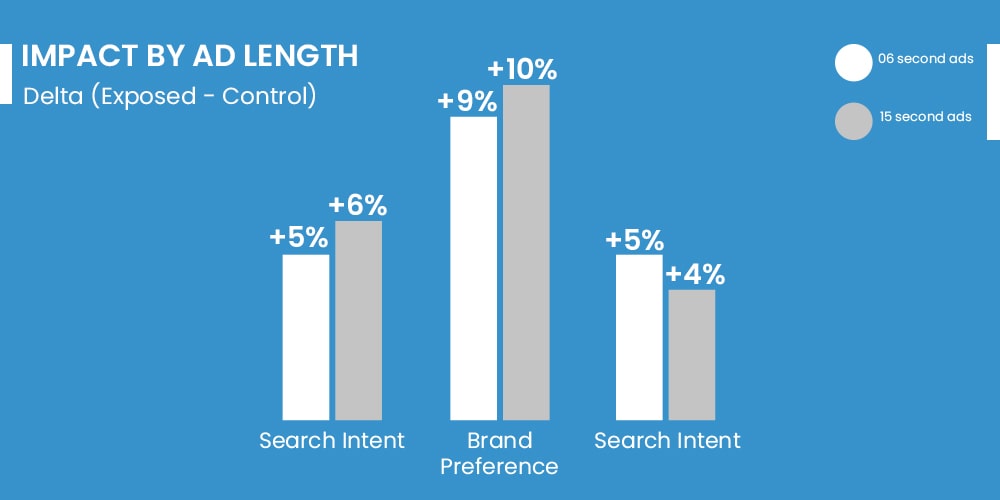 TikTok was on the all-time highest growth in March 2020 with 76 million downloads. As the ban was implemented on TikTok, Instagram brought its new feature named as Instagram reels on its platform.
This in return benefitted Instagram with the heavy increase in the number of users and downloads.
IGTV app also has more than 7 million installs worldwide.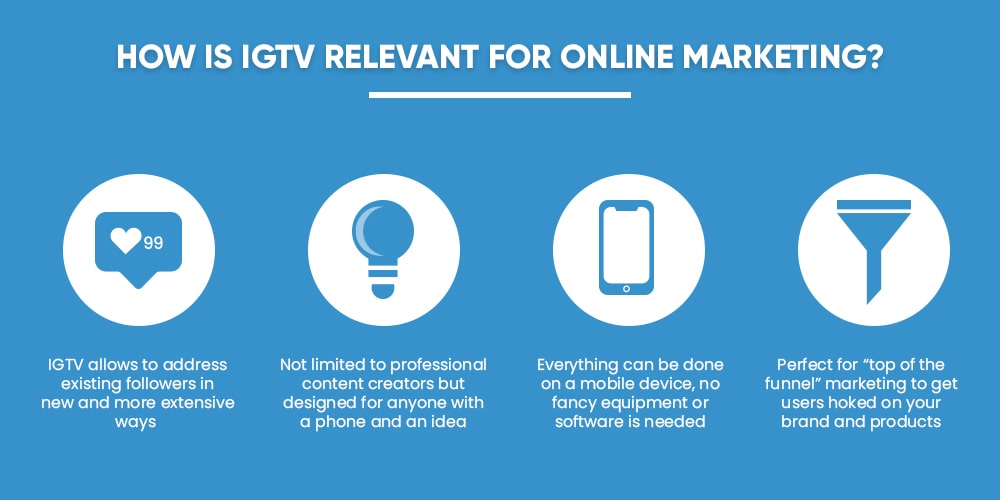 Let's showcase some Facebook video stats:
Videos on Facebook Watch have more than 4 billion per day views.
Video Content on Facebook is watched by 500 million people with the consumption of more than 100 million hours every day.
Native videos on Facebook got shared 478% more!
Facebook Video Ads cost 10% to that of carousel or single image ads.
And all the above, 65% of views are from mobile devices!
People love viewing their favourite brands and want them to take a stand on social media channels. This also creates trust for the brand among the masses.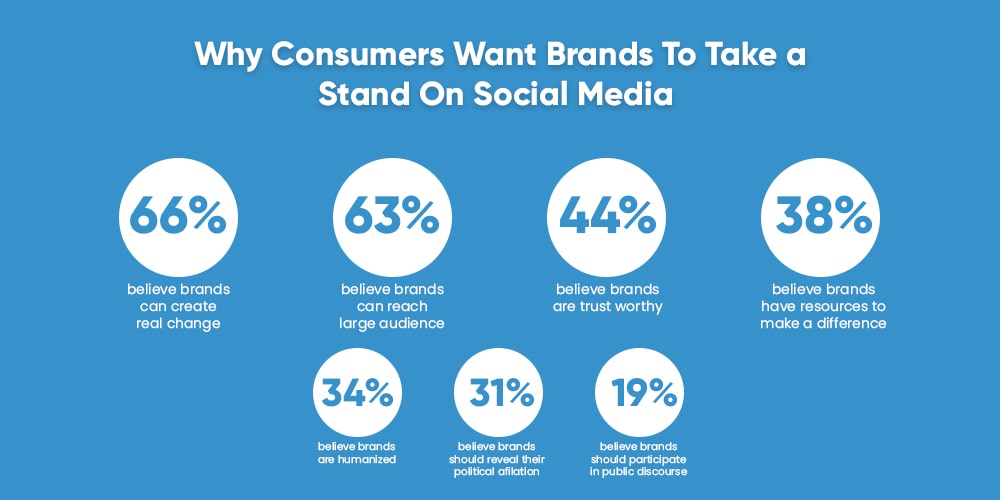 Video marketing is a necessity for all businesses NOW!
The above stats show the solid proliferation of videos nowadays. So, if you want to maximize the potential of your marketing strategy, videos attain the position of the best medium to interact with your audience.
81% of businesses have already started using video marketing.
And, 93% of marketers use Video Marketing for their brands!
But, get your video marketing done in the right direction.
Set Yourself for your brand awareness campaign
All those points discussed above make one thing sure that videos can benefit small businesses and are the best tool for marketing. Using various types of videos can help you achieve all your goals and can lay a successful foundation for your business.
Still, if you have more questions or you need help for your video marketing campaign you can connect with us or you can come down to the comment section.
We will be delighted to help you throughout!