How to make your video content interesting?
Running short of time? Get PDF of the blog in your mail.

Play Now
Beauty lies in the eyes of the beholder. So does the video content! But to make the beholders/ viewers realize its beauty. You need to take some vital strides to make your video content interesting. Very often, creators hit a roadblock while wondering how to spike that interest.
Video content marketing requires a lot more consideration now when it comes to spiking interest. But before we begin, let's take a brief look at all those pointers for creating interesting video content and then proceed with elaboration. 
In the following blog, you will also come across ideas to consider for creating interesting video content! Some ideas that will be dealt with include:
Use Behind The Scenes 
Shoot testimonials 
Show Live Streams
Create a buzz
Prove a myth/rumor 
Buckle up because now is the time to discover the ways to make your video content interesting. 
First,
Identify the 'why' 
Of creation. Every video that you make today comes with a purpose. There is a plan before anything appears before the viewers. 
If not for this, the shareability of video content wouldn't have been at 1200% on socials.
You need to ask what the video will address, educate viewers, explain things, or publicize your brand. What will be the type, where it will be placed, what needs to be done, who will be the target audience, or what will it lead you to, should be the questions striking your mind. 
Formulating a video marketing strategy does come from here to move your onward journey. So ensure that you identify the 'why.'
Make genuine videos
Don't want to get overlooked, right? Then create videos that look real and not crafted end-to-end. Creating tailored videos that look like advertisement commercials aren't pulling off the viewers anymore.  
It becomes 'just another video' coming from a brand. Take control of the flow in your video but be sure not to sell but tell. Stick to the video purpose. 
Learn about the real pain points
You will never know if your video addresses the situation in exactitude unless you get to the audience you plan to target.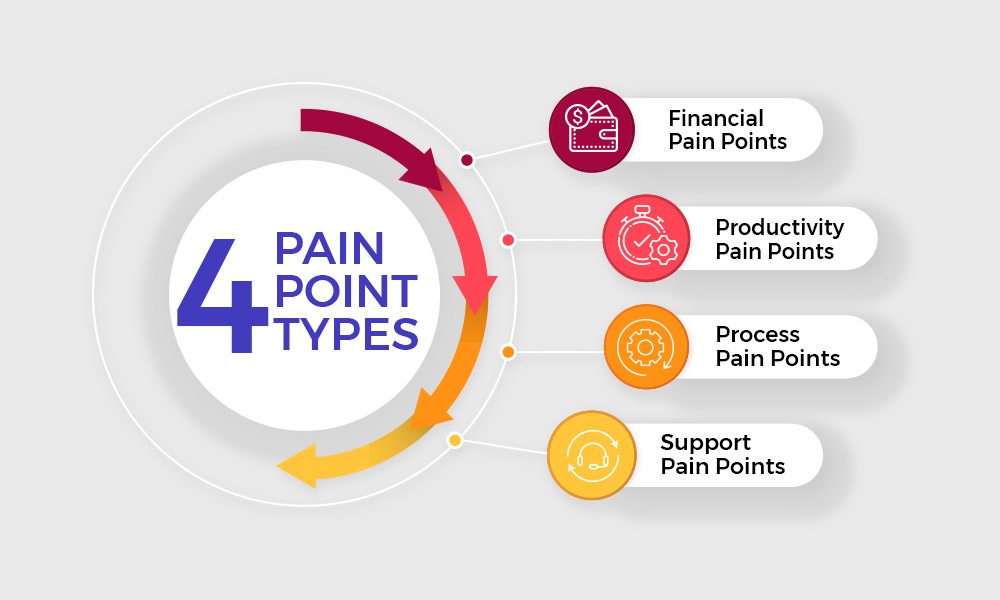 But how will you do that? Take steps for better interactivity, i.e., by doing email marketing, taking their feedback, or promoting gift cards.
You can carry activities to ensure consistency with your customers by either being consistent with your channels or providing guides to aid their problems. 
Ways to identify and fix customer pain points: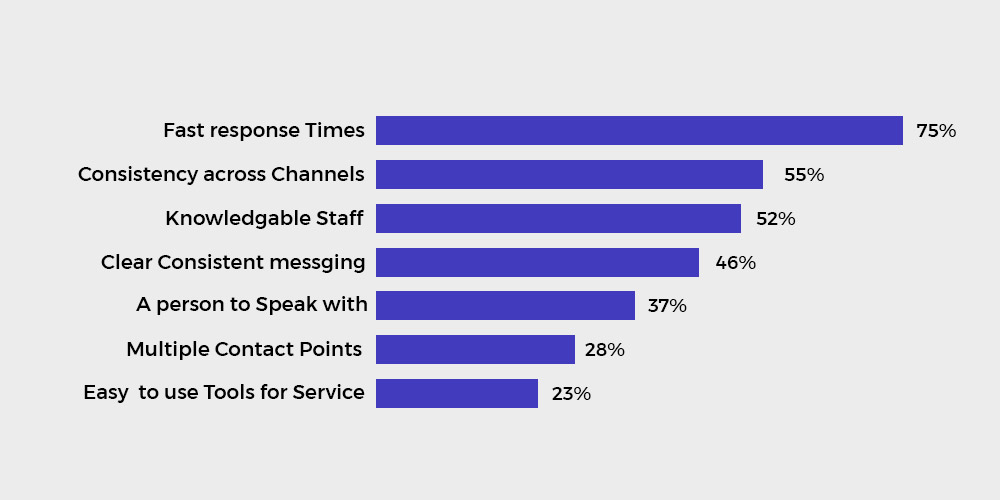 All these activities will then draw your attention to what you are addressing V/s what needs to be addressed. You will figure out the type of struggle they face with your product/ service and shape your approach better. 
You can slack on perfection
Production of a high-quality video is a goal for many but does it always work? A lot of industry experts believe that monotony should be broken. A high-definition video can be replaced with more DIY approaches like mobile shooting or handy cameras to make the videos look real. 
But, this does not mean a break from your video marketing strategy you plan to execute. Keeping the simple approach but sticking to the plan will seal the deal and improve your video content strategy. 
Look beyond your script
The script does form a backbone for your video production. You may take all the lessons for perfecting that video marketing script. But being too stringent with the follow-up of your video script can make your videos look very mechanical.
Check this out for video marketing services!
Follow the script but let the story flow at a swift pace. 
Focus on the human aspect 
60% of people engage in buying after watching videos 
But why? They feel more connected to them because of their visual appeal. You can make the most out of videos too. But give them that human touch, maybe more than a voice, a face that makes them feel it real. 
Social media gets accepted as a platform because of this core value. You can make use of most of it but be platform-specific.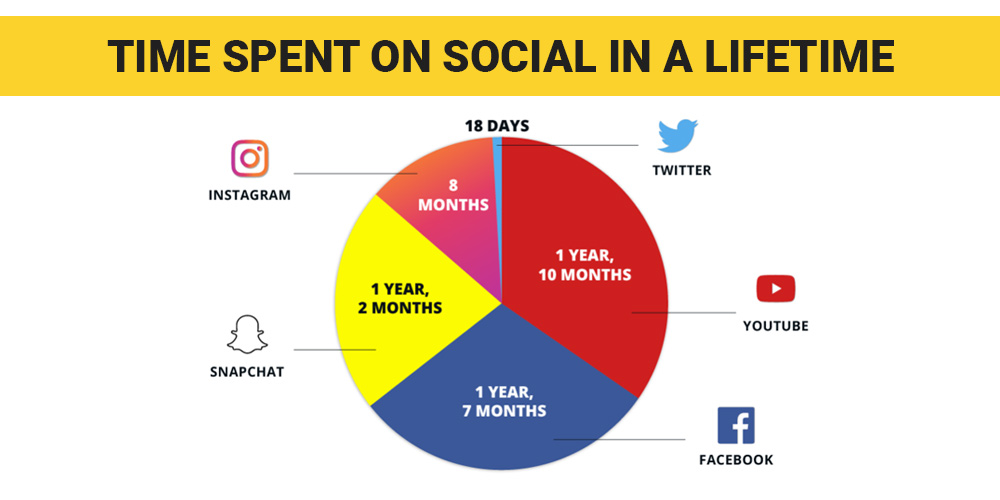 Facebook has 500 million video viewers! But most of them watch the videos without sound. So how do you tackle that? You give them  closed captions! Facebook videos are set for auto-play to grab attention. You can nail the game by being more sensitive to that aspect. 
Instagram is aesthetically motivated. With live streams, stories, and feed videos, the platform is ideal for motivation and connection building. P.s use the live streams wisely! 
Also, the square video format brings 33% of cost-cutting and gets more views than other forms. 
Twitter brings more leverage to this humanized approach as 15% of the sharing intent increases when there is a human interaction but be quick as it supports shorter durations!
Snapchat is raw and authentic, use that appeal and make a grand opening as 22% fall-off occurs after the first snap if it doesn't look real.
YouTube gets 3 billion searches per month! It requires more effort because if you fail to capture viewers in the first 10 seconds, everything is gone. Do a bit of keyword research and add closed captions. You will save yourself from boundless trouble. 
Psychological considerations of creating interesting video content: 
You are targeting humans, and nothing works better on them than a psychological stint. 
The following aspects can help make your video content interesting.
Ignite curiosity
Viewers can be attracted when you fuel their curiosity. Give them an arc between what they know and what they want to know. Make use of this knowledge gap to fill the space. 
Motivate the viewers 
Brand decisions are relative to people choosing their friends. Their decision is emotionally influenced, and they often associate personality traits with brands. Connect with the viewers on this aspect by developing a brand personality that appeals to an emotional sentiment.
Narrate a story 
Stories evoke empathy and connection building. Telling stories to viewers makes them trust you. Work on various plots to build a human rapport.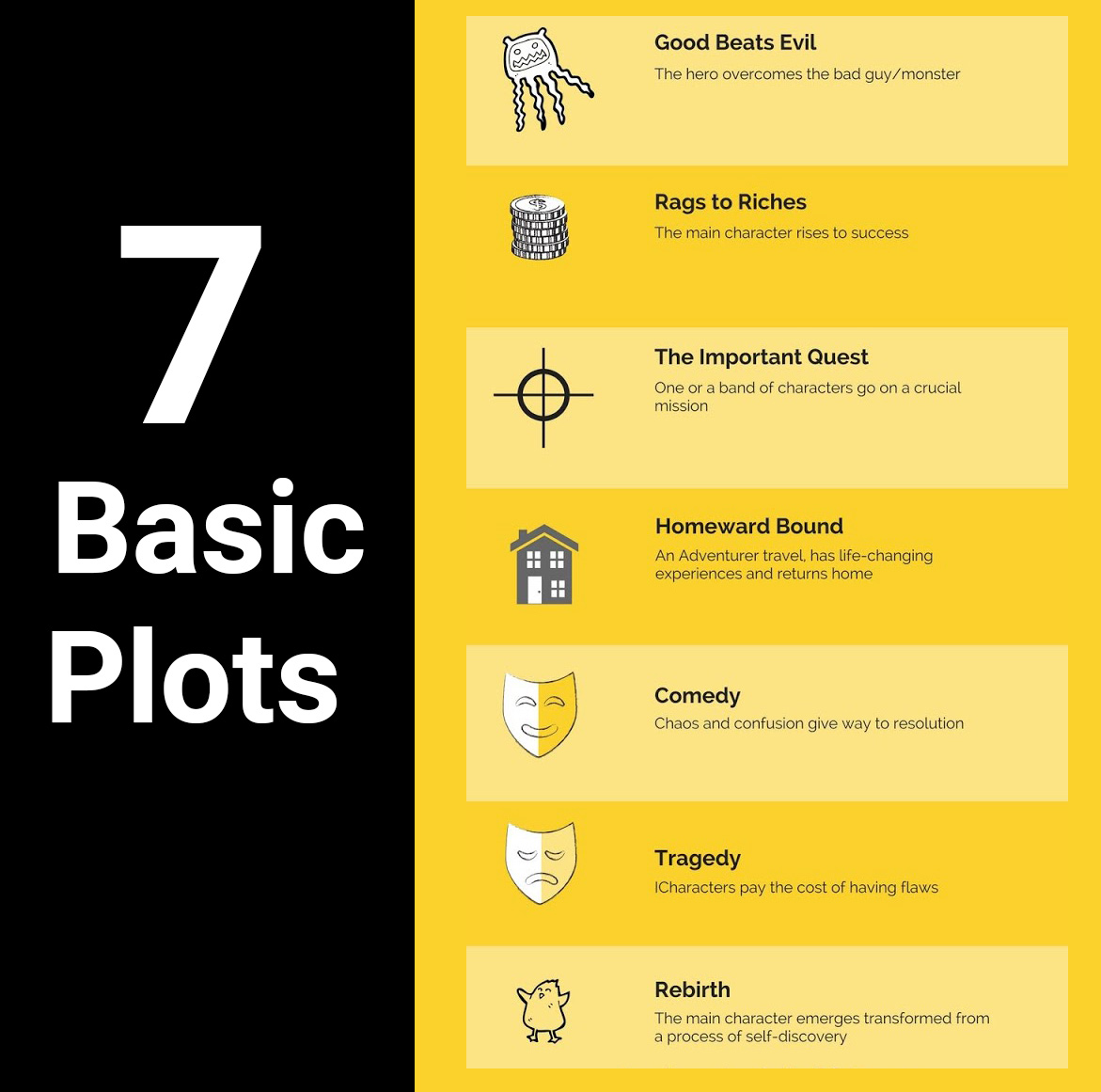 Use Aristotle's modes of persuasion, i.e., Ethos- Appealing with ethics, Pathos- Appealing with emotions, and Logos- Appealing with logic; to develop persuasive empathy between you and your viewers.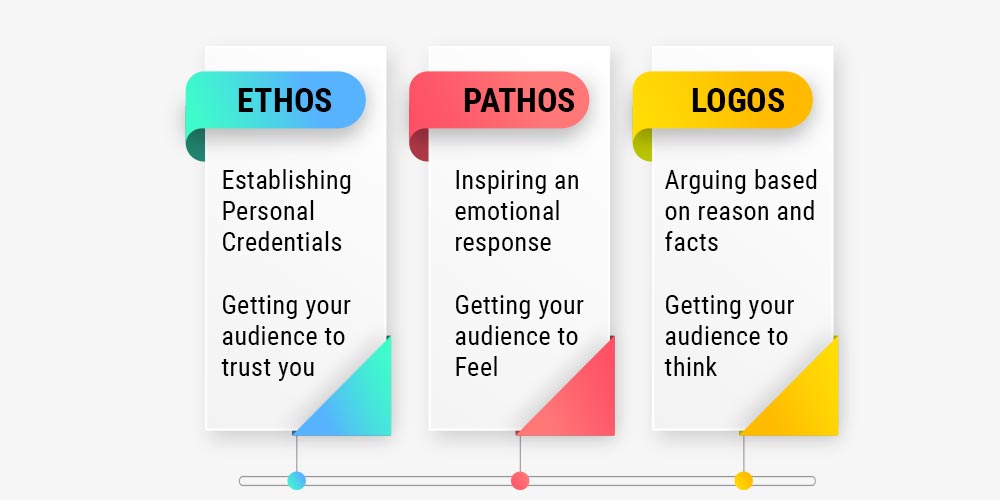 Hook the viewers 
48% of viewers will continue watching a video for more than 30 seconds if they watch for the first 3 seconds. 
A hook, thus, becomes essential to keep them engrossed in your video content. To create one, make sure you hint at what you will present in the video. This has proven effective for making video content interesting for a lot of people. 
Be more visual focused
Visual information is processed in 250 milliseconds! 
That's why when you plan to make your video content interesting, ensure to accompany your story with visual representations of the situation.
For example, suppose you talk about work-related trouble and follow it with a visual to support that claim. In that case, you are driving your viewers closer to you. This happens because you explained it with a visual narrative. 
These were some ways to make your video content interesting. But, the struggle gets real when ideas don't walk in. To give you some leads, here are ideas to consider for your video content.
Use behind the scenes
Give your viewers a hint of the process. A little peek-a-boo can drive more people towards you. This idea spikes their interest. They watch it to catch the missed actions. 
Shoot testimonials 
No one believes no one unless there is physical proof to compensate. Show your audience while telling, add value with testimonials. They highlight the value you possess. And often tap on the story telling aspect. Thus, making people watch it. 
Show live streams
It's the era of live streams; why? It brings the potential of undivided attention because of its realness.  Plus the interactivity increases manifold. 
Create a buzz
People relish watching videos that have had some hype. Build buzz around your video content to make it feel more interesting.
Prove a myth/rumor
Are you solving something for your audience? Well, you got them right. If not, then do it! When you create content that resolves or bursts their doubts, you get their attention. 
But, these ideas are few while many are out there. You need more options to choose from the lot. And for that, you need to research. Want help with the research about how to make your video content interesting? Then walk in; we will help you discover more.