How can Google Search Ads build brand awareness in your audience?
Running short of time? Get PDF of the blog in your mail.

Play Now
Google Search Ads are a great way of building brand awareness! Cliche but true. Marketing's main objective is to create awareness. It aims to play a part in the decision-making of the consumer.
However, irrespective of campaigns and awe-inspiring content, marketing is meaningless if it cannot reach a broader audience. If you can't reach a relevant audience, maybe your brand is not cut out for the marketing world!
Nonetheless, there is always a ray of hope. With Google Search Ads, one can perform miracles if used correctly. Perhaps, this is the reason why many PPC experts embrace Google Search Ads with open arms.
Google Search Ads: An opportunity to impact the target audience
Google Search Ads are known for their effectiveness and efficiency. Moreover, it shows all the concrete results and nuances that are necessary to build your brand awareness. Thus, giving you a chance to see, measure, and improve your performance and ROI.
What's more interesting is that Google Search Ads directly influence brand awareness. According to a study by Google, search ads can increase awareness by 80%. Besides, it also enhances the chances of unaided awareness among both sets of consumers— aware and unaware.
Furthermore, search ads can impact consumers in a way that typical advertisements cannot! From basic to very niche-specific information, search ads lend marketers access to their audience in a very peculiar way. A thing that may start with a coincidence with the consumer; can pave the way for retargeting and, subsequent, conversion.
Also, here is a small video made by Google Small Business demonstrating the power of Google Search Ads. A 100+ years old W.B. Mason dominated its niche. People were aware of it until the pandemic caused havoc. Suddenly, traditional marketing techniques felt archaic. The firm supplies kept dropping, and the firm was almost on the verge of getting shut.
The people at W.B. Mason have to do something in real quick time. It was either fight or flight! What will they do? Will they stick around cribbing while people forget them like an old settlement, or will they innovate and come back stronger?
Time teaches you to move. The same happened with W.B. Mason. They shifted their attention to Google Ads. Suddenly, the firm found its feet and began running!
W.B. Mason is a good lesson for everyone. Irrespective of the exploits, people can forget your brand easily! And, this is the harsh reality of life. Nonetheless, if you are ready to reinvent, PPC tools like Google Search Ads can become your best friend in testing times.
Intelligent marketers leverage Google Search Ads to advertise their brand more prominently and uniquely. Search ads provide marketers with data and tools to reach a larger and more interested audience. Hence, serving as a mode of driving awareness.
Creating Google Search Ads campaigns
Brand awareness comes with its fair share of challenges. Besides, the creative work is immense. The challenge is to be classy while keeping the essence intact. Moreover, one has to be unique with their strategy and work; quality matters!
Why do you think that brands like H&M can drive more engagement on their Google Search Ads? For these brands, search ads act as a messenger who is focused on building their reputation.
In case you wonder how to do that, here are a few quick tips for you to create exciting search campaigns:
Knowing Your Audience
There is a reason why, despite being extensively used, only some Google Search Ads are effective. The ones who make an impact have a better understanding of their audience. They know what their audience likes, what services or products they are searching for, and how they are going about their buyer journey.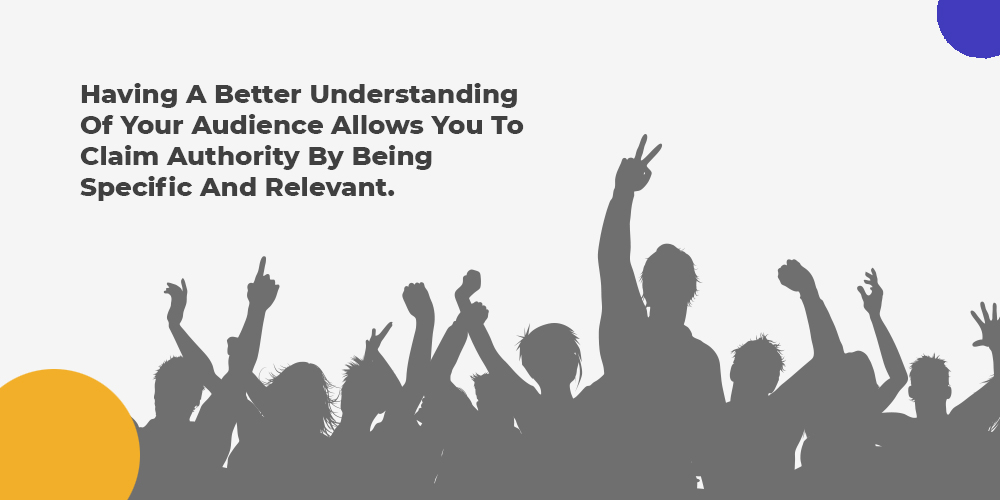 Having such insights enable marketers to build better Google Search Ads awareness campaign. Thus, taking the guesswork out of the equation. Besides, they are on a constant spree of searching for a new market. These marketers understand that to claim authority; you have to move beyond your current market; and, this is where they pounce on opportunities.
Insights on the Market Habits
There is a reason why, despite being extensively used, some Google Search Ads are effective. The ones who make an impact have a better understanding of their audience. They know what their audience likes, what services or products they are searching for, and how they are going about their buyer journey.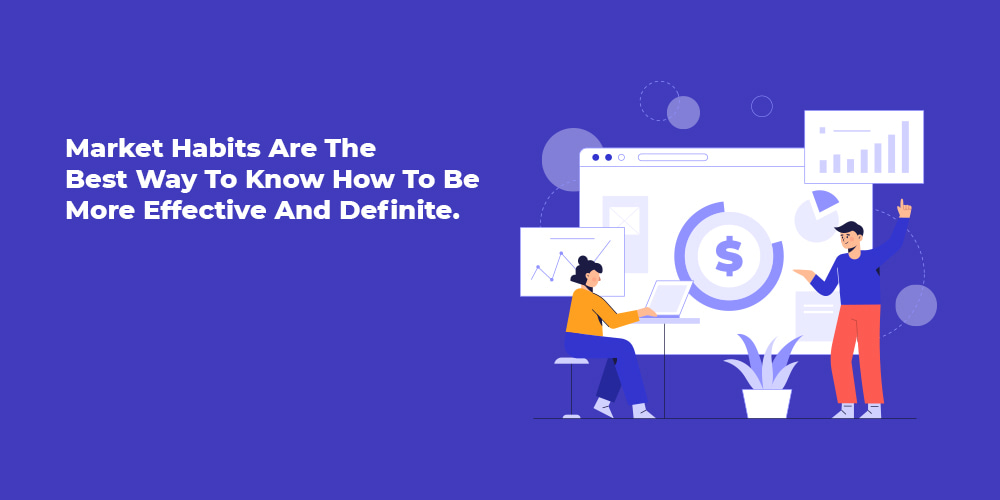 Having a consciousness of the market enables people to build Google Search Ads awareness campaigns. Besides, they are on a constant spree of searching for a new market. They have to move beyond their current market to claim authority.
Diversity is the essence of life
When marketers do those mentioned above, they try to become more specific with their targeting. Therefore, enabling them to get grips with who the audience is, what they like and dislike, when they are online, etc.
Furthermore, they also look for places where the audience is more likely to hang out online, the social channels, what applications they use, what kind of content they engage with, and, most importantly, how they are growing and emulating.
Gaining insights enables marketers to focus their attention on particular areas or, precisely, market habits. Market habits are nothing but the essence of the emotions and psychological factors of your target market. These are the answers to your how's.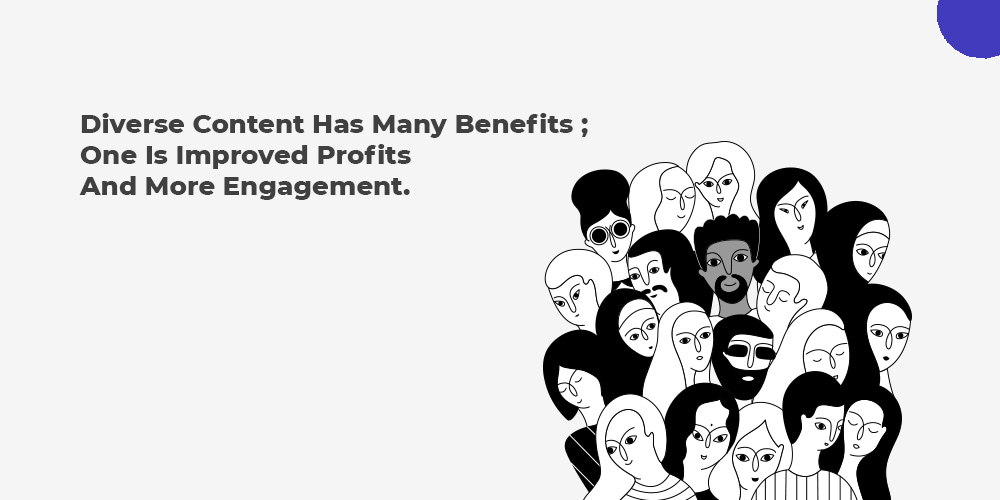 Hence, they become more diverse with their Google Search Ads. They mix their strategy and content; thus, allowing themselves a better chance to capitalize on moments that can help them raise brand awareness and sales.
As a marketer, you must leverage the market habits to your optimal use; otherwise, your Google Search Ads are nothing but billboards if they reveal themselves to someone outside your domain.
Keywords and Phrases
Generic keywords and phrases are great; this was an oxymoron!
General keywords are not one to depend on while thinking of building strong brand awareness. Though one may use them in their Google Search Ads and might get the results; but, this is a one-time affair!
Your ads must come in front of the right target audience for brand awareness. To do that, you need more specific keywords to appear in front of your audience. These keywords can be anything ranging from a baby's nappy to a kitchen knife. However, what's important here is to ask yourself, if you were searching for something related to your niche, what are the specific keywords or phrases you will be using to solve your problem.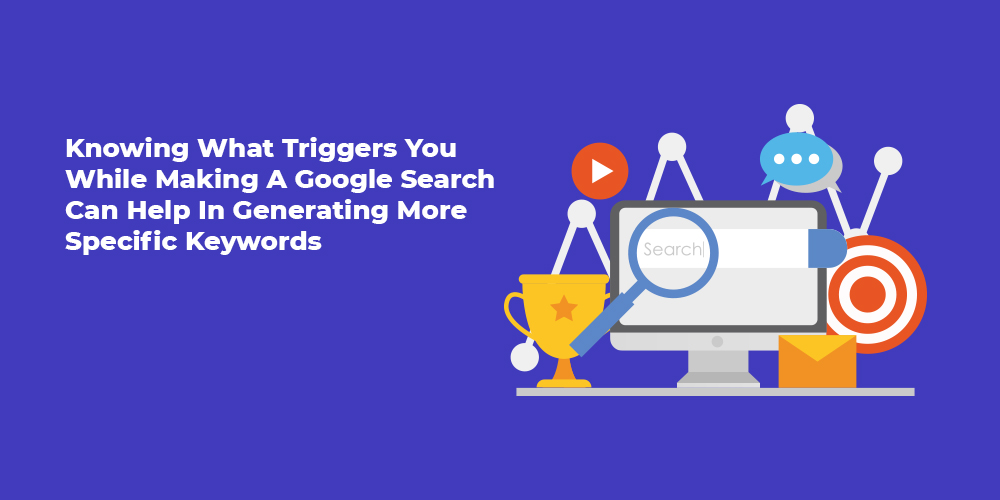 If your Google Search Ads can help or elevate someone's problem, your brand awareness will increase three-folds. The person who just found an ally in your product or service is likely to refer it to someone else, and this is where the magic happens.
Once you start getting in front of people's eyes, Google will realize that you are one to look after; thus, bring you in front of those who might know you exist in the first place! Isn't this the power of Google Search Ads?
Demography
Google helps you optimize everything! Search Ads are a part of it.
In the quest to raise brand awareness, please don't forget to understand the demographics of your target audience. Age, gender, political affiliation, ideologies, and many more factors enable an intelligent marketer to cash in; while optimizing their Google Search Ads.
As a brand, you should be on the same page as your audience; only after this can you expect better brand awareness.
Basics of the trade!
No matter how much you dream of scoring a home run or dunking the ball in front of thousands in an arena, you might never attain what you envision if you don't follow the basics.
The same goes for search ads. Despite you putting your creative side out, if you forget to follow the basics of brand awareness, you will likely be dumped somewhere in the middle of a muddle! It's harsh but true.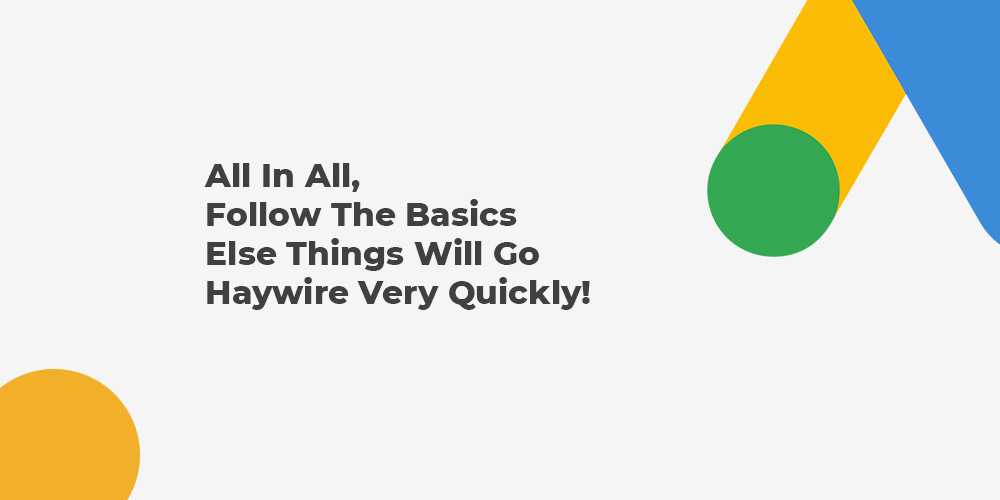 While attempting to increase your brand awareness, always ensure that you have these points in check because they are the ones that will make your brand synonymous with your audience:
First of many, your brand's logo! Keep it consistent and visible
Ensure that you use the brand name in headlines and descriptions
Use the brand logo as the image extensions
Your slogan and tagline should say what you stand for
If you are location-dependent, make sure you are targeting that particular location
Your websiteーEnsure it is working and mobile-friendly
Summing-up
Google Search Ads has smoothened the advertising process. A marketer needs a basic understanding of the audience, awareness of the brand and its niche, digital trends, and proper search ads knowledge.
Doing so will allow a marketer to target a wider pool of potential audiences with a better chance of elevating brand awareness. Also, if you are new to this stream or are struggling with Google Ads, we would love to know about your problem.
We are a bunch of curious people who love discussing every minute detail of digital marketing. Besides, some of our case studies are a testimony to how we managed to grow traffic organically.
In case you feel like talking to us, please don't hesitate. We are always here to help! Also, please stick around as we keep releasing fresh content every day. Who knows, you might find a solution to your problem in our range.
Happy Reading!