eBay holiday season sale: Days to focus this year!
Running short of time? Get PDF of the blog in your mail.

Play Now
It is often observed that implementing a marketing strategy or preparing the eBay stores on the eve of the holidays is the most time-consuming and most challenging part of the selling process. However, the work that requires immediate attention is establishing goals and setting priorities according to the sale during the holiday season like Thanksgiving, Halloween, Cyber week – Black Friday, Cyber Monday, Small Saturday, Christmas, and Boxing day that you wish to target for maximum sales in your business on eBay.
If you're yet to prepare for the upcoming holiday and festive season sale on eBay, it's high time you set your calendar and start working on the planning phase.
Festive Season
The onset of Covid-19 showed us that adaptability and strategizing to make your business model work for you is an essential aspect of the eCommerce industry today. Creating a top-notch plan to establish an understanding and creating a communication gateway with your customers becomes a priority during the festive season of sales, especially when you wish to make them your repeat customers.
The effect of Festive Season on Sales
Festive season on eBay has always been a great sales opportunity for the sellers.
For instance, eBay UK conducted research surveying over 2,000 buyers. The results were astonishing as the study revealed that customers are optimistic about the upcoming Christmas eve. They expect a more conventional festive season this year.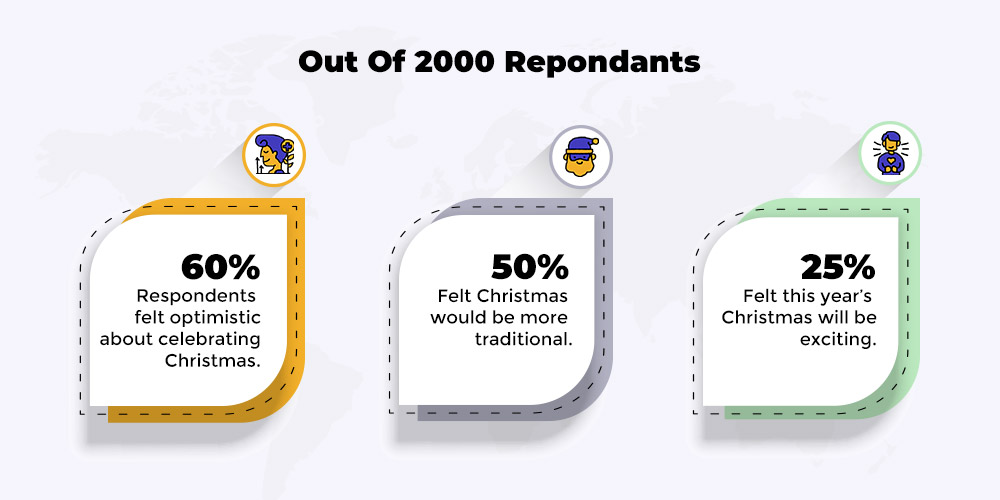 If considered, the survey covering the UK sellers determines that people are anticipating a better and exciting holiday like Christmas in 2021 accompanied by sales on leading marketplaces like eBay; on a global scale.
So you better prepare for the festival season while you have time at your hands and get the most out of the dates when they come. The conversion boosts beyond 80% if you consider video creation during the festive period according to a study. This "Holiday season: Days to Focus" guide has been compiled to bring you the best holiday sales plans to craft promotions and feature sales. You'll get the information related to the pre-festive holiday planning for the most attractive sales growth throughout the Q4 of the year 2021.
Halloween
Halloween happens to be the spookiest of the holidays for sellers and every child's favorite. However, it does not have to be scary if you work on the holiday preparations beforehand.
Sellers usually get startled by this vital holiday eve. But, once you embrace the spirit of the festive season, set inventory accordingly, and start designing your webstore to lure in customers with perfect decorations, it can turn into one of the best holiday season eves for you on ebay.
Although the demand for products and decorations last only for a short duration each year. You can integrate your store such that you are omnipresent with the arrival of Halloween to maximize your sales.
Key Takeaways: Halloween may be one of the first festival eves that marks the arrival of the festive season, but it sure brings a lot of opportunities for eBay sellers.
Early November Deals
Since the last few years, "Black November" has found its way into existence. The term is most prevalent among shoppers and online sellers on eBay and other marketplaces who start offering deals on Black Friday and Cyber Monday sales as early as the first week of November.
Rather than offering a sale on Cyber week, online retailers give offers and special deals that last a month. It has been working wonders for customers who wish to get a head start on eBay when the festive season begins.
You can excel by planning for the entire month. All that is required is offering exceptional online deals and discounts on holiday gifts such as electronics, toys, and apparel. Especially this year, with most stores operating at limited capacity and many consumers shopping online, businesses need to meet their customers where they are.
Black Friday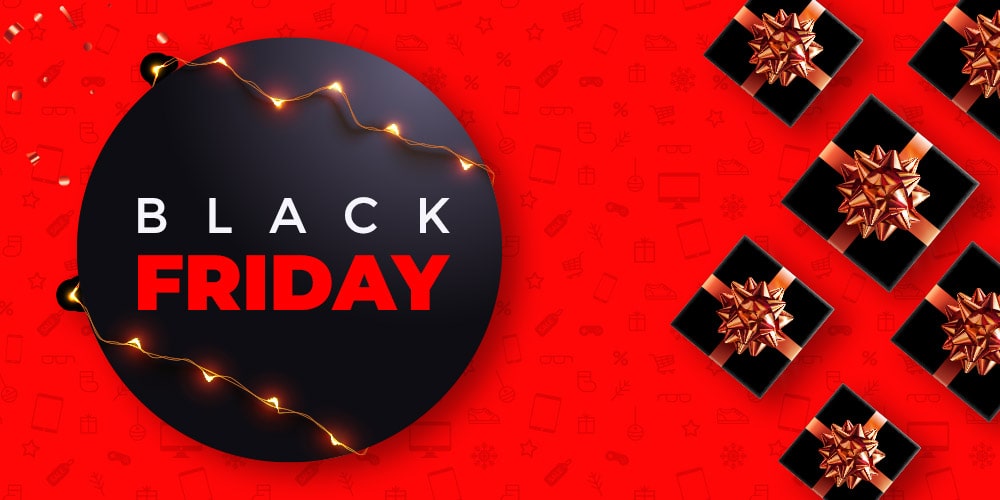 Black Friday is one of the most sought-after sale dates during holiday seasons on eBay and other prime marketplaces. Going back in time, Black Friday got its name from the Philadelphia police in the early 1960s. Britannica states "Black Friday" used to bring chaos, resulting in suburban vacationists coming into the city. The holiday marked the beginning of their festival shopping.
In the '80s, the businesses decided to rebrand Black Friday as a day for stores to cater to holiday shoppers. While retailers usually embark on the beginning of Black Friday with midnight offers and openings that continue throughout the day, several small businesses offer online discounts and deals. Nevertheless, Black Friday will likely look different this year. Especially in countries impacted by the pandemic.
Key takeaway: To have a prosperous Black Friday and make a large number of sales focus heavily on eBay discounts and deals. You can also follow the guide to know what sold on black Friday on eBay in 2020.
Small Business Saturday
American Express started celebrating Small businesses during the 2010 holiday season. They introduced the day to encourage consumers to "shop from small, independent retailers," giving them their fair share of sales amidst Black Friday and Cyber Monday giants.
Originally geared toward the brick-and-mortar sellers, the small Saturday has become a prevalent selling date in ecommerce with the onset of the pandemic. Small businesses have suffered the most due to the COVID-19 pandemic. There's a high chance of shoppers leaning towards small companies this year in their support.
Key takeaway: Small Business Saturday is an excellent time for consumers to show support for their favorite small businesses.
Cyber Monday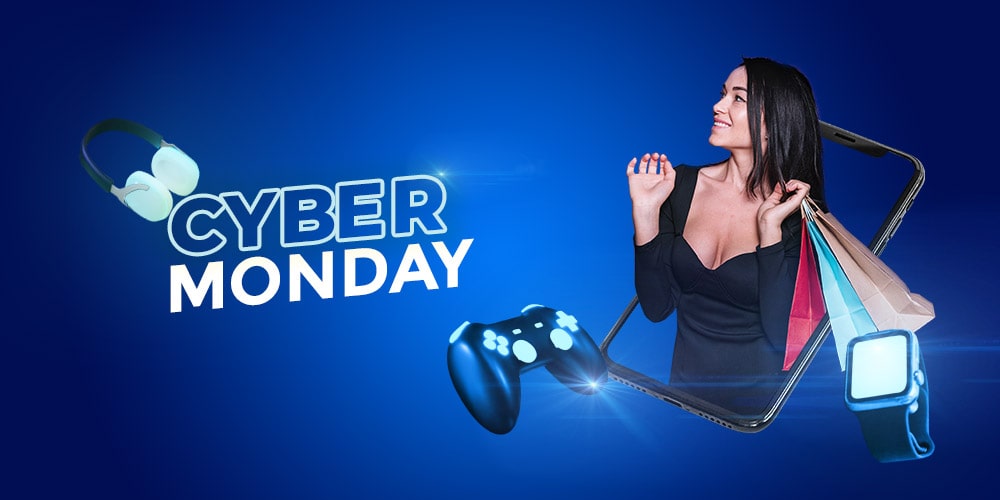 In 2005 the National Retail Federation observed a rise in sales on Monday that followed Thanksgiving. However, Americans returned to work, but their wish to make purchases never ceased. Owing to the hike in sales, Shop.org (a part of NRF) joined the term "Cyber Monday." It extends, and Ever since, it has become one of the highest-grossing festive dates of the entire year.
Online sellers who sell exclusively online love the date even more. Once Black Friday departs, Cyber Monday opens the flood gates to run sales and offers huge discounts on eBay. The amount of sales the day experiences makes it a hotspot for buyers. It means you get to take advantage of Cyber Monday. To get that done, guarantee your online store is ready to handle the sudden surge in online shopping from mobile devices and laptops.
Also, focusing on unparalleled promotions tactics can work wonders. For instance, you could offer 50% on a product/service and 40% off anything in your store with a discount code.
Key takeaway: Cyber Monday comes with the perfect chance to serve your shoppers while gaining new customers in the process. Get your eBay store ready and double-check the images, listings, inventory, shipping services, and handling time in advance to take the maximum advantage of the day.
Start managing eBay Multichannel selling on Shopify, BigCommerce, Opencart, Prestashop, WooCommerce, or Magento store. CedCommerce gives you an integrated solution to get started with easy-to-operate multi-channel sales from a centralized location.
Cyber Week
With the rising popularity of Black Friday and Cyber Monday and customers hunting for more and better deals, businesses have started extending their promotions and discounts on eBay and other prominent marketplaces for the entire week, a.k.a Cyber Week.
Digital Trends observed that many sellers extend their Black Friday advertisements to Cyber Monday, further expanding to Cyber Week. Start planning to engage your prospects and convert them with top-notch products and services instead of competing with the sellers who offer similar products on eBay.
Key Takeaway: Extend your Black Friday and Cyber Monday sales throughout Cyber Week. You will keep the sales coming in steady. Also, it won't put your customers at risk with in-person sales.
Free Shipping Day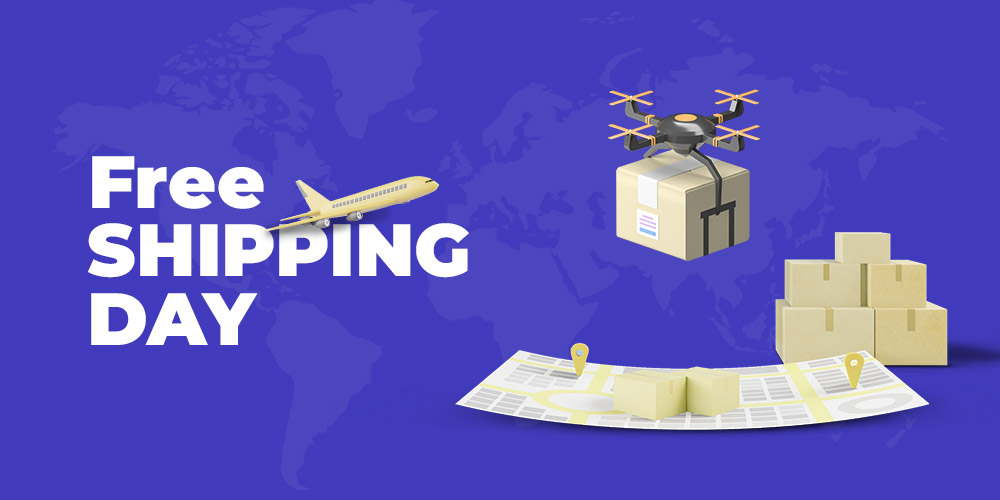 Free Shipping Day was introduced in 2008 by Luke Knowles. He observed that an initial couple of weeks in December witnessed a decline in shoppers. It prompted him to introduce Free Shipping, a floating holiday date that extends the holiday season on eBay and other marketplaces.
The Free Shipping Day guarantees shoppers a delivery of their products by Christmas Eve. It becomes significant as merchants offer free shipping, with no minimum order value for in-stock and ready-to-ship commodities.
Key takeaway: You can offer Free Shipping Day to your customers on eBay. It can be done by simply not charging them for shipping and ensuring shipment delivery before Christmas.
Super Saturday
The last Saturday before Christmas Eve is called Super Saturday. The sellers introduced the festive date to lure in the last-minute holiday shoppers for Christmas. Every year the shoppers flock towards the brick and mortar store in search of instant gifts and products. However, COVID- 19 has changed the scenario altogether. The sellers can expect an enormous sale opportunity this year before Christmas arrives.
You can offer one-day sales, discounted pricing, and other deals to pull buyers looking to cross off those last few items from their gift lists.
Key takeaway: Getting prepared for the minuscule holiday events can mark the last-minute sales that you could have missed out on. Get ready with your shipping partners and pre-packaged orders to get the most out of this years' festive season.
Christmas Day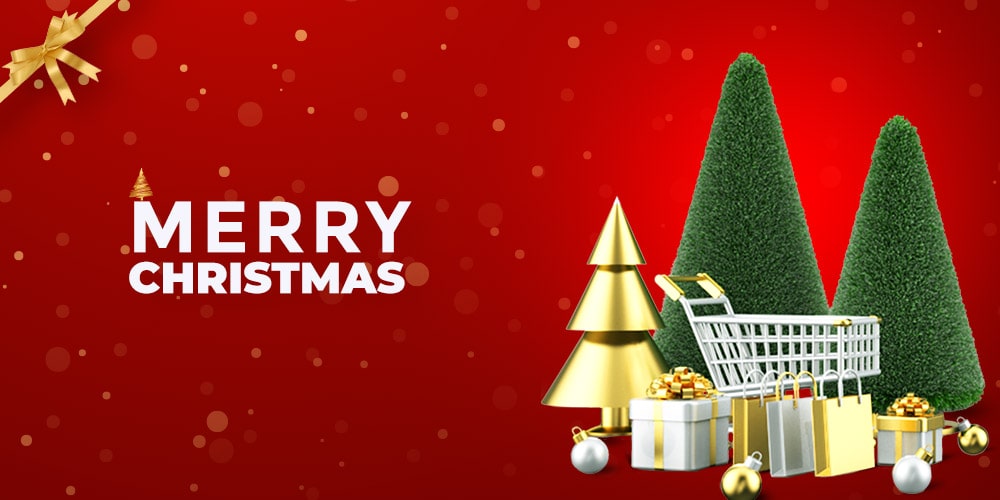 Christmas sale on eBay is a prominent festive sale event that happens to be of great significance for the holiday season. Each person typically buys several gifts for family, friends, neighbors, and even colleagues.
According to a prediction shared by the Bank of England, each household consumes £800 on average for the Christmas season sale on eBay and other marketplaces. It would be best to spend small amounts on promotions and ads to boost your audience and test product offers.
Key Takeaway: Let your eBay consumers know you are game for the holiday season sales on Christmas. Meanwhile, get acquainted with eBay to extend excellent offers. With eBay, you can utilize promoted listings to stand out throughout its network at a very minimal rate.
Boxing Day
Boxing Day is the day after Christmas. It is a national holiday. Also, it happens to be the biggest sale day of the year. All the retailers and online store owners slash their prices.
Although it's not as popular as Cyber Monday or Black Friday. The sellers looking to sell their seasonal commodities drastically cut their prices on Boxing Day sales on eBay.
Key takeaway: Don't just plan for the eBay Christmas Day sale or let your discounts and sales end with it. It would help if you took advantage of Boxing Day. You can do so by organizing and offering discounts and deals for your eBay customers.
Conclusion
If you are yet to plan your holiday season sales on eBay, you need to focus on the preparations. However, you still have a lot of time. You can utilize it to take advantage of some of these big days.
Give your business a lift this season by running specials, offering discounts, and hosting events. You can achieve it while maintaining pandemic-friendly safety measures, of course.