A USA Marketplace Case Study – The Growth of ExpressGrass
Running short of time? Get PDF of the blog in your mail.

Play Now
ExpressGrass marketplace is a one-stop online platform providing the largest range of Artificial grass for domestic and commercial use in the US and UK. The business was established over 30 years ago and adopted an online presence in 2008. Continue reading this USA marketplace case study for further details.
ExpressGrass is a family-owned business that commenced its operations with the traditional channels but gradually realized the importance of the internet to scale. The offline facilities such as its warehouse are huge and store heavy machinery and goods. Thus making logistics slightly complex as compared to other consumer goods.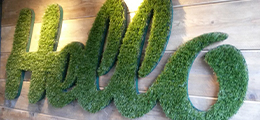 The company began trading with its first warehouse from Sheerness in Kent, England. The presence of a port made transportation easier. Eventually, with the launch of its online channel, demand kept increasing and it was time for ExpressGrass to make more space. Continue reading to find out how the success story of a UK marketplace moved to the US!
This led to setting up another warehouse in the industrial town Sittingbourne, close to Canterbury and London in the United Kingdom. With this expansion, the company offered services like "Cut while you wait" and "Same day Despatch" for online orders. With a stock of over 100,000 m2, there was never a "Sorry we've sold out" moment back then.
After gaining success in the UK, it was time to launch in the United States and target global expansion.
How Popular is Online Shopping in America?
The popularity of online shopping is rising higher than expected in the United States. By 2022, the non-store and online sales are expected to grow between 11%-13% amounting to $1.17 trillion to $1.9 trillion.
Grocers and retailers are experiencing staggering growth, driven by the changing stay-at-home habits initially but projected to stay for longer. Other ecommerce trends booming worldwide are:
Turn-key solutions are assisting businesses to expand globally. Adobe Commerce is the multi-dimensional solution to enrich experiences with all of the above trends.

Beginning of the USA marketplace case study
Now that we have a fair understanding of what express grass deals with, let us get into more details about how the business operates offline and online. As we all know operations started offline first and later on it became a necessity to build their online presence.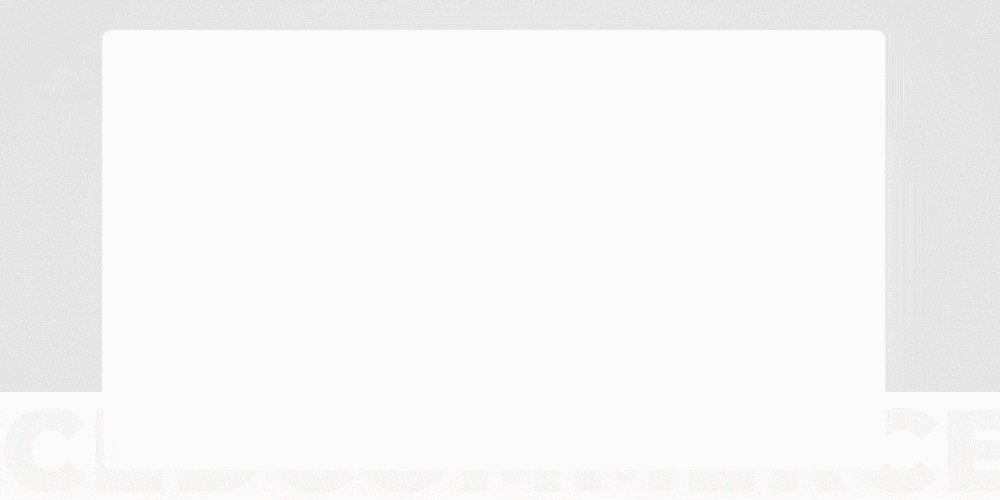 Express grass is similar to a shopping mall where consumers get abundant choices for artificial grass, accessories, grass rolls, artificial hedges, etc. with delivery, installation, and also offers on some of their offerings. It has also built a network of distributors in different countries that sell its products.
Express grass sells larger volumes of rolls to the distributors at a discounted price depending on the order size. Typically, distributors are landscape gardeners, roofing contractors, decking installers, local authority contractors, or any company or an agent that utilizes artificial grass on a regular basis. This was one of the primary reasons it was a popular success story in the UK marketplace.
Since the warehouses were located in the UK only, the company needed to build its supply in other locations to make sure the products were accessible. At the same time, it was imperative to plan out a robust strategy to ensure logistics were not a constraint since transporting a heavy load was indeed cumbersome.
Thus, the team was clear about incorporating features both online and offline to facilitate shopping across different locations. More so if it promises attractive services such as Free Delivery, Next Day delivery options, and easy installation, along with other custom promotional deals.
Find out why eCommerce Marketplaces are a big hit in 2022!
Business expansion with a multi vendor solution
Express grass had a strategic vision to expand its business over a long-term period. It started with offline operations and established its brand reputation in England across multiple locations.
As a next step, it launched its website to make the products accessible online and throughout the entire country. Now, artificial grass was transported across all cities in England such as London, Canterbury, Brighton, Norwich, Southampton, Portsmouth, and others.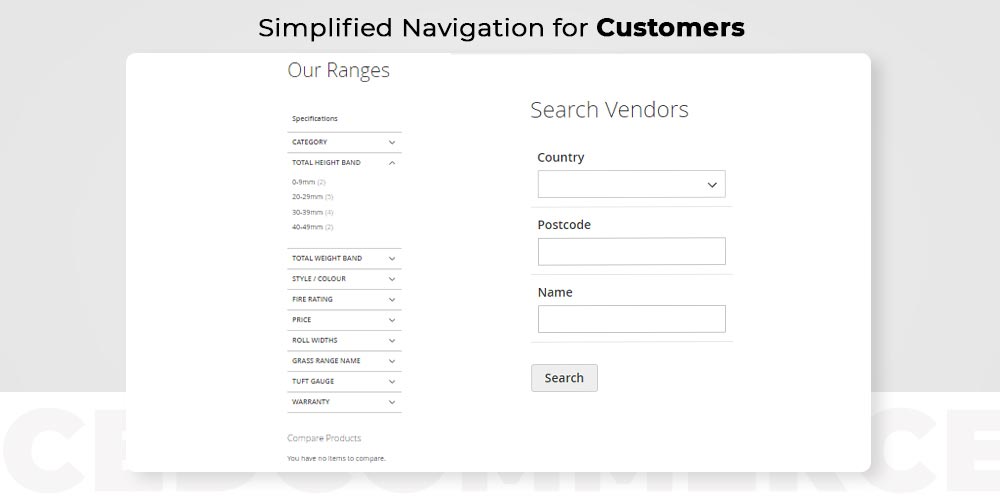 By now, Expressgrass had created its identity across different markets and other sellers had also started to approach the company. Here, the need to build a platform that could allow other sellers also to sell online was identified. Thus, the company began exploring ecommerce solutions to execute this entire process smoothly.
In the meantime, targeting global online sales was also a lucrative business idea.
Check out this all-in-one solution for converting single seller stores to a marketplace.
Challenges in the success story of the UK marketplace:
The website was built on Magento and was functioning perfectly smoothly. But for the same website adding other sellers was not as easy as it may sound. The journey to achieve a seamless process in the backend and frontend is quite complex.
The team at expressgrass first evaluated if it should create an entire website from scratch or if there were easier solutions to achieve the desired outcomes.
After a thorough comparison between the two, the team at expressgrass concluded that starting from scratch with a new website and again building the organic search listings would be an uphill struggle. This would also require a huge setup cost.
After using Magento solutions in the past, the team also understood that it could not afford any sort of code incompatibility challenges at that moment. Thus it was on the lookout for a more secure, optimized, and better Magento marketplace solution that could cover multiple aspects of the business.
What is the best way to build a multi-vendor marketplace?
The best way to create a multi-vendor marketplace is by using an advanced-level extension for your existing online store. Building a new website altogether from scratch can be a time-consuming and complex process. On the other hand, an extension lets businesses utilize their existing setup and convert it into a fully-functional marketplace store.
Becoming a success story in a UK marketplace came in easy for the team.
To skip the complex process of building a new website as well as the brand identity, the team at expressgrass connected to some of the core developers in the industry. Since they had been working on Magento for over a decade, the team had also built good relations with renowned developers to get recommendations for future actions.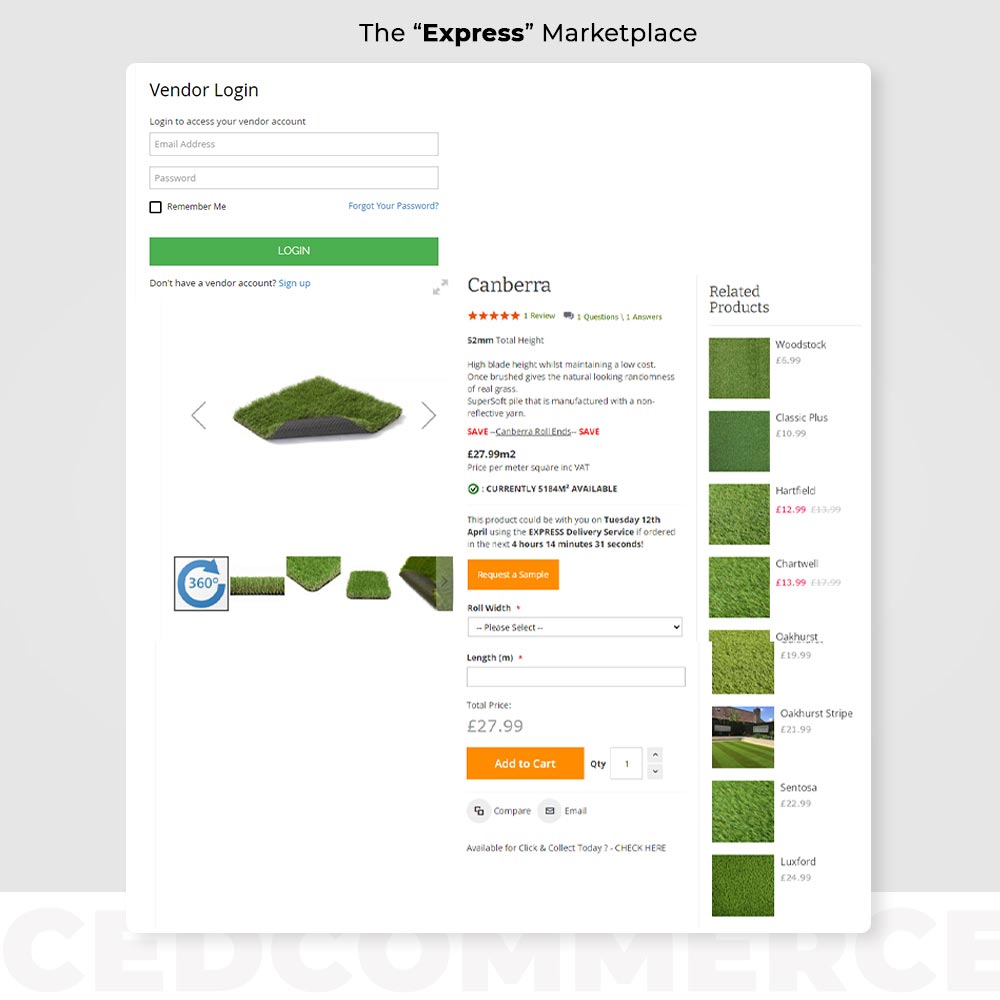 They suggested the marketplace extension by CedCommerce. This is how the marketplace model worked well for Expressgrass by allowing listings from other sellers and also consuming the already established website.
The company had to choose the solution based on its expansion strategy and the associated complexities. Hence, the Marketplace extension was definitely the go-to solution in all aspects!
The transition journey
The Expressgrass team formerly used another marketplace solution before switching over to the CedCommerce solution. They used this for 12 months and realized that there were issues with codes that affected multistore tax and credit memo generation. This formed the basis of our USA marketplace case study.
Here, disabling the module on different stores was also not working. We had to use the module for all stores by default. So, there was no choice but to turn it off selectively. Eventually, with version updates on Magento, vendors were unable to list or edit their products.
The team reported these issues but gained no success. Such disruptions were impacting the real-time business and the associated revenue loss. Thus, the journey of moving to a new marketplace environment was foggy for Expressgrass at first.
With time, the team was able to address and fix all of their concerns after moving to the multivendor marketplace solution by CedCommerce. It became a success story in the UK marketplace!
Watch the above video based on another B2B2C Marketplace in Kiribati – e-Mwakete. Read the entire story here.
Future strategy in the USA marketplace case study
To carry its brand reputation from the UK to the US was indeed a major responsibility for the entire team at expressgrass marketplace. Distributors in the marketplace network helped to expand the business in the United States. Now, there was no need to set up a huge warehouse!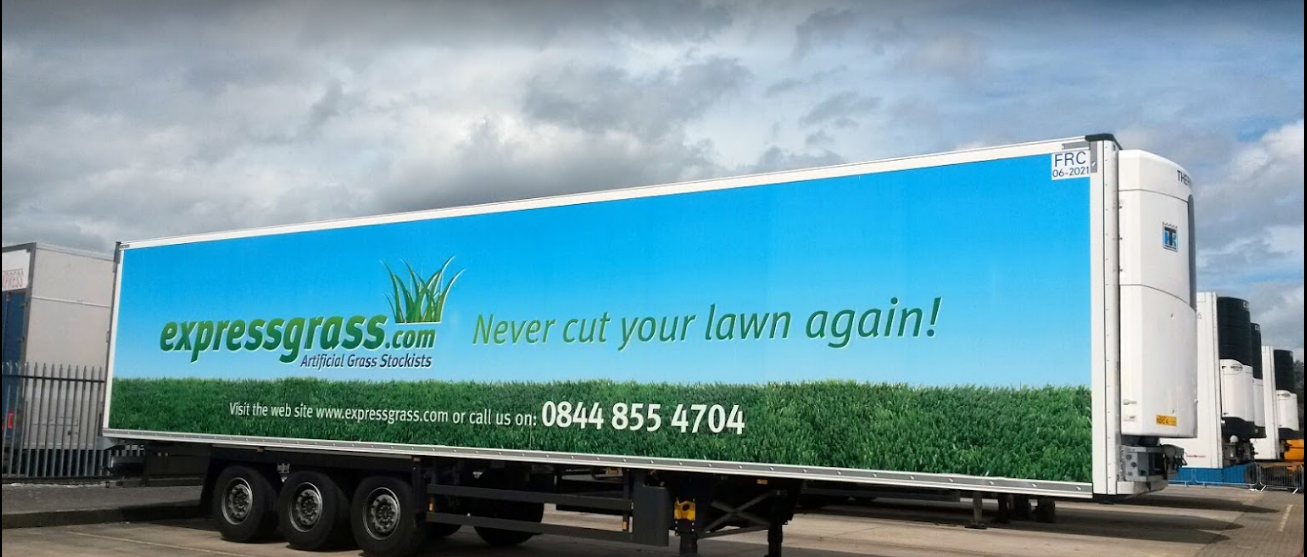 This is how organizations are moving forward and increasing their profits through global expansion. The marketplace is built on a commission model. Here, the store owner earns a commission for every successful sale through the platform.
Hence, more the sales more the earnings. And this applies to both the seller and the store owner. The company collected these earnings to form the advertising budget. In this case, the budget helped to advertise globally.
So, the commission model is a win-win situation for all the stakeholders.
Commission charged via the marketplace is now used to pool an advertising budget tailored to a global audience.
Overall Experience in the making of the USA marketplace case study
"We consulted a renowned developer to help us choose a scalable solution. We have already worked with him for over 15 years now and he gives us the best advice. They recommended their partner this time- CedCommerce for their marketplace module. It was compatible with Magento multi-site setups, and was also regularly updated for the latest versions. Most of all they would be very responsive to any technical issues that may arise." Says Brian Harding, owner of the Expressgrass marketplace.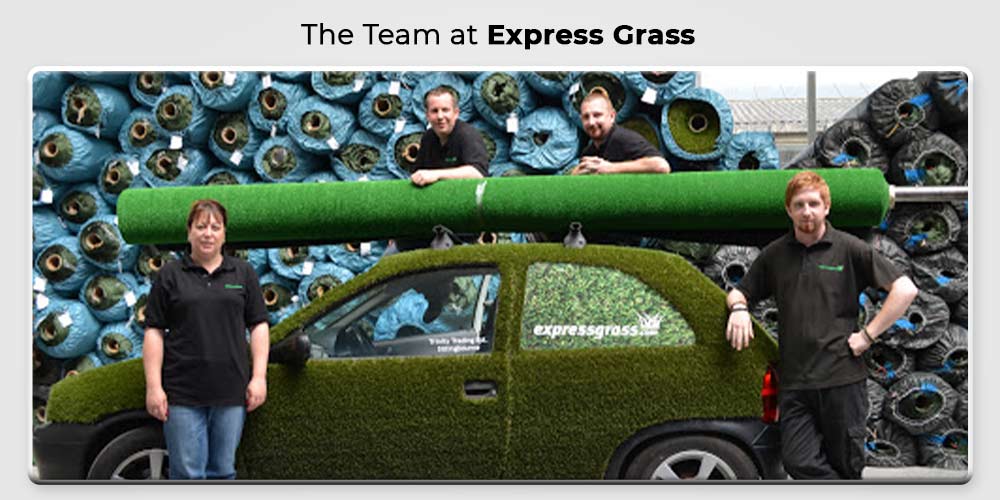 CedCommerce has promptly resolved all the integration-related issues that had been building up from the previous solution. It also ensured that were no new bugs arising as a result of the transition. More than 15 corrupt modules from the earlier marketplace package had to be uninstalled.
Our quick resolution and smooth onboarding for Expressgrass have been some of the winning factors. The satisfaction indicates that our solution has indeed added more value to the client's business. We are glad to be a partner in the making of this USA marketplace case study.
"We have now found CED Commerce and look forward to working with them in the near future on further developments to our online marketplace." concludes the client.
Connecting with the CedCommerce team is now easier than ever. Just schedule a call and get started!