The maturing startup scenario in India
Running short of time? Get PDF of the blog in your mail.

Play Now
India is growing, undeniably. So is the startup scenario in India. The growth of the Indian startup ecosystem recorded a historical peak of $13.7 billion in funding in 2021, 4% higher than in 2017.  Over the past few years, a lot of new and encouraging stories have garnered much-deserved attention.
The stories of the Indian startup ecosystem are everywhere and you don't even need to go anywhere to find out about them, they are playing right there, in front of our eyes around the day.
Be it payment services like Paytm, PhonePe or educational startups like Unacademy, BYJUs or food delivery services like Swiggy, or a bit more unconventional ones like my petrol pump and PolicyBazaar, the Indian startup stories are everywhere and we come face to face with them for our day to day needs.
Buyers nowadays rely more on e-commerce startups due to the pandemic. Want to start one? Click on the link below-

What is a startup?
There is no hard and fast rule as to which company could be referred to as a startup in particular. Any business structure that is a result of an out-of-the-box invention or is powered by a breakthrough idea to solve a problem can be termed a startup.
However, the term 'startup' would be used only while a venture is in its initial 7 years or has had a turnover of INR250 million in any of the previous years.
Startups could be working in not just the product domain but also in the services sector. It could be addressing critical pain points in ways more than one. Be it taking an existing idea and adding to it or coming up with an entirely new one, be it involve becoming an aggregator or products or services or exploring and supplying product/ services at a new channel, all fall under the category Indian startup ecosystem.
What are the key sectors for startup scenarios in India?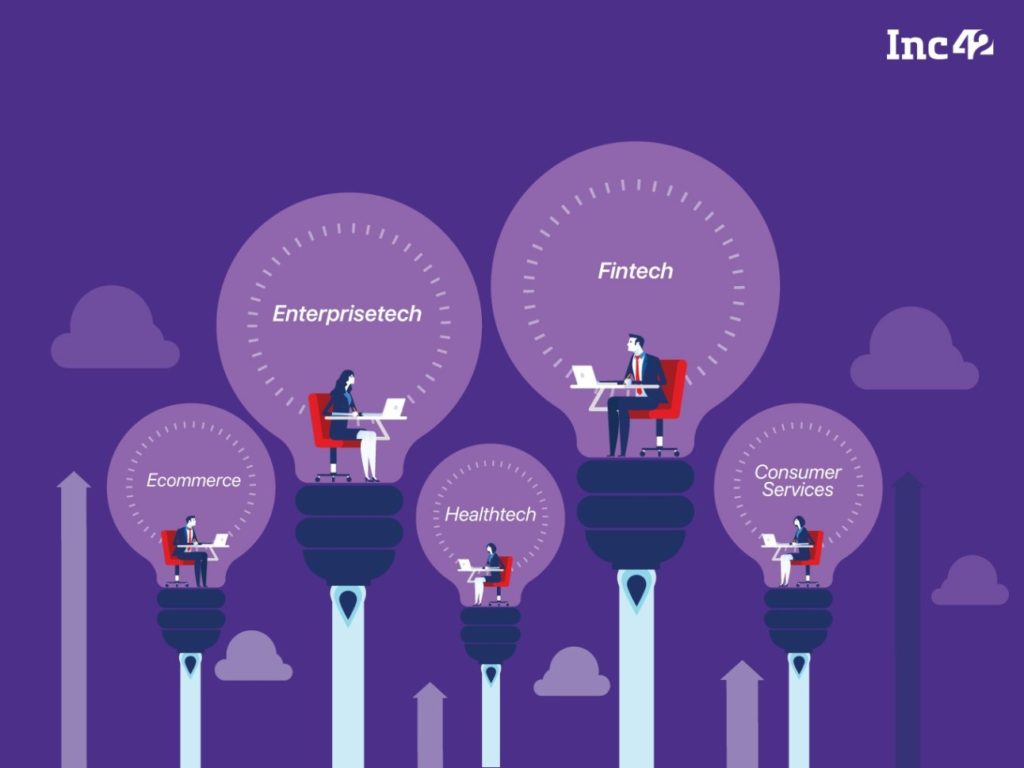 Source: Inc42
The key sectors in the Indian startup ecosystem are:
What is the startup scenario in India like?
The pandemic in 2020 threw a myriad of challenges before the startups but they fought those fearlessly.
This fearlessness sparks hope for a bright future for startups in India. Despite the Indian startup ecosystem being ranked at 29 and falling behind several countries, approximately 13 startups managed to enter the Unicorn Club in 2021. This entry takes the total startup members of Unicorn Club to 55.
Startups such as Pharmeasy, CRED, Groww, and Digit Insurance managed to raise funds of $12.1 billion in 2020. Between January and May in 2021, they raised $7.8 billion from 402 deals.
To date, India has managed to have registered approximately 38,815 startups with fintech, edtech, and health tech sectors being the top categories in the number of deals.
Other sectors such as e-commerce topped the list of fundings in 2021 with the raising of capital grew 2.4 times to $1.8 billion
India has succeeded in becoming a leader in the startup ecosystem in the past decade.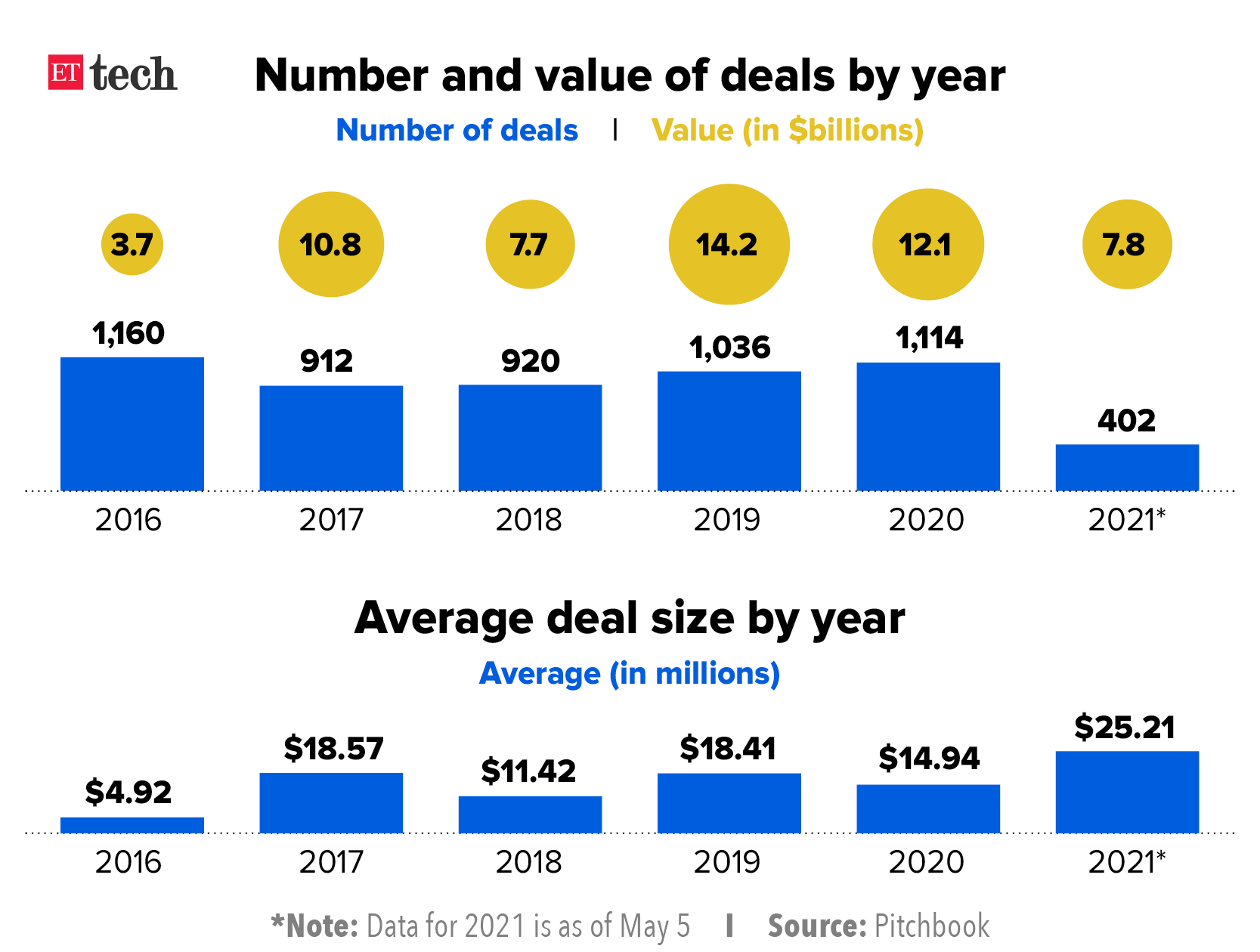 The major drivers of this exponential growth in Ecommerce startups in India are:
1. Increasing smartphone penetration, expected to reach 490.9 million by 2022
The increasing smartphone and internet penetration is one of the major drivers of this growth. The number of active internet users in India was approx. 700 million in 2020 and is estimated to grow to over 974 million in 2025. The speed and magnitude of growth are immense and so has increased consumption of data and information from innumerable sources helping people make informed decisions.
2. Expanding domestic market
The major challenge eCommerce startups in India used to face was the resistance shown by people in trying out or consuming their products/services, especially because of the lack of information. The situation today stands changed and with an informed consumer at the other end that can be reached out through various channels; the task of building trust just got easier. Lucrative services and deals are drawing people in and increasing the domestic markets the startups in India seek to target.
3. Increasing talent pool due to IT boom in early 2000
India is buzzing with a huge talent base. The Indian startup ecosystem, especially that of e-commerce could not be imagined without the necessary human resource to help build it. With the youth largely opting to pursue the field of IT, the human resource is only increasing hence strengthening the supply side.
4. Availability of good funding, credits to incubators, angel investors banks, mentors, etc.
Credits to the growing startup scenario in India also go to a good number of funders and investors.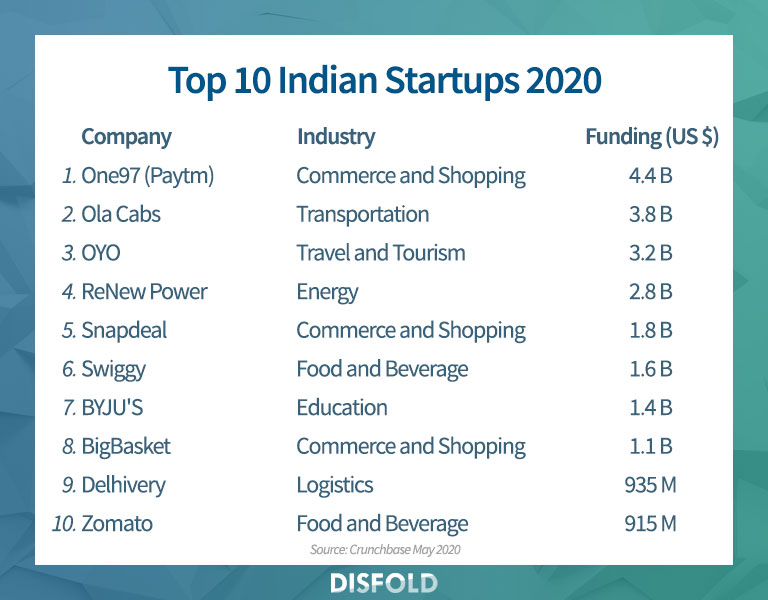 Source: Statista
5. Promising pro entrepreneurship policies
The government's pro startup and pro entrepreneurship policies like  'Startup India', 'Make in India', 'Digital India', 'Aatmanirbhar Bharat' etc. are giving the necessary encouragement to ecommerce business owners.
It wouldn't be wrong to say that the ecommerce startup ecosystem in India is not just growing in scale but also maturing with years.
Where till a few years back the monopoly of cities like Bangalore and NCR was clear in the industry, now smaller cities like Pune and Jaipur have also made their mark with the recent emergence of ecommerce startups in India.
As a result of which India holds the 57th position in the Global Innovation Index. The sector was dominated by B2B ventures previously but now the rise in the number of B2C eCommerce startups in India is evident. In that case, it is not surprising that about 35 billion USD has come into the country for investment in the past 4 years.
The startup scenario in India looks optimistic because of 3 major reasons:
Rising confidence of investors resulting in more cash inflow for startups in India
Improving technological advancements
Promising schemes being run by the government to encourage the startup wave in India
The building of an eCommerce marketplace startup ecosystem in India is not a recent occurrence. Efforts were being made in the direction for almost four decades. It's now that India has one of the world's fastest-growing eCommerce startup landscapes with lots of investors, accelerators, and incubators helping the journey.
As the startups in India grew amid the pandemic, the positive scenario tells that beginning a new one will involve minimal risk and prosper more.
Inspired enough to start your e-commerce marketplace? We have marketplace perfect solutions for you. Click on the link below

Some interesting facts for the startup ecosystem in India:
Indian e-commerce will grow by 27% in 2024.
This Indian e-commerce sector will make %99 billion in 2024 from $30 billion in 2019.
Grocery and fashion will be the leading segment of this e-commerce trend.
India will be the second-largest e-commerce hub by the year 2034, the US being the first.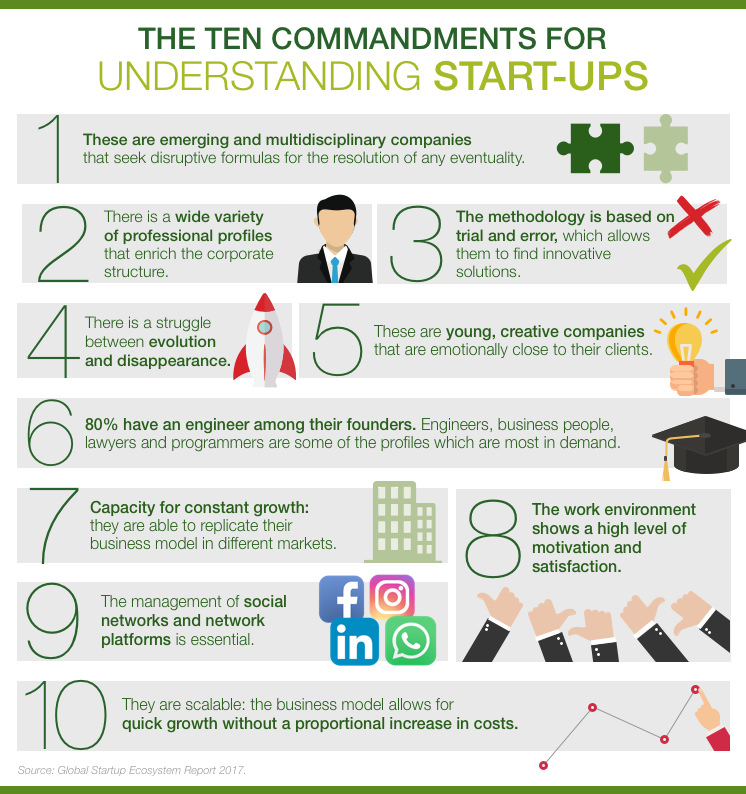 Source: Iberdrola
India is growing, undeniably. So is the startup scenario in India. A lot of new and encouraging stories of startups have garnered much-deserved attention. The startup ecosystem in India is both growing and maturing over the years.
Some stories of success:
Startups in India are venturing into the least tapped zones, credits to the entrepreneurs who have the will to take the plunge.
1. MyPetrolPump
MyPetrol Pump is a startup in Bangalore. Founded by Ashish Gupta and Nabin Roy in 2016 the startup delivers fuel to its customers' doorstep and is one of its kind in the country. It has managed to gain a good name and a huge customer base for itself in only a matter of a few years. The marketplace was built not very long ago and the future already looks promising for it. MyPetrolPump has managed to raise INR11 crore in seed round funding and caters to over 3000 regular customers for a date.
2. EthnicSmart

EthnicSmart is an Indian B2B marketplace started in 2012. Started by Balachandran, the marketplace is adding shine to medium-scale businesses of India since they can supply ethnic clothing through the marketplace. Soon after the recent launch of its PWA, EthnicSmart got around 50000 subscribers through its push notifications, thereby adding much to its revenue.
3. Power Tools Near Me
Power Tools Near Me is a multivendor marketplace of India that deals in selling power tools through vendors.  The marketplace, today is helping their buyers to find the right power tools near them and deliver them within a day. Through its hyperlocal feature, Power Tools Near Me connects buyers to local vendors listed on the marketplace.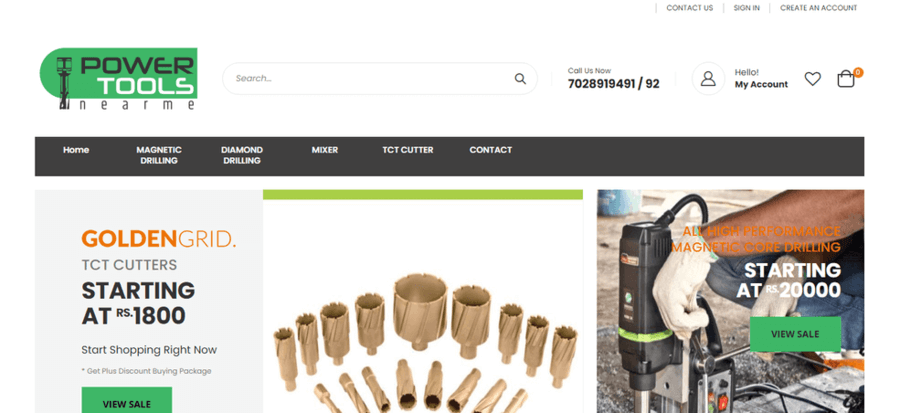 As is evident the startup scenario in India has improved drastically over the years and major credit goes to the digital revolution and the ever-increasing consumerism.
To top it the government is extending massive support and it is complemented by the interest of investors. That's how the startup wave in India is catching speed and becoming mainstream.
It always seems impossible until it is done- Nelson Madela
The growth is likely to increase leaps and bounds in the coming years and you as an entrepreneur shall not wait anymore to jump in.
CedCommerce can help:
CedCommerce offers the necessary technical online store solutions specifically made for building online marketplaces. As the startup scenario in India is improving you might as well begin your entrepreneurial journey.
CedCommerce 's marketplace packages and add-ons are ready-made and reasonably priced solutions for building a multi-vendor eCommerce website. A marketplace armed with these solutions is undoubtedly going to possess the best-in-class features.
For building your own multi-vendor marketplace platform  and to see what our satisfied customers have to say about us do visit: CedCommerce
You might like: