Lead Generation: How to increase lead generation with Google Ads ?
Running short of time? Get PDF of the blog in your mail.

Play Now
Lead generation with Google Ads or any other form of PPC is an obsession. Irrespective of your industry, targeting and motivating the audience to buy from you is an important and arduous task. The time spent is immense, and the results are not that tangible.
Nevertheless, to try is a human right! Perhaps, this is the reason why marketers continuously go back to the drawing board. Marketers need to keep devising ways, be it Google Ads or any other form of PPC, through which they can increase their leads generation and, reasonably, upscale their business.
Google Ads: A way of lead generation
However, before we delve any deeper, here is a cautionary tale: Google disabled 780 million ads in 2015 for policy violation! The figure is sufficient to show Google's strictness for advertisers who do not meet their standards.
Nonetheless, let us not forget that lead generation with Google Ads is a really powerful way of asserting authority. Perhaps, it is fair to say that they are the best way to increase reach, prospects, and brand awareness. Besides, it is also quite beneficial! Moreover, Google Ads serves as an ideal model to capture the high buying intent audience. However, marketers need to be careful while crafting their strategies for ads and have to be inclusive of everyone.
Merely focussing on one aspect of the audience may result in losing the other segment. Besides, the competition will be immense for that aspect; hence, the performance may not be what we desire.
Lead generation with Google Ads Funnel
Google Ads funnel is there to be marketers savior for better lead generation. Besides, it allows to be more inclusive and prevents marketers from falling into targeting a minority segment. Its purpose is to attract, generate, and fill your sales funnel with potential users.
In simple terms, lead generation with Google Ads funnel is a marketing strategy to guide leads through every step of the buyer journey. Thus, allowing them to make intelligent decisions and, possibly, attracting them to purchase more by making you their trusted shopping partner.
Boost Your Lead generation campaigns with Google Ads
However, the question is: how does a funnel help in connecting with the concerned audience? When to know what to promote and how to promote? More importantly, what to do to convert prospects into sales?
It is best to understand the basics of the funnel to lessen the dilemma. Lead generation with the Google Ads funnel gives us the required impetus to start our journey of garnering more and nurturing more leads. Below are the three stages of the funnel:
Top of the Funnel (TOFU)
As the name suggests, the top of the funnel (TOFU) is the awareness stage. TOFU is a phase where marketers need to create an awareness of their brand among their cold (stranger) audience. Hence, trying to reach a potential pool of users seeking a product or service like yours.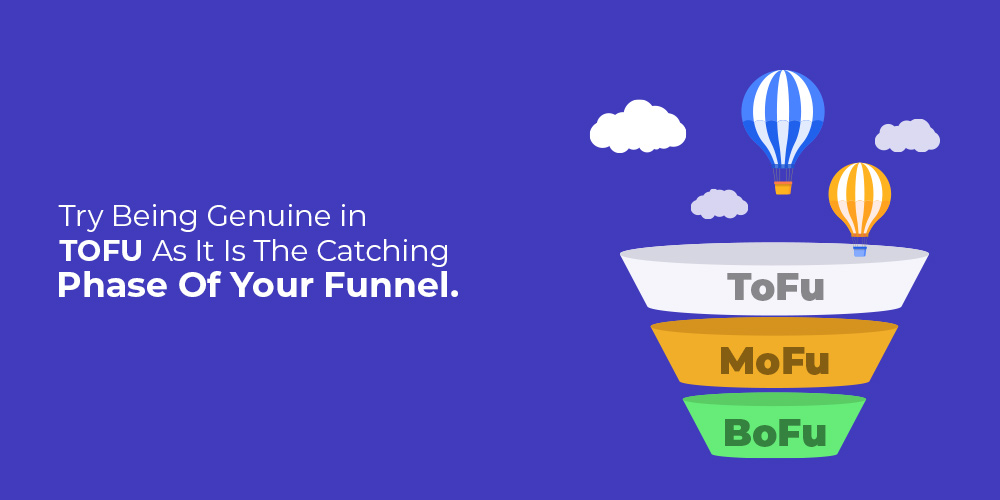 The goalー in this stageー is to bring people to the website and educate them about the product or service. Hence, creating brand awareness.
Bonus Tip: Try using keywordsー like how-toー to get a more interested audience in the advertisement. Also do not worry if the CPA is higher than the value/conversion, the motto is to acquire new customers. Initially, the CPA is going to be on the higher side. However, with time and acquisition, it will be fruitful for the longer run.
Middle of the Funnel (MOFU)
How well one does in the Top of the Funnel translates into the middle of the funnel (MOFU); not directly, but it does! MOFU is where your audience will define their needs with the use of specific keywords. Hence, offering you a chance to capture and drive them towards your product or service.
Remember, there will be times when you will not get them in a single go. There will be multiple cart abandonments, high bounce rates, and more; however, that is where you have to be stubborn to remarket them.
In such a scenario, take inspiration from Dominos; even if a customer browses through their mobile application or website, they will keep remarketing that customer with exclusive content, deals, and discounts. And, this happens until they have converted that lead into sales.
To get what you desire, warm (knowledgeable) audience, all you have to do is be ready with tailored content and keep reminding themー why they were on your siteーwith your remarketing.
Bonus Tip: MOFU is a consideration phase, and your remarketing will push the consumers to the final stage. Besides, the objective here is to nurture the leads which we have already acquired. We can use hacks to reach out to them with our customer match campaigns. Moreover, we can do remarketing, email marketing, webinars, etc. on a business level to push them into the consideration stage. However, do not get carried away by irrelevant KPIs. Instead, scour the Attrition report of the Google Ads for a precise knowledge of your lead generation with Google Ads.
Bottom of the Funnel (BOFU)
Once remarketing works, the consumer can be said to be in the final stage of the funnel. The bottom of the funnel (BOFU) carries the commercial interest of your audience and is the place where decisions happen and leads become consumers.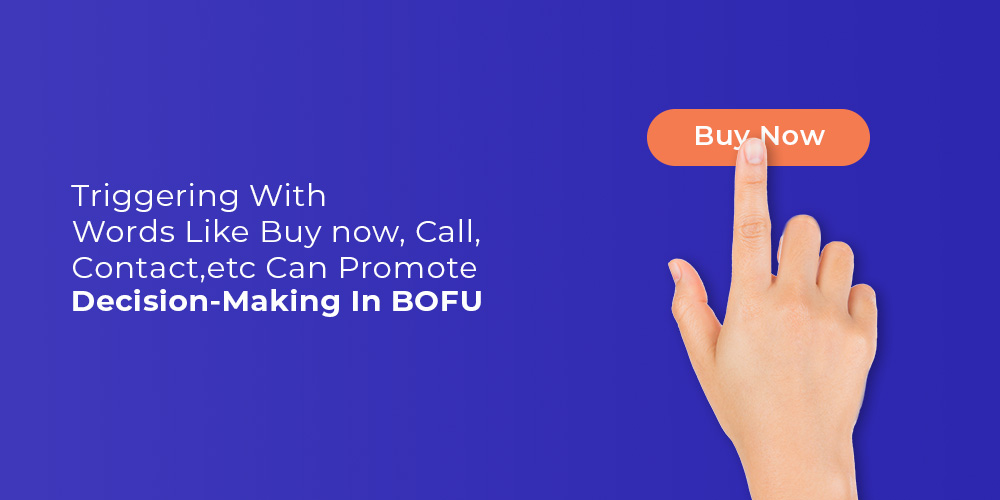 Probably, the audience here is hot and highly interested in your product or service. One can use Google Ads, for high intent search and shopping campaigns, to their advantage to ensure that their ads are topping the SERP chart and are triggering their consumers to make the purchase.
Bonus Tip: Decision-making defines BOFU and serves as a part of campaign designing. Hence, having a direct impact on your marketing expenditure. To get the desired results, try considering these metrics while framing your campaign strategies for TOFU and MOFU.
Hacks of Leads Generation through Google Ads
Google Ads funnel is a considerable part of your lead generation strategy. PPC or Google Ads will likely remain a big part of the marketing planning. However, marketers need to ensure they leverage that properly.
Boost Your Lead generation campaigns with Google Ads
Besides, there is no one set blueprint for using Google Ads. Hence, there is no guarantee that your tactics of last year will bear fruits this year. Nevertheless, here are a few hacks that will help you adjust, enhance, and amend the google search ads:
Geo-target Your Ads
Make sure to target your Google Ads to locations where your products or services are required, suited, or available. In this way, a marketer can garner better lead generation with Google Ads.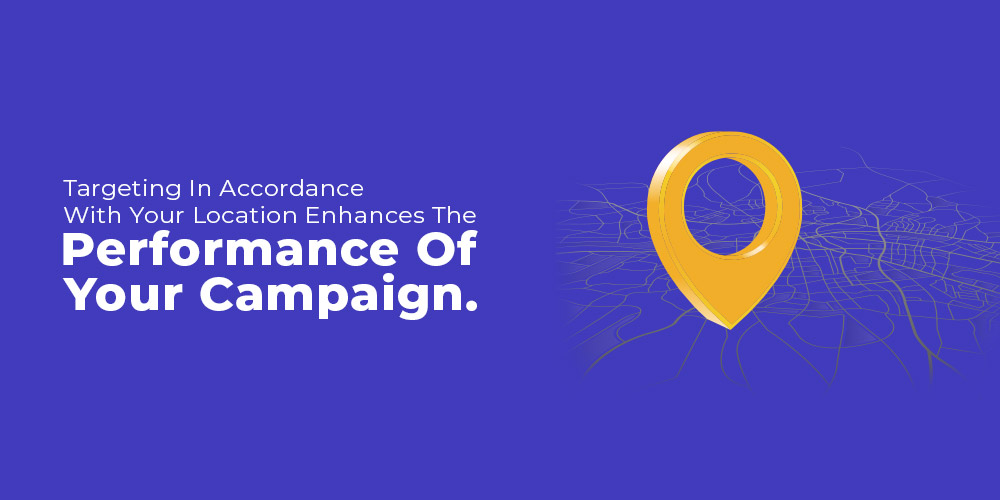 As a marketer, try digging into distances and locations to see where your ads are working. The performance data of these ads will give you the correct measure of your effort. Besides, it will help in reducing the cost of the campaign and bettering the ROI.
Landing Pages
Google is pretty strict with dwindling landing pages. If you do not update or refresh your landing page, Google can come down hard and block your adーit happened in the past and will happen in the future!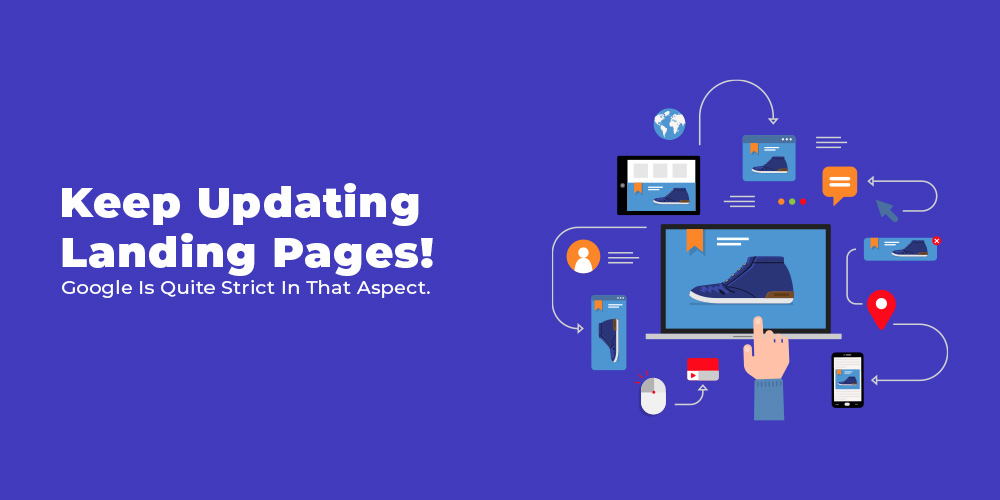 An optimized landing page with a well-designed structure can make all the difference between you and your competitors. Also, not to forget that leads/consumers love smooth and efficient landing pages!
Keywords List
Keyword list becomes a crucial aspect for Google Search ads. Mindfully expanding keywords can vastly benefit your campaigns for lead generation with Google Ads. Also, having a range of keywords allows you to select the ones experiencing good traffic and clicks. After all, the basic idea of adding keywords is to reach wider but relevant audiences to your product niche.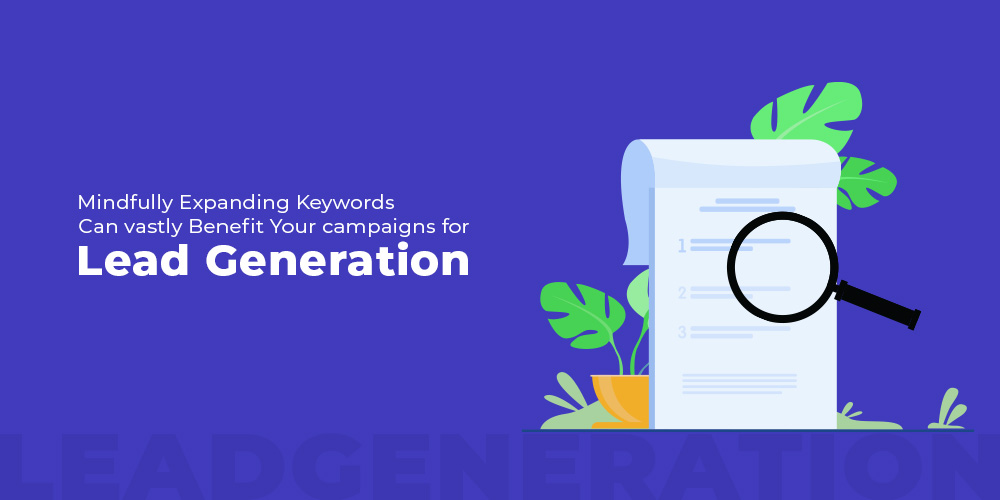 Moreover, try to monitor and expand your list of negative keywords. Also, try to monitor and expand your negative keywords list. These are the keywords that do not trigger the desired result and filters out the window shoppers of your website. Another advantage of these keywords is that they can help in lowering costs and improving campaigns.
User Experience
User experience can assert the credibility of your brand. Using user-generated content for campaigns or lead generation with Google Ads can be quite fruitful. Moreover, it helps AdSense Ads to determine the uniqueness of your page and content.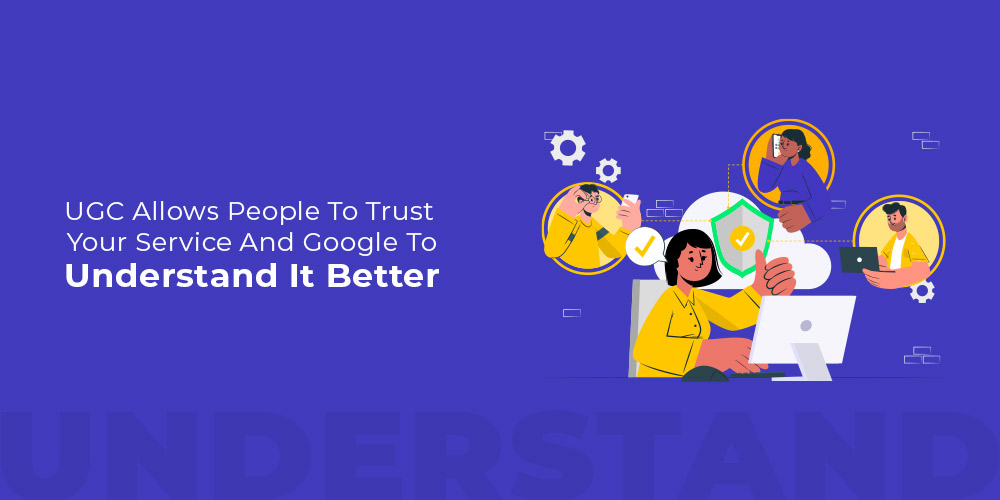 Also, with the help of user-generated content, your window shoppers and prospects can get a hang of your past experiences. Hence, these ratings and content can be a good way of garnering trust, click-through rate, and it can drive new visitors to the website. 
Summing-up:
To conclude, lead generation with Google Ads is super easy. Still, you have to be aware of the changing digital trends, understand the platform and the requirement of your audience, and map out a procedure to filter your audience into the different stages of your lead generation funnel.
And, once you have unleashed the power of these funnels and used the hacks to your advantage, the fun you have will be unparalleled to what you tried before. Nonetheless, do not forget to follow the basics of understanding your audience, the things that trigger them, digital trends, and search ads!
Boost Your Lead generation campaigns with Google Ads
Rest, if you still encounter any problems with Google Ads, we are here to help! We are a group of curious souls who enjoy discussing all the minute details of digital marketing. Besides, our case studies are proof of how we have worked to grow traffic organically.
Also, we keep chucking out fresh pieces of knowledge regularly; please be around to read them. Maybe, just maybe, we offer a fix to your dilemma in our content.
Happy Reading!