Etsy goes country-specific with the new Etsy Marketing Tool
Running short of time? Get PDF of the blog in your mail.

Play Now
Etsy declared the planned presentation of a country-specific Etsy Marketing tool that intends to customize offers depend on the purchasers' country or location.
Let's see what all we get to see ahead while Etsy goes country-specific with its new marketing tool.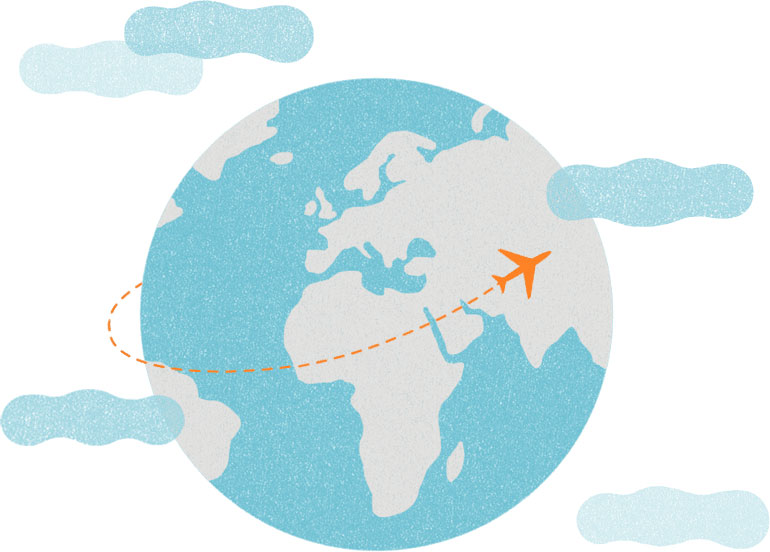 Etsy presents improved deals and coupon services in August 2019. Its new features empower vendors to set a country-specific deal and offer for marketing on Etsy.
With increased marketing efforts, the handmade items souk set up Etsy sales and coupons extending to places of your wish. This smarter Etsy marketing tool lets you dispatch your offerings to the extended interests abroad and establish a loop of regular purchases. 
Vendors like you, who need to venture into a new area regularly find that customers' requests differ on where they originate. Notwithstanding, a customized experience is a general essential for consumer loyalty. It remains at the core of clients' desires.
In the event where you wonder "Can you make offers on Etsy based on where your customers belong to?" Yes, The major update of the location-centric Etsy marketing tool helps you know client needs based on the place/country they belong to and customize the offers and coupons.
Etsy states that; Now you can make a client-driven system for foreign customers, meeting their disparities affected by culture, language, and patterns. 
Etsy states that they will "keep on putting resources into the accomplishment of their global markets."
In the coming months, merchants will be able to see their listings in an optimized way. This optimization will help their listings to be fetched easily on other marketing and business platforms, thereby making the search portion easier.
The major three elements of Etsy Marketing Tool are:
Optimize and strategize marketing on Etsy (You can curate offers, pre-schedule it, and set min-max order values)
Live display of Etsy sale and coupons (Etsy highlights your "Sale & Offers")
Dynamic dashboard to regulate offers (Monitor each campaign from your own dashboard)
How to run a sale on Etsy — Set up Etsy sale and coupons?
You can set up the sale and offer coupons by the following steps:
Go to your seller panel on Etsy.com and click on "Shop Manager"
On the "Marketing" tab, click "Sales and Coupons"
Click on "New Special Offer"
Choose the type of discount you want to Offer
Through the Etsy Marketing tool, You can; Run a sale on Etsy, Send offers to interested buyers and Create a coupon.
The above table shows what is the course of action when you set your store for marketing on Etsy. However, you should go through the complete details before setting up sales and coupons.
Meanwhile, If you are very new to Etsy, Consider exploring what sells best on Etsy and How you can be among the crafty hands of Etsy.
Another Update: Etsy listings auto-renewal
Another major update rolled out in August 2019, Etsy made all postings auto-renew. As per what Etsy affirmed is that after July 25, when dealers create another listing, Etsy will set it to auto-renew of course.
"We refreshed our Fees and Payments approach to explain how you can view and drop auto-renew listings" Etsy said.
The move is like eBay's change to make all postings Good Til Cancelled (GTC) in March, yet with one key contrast. eBay merchants have no real way to close off GTC – they would need to drop the posting.
Meanwhile, this news didn't receive a very welcoming note and many sellers did not sound amped up for being pushed into repeating charging.
Clearing out the air, Etsy's new marketing assists you in handling your listing auto-renewal functionality. You can either set it for "manual" renewal or "auto-renewal" after the expiry period, thereby having total hands-on control over your Etsy listings.
To Conclude
In 2019, Etsy came up with many major updates; while some gained much popularity and helped sellers selling more, there are some whose long term impact is yet to come. In both terms, Etsy is the wonderland for the creators and creativity masters. Start selling on Etsy, if you have a knack for that personal touch.
Drop us a comment, if there is any help you need in between. We are happy to help!