6 Reasons Why Your Online Store Need a Shopify Mobile App?
Running short of time? Get PDF of the blog in your mail.

Play Now
Shopify provides an excellent platform where you can sell directly to customers without any intermediary. It literally eliminates all physical boundaries. Then why in the world would you need a Shopify Mobile App? Also, a Shopify android/ iOS app for the online store will only add to your costs. These and many other issues we shall be discussing in this article. But first, let's understand what mobile apps mean to business in the 21st century and how you can develop the best eCommerce app for your online store.
In the 1st quarter of 2019 itself, 79% of traffic and 69% of orders on Shopify stores came through mobile phones.
47% of all eCommerce transactions occurred through a mobile app in 2018.
Why a Mobile App for Business in the First Place?
Research suggests that shoppers prefer brands that offer a more personalized shopping experience. A mobile app offers businesses the perfect medium to offer personalized information to customers. By providing a smooth shopping experience with personalized content, it becomes way easier to convert prospective customers. Also, customers find apps more convenient for shopping than the web.
There are many advantages to having a mobile app for Shopify store. But first, let me dispel one of the common myths of the eCommerce industry.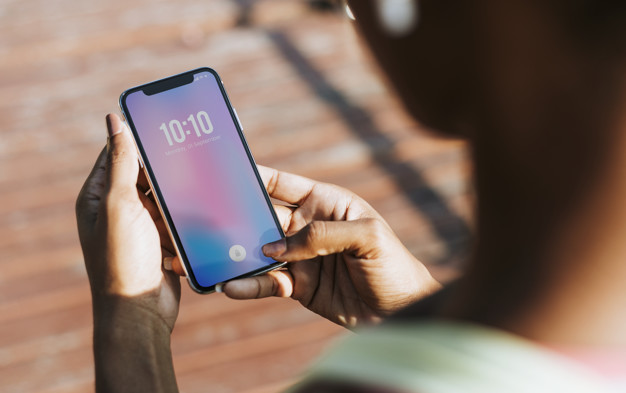 "That Mobile App is not for small businesses. They are meant for big companies who want to connect with their customers at a more personal level."
Also read: Why Your Business Need A Custom Native Mobile App?
If you believe that mobile apps are for big businesses only, then let me tell you that it is not true. More than ever, small and medium-sized businesses are adopting eCommerce mobile apps. If you think that your website or facebook page is enough for promoting your brand, then I am afraid that you're wrong.
According to a report, 42 percent of small businesses already have a mobile app and 30 percent are planning to have one.
Mobile App or Mobile Website?
While the two technologies have their own specific advantages, when it comes to online shopping, mobile apps seem to be the distinct choice of shoppers.
Research has proved that users prefer native apps over the website. This is because native eCommerce apps are faster, more convenient and offer enhanced user experience. Personalization is the key to retaining customers in online shopping, and mobile apps give the best shopping experience.
"The biggest mistake we made as a company was betting too much on HTML5 as opposed to native," Mark Zuckerberg
Also, a Shopify mobile app can be built with loads of features like Push Notifications, Advanced Analytics, Personalised User Experience, Geo-Fencing, which are otherwise not possible with a mobile website.
People spend 86% of their time on mobile apps and just 14% of the time on mobile websites.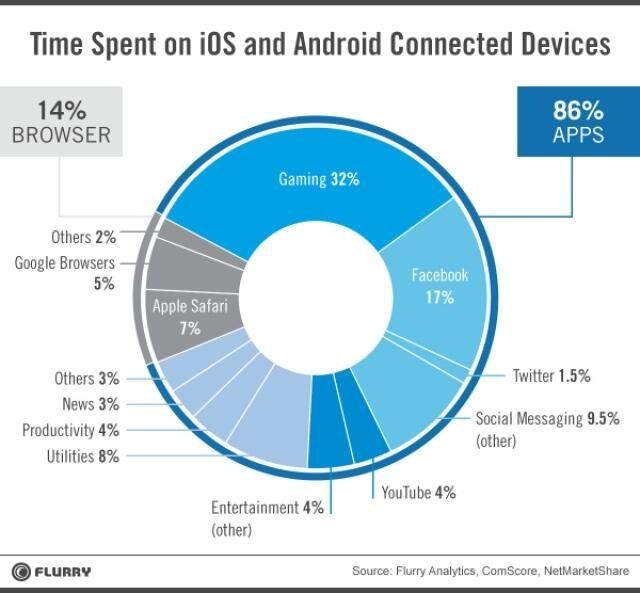 6 Reasons Why Your Shopify Store Needs a Mobile App
Having understood that businesses, big or small are going for a dedicated eCommerce app, let us discuss why you need a mobile app for the online store.
1

.  Websites Alone Don't Work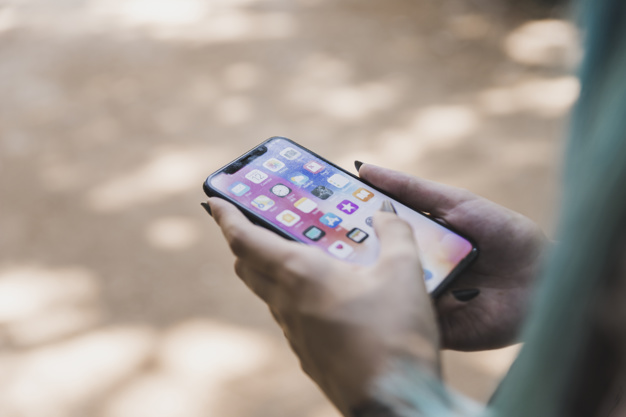 It's terrific that you have an awesome Shopify website for your store. Where you intend to sell all that you can offer at best prices with the most convenient payment and delivery options.
But even then, you realize that your online store has very dismal traffic and conversion rate.
But, Why is that?
You see, over the years, people's style of searching and ordering online has changed. Today, more than 70% of people are using their smartphones for searching online, thanks to improvements in mobile technology.
Also, viewing websites and comparing products on the web is a painful task. The information which they are seeking is not prominently displayed.
The same happens when customers view your Shopify website on their mobiles. The result is low engagement and dismal conversion rate.
On the other hand, mobile apps offer a personized shopping experience. All the product-related details and comparisons can be easily done. Besides that, a mobile app in the form of a Shopify mobile app allows users to pick from where they left.
Also read: Know why Shopify is proving out to be the best choice in 2019
2

.  Increases Sales and Conversions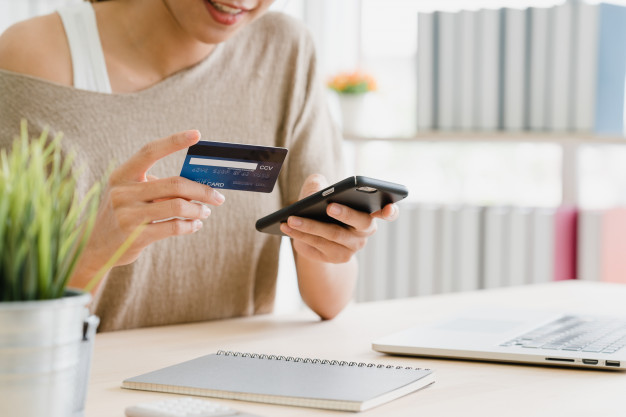 A Shopify android/ iOS app can be your best bet for increasing the sales of your Shopify store. There are various ways a Shopify mobile app can boost your sales.
A fast and seamless checkout process makes easier for your customers to buy with the least amount of time. They don't think twice and if they found what they were looking for, they don't hesitate to complete the purchase.
You can reduce cart abandonment by sending Unlimited Push Notifications reminding your customers about their leftover transactions, prompting them to complete the purchase.
Within two months of its mobile relaunch, Merchology grew mobile conversions 40%, revenue per device 340% YOY
Facebook Remarketing Ads is a great way of reminding your customers of your leftover deals. These ads are directly linked to the app store allowing faster app installs and increased conversions.
Never run out of stocks by monitoring daily sales and their sources with advanced in-app analytics.
3

.  Enhances Customer Retention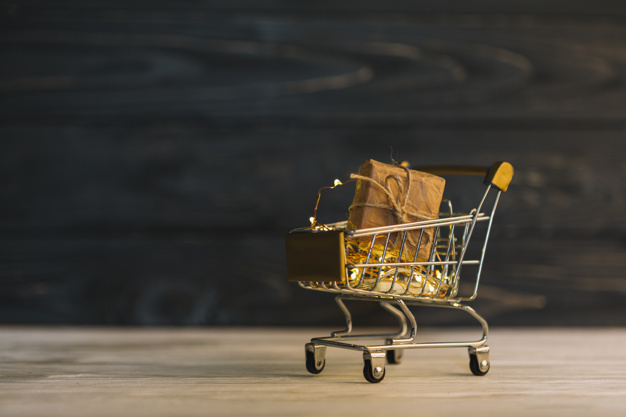 As shopping becomes more personalized and user-oriented, the key to growth for your online store is customer retention. A Shopify android/ iOS app is your best friend in enhancing your customer base.
How?
Your Shopify mobile app always remains in front of your customers. Whenever they open their phones for searching for a new product, your Shopify mobile app prompts them to shop from your store.
You can send customized Push Notifications to remind customers of their left-over purchases. In this way, you make your customers feel valued and important for your eCommerce business.
With the help of Geo-fencing campaigns, you can send instant notifications whenever a customer is within the designated area.
With advanced analytics, you can analyze what is driving traffic in and out of your eCommerce store. You can enhance features that your customers and remove that serve as distractions in the checkout process.
Last but not least, you can run sales banners and festive discount promos in your Shopify mobile app.
4

.  Smartest M

arketing

Tool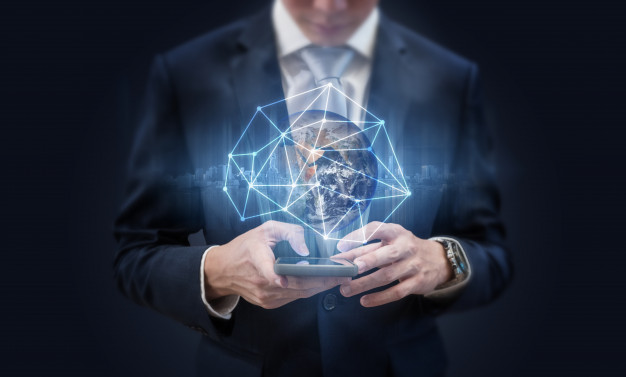 A mobile app is the best marketing tool for your online store. Your Shopify mobile app is the direct extension of your Shopify store and is a reflection of your Brand image. Through your eCommerce app, you can communicate directly to your customers and offer instant help and support.
There is more to online retailing than simply selling merchandise online. Customers give more importance and positive reviews to brands that offer superior marketing and after-sales services. Your Shopify Android/ iOS app can serve as the best point of contact for solving customer grievances.
A mobile app is a platform where you can market your new product launches and offer discounts and gifts. Market all your store's inventory and let your customers discover items that they thought you never had. In this way, your Shopify mobile app becomes the virtual representation of your store and is open to them 24/7.
5

.  Boosts your Brand Image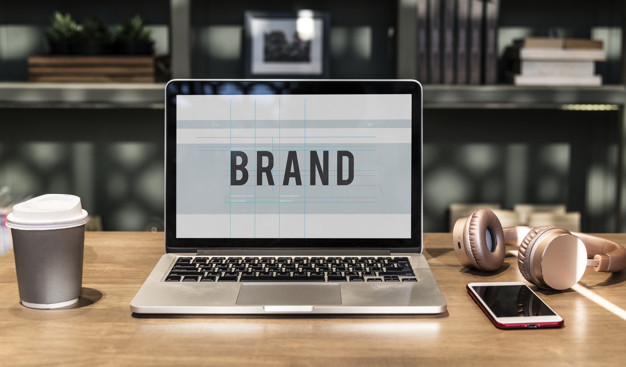 Branding is all about promoting the right aspects of your company/ product that customers love. It involves propagating the distinctiveness of your product that no other product offers in the market. Making effective communication with your target audience with the right communication channels forms the bedrock of branding.
A mobile app is the direct extension of your brand. When you invest in mobile app development, you are also investing in enhanced customer satisfaction and more positive reviews.
61% of people feel better about a brand when they have a good mobile app experience
Through your Shopify android/ iOS app, your company's logo is always displayed on customers' mobiles. Without any further investment, your brand gets ultimate and long-lasting recognition.
Through your Shopify mobile app, you are not only able to deliver the distinct product of your store, but also highlight the values and principles that your brand stands for. This is best reflected in your policy statements like – "Customer satisfaction, our priority", "Any defective product will be replaced within 24 hours", "24/7 At your service".
6

.  Because Your Customers Love Mobile Apps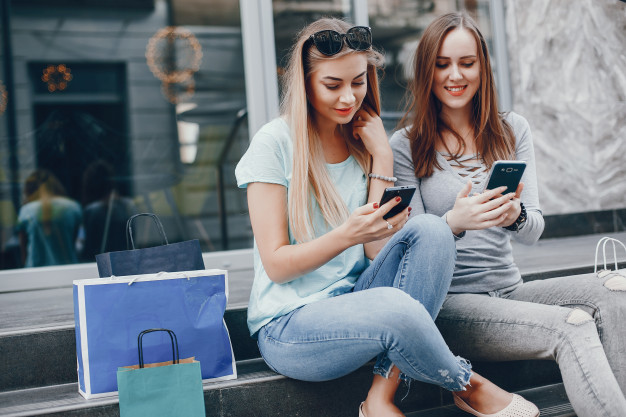 On festive holidays like Black Fridays Cyber Mondays, mobile sales account for 64% of all sales on the Shopify store.
Out of every 3 hours that customers spend on mobile phones, 90% of the time they use a mobile app and only 10% for browsing mobile websites.
Also read: MageNative App: Celebrating 100 Reviews on Shopify App Store!
Clearly, shoppers on Shopify prefer mobile apps over desktop/laptop. By not developing a Shopify mobile app, you are potentially losing a large chunk of your customers to rivals.
A mobile app, therefore, is not only required to build your brand but also to retain your existing customers. With so much noise in the market, you need a distinct voice in the form of a Shopify mobile app to stand out.
Still Not Sure?
Have a look at some of these interesting facts:
Users spend more than 4 times on smartphones than on the mobile web.
"App commerce" platform Poq reveals that apps outperform mobile web conversion rates by 40%.
Companies like Target have witnessed a whopping 200% in sales with a mobile app.
97% of people read Push Notifications.
Nearly three-quarters of the world's population will access the internet with just their smartphones in 2025.
Mobile apps have the highest retention rate.
The average order value is greatest on mobile apps.
Why Magenative Mobile App for Your Shopify Store?
Magenative provides a perfect platform to build the best eCommerce app for your Shopify store with tons of features and guided support.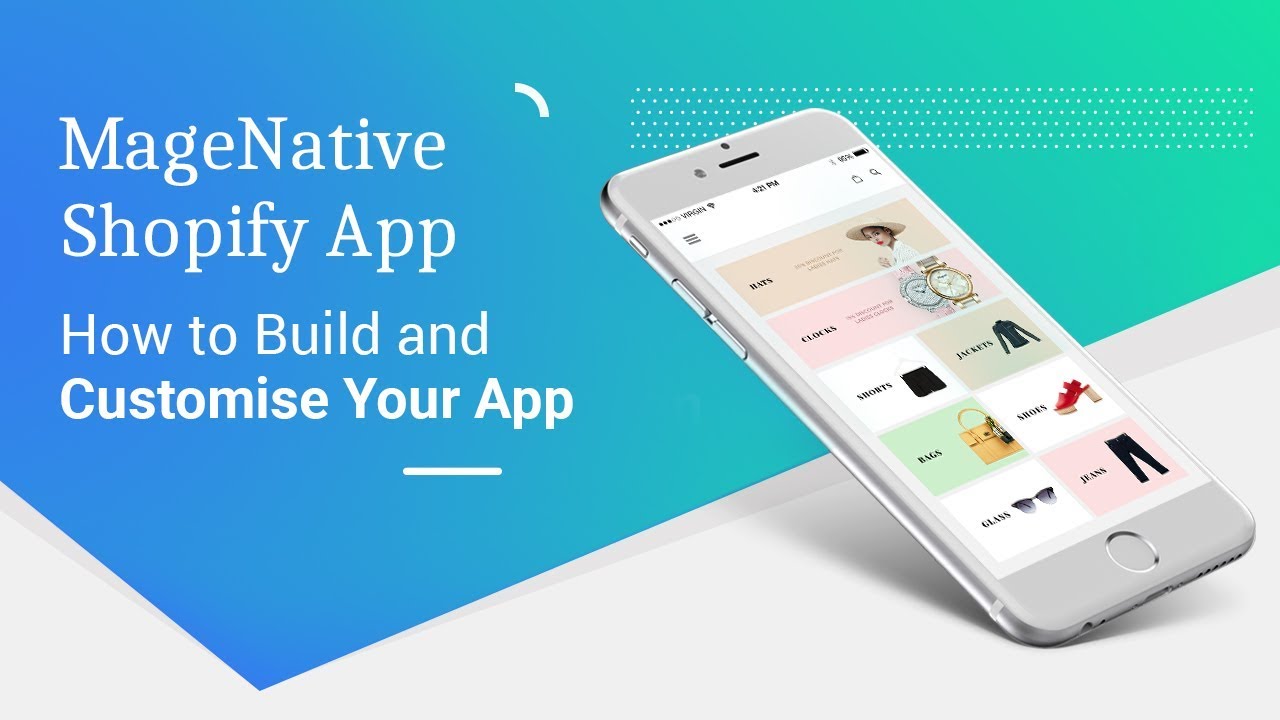 Unlimited Push Notifications
MageNative mobile app lets you engage with your customers by sending Unlimited Push Notifications. Reduce cart abandonment by reminding customers of their leftover transactions. Create more sales by sending promotional and flash sales notifications.
Also read: MageNative to Introduce new features in its Shopify Mobile App
Business Growth Plan
A perfect eCommerce app builder charts your mobile commerce success journey from the beginning. We make sure that you reach your destination by offering business suggestions and app optimization plans following the latest market trends.
App Install Campaigns
Getting your Shopify android/ iOS app installed onto customers' devices is a critical step in generating mobile sales. We run App Install Ads for your Shopify app on Google and Facebook driving traffic to the App store.  Promote your brand through app install ads and attract users' attention.
Social Media Optimization
Garner more visibility and clicks on social media pages and drive traffic to the App Store and your website. Engage with your customers and provide them with the latest updates and news about your app features and product launches. Promote your products and offer exclusive discounts and gifts.
Mobile Analytics
Know what your customers are looking for, what are the hot selling items on your store and what are the sources of their demand. Magenative's advanced in-app analytical tool lets you have complete knowledge about your store and customers. Now, your store never runs out of stock.
About MageNative
MageNative, a child company of Cedcommerce, offers a variety of mobile solutions and has a vast, global client base. The company deals in customized m-Commerce developments.
Convert your Shopify store into a mobile app in a few simple steps and boost your sales and conversions. Build the best eCommerce Shopify android/ iOS app for your Shopify store. MageNative offers thousands of themes and layouts for your Shopify mobile app. Design your mobile app in the way which suits you and customers best.