A Comprehensive Guide on Importance of Magento Store Optimisation
Running short of time? Get PDF of the blog in your mail.

Play Now
Is the slow speed of Magento 2 stopping you from choosing Magento for your eCommerce store? As we all know that page speed plays a major role in the smooth functioning of your eCommerce store. The slow speed of any website or store may frustrate users so for that Magento Store optimisation is necessary.
So now let's understand in deep about this important strategy of Page Speed.
Quick Navigation: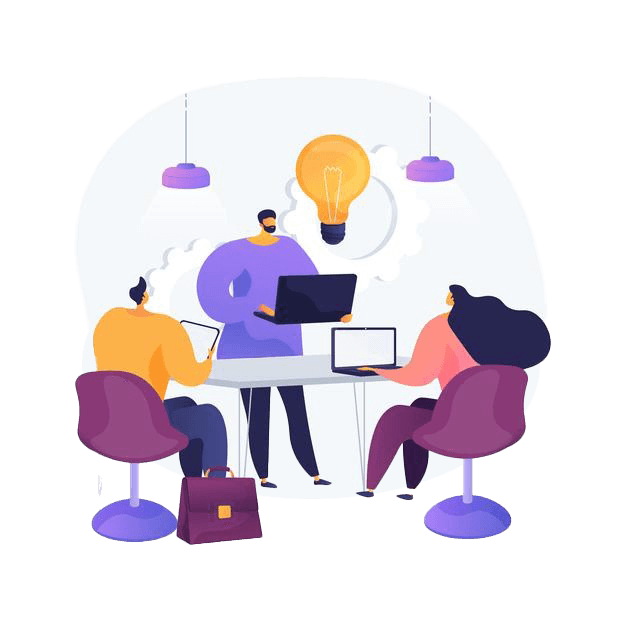 Get free consultation from ecommerce experts
Need help in taking your eCommerce business to new heights or want to start your online business from scratch but don't know where to start?
Before we come on to page speed let us first understand the factors which are responsible for the slow speed of Magento 2.
Why is Magento 2 slow?
The reasons that make Magento 2 slow are:
Third-Party Extensions
Obsolete Technical Stack
Inferior Server performance
Unavailability of the Latest Stack that comprises Varnish, Redis, Elastic Search Technologies
Third-Party Extensions: The third-party extensions installed in your Magento 2 store significantly slows down the overall performance of the Magento 2 store.
Obsolete Technical Stack: The huge technical stack in Magento 2 store comprises various technologies that are not updated to the latest version.
Server- The performance of the server is another major reason behind the slow speed of Magento2. The server chosen should be efficient for the eCommerce store. A high Time to First Byte(TTFB) makes the performance slow.
Unavailability of Latest Stack- Magento 2 recommends having the latest stack of Varnish, Redis & Elastic Search. These are the extra packages needed to deliver a super speedy web experience.
Now let's learn about Page Speed.
What is Page Speed?
Page Speed is referred to as the page loading speed of contents on the website. The page speed is dependent on several factors like the site's server, page file size, and image compression. Well, the faster the web page, the more efficient it becomes for the users. As many of them say that page speed is the same as site speed, but it is NOT. Site speed is the average of several pages on a website.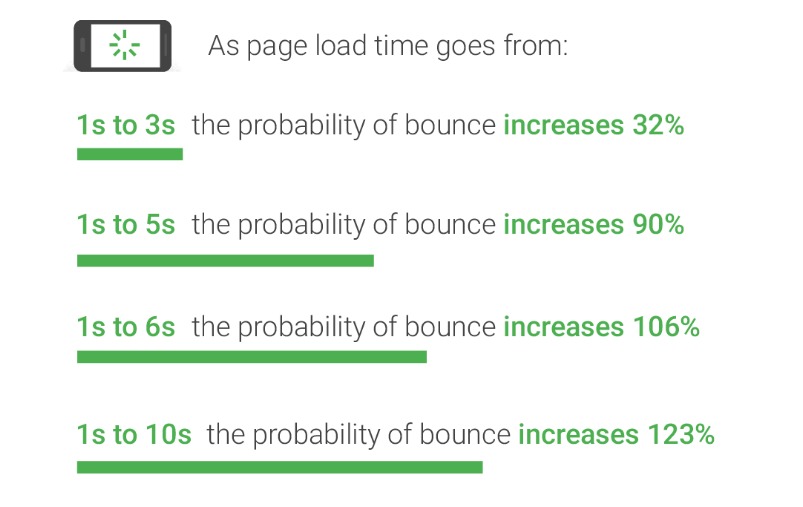 Yes, it's correct that the users abandon pages that take too long to load. So is there a way to escape out of this long time?
Definitely Yes! The escape is Page Speed Optimisation.
The ideal load time for a page is 2 seconds.
What is Page Speed Optimisation?
Page speed optimization is the process of optimizing the page to reduce its loading time. Page Speed Optimisation is necessary not only for your users but also for Google, as there is a connection between page speed and SEO, so it is important that the page loads quickly for a better user experience. The faster the content on the page loads the higher is the chance of it to rank on the search engine. The quick loading pages are more appealing to the site visitors and consequently decrease the bounce rate.
Why is Page Speed Optimisation a major factor when it comes to SEO?
As discussed above, pages with higher load time have a higher bounce rate percentage and tend the users to get frustrated with slow loading. Google measures time to the first byte when considering the page speed. The consistent increase in the bounce rates decreases the overall ranking on google. Thus, Page speed acts as a crucial ranking factor for search engines.
Effect of Slow Page Speed on Your Magento Business-
Apart from SEO, slow page speed also impacts engagement, conversion, and brand advocacy. If your Magento eCommerce store is making $100,000 per day and if there is a 1-second page delay then that will lead to a $2.5 million loss in sales every year.
Impact on Sales and Revenue:
The slow page speed and unalluring online Magento business directly affect your sales. When it comes to the store speed the customers become more impatient and do not wish to buy from that website. 1 out of 5 online shoppers abandons their cart due to the slow transaction process, hence affecting the sales and revenue.
Impact on Conversion:
In an online business, it is very convenient for the customers to leave the site in just a few back clicks and switch to another store for their shopping if the information or the product is not what they wished for. User Experience becomes the ultimate factor impacting conversion rates on your online business.
Significance of Mobiles for Page Speed Optimisation:
In the increasing mobile phone era, satisfying your customers (in terms of the user interface or page loading speed) on mobile is equally important as the desktop. The mobile search results have overtaken the desktop search.74% of people leave a mobile website that takes over 5 seconds to load.
In the stats shown below in the image mobile accounts for 50% of the traffic based on the 77 billion website visits.
This makes Magento Optimisation a key factor to stay effective among your customers who are using mobile phones to access your website.
Facts and Figures on Page Speed:
47% of users expect a web page to load in 2 seconds.
The Website taking more than 3 seconds to load is abandoned by 40% of people.
A 1-second delay in page speed leads to a 7% reduction in conversion.
73% of mobile users say that they have experienced a website with slow page speed.
51% of users say that they came across a website that crashed, froze, or had an error.
38% of internet users encountered a website that wasn't available.
79% of dissatisfied shoppers from website speed are less likely to buy from that site.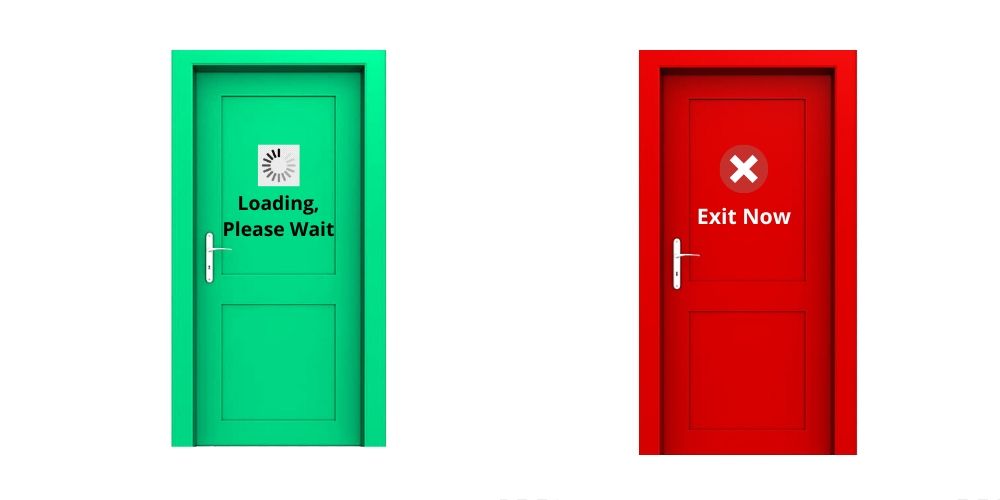 Tools Used for Page Speed Optimisation:
GTmetrix:
GTmetrix is a free tool that provides you with a detailed report of the website's performance. The page speed performance in this tool is analyzed using Google Page Speed and Yslow. It shows the recommendations to fix the various issues that are affecting the site's performance.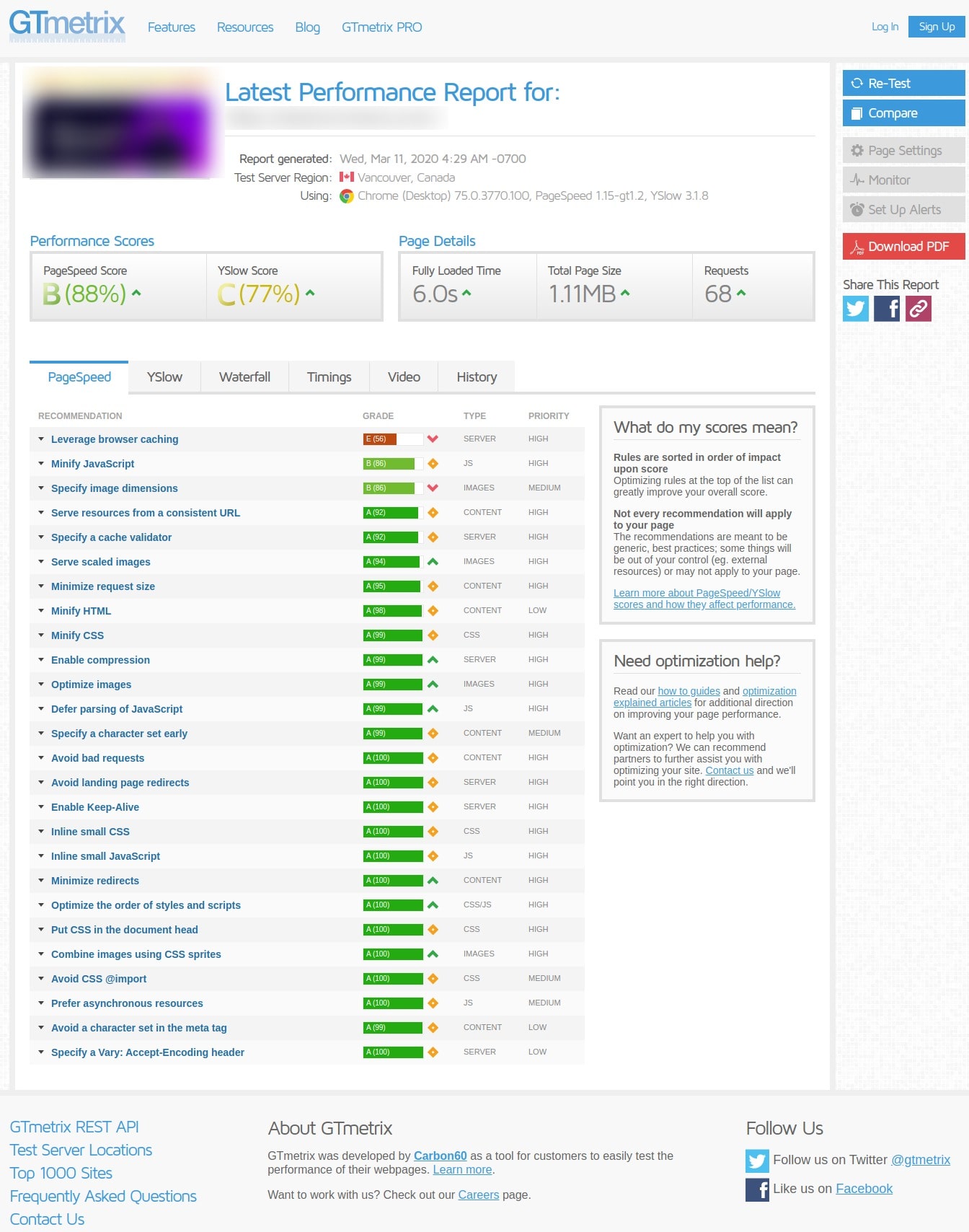 Google PageSpeed Insights:
PageSpeed Insights is also a free tool to diagnose the problems of the website that slow down the performance. Separate scores, reports, and insights for desktop and mobile are also shown in this tool. It also provides the lab and field data of the website.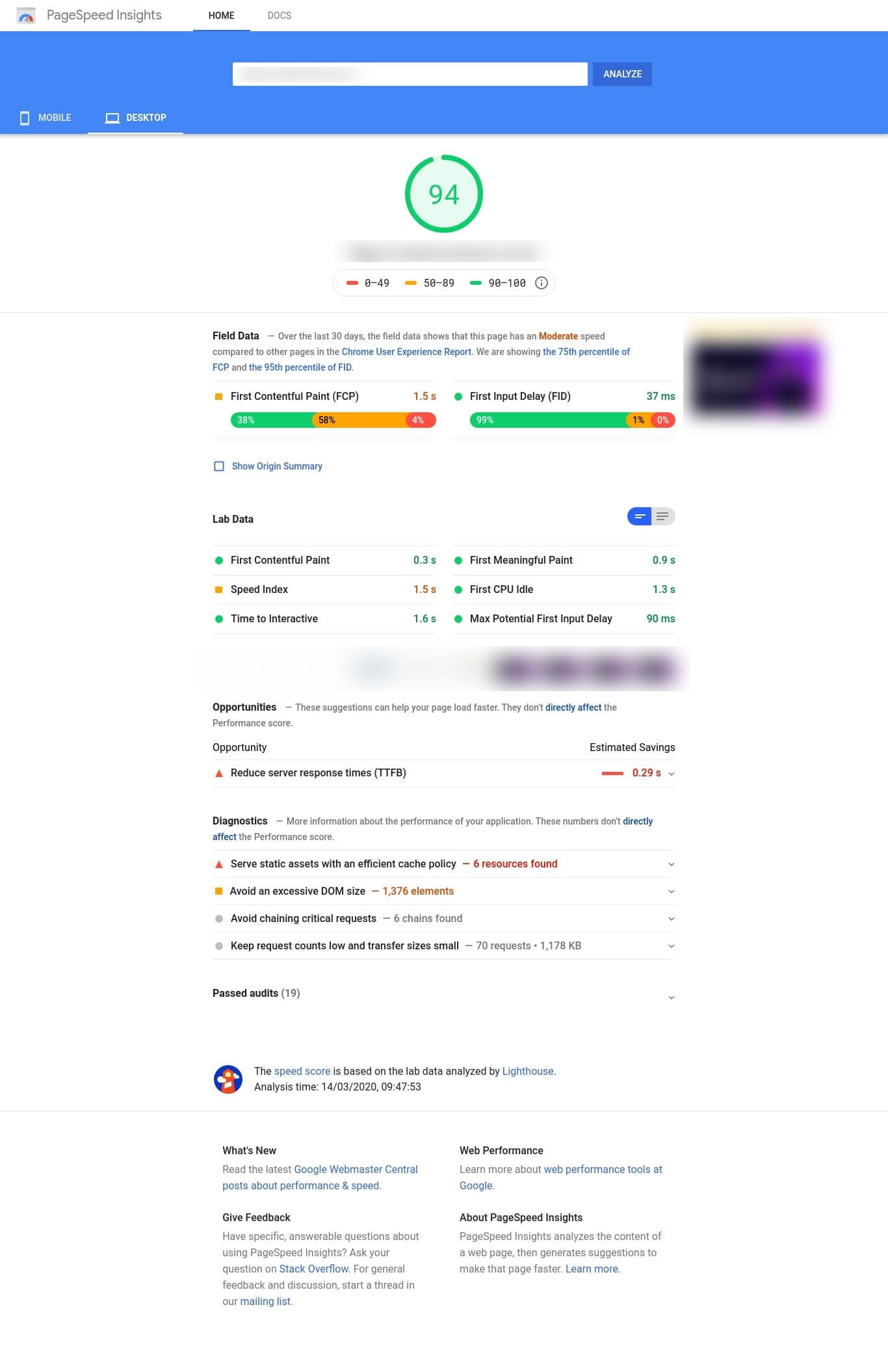 Why consider Magento 2 to build your Website?
The following points should be considered while building your store on Magento 2 version-
The latest version of Magento
Highly Secure
Simple & Robust
More Stable
Faster than Magento 1
Improved SEO
Get the Cheapest Magento Store Optimisation:
If you opt for the Magento Page Speed Optimisation Service by CedCommerce, then the following will be the benefits from the experts to your Magento store:
Image Minified
JS and CSS Minification and Merging
Enabling of Magento Cache
Enabling Browser Cache
HTML Minimising
Magento Site in Product Mode and much more.
Two pricing plans are available based on the requirements of sellers:
Every Millisecond Counts:
Speed up your Magento store today as with every second you delay, you are losing potential customers.
Did you test your Magento Store Speed? If not then you can connect with CedCommerce and get your slow working site into a speed demon.
Grow your business by optimizing your website and improve the search results ranking, traffic, sales, revenue, etc.