How To Use TikTok to Increase your Holiday Season Sales on Etsy
Running short of time? Get PDF of the blog in your mail.

Play Now
TikTok features a plethora of exciting videos. From optical illusions to dancing to catchy songs, from prank videos to weird challenges, TikTok has something for everyone even for your Etsy store.
If you want to be a creative entrepreneur you should aim for unique and intriguing content like many TikTokers already do.
In the U.S. TikTok is the most used app, with more than 2 million downloads per year.
This is why sellers who run small or medium-level businesses are reaching out to TikTok as the perfect medium to help their business get the boost and the attention it deserves.
Table of Content
Etsy & TikTok hand-in-hand?
Witnessing the growing popularity, Etsy announced its partnership with TikTok.
There are many commonalities leading to this Allie, but there are some most important and efficient aspects of TikTok to making it a buzzing topic for all the creators:
TikTok caters to a small attention span of the users, focusing on relatable and attractive content to the target customers. So if you're thinking of making a TikTok video showcasing your products? Then go ahead and make it unique!
Etsy is a creative space, and so is TikTok, with built-in features like filters, sound, text and music effects. This will help you connect with the masses and be part of trends.
TikTok is different from other platforms. So, if you have your store on Etsy and are skeptical about which platform to target? TikTok would be the best choice as TikTok users agree that the platform is more conducive to creative expression and freedom.
And the essence of all is the community. Etsy is a community-based marketplace with sellers sharing knowledge, discussing ideas and building their brands. At the same time, TikTok's unique features promote a community feel within the platform, like taking on new challenges, collaborating or even using the 'Stitch' feature.
Starting your own business on Etsy? This is your sign ✨
Get your Etsy store the attention it deserves!
With your Etsy store ready for TikTok, you can also fair out marketing tactics by starting your business account. Let's say you've created your TikTok business account. Now What?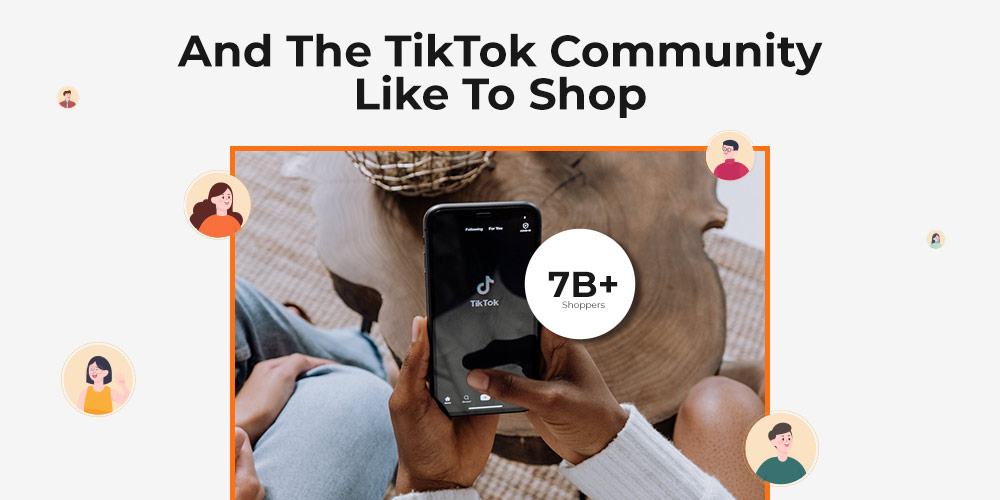 It would help if you had a solid strategy to get your Etsy store the spotlight it deserves.
Here is a list of best practices that you may adapt this holiday season:
Explore Your Niche
Now that your account is set up, you need to search more about what sellers like you are doing on TikTok.
Understand the tone of their content, get a grip of the latest songs used in the videos and also the products that are gaining the most attention in the user's eyes.
Plan and Create TikTok Videos
Are you done with researching all about your niche?
Start creating TikTok videos, introduce yourself, your brand, the goal behind creating your Etsy store, and why people should shop from your store.
Answering all the What, Why and How's of selling.
Take Advantage of Advertising
TikTok is an eternal loop of hours of scrolling, which is an excellent advantage to your business. Advertising on TikTok is done in different formats like In-feed ads, Image ads, Video ads, Carousel ads and many more user-friendly methods that will benefit your Etsy store in generating engagement.
Earn 'Share Reshare' Rewards
Share with your followers what your Holiday season campaign is like.
By sharing a glimpse of a new product that will be launched this year, sharing the behind-the-scenes of your store, or making the audience part of your new launches through TikTok live.
And for resharing, ensure your networking is vital and always proves efficient, i.e., Collaborating.
Source : YouTube
Keep Track of Your Progress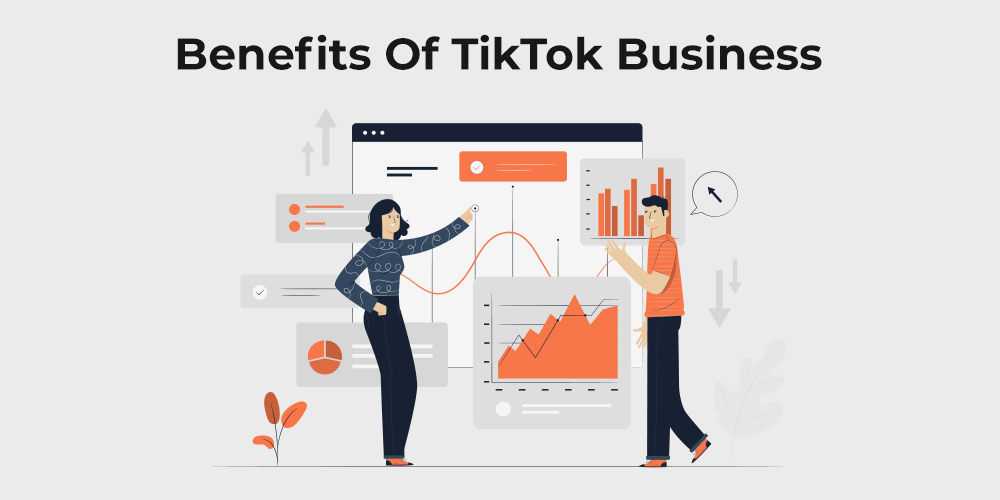 Continuous improvements are better than late perfection
This implies to your business when it comes to adapting new strategies in your planning.
For your Etsy store, it is just the same. Getting a flock of traffic will take a reasonable amount of time, but it's also not impossible. You need to be consistent, and you'll indeed witness your brand grow on TikTok.
Captivate & Convert with CedCommerce ‑ Etsy Integration
Now that you're done with all the planning and execution of starting your selling journey on TikTok, wouldn't it be great if you launch your multi-channel business, keeping TikTok as its mode of marketing along with Instagram, Facebook or Pinterest?
Get onboard with  CedCommerce ‑ Etsy Integration and orchestrate your holiday season sales efficiently.

Takeaway Message
At last, you don't need to get overwhelmed with new platforms, but instead make them work in your favor and add creative videos to your Etsy shop to attract new people.
A great way to showcase your products is by using TikTok.
A successful Etsy store relies on three components: strategy, conceptualization, and execution.
Time to get all glitzy with the festivities and let that bling reflect on your TikTok account as well.
If you still have any queries, please drop them in the comment section below.