Essential Tips for Starting a Multichannel Business on Magento
Running short of time? Get PDF of the blog in your mail.

Play Now
Magento is indisputably the world's most preferred e-commerce platform, empowering online stores of all levels across the globe. Magento was first introduced in 2008 and has been consistently growing since then. It can be said in terms of the number of users, the size of the merchants and, of course, its capabilities where it is growing. Here we are trying to cover all the possible tips for starting multichannel business with Magento.
Lets us now know about these tips to start multichannel business on Magento.
Tips to Start Multichannel Business on Magento
Optimized Magento Store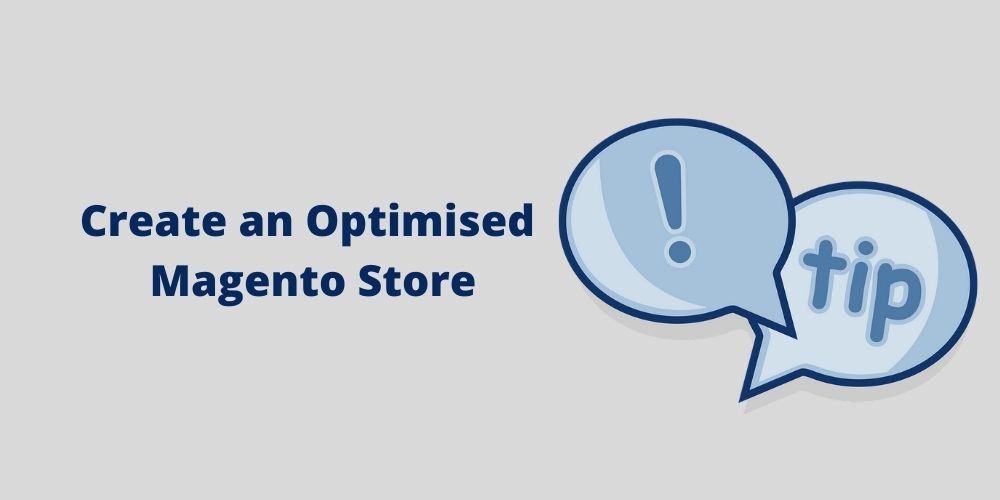 The smooth running of your store is the most important step you must consider. Magento is the best platform when it comes to selling on multiple marketplaces. For an optimised store you must consider the following tips:
Choose fast web hosting: Choosing a reliable and fast web host will ensure that your website gets sufficient resources and deliver a faster web experience to your users.
Choose the latest version: Make sure you're always running the latest Magento as they generally contain bug fixes, security patches, and performance improvements.
Implement CDN: With a Content Delivery Network (CDN) you can serve the resources (images, javascript, CSS) from multiple sources so your users can access them even faster.
Enable caching: Enabling Magento cache will help increase the performance of an average multichannel Magento website.
Gzip compression: Gzip compresses web pages and stylesheets at the server level before sending them over to the browser.
Update indexes: Through indexing, Magento transforms your data such as products, categories, etc, and any such transformation should be reindexed to boost the performance of your storefront.
Image optimization: Almost half of a website's weight consists of images so compressing them can drastically decrease the download time.
Also Read: Multi-channel Selling: Experience eCommerce At Its Full Potential
Choose the Right Theme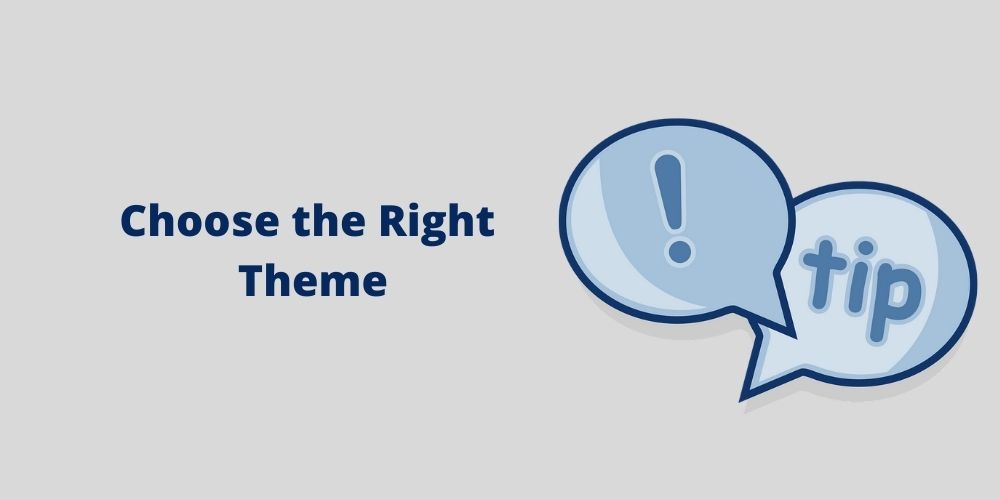 Another tip to start multichannel business on Magento is choosing the right theme. An eCommerce website needs to provide its potential customers with nothing less than an exceptional shopping experience. Your website's look and feel play a major role in it. Your website's design should clearly reflect your brand and help prospective buyers to understand your business and expectations from your company.
One should consider the following points when looking for the right theme for their multichannel Magento store:
Responsiveness: Make sure your website displays properly on mobile phones and tablets and adapts to smaller screens.
Magento compatibility: Check if the theme is compatible with your Magento edition and its version.
Included extensions: While choosing a template, don't forget to pay attention to extensions, which are included, because it's more cost-efficient than buying them separately.
Scalability: You'll require a theme that can adapt to the new business requirements, so you should check beforehand how deeply you can customize your theme.
Live demo: Every great theme comes with a Live Demo and you should definitely check it out and play around for a bit before purchasing.
Read reviews: It is quite helpful to know about the user experience and support services delivered by the theme provider.
Also Read: Omnichannel vs Multichannel eCommerce – Which is better for a Magento based seller?
Structure Your Store's Navigation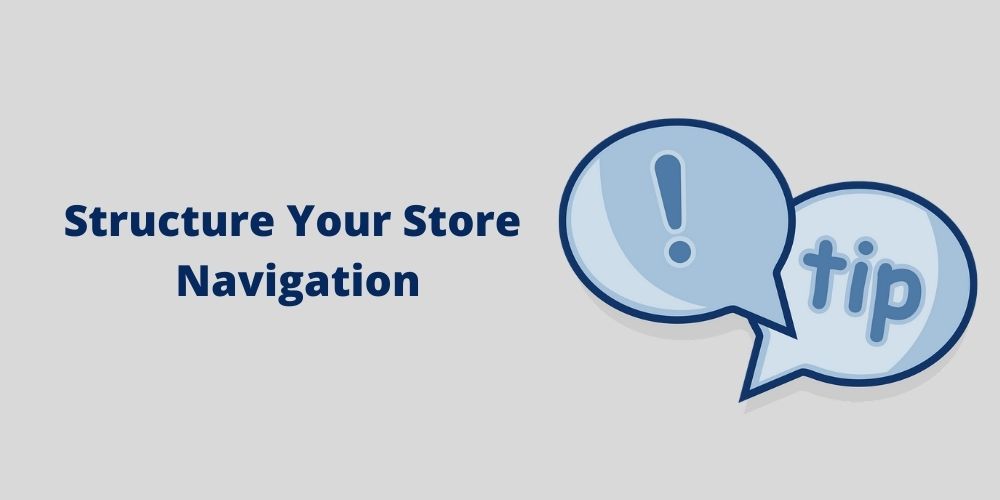 Navigation is a critical part of user experience when it comes to selling on multiple channels. It should be as simple and easy as possible to retain your customers.
Website navigation, when done right, is great for your visitors and SEO performance. The good website navigation makes it easy for your users to find what they want and for search engines to crawl. This results in more conversions and greater search visibility.
You can follow these tips to create user-friendly site navigation:
Be consistent: Consistent navigation promotes ease of use and increases your visitors' ability to find relevant information more quickly.
Well defined categories: Each section, category and sub-categories in your navigation must be clearly and visually defined.
All navigation elements must be clickable: When using multiple categorical divisions in your navigation, all heading elements should be clickable links.
Precise navigation titles: Visitors should have a general idea of what they would find on a page even before clicking the link.
Add ALT text to every clickable image: This ensures that everybody knows what the link is, regardless of how they are viewing your site.
Optimize your search: The in-site search feature must produce relevant results and compensate for misspellings and even show related items to avoid "no products found" scenarios.
Also Read: Why Multichannel Selling Is Important For Online Retailers?
Optimised Product Pages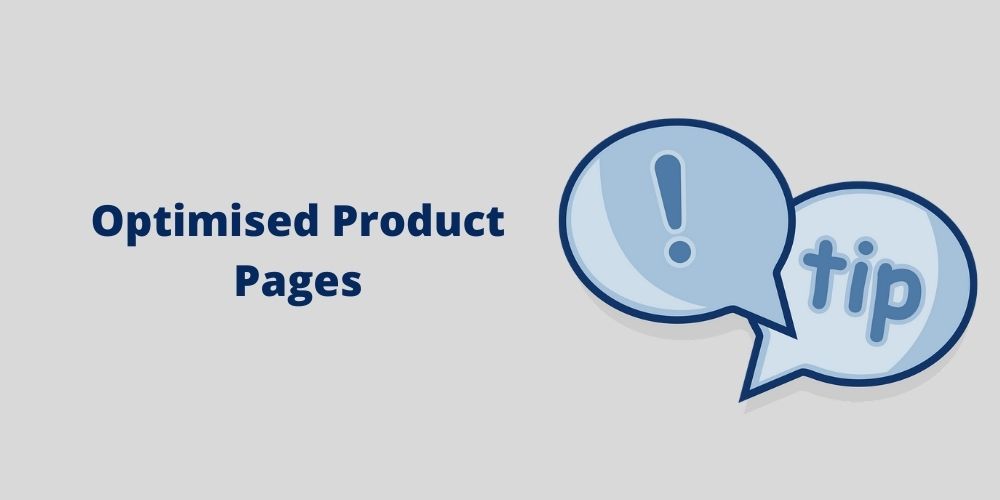 Product pages being an important part must be information-rich and decision-provoking for your customers. Hence Product Pages of your multichannel business should be optimised with the below tips:
Accurate product information: Avoid any surprises and display relevant details like price, remaining stock, tax, handling charges, and delivery all on the product page itself.
High-quality product images: Products with good images will have a better conversion rate than products without images or with images of less quality.
Intriguing product description: Write an engaging product description and the short description and list features in bullet points. Avoid using standard manufacturer's description.
Videos for best selling products: Videos would simply allow users to absorb more information faster than any other content form.
Customers reviews: They are now essential for any e-commerce sites as the study shows that 61% of customers read online reviews before making a purchase.
Also Read: How Thomas and his LED store takes Sales to the Next Level with Multichannel Integration by CedCommerce
Optimised Checkout Process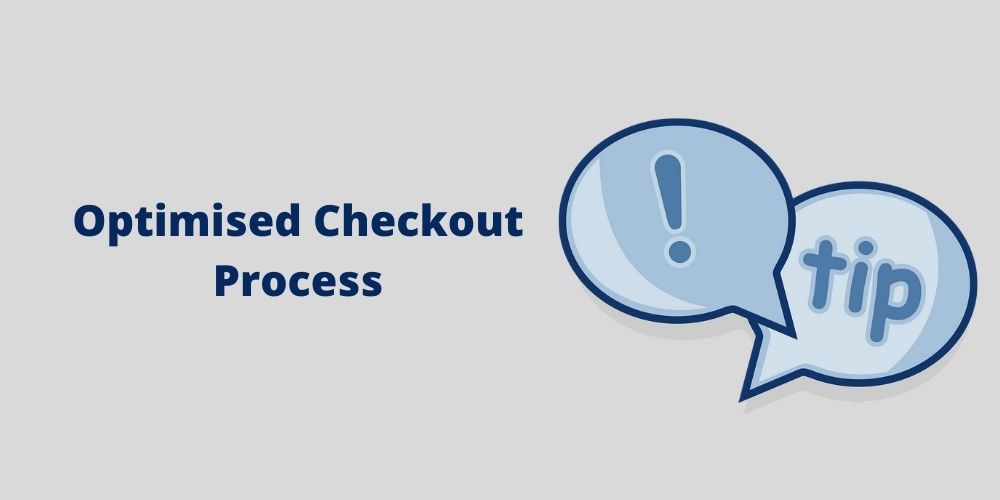 Checkout is an integral part to reduce the cart abandonment rate for runny any multi-channel business.
"The faster, the better."
For an enhanced checkout experience you must follow the tips below:
Avoid repetitive inputs: Ensure that customers don't have to enter the same information twice during the checkout process as users don't like to spend too much time at checkout.
Preserve form information: Nobody likes to enter all information again, so save form inputs in case the customer misses out on a needed field or in case of a validation error.
Linear form design: Each input field should be one below the other and the input field length should match the expected field input.
Provide example text: Adding a placeholder text to input fields will make it easier for your customers.
Display appropriate validation error message: Highlight the error field and display the clear error message.
Simple password selection: Allow customers to add a password that is simple and easy to remember.
Avoid surprises: Never surprise the customer at the checkout with extra costs.
Also Read: Reasons to sell on Multiple Marketplaces
Wrapping it Up
Hope these tips to start multichannel business Magento will be helpful for you. These are a handful of areas that can be quick wins when making a move to multichannel business on Magento. This will have a substantial impact on your online stores. Overall, Magento is a highly versatile and scalable platform. It enables you to do things that can not compete with any other eCommerce platform.
For more queries on multichannel selling share your comments below – We'd love to hear from you.