Magento Case Study: Thomas and his LED store takes Sales to the Next Level with Multichannel Integration by CedCommerce
Running short of time? Get PDF of the blog in your mail.

Play Now
The world of eCommerce is nothing less than a battlefield where innovative ideas and creativity are the biggest guns in your arsenal. This is a Magento case study about Thomas, an online LED retailer from Europe who dreams of making money-saving and environmentally-friendly LED technology accessible to every private household.
An Overview of Thomas and his LED retail business:
For more than a decade, Isolicht had been the first name for user-friendly and cost-effective LED retailers in Austria. As of now, the website provides the widest range of LED-based lighting, with more than 2500 products listed live and ready to get delivered at your doorstep.
And the man behind this website's success is none other than Thomas – a small businessman with big dreams from Austria.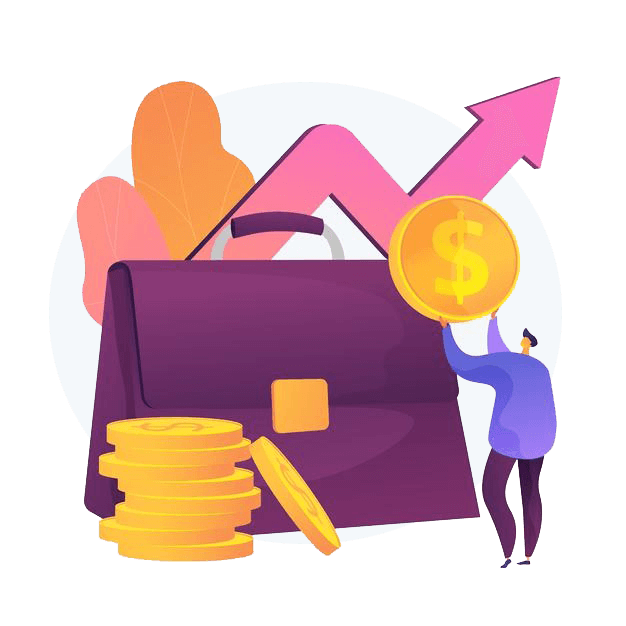 Why Stick to one marketplace when you can sell on Many!!
Schedule a meeting with experts to learn the real benefits of multi-channel selling and expand your business
Everything started 13 years ago
In 2008, Thomas, a small businessman from Austria, decided to transform his offline retail business online. So, he created an online website, Isolicht, for the sole purpose of selling LED based lights. A lot of effort was given to making the business stand and thrived in the eCommerce world. Since then, the website business grew and made its name.
Moreover, Thomas became one of the top online retail businesses in the region specializing in cost-effective and electricity-saving LED technology products. Since the first decade of the 21st century was the inception of the internet and eCommerce, it was comparatively easier to make a name as the local eCommerce retailer.
Have a look at the website on which this Magento case study is based upon:
2