5 Best Magento Marketplaces Every Seller Must Consider for MultiChannel Selling
Running short of time? Get PDF of the blog in your mail.

Play Now
As a retailer, selling your goods on multiple channels obviously has a lot of advantages. But how do you know which ones are the best eCommerce marketplaces for you with the sheer number of them available at your fingertips?
Here are five of the best eCommerce marketplaces available to aid you in your quest for multi-channel selling with Magento. They are each special in their own way, so use this guide to find out the marketplace that can help you stand out and earn your share of the significant revenue available.
Omnichannel vs Multichannel eCommerce – Which is better for a Magento based seller?
The top 5 Marketplaces that every Magento Seller must consider while Multichannel selling is:
Now, let's know about these marketplaces for multichannel selling in detail.
Amazon:
Amazon has grown to become the United States' largest e-commerce marketplace. It is one of the most popular online marketplaces available, with 5 million marketplace vendors and 197 million U.S. shoppers visiting the web every month. It is better suited to medium to large vendors who want millions of customers to be exposed and are ready to cope with the surge of traffic when it arrives.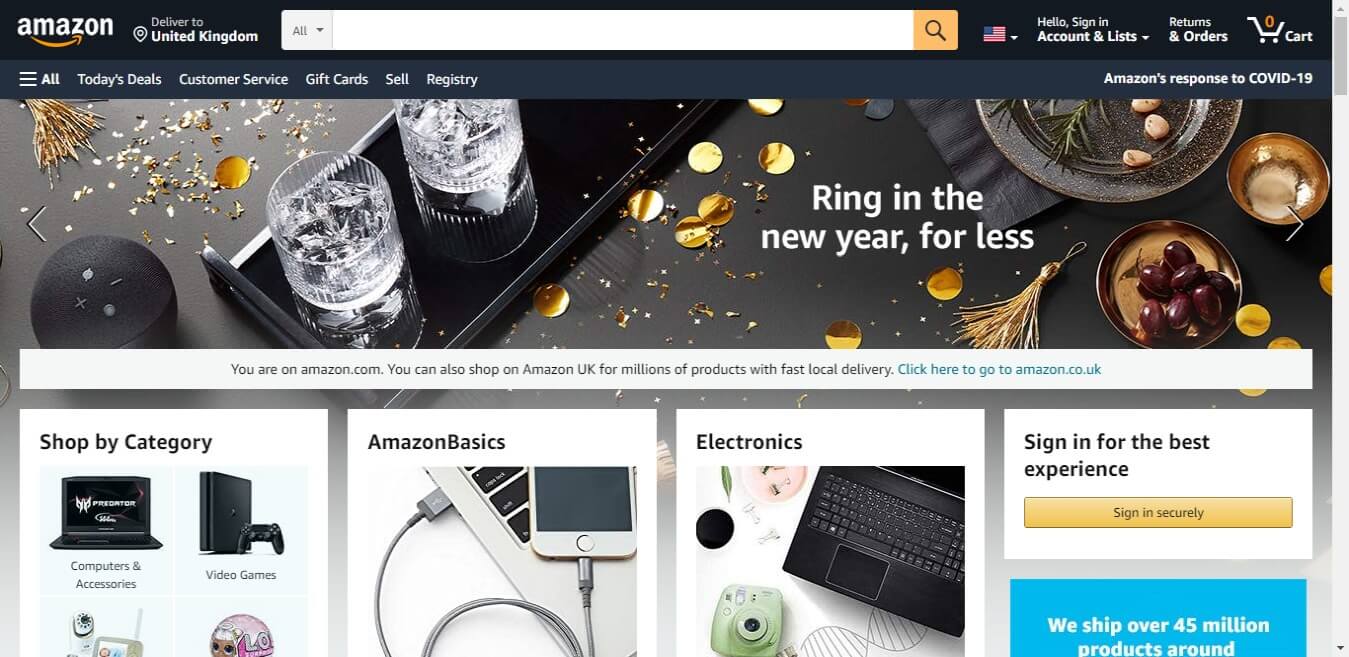 To make their marketplace a safe, reliable place to shop, Amazon enforces a lot of laws. Buyers understand this and know that to continue selling, Amazon sellers have to follow these requirements. Your presence on Amazon helps reduce the risk of online shopping that some consumers perceive, so you can reap the benefits of Amazon's customer support, and that's a great thing for your business.
Read: Why Multichannel Selling Is Important For Online Retailers?
Moreover, Amazon is the most preferred marketplace for Magento users as 60% of Magento sellers are already selling on the Amazon marketplace.
Best Locations to Sell on Amazon: Global Marketplace
Best Solution to Sell on Amazon: Amazon Magento MultiChannel Integration
Boost your sales by adding the Amazon Top Selling Products to your Inventory.
Walmart:
Walmart is undoubtedly the world's largest retailer. Their dominance peaked after they joined the eCommerce world in 2000 by launching Wlamart.com. The E-commerce revenues of Walmart increased by a whopping 43 percent in 2018, and this development shows no signs of slowing down.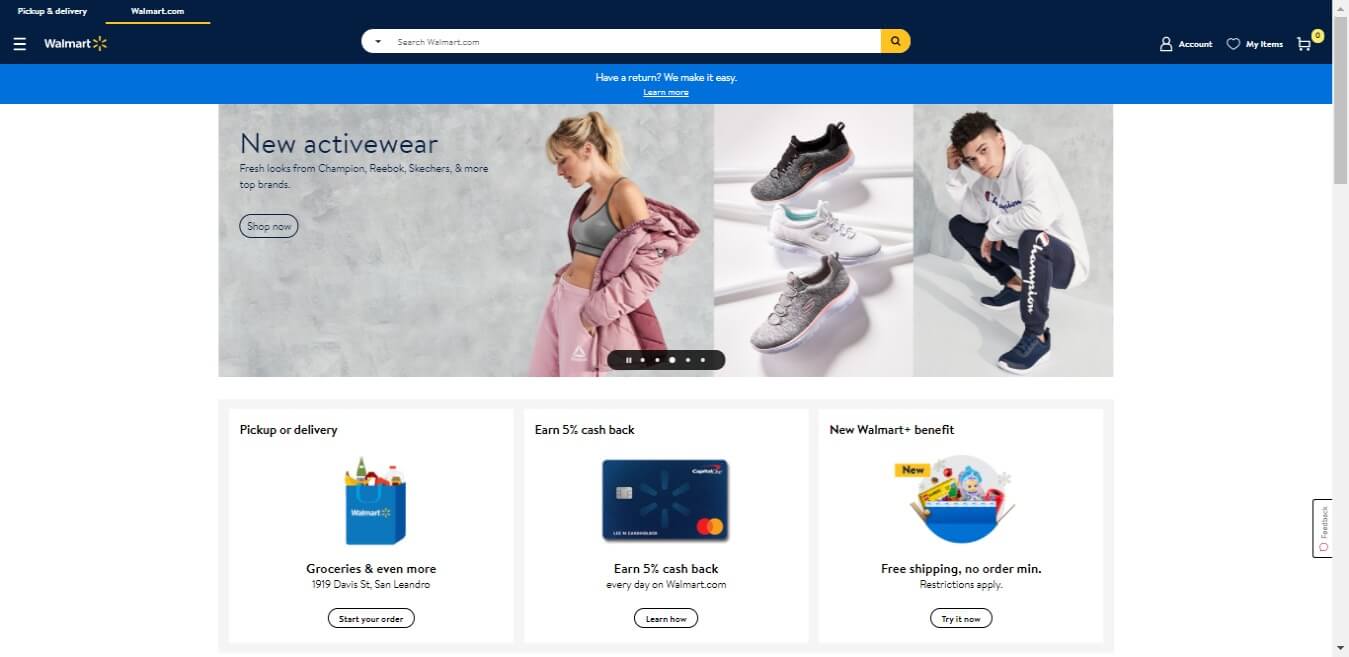 Walmart is a perfect marketplace for medium to large Magento sellers who want their visibility to increase. There is a marketplace application process to become a seller, but once you are accepted, you will have access to over 110 million online shoppers every month.
Other advantages of utilizing the marketplace of Walmart include access to their customer service and security features. Plus, for multiple service providers, the marketplace combines, so you can simplify as much of the sales experience as you want.
Best Locations to Sell on Walmart: US, UK, Canada, Mexico, etc.
Best Solution to Sell on Walmart: Walmart Magento Multichannel Integration
eBay:
Since eBay was first introduced in 1995, it has grown from a website that only sold used items to becoming one of the world's largest e-commerce retailers. This marketplace is ideal for distributors who sell fresh and used items and are willing to auction their goods for a higher price.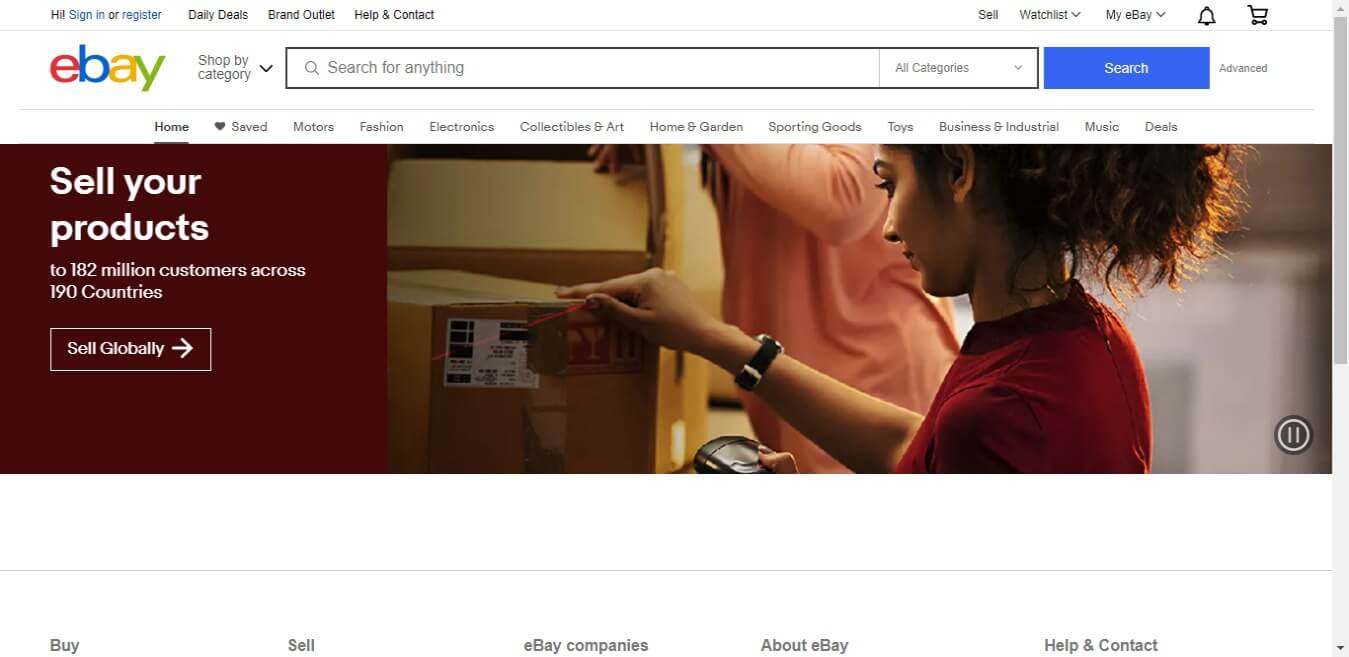 With eBay, you do not need to apply for it to sell. Simply register for an account and construct the first listing. There are currently approximately 180 million monthly active users worldwide, so there are plenty of chances to get noticed.
Even if you're starting out and don't have a website yet, what's nice about eBay is that the eBay Seller Hub is built to help you run your company as smoothly as possible. You can run ads on eBay, for instance, and print shipping labels on your own.
Best Locations to Sell on eBay: UK, US, China, Germany, etc.
Best Solution to Sell on eBay: eBay Magento Multichannel Integration
Etsy:
For small to medium vendors specialising in handmade or antique items, Etsy caters to shoppers searching for unique products, which makes this online marketplace perfect to do multichannel selling on Magento.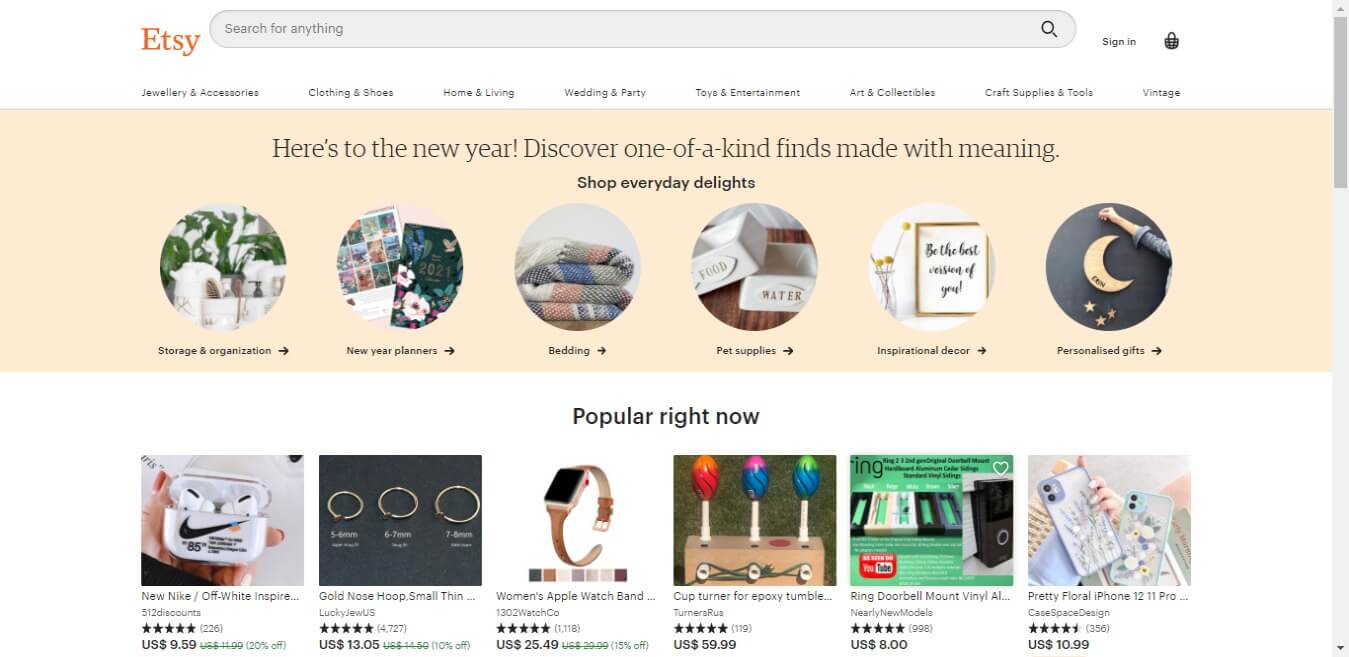 Etsy sellers offer goods independent of the Etsy brand, unlike other marketplaces. Shoppers realise why they are buying your goods vs. products that look like the industry is selling them.
If you're new to advertising online, Etsy also helps with that. To get as much exposure to your goods as possible, you can set up advertisements with tools such as Sponsored Listings and Google Shopping. Special deals can also be created and delivered to your subscribers via email.
Best Locations to Sell On Etsy: UK, US, Canada, Germany, etc.
Best Solution to Sell on Etsy: Etsy Magento Multichannel Integration
Wish:
Wish is a mobile-first online marketplace with fast growth that enables shoppers to search and purchase goods from third-party sellers. Set up by Peter Szulczewski and Danny Zhang back in 2010 in San Francisco and has since become famous throughout the world because of its remarkable features and benefits.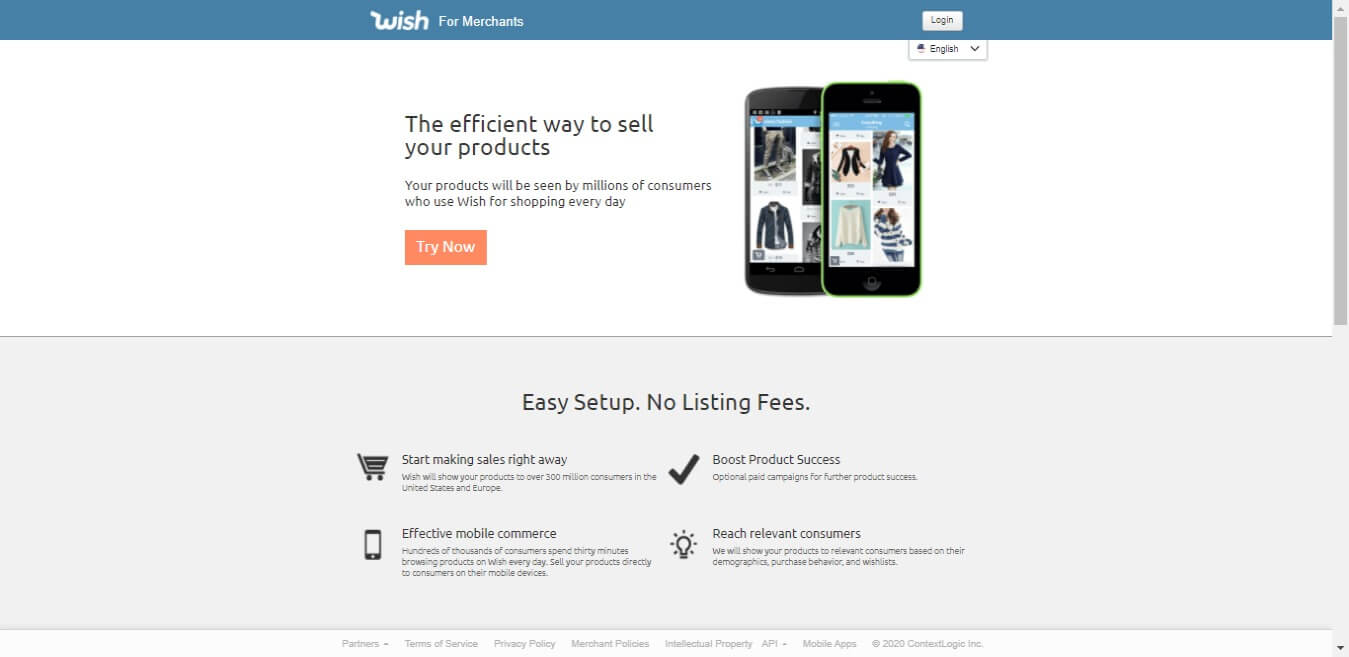 You must be a maker, brand owner, retailer, creator, crafter, or artist of the goods you want to sell on Wish and own the rights to do so in order to sell on Wish. With Wish.com, nearly 1 million registered merchants have found their way of making a profit, so selling on it try won't be a bad idea for a Magento based seller at all.
Best Locations to Sell on Wish: UK, US, UAE, etc.
Best Solution to Sell on Wish: Wish Magento Multichannel Integration
Now the question is how to sell on these marketplaces simultaneously?
To help you out in selling on multiple marketplaces, CedCommerce has come up with Magento Marketplace multi-channel Integrations for easing the selling process.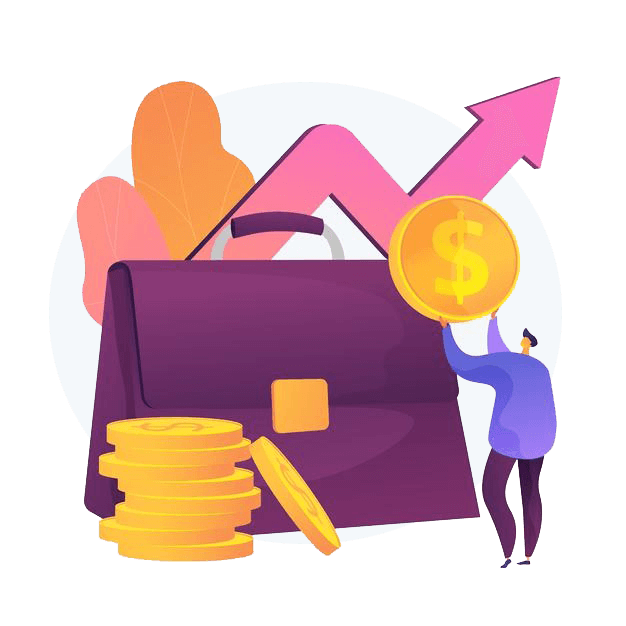 Why Stick to one marketplace when you can sell on Many!!
Schedule a meeting with experts to learn the real benefits of multi-channel selling and expand your business
Benefits of Magento Marketplace MultiChannel Integration:
The benefits of Magento MultiChannel Integration are as follows:
Bulk Product Upload: Enables the sellers to upload products in bulk on the marketplace.
Inventory Synchronization: Real-time synchronization of the inventory at regular intervals of time. Along with the syncing, product listing establishes between Magento store and the marketplace.
Simple and Configurable Products Upload: Sellers can upload the Simple and Configurable types of Magento products on the marketplace.
New Order Notifications: Whenever a new order is fetched from the marketplace, the seller will be notified through an email about the order.
Rejected Products Notification: If any product gets rejected from the marketplace due to invalid data, then its information is fetched from the automatic synchronized requests along with the error due to which it is rejected.
Automatic Order Import: Orders of products get imported automatically from the marketplace into the Magento seller panel.
Conclusion:
So this was all about the best multichannel selling marketplaces to consider for selling on Magento.
If you're getting ready to start with multi-channel selling then Magento is the best platform. Also, CedCommerce is the best eCommerce Solution provider for Magento Multi-Channel integrations that you should consider. For more details about the Magento Marketplace multi-channel Integration selling, you can also connect with our experts by commenting below.