Simplistic Order Management of Shopify Integration for eBay helps MPM Hobbies
Running short of time? Get PDF of the blog in your mail.

Play Now
Here's a success story of an eBay seller who optimized his Order Management when selling on eBay from Shopify. The steps involved organizing his Inventory, Order, and Product administration by deploying integration for eBay. Learn how the CedCommerce-developed eBay integration app helped MPM Hobbies LLC streamline their selling processes from the Shopify store quickly.
Challenge
Model airplane and building supply company MPM Hobbies LLC, by Michael Shane Meeks offers cost-effective delivery to enthusiasts who pursue their passions of collecting models on Shopify. As soon as Michael began operating on eBay, he encountered issues with the amount of paperwork necessary to keep their Orders and stocks, which led to overselling.
Solutions
Integration for eBay became a comforting prospect for MPM Hobbies LLC. Michael began inventory and order management from Shopify with Integration for eBay by CedCommerce. The Shopify eBay connector application for merchants that links Shopify businesses with eBay removed the paperwork required to manage orders and inventories.
The outcome of the move
The problems with overselling that MPM Hobbies LLC ran into were quickly resolved. Additionally, the integration relieved them of the never-ending paperwork needed to keep track of orders, goods, and stocks. Besides, CedCommerce made sure that MPM Hobbies LLC received prompt responses to all their questions and problems by providing them with a committed account manager and an exceptional support team.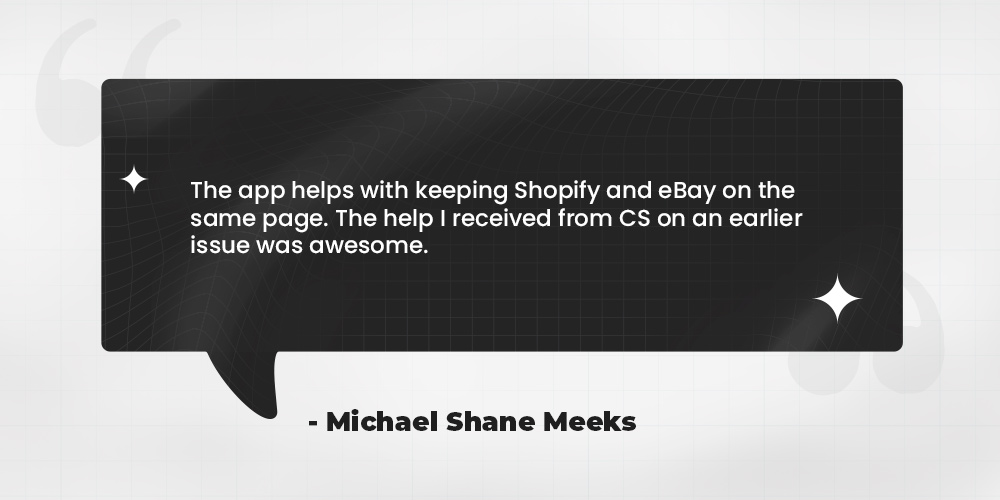 About MPM Hobbies LLC
Florida-based MPM Hobbies is a small business run by veterans. They have gradually expanded by continuously extending their inventory. MPM Hobbies, renowned for its affordable rates and specializing in 3D resin printed goods, also sells products manufactured by other well-known names. They intend to diversify into other hobby areas while maintaining their concentration on model airplanes and building materials. MPM Hobbies has added premium markets like Amazon and eBay to stay competitive.
MPM Hobbies finds CedCommerce
The 3D printer company entered eBay with a vision to expand its business from Shopify. After the first few days of operations, it became clear that handling products, stocks, and orders while selling on eBay needed significant paperwork, making it a complex undertaking. The goal soon was to reduce time wasted on order, inventory, and product administration.
CedCommerce, a service provider for Shopify multi-channel integration tools, was deployed by MPM Hobbies LLC for integrating their eBay account and Shopify store. They received assistance with app-related questions from the Shopify App store listing information. Additionally, after evaluating reviews and feedback, they learned what to anticipate from the service and technical staff. Michael Shane Meeks gave the green light to use CedCommerce's Integration for eBay.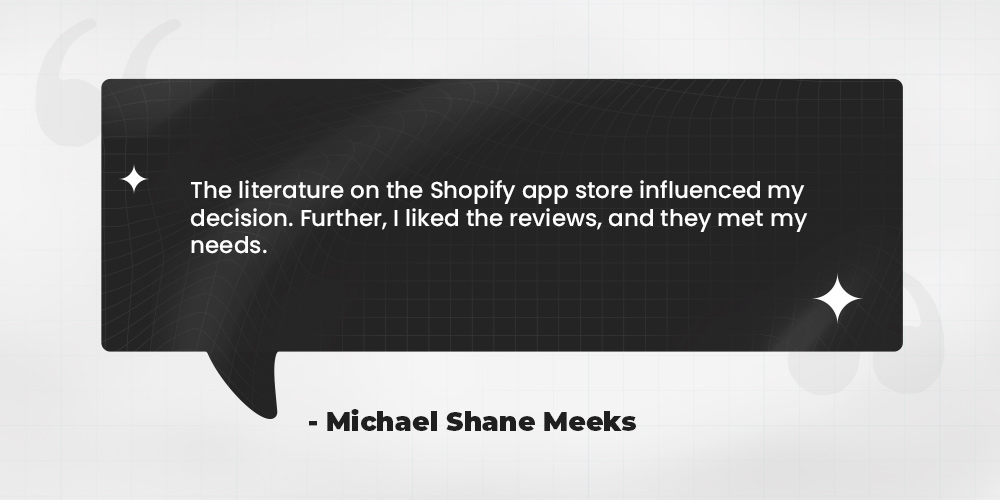 Makes Selling Better: Integration for eBay
One of the most efficient ways to create listings on eBay plus handle inventory and orders is to employ the multi-channel integrating application – Integration for eBay. The application offered assistance to MPM Hobbies, who then used it to solve all of their multichannel issues.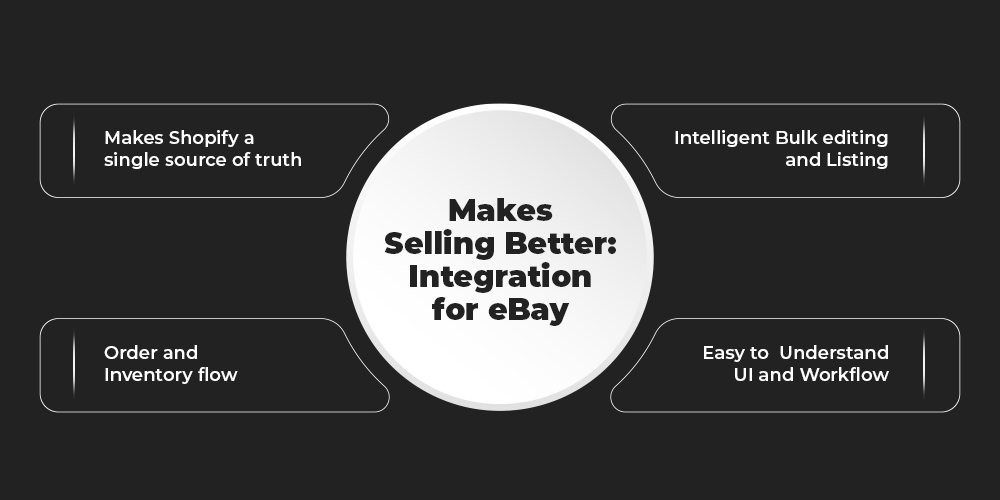 #1. Makes Shopify a single source of truth
MPM Hobbies could govern activities on eBay from its Shopify site. The app, Integration for eBay, was then used to manage Orders, Inventory, Products, and Shipments from Shopify.
#2. Order and Inventory flow from eBay to Shopify and vice versa
The app allowed MPM Hobbies to control and coordinate its inventory levels in real time. Most importantly, the app made it possible for Michael and his team to keep an eye on the inventory across both channels, avoiding any problems with overselling.
Order administration was simplified because all orders received on eBay could easily be fulfilled from the Shopify site, removing the need for additional checkpoints to complete orders. Additionally, the app allowed sharing of order tracking information once the Shopify business had processed it.
#3. Intelligent Bulk editing and Listing
It was simple for MPM Hobbies to list items because they could use/create several templates for Category, Title, Inventory, and Price. Also, the profiles could classify the items into the necessary groups. It helps in reducing the need to categorize things in the same ways again and over again.
#4. Easy to Understand UI and Workflow
To speed up the procedure, the application workflow has been redesigned with more accurate navigation. It allows anyone who wants to utilize the software to do so. MPM Hobbies almost immediately begin working independently after spending little time gaining the necessary skills.

Attaining Success With CedCommerce
Integration services may be the most critical tool while managing multichannel operations. It allows you to keep your implementations straightforward, while ignoring them can make the tasks quite challenging. Above all, everything depends on the web application and your tool's workflow.
You are highly advised to use an integration application while selling on eBay from your Shopify store. It simplifies the procedure and makes things simple. You may use it for order management, handling mistakes, and bulk inventories.