The easiest way to grow your business bigger on Etsy this Halloween
Running short of time? Get PDF of the blog in your mail.

Play Now
The most fun eve of the year has arrived. Hallows Eve, which is all set to be celebrated worldwide on October 31st, has got us all excited. Over the years, Halloween has become one of the most important holidays for online sellers to look out for. This year, due to social distancing, consumer behavior has been affected largely. Since people are buying more online than ever before, it becomes a more significant opportunity for you to prepare for and grow your business bigger on Etsy this Halloween!
Etsy rules the handmade, unique, and personalized items niche, and that doesn't seem to change for a long time now. Etsy offers everything that a Halloween buyer looks for in their costumes or decorative items. Searches for Halloween items on Etsy increased by 27% in the last three months and stands at peak right now. Additionally, Etsy has announced in its Q3 report that it will make Etsy a go-to place for holiday shopping!
Why should you start selling on Etsy this holiday season?
What to sell on Etsy this Halloween?
Face Masks
Since face masks have become a daily necessity, people have started wearing it as an accessory. Halloween, when people are looking for spooky costumes, finding masks that go with their costumes will be nothing less than a treat to the buyers. Etsy reports a 172% increase in searches for Halloween face-masks between July and August 2020.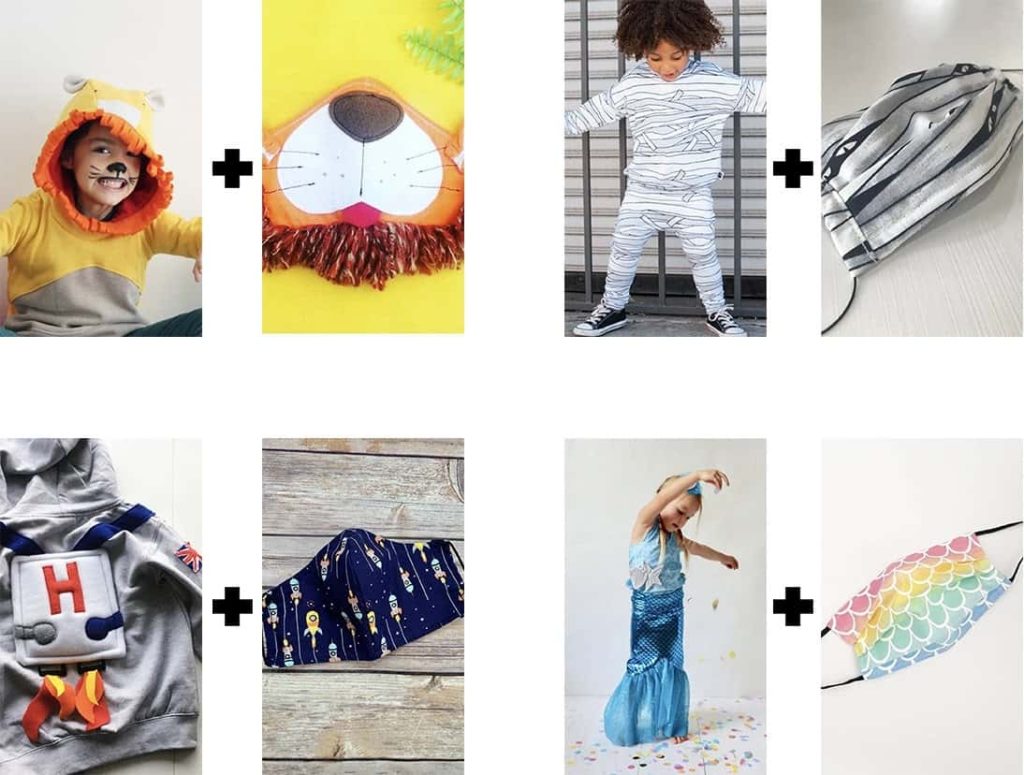 Spooky Accessories
As reported, Etsy has seen a 68% increase for Halloween inspired accessories. Earrings, haunting hats, and festive jewelry are some of the items sellers can offer their audience. Find insight on best-selling products on Etsy.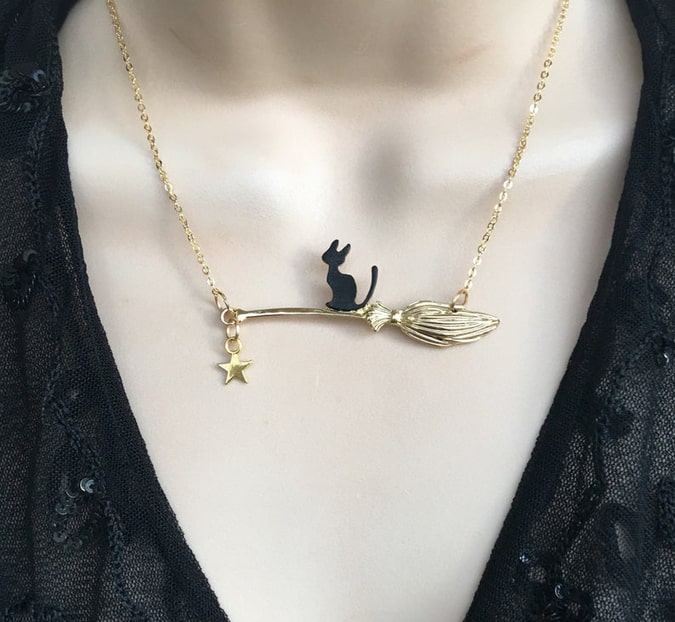 Seasonal Decor
Decorative items, too, have recently seen an increase in searches on Etsy. the most popular terms and stats are as follows:
Halloween Doormats- 57%
Wreaths- 17%
Outdoor Halloween Decor- 33%

Halloween-themed Pajamas
It's quite notable that 'Halloween PJs' is trending on Etsy with a 206% spike in searches. Since lockdown has made us all fond of comfy wear. People are looking for comfortable alternatives for their Halloween costumes and party wear. What better than a pair of Halloween themed pajamas!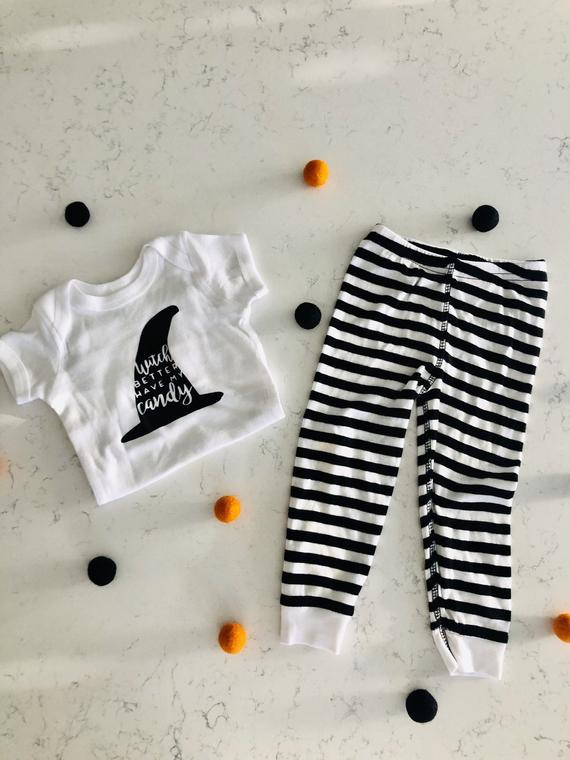 Opportunity for POD sellers
Halloween is all about dressing up and standing out. Print-on-demand sellers can take the opportunity to grab more sales on various product categories. Since you do not pay any cost before making an actual sale, POD is a risk-free way to sell online. POD products are personalized items generally used for gifting purposes or on specific occasions, both of which are what buyers come to Etsy for. If you are someone who already has a print-on-demand business, selling on Etsy right now is the golden opportunity for you to grab!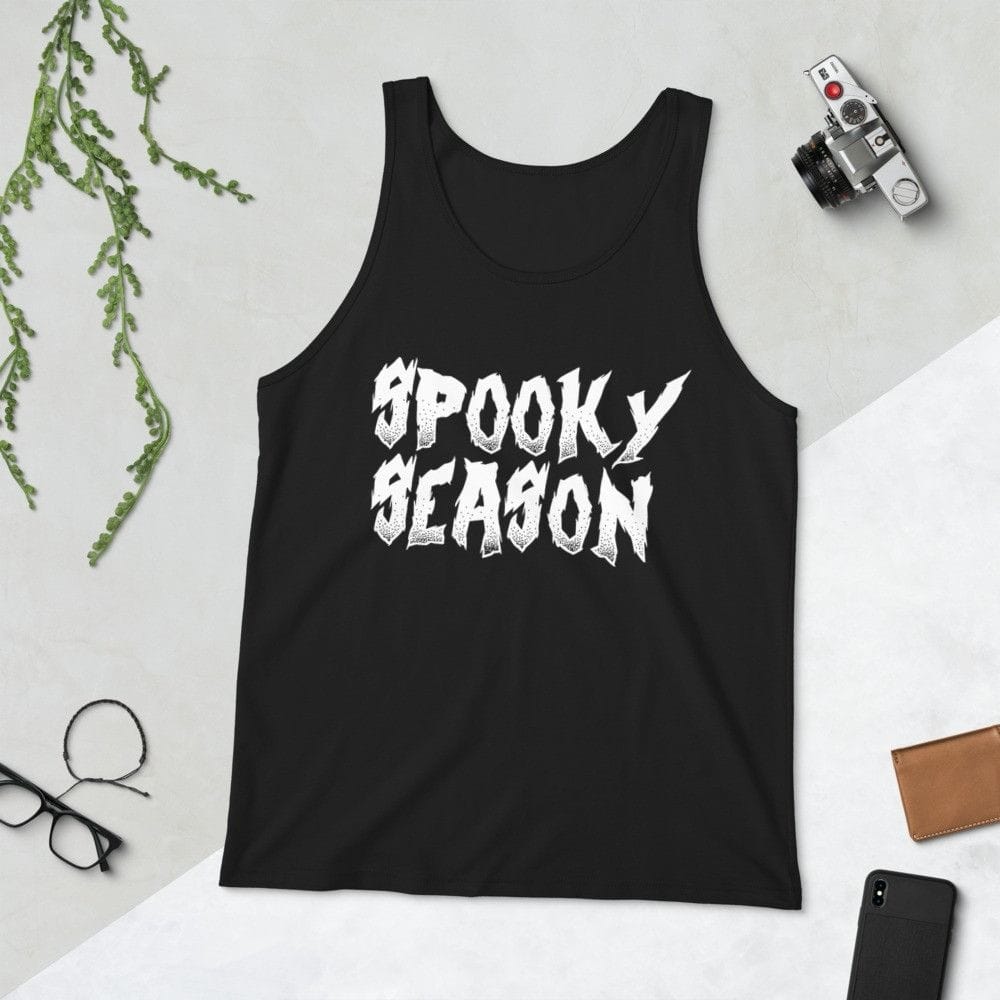 The smartest way to grow your business on Etsy
Many sellers are constantly finding a way to sell on Etsy from their existing store without going through the enormous work of creating different product listings in the new shop. Luckily, that is possible! Not just that, you can also manage your Etsy listings, orders, shipping, and the overall shop performance from your existing store. The integration of stores will allow you to put your time and effort into scaling your business further. Learn more. 
Here is an exclusive (Q & A) session with a successful 6-figure Etsy seller, Anna Beck sharing some crucial insights around the holiday season. Her experiences can be an eye-opener for many existing and aspiring sellers like you. Get the inspiration as you prepare and kickstart your festive season sale 2021.
Here are the salient features of the Etsy Integration App by CedCommerce
Product Bulk-Upload
Creating each product listing from scratch all over again can be extremely difficult and time-consuming. Especially during the holiday season, when you should be focusing on refining, optimizing, and marketing your products. Dont worry. The integration app has got you covered. You can add your existing products from your store to your new Etsy shop with just a single click. You can also choose to filter products that you do not wish to upload on Etsy. The process of uploading products on Etsy is sleek as it sounds.
Profiling
This feature will make your life easier! Let me explain why and how. Through profiling, the app allows you to create as many product profiles as you need. Each profile can be assigned different templates that the app will enable you to create. Through the templates and profiles, you will be able to categorize and manage your products better and effortlessly.
Enhance Visibility
The app allows you to assign categories to a single product or a group of products. This ensures that your product is category mapped on the Etsy marketplace. Through the Category template, you can also assign attributes to your products, making them easily fetchable for Etsy search. You can optimize and update these details for any product any time you want.
Shipping Template
Assign shipping details to products as per your need. Each Shipping template carries the details of your processing time and shipping charges. The best part is that you can set up different shipping charges for different locations! For example, you can offer free shipping in the US and assign a reasonable amount for all other locations. Isn't that smart!
Price Optimization
Want to sell on Etsy at different prices? No problem. In your Price template, you can set this up easily. You can optimize product prices according to your strategy. The app will also allow you to choose a different currency for your shop, irrespective of what you have for your existing store.
Hustle-free Order Management
You will no longer be switching between stores to receive and manage orders. Instead, you'll receive every notification in real-time on your existing store from the Etsy marketplace.
And there is much more! With 24×7 customer support and a pool of resources present, you can grow your business bigger on Etsy stress-free. Learn how to multiply your sales during the holiday season!
In short, the integration app will take away all the workload that comes with scaling a business bigger. All you need to do is reap its benefits!