Should You Automate Your Ecommerce Workflow? Benefits And Considerations
Running short of time? Get PDF of the blog in your mail.

Play Now
Nowadays, businesses must invest in eCommerce to remain competitive. It allows you to reach out to more customers and adapt to their ever-changing demands. And with the countless software and tools available, both small and large businesses can start setting up their online stores.
However, running an eCommerce business also has its own challenges. With almost 2.05 billion digital buyers, managing orders and customer experience can be overwhelming. Not to mention, you have other responsibilities to think about such as marketing, accounting, monitoring inventories—the work never ends.
To make sure your eCommerce workflow remains efficient and effective, you should look into how to automate your eCommerce business. Using automation can change how you operate your business for the better. In fact, there are several benefits to automating your eCommerce workflow.
That said, here's a quick overview of what you'll be getting from an eCommerce automation.
1. Save on time and cost
You can use automation in different aspects of your eCommerce business. To name a few in an eCommerce automation checklist, it can perform tasks such as marketing, invoicing, and engaging with customers. This allows you to work on other value-adding tasks, increasing overall productivity in the process.
By reallocating certain responsibilities into your software, you can cut down 10% to 40% of your usual work time. Automation can process information and data faster than humans. Also, automated systems can work for prolonged periods without flagging down their performance.
Likewise, using automation means you don't have to worry about hiring more employees. Your software itself can work and perform as efficiently as any human being. It might even be more productive in the long term, enabling you to save up costs on hiring, salary, and compensations.
2. Reach out to your customers
Automation can do more than just administrative and repetitive tasks. With the rise of sophisticated technology such as artificial intelligence, your automation tools can also engage your customers. It can send emails, notifications, and instant messages in the form of chatbots.
Some eCommerce software like MageNative can automatically send emails and push notifications to your customers. For example, you can reduce cart abandonment by notifying customers of items they left on their cart.
Likewise, you can use automation to enhance and streamline your email marketing for better lead generation. It gathers customer contact details or data and uses it to inform them of your company's latest products, promos, deals, and sales.
You can also automate communication using chatbots. It helps assist your visitors and answers important queries regarding your products and services. This way, you won't miss out on opportunities without having to lift a finger.
3. Provide accurate product information
Often, you have customers asking certain questions about your products. This includes stocks, prices, delivery charges and options, refunds, shipping statuses, and others. And while you can have this information readily available on your eCommerce platform or website, updating such information and making sure it's accurate can be time-consuming.
Fortunately, you can use automation to maintain all your product information. It makes sure that all information Is accurate and instantly updates them for any changes.
In this way, your customers are constantly up to date with the current conditions or statuses of your products. You don't have to manually check all this information and change what's on your eCommerce store or site. Your eCommerce automation too will do the job for you.
4. Monitor and track inventory
Managing your inventory can be tricky. It requires your constant attention to make sure that everything is stocked right. Not to mention, you must take into account your warehouses, suppliers, and the transportation of your products to make sure that nothing is damaged.
With automation software, you can easily monitor and keep track of your inventory. It can run off each of your product's unique SKU number for easier tracking. That means when one item has been bought, your automation software will instantly remove its SKU from your online inventory.
Likewise, it can update you on the locations and conditions of your products in real-time. This helps you avoid overselling, overstocking, or selling defective products to your customers in the process.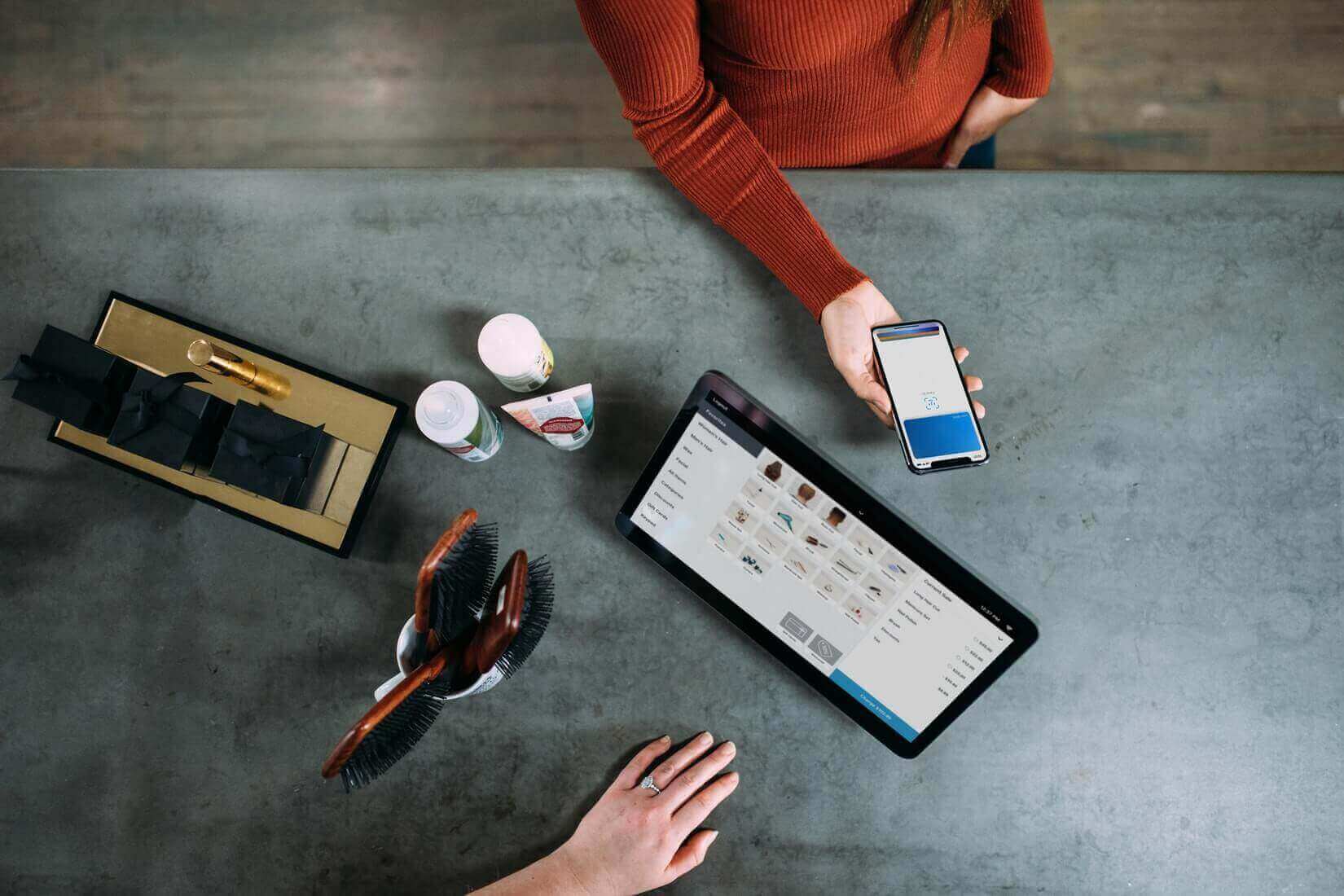 5. Eliminate errors
Committing mistakes is a natural part of being human. However, even simple errors can result in serious consequences for your business. This can mean disappointing a customer, missing out on opportunities, receiving negative reviews, and losing profit in the long run.
The good news is you can reduce the chances of committing such errors by incorporating workflow automation in eCommerce. It can eliminate usual human errors such as miscommunication, miscalculations, typos during manual data entry, misplaced items, and missing deadlines.
Having one less error in your processes also means optimizing your workflows and making it more efficient than ever. This lets you avoid bottlenecks at certain aspects of your eCommerce services. Likewise, it ensures that all transactions with your customers go smoothly and without delays.
6. Improve customer experience
As mentioned earlier, using automation does not only lessen workload and reduce work time and cost for your business. It can also optimize your e-commerce workflow diagram and create an efficient system for your online store. This, in turn, will ultimately improve your customers' experiences with your eCommerce business and increase your online sales in the process.
With automation, you can cut down on waiting times, bottlenecks, product or stocking issues, and more. This ensures that your customers get the best experience possible with your company and maintain their satisfaction in the long run.
Furthermore, you can use automation to make sure that your customers are satisfied with your services. It can send out surveys or feedback forms to hear their opinions about your services. Likewise, this can help you find out which areas to improve and how best to serve your customers in the future.
7. Integrate with other solutions
To fully take advantage of eCommerce automation, you can integrate your software with other solutions. Doing so gives you access to other functions beyond what your current eCommerce software offers. Likewise, it gives a more streamlined and cohesive approach to running your entire business—not just your eCommerce store.
You can consider integrating your eCommerce automation with your customer relationship management (CRM) software, point of sale (POS) systems, fleet management software, and whatever other solutions you use in your daily business operations.
In this way, you can seamlessly work on one task to another without disrupting workflow. Not to mention, this makes it easier to transfer data between solutions without compromising its integrity in the process.
Going digital
In an era where technology plays a huge role in people's daily lives, your customers would expect instant, hassle-free services from you. After all, this is the generation who grew up with technology in their hands. Don't let your business get behind with the times.
It isn't enough that you just set up an online store. You would also need the right automation tools to ensure that your eCommerce workflows are efficient and effective. Likewise, knowing the basics of eCommerce software is essential. This helps you identify certain gaps you need to bridge in order to provide the best experiences for your customers. In this way, you can give more to them without having to work or spend more.