Magento Success Story: "USA Loot" An Idea That Turned Into Reality
Running short of time? Get PDF of the blog in your mail.

Play Now
This Magento Success Story is about an American couple Rachael & Don who overcame all the odds took their business online with CedCommerce.
"Eventually, all the pieces will fall into place for those who trust everything happens for a reason."
With the same thought in mind, Rachel & Don started their retail venture 11 years ago. Things Kick Started pretty well as USA loot became a huge hit amongst the citizen of the USA.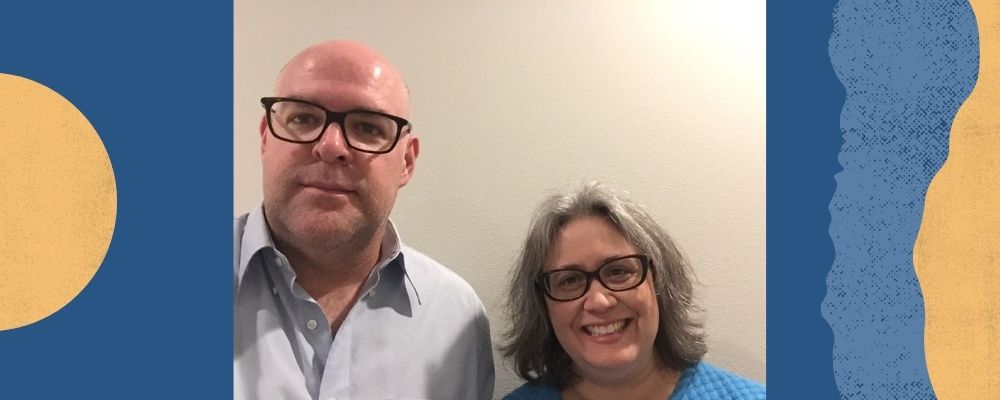 Just in a few months, they settled down as a stable market. The team and their hard work had been the most prominent reason for such an upliftment in the American marketplace.
Things Starting to Fall Apart.
With the evolution of mobile internet and e-commerce, the shoppers started migrating towards online shopping. As a result, USA loot's progression graph came to a halt.
Rachel & Don realized that they also needed to evolve in order to keep up with the others.
They created a seller's account on eBay and started to upload their products on the marketplace. But since there were ample products, it became very difficult for them to manage the whole process. Adapting to the new way of selling was quite hard on the employees. It took some time for them to overcome the traditional way of selling and adapt to this new way.
By the end of 2017, the situation ran out of control as they began losing customers. Rachel & Don started to feel hopeless. But they just can't sit back & watch their business getting destroyed. They looked up on the internet and found a few companies. Unfortunately, nothing seemed to work. They couldn't find someone who could meet their expectations and pull them out of deep waters.
We hired various companies but none of them were able to meet our expectations.
-Rachel (CEO & Owner, USAloot)
A Glimpse Of Hope
Luckily, they came to know about CedCommerce, an open-source web development & E-commerce Solutions company.
With high hopes, Rachel approached CedCommerce. In December 2017 the first meeting took place. Akash Chaddha (aka Jon) the Business Program Managers was their initial point of contact. She told him the whole journey, all the ups and downs, and how she & her company got stuck in this unfortunate situation.
"They (CedCommerce) have a terrific way of working with customers. They are well-trained individuals who are always available to help."
Specific demands that Rachel & Don put forward were: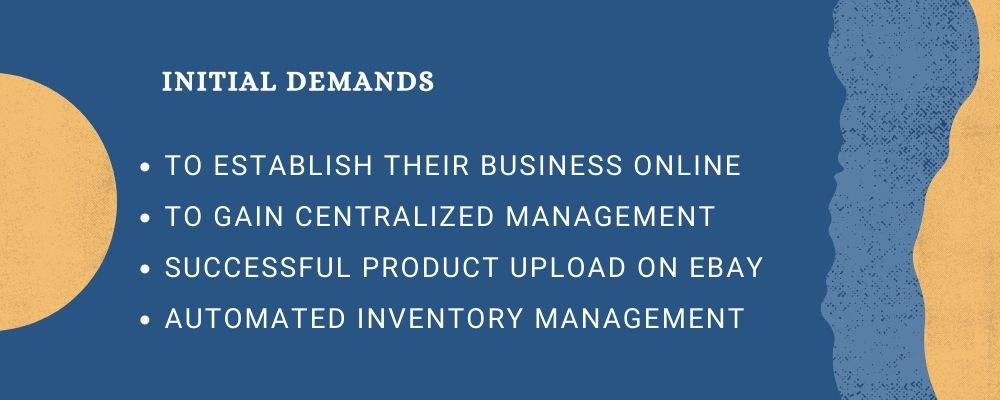 CedCommerce heartily accepted to help them out. They were provided with a physical demo showing how all the processes will be carried out. All guidelines and documentation were provided which created a clear insight into how to put up their retail business online.
This is where this Magento Success Story gets interesting.
Back On Track
In May 2018, they began first by migrating the retail shop online. 
In order to establish a perfect automated ecommerce business, a Magento eCommerce integration was offered through which the process became much easier. The Integration was to establish a connection between the Magento store and the eBay website.
With the automated product listing & bulk upload, the product uploading task became easy for the team. It lifted the huge weights off their shoulders and now they got time to focus on more pressing issues.
Furthermore, features like Live Order Notification & Inventory Updates were added to automate the whole process. The whole process of online selling became centralized and easy to manage.
"They understand the problems we have as online sellers with various marketplaces" 
Rachel & Tom began to notice a surge in their online business and they again were able to gain what just slipped from their hands.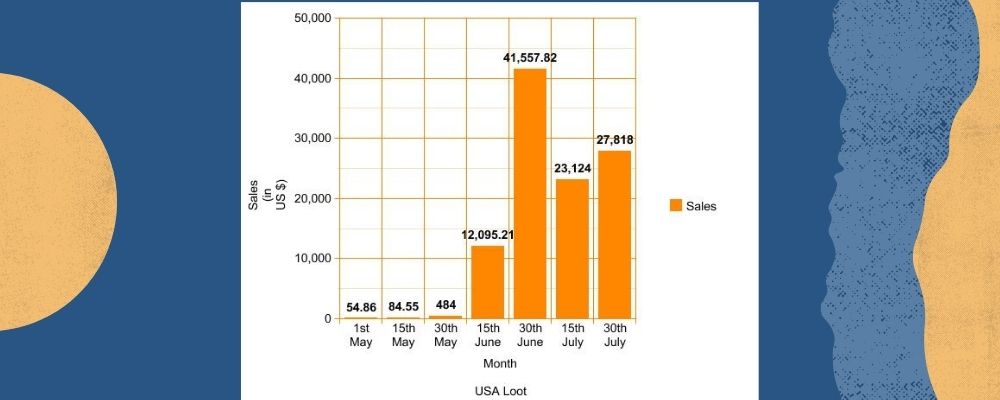 Within a few months, there was a rapid increase in sales, something that even Rachel & Tom never expected. The above graph shows the increase in the sales of US Loot since May 2018.
Next Stop – Multichannel Selling:
Rachel & Don were so pleased with the results that they decided to expand their reach.
Since selling on a single channel somewhat made their growth constant. They knew they had the potential and the resources so they decided to go multichannel selling. 
Based on their target audience they came up with a list of other marketplaces in the USA. They finalized these 3 new marketplaces to list their products on:
Jet, and
Their trusted eCommerce advisors, CedCommerce came up with an idea for Multichannel Marketplace Integration. A centralized Magento-based solution to sell on multiple platforms simultaneously. It also allows sellers to manage all the eCommerce-related activities from a single dashboard.
Moreover, to meet the customer demands. they bought 2 new warehouses.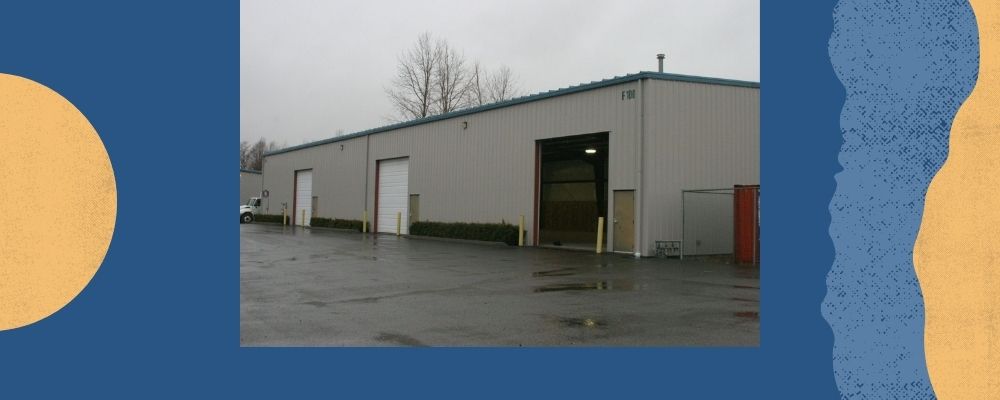 As Of Now:
USA loot has increased its sales multifold by adding new marketplaces to its selling campaign. 
With the help of their faithful business companion CedCommerce, they have successfully established a stable business on marketplaces like Walmart, Jet, and Fruugo.
Conclusion
The biggest takeout from this Magento Success Story is that Rachel & Don never lost hope even in the toughest time. They believed that every cloud has a silver lining and after a few bumps on the road, they were successfully back on track.
"Working with CedCommerce is the best decision we have made in our business."
Here's a video message from Rachel & Don, owner & CEO of USAloot, elaborating how Cedcommerce had proved to be a helping hand throughout their journey.
Take A Look At These Success Stories Too: