Expert Seller Tips On Amazon Order Defect Rate Improvement
Running short of time? Get PDF of the blog in your mail.

Play Now
The best way to keep track of how you are performing as a seller is by keeping regular tabs on the Amazon Order Defect Rate (Amazon ODR).
A simple performance metric that decides whether you are a successful seller or not!!!
Or in the words of Amazon – "The Order Defect Rate (ODR) is the measure of an Amazon Seller's ability to provide a Perfect Seller Experience."
Amazon uses these ODR to rate the sellers on their customer service standards and their overall performance.
The Order Defect Rate on Amazon for a seller is calculated by including all the defected orders with at least one or more defects divided by the number of orders received during a given 60-day time period.
This obviously raises a common question – Why Must A Seller Work On Amazon Order Defect Rate-Improvement?
Amazon, being the conglomerate, always aims to provide the best customer experience. Order Defect Rate is the biggest factor that Amazon considers before promoting or demoting the sellers. So they rate their sellers and the one with the minimum order defect rate has a better chance of winning the buy box.
There's also a downside of this feature that if the frequency of order defect rate on Amazon for a seller increases above 1%, it may result in Amazon account deactivation & suspension.
An Amazon seller not only has to be aware of the ODR but must also constantly work on Amazon Order Defect Rate Improvement.
To work up for Amazon Order Defect Rate-Improvement can be really challenging. You need to have a very strong knowledge of What is the Amazon ODR, Factors that affect the Amazon Order Defect Rate, tips to improve your order defect, and due to Amazon order defect rate ways to avoid account suspension.
It can be tricky to know everything at once, so let us start from the basics.
What is Amazon Order Defect Rate?
The Rate of occurrence of negative metrics to the total number of received orders within a period of 60 days.
Or in other words, the Amazon Order Defect Rate is a measure of the seller's potential to provide the level of customer experience.
How the Order Defect Rate on Amazon is Calculated?
Amazon ODR is calculated by the following formula:

Note: Defected Orders comprise damaged products, products with negative reviews, or failed orders.
For Example, Sam, an Amazon seller, has received a total of 1000 orders in a span of 2 months (60 days). But he failed to successfully deliver 2 orders, 5 customers requested a chargeback and 3 customers posted a bad review about his product.
Now for Sam, the total defected orders are 2+5+3 which is equal to 10. Now to calculate the ODR 10 is divided by 1000 and the rate comes out to be 1%.
Factors Affecting the Amazon ODR:
Broadly, the percentage of orders with negative feedback in a limited time frame decides the ODR.
To make things much feasible, we have broken down into 3 different factors that decide the defect rate of orders on Amazon:
Negative Feedback Rate
A-to-Z Guarantee Claim Rate
Credit Card Chargeback Rate
Negative feedback Rate:
This is the ratio of the number of negative feedbacks to the total number of feedback on your products.
First, it is usually provided by your customers when they fail to receive the exact product they wished for.
Second, the products delivered might not be in the perfect state – means they may be damaged or broken.
The third case arises if there is a delay in the delivery of the products, more than expected.
Here's an example of negative feedback provided by an Amazon customer:
Pro Tip: An Amazon seller must try their best to eliminate all negative feedback (if any). And if some customer posts a negative review then get it either changed or removed ASAP.
A to Z Guarantee Claim:
Amazon monitors all the claims made by the buyers on their products. So as soon as someone claims that they didn't receive what was promised or the timely delivery, Amazon is liable to pay a refund to the buyer under the A to Z guarantee claim.
This creates an adverse effect on the reputation of the seller and Amazon considers these products defected, thus increasing the defect rate.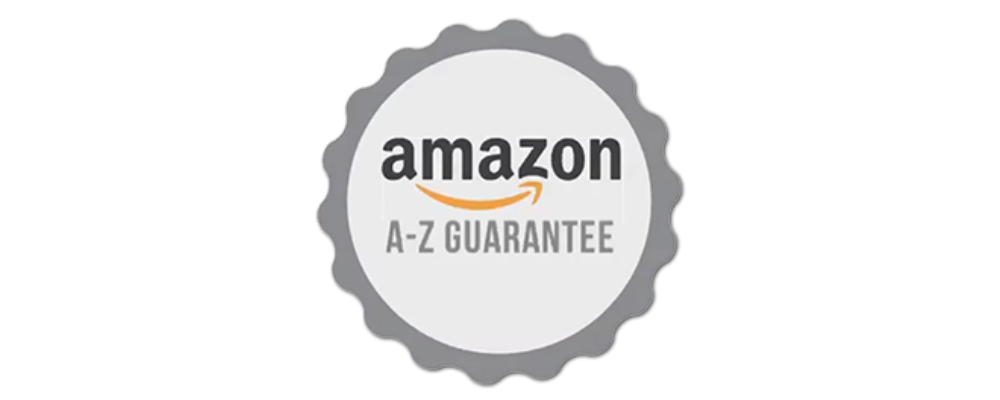 An A to Z Guarantee claim is initiated in any of the following conditions:
The customer didn't receive the package within the maximum estimated delivery date.
Customer receives a different product than expected and has requested a return.
You fail to consider a refund issued by a customer.
Credit Card Chargeback Rate
Amazon keeps a record of the number of times a seller provides refund orders. And some people initiate a chargeback by informing their banks that they were wrongly charged for a transaction. So, the bank after primary verifications refunds the money back along with the additional merchant fee.
Now it becomes the responsibility of the Amazon sellers to decide if the case is worth issuing the refund or defending the motion.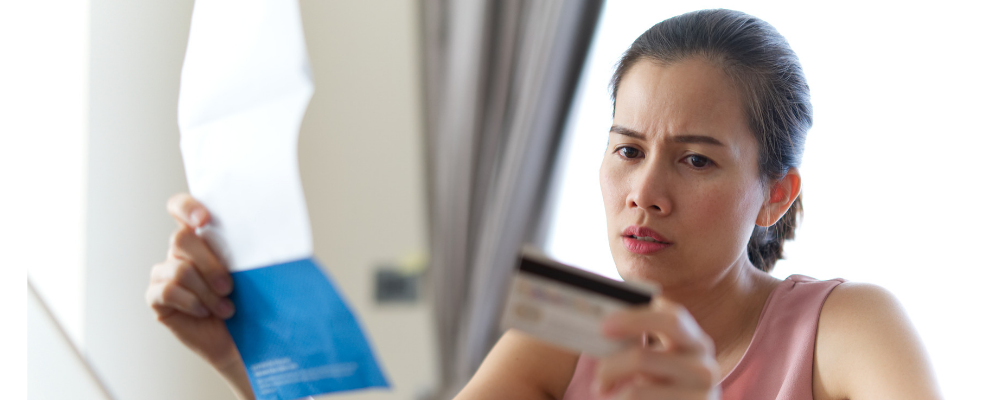 And if a seller fails to do so, it directly impacts the Amazon Order Defect Rate of your products.
So until now, we have covered a lot about Amazon ODR and the factors causing them.
Learn more about Amazon Top Selling Products.
Now it's time to move on to the tips on Amazon Order Defect Rate improvement.
Tips to Improve Amazon Order Defect Rate:
1] Respond to the Feeback at the earliest:
Being an Amazon seller, make it your responsibility to reply to your customers at the earliest.
Customers usually try to communicate with sellers via feedbacks and it becomes your responsibility to answer these.
Irrespective of negative or positive feedbacks or the A to Z claims, ignoring these may jeopardize your Amazon Order Defect Rate.
Try to come up with a solution as soon as possible as the longer you wait, the greater it will impact your Amazon seller Rating.
2] Sell high-quality items:
Well, this needs not to mention that selling the best quality items will ultimately decrease the probability of items ending up as defective.
To end up as a successful Amazon seller you should focus on selling quality, not quantity.
3] Focus on Providing an appropriate product description:
As a seller, it is your responsibility to show what you sell. So your product description must explain what your product actually is rather than attracting the audience with false appreciation.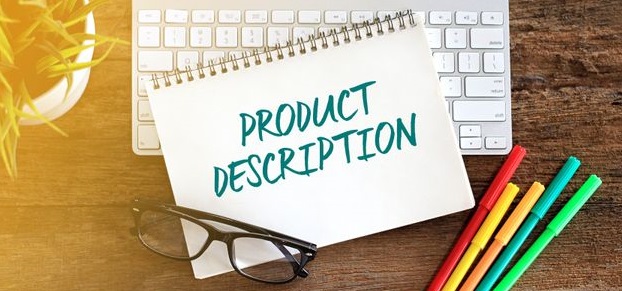 If your customers do not receive what they wish for, then negative feedback is the first response from the customer. Thus increasing your Amazon ODR.
Here are a few tips to write an alluring product description using Amazon A+ Content. 
4] Providing perfect Packaging:
In most cases of products arriving damaged to a customer is improper packaging. So ensure to pack your products according to the Amazon Product Packaging Guidelines.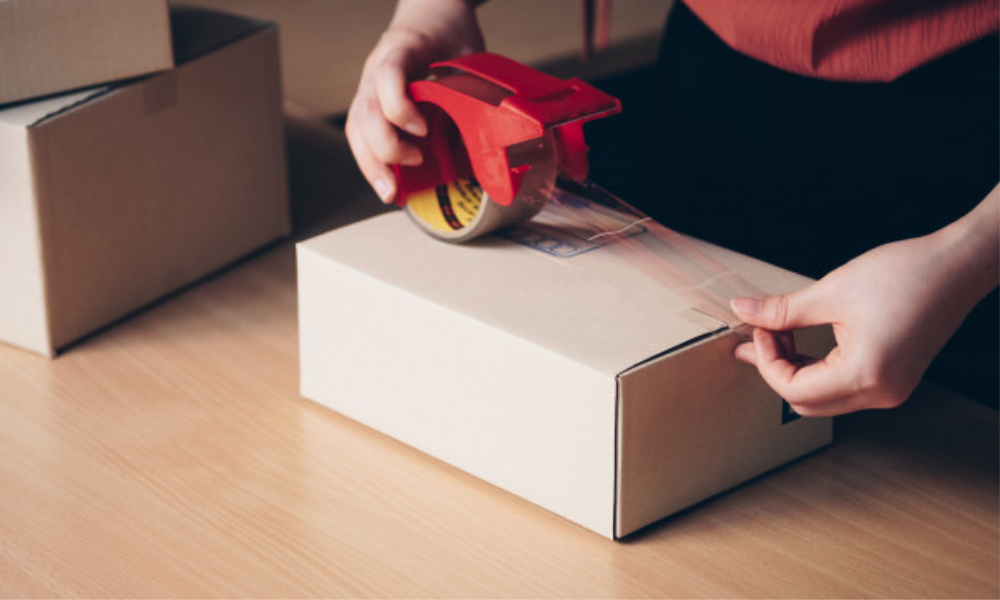 By ensuring perfect packaging, you are directly working on Amazon Order Defect Rate Improvement.
5] Focus on Providing Timely delivery and Shipping:
The most important tip to improve your Amazon Order Defect Ratio is by providing on-time shipping and delivery.
You must eliminate the shipping charges and provide free shipping on all products.
The handling time for products must be minimized and your products must reach the customers' doorsteps before they expect.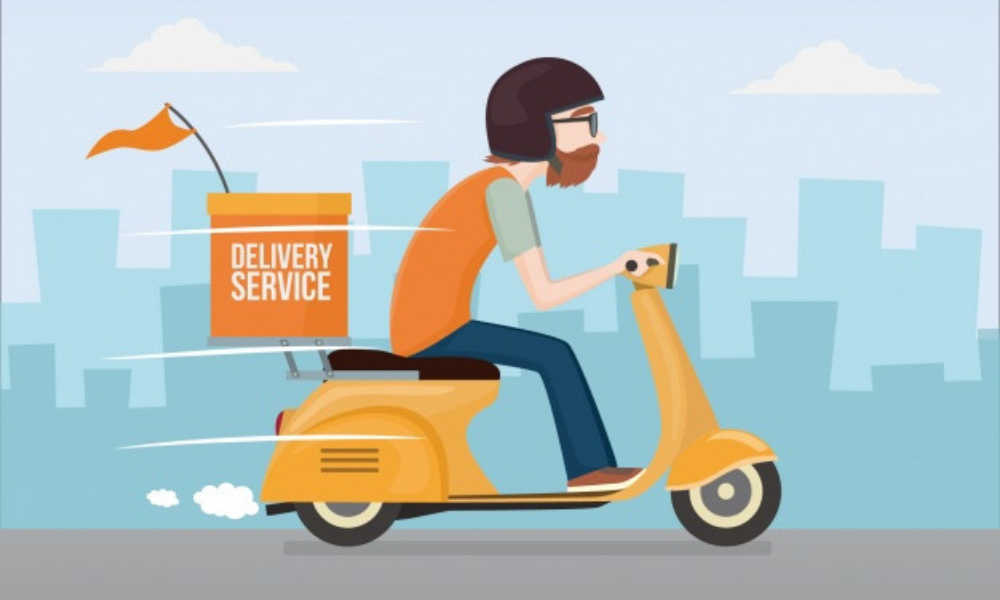 Pro Tip: A flawless tip to improve your order defect is that you must opt for the Fulfilment by Amazon (FBA) for delivery and handling of your products. By doing so, it becomes the responsibility of Amazon to deliver the product successfully to the customers. All the requirements will meet easily thus ensuring safe and timely delivery.
What happens if your Amazon ODR reaches above 1%?
If your Amazon Order Defect rate increases more than 1% this means you are facing some serious selling issues.
The first of many consequences you face is losing the buy box. Amazon will revoke all the buy boxes that you claimed with the account as soon as your Order Defect Rate shots up to 1% or above.
Secondly, you'll lose all the products you are responsible for shipping. Plus, it will transform all the payments you are holding into refunds for the customers.
Lastly, and the worst-case scenario of Amazon ODR reaching more than 1% & is your Amazon Account Suspension. It doesn't matter how big or successful seller you are, it will not tolerate an increase of 1% in order defect rate on a platform like Amazon.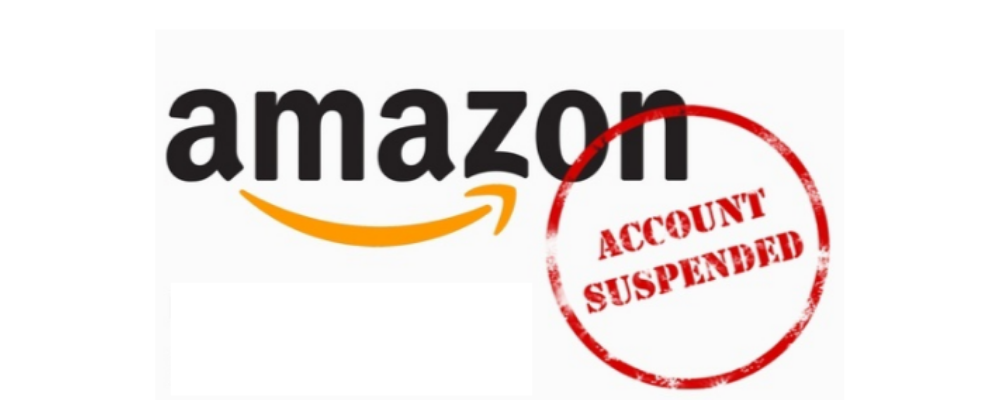 Conclusion:
Ideal practices to rise up as a successful Amazon seller involves constantly working on Order Defect Rate Improvement. An ideal Amazon seller must not only focus on the magnitude of sales but also maintain the quality of products by dwindling their Amazon ODR.