Benefits of Google trends 2021: A 'Google shopping-centric' tack
Running short of time? Get PDF of the blog in your mail.

Play Now
Google trends and Google shopping
Google trends 2021 is one of the many free tools provided by Google. Due to its functional utility and segmentation, retailers' and buyers' usage of Google trends is quite popular!
A retailer funnel for breakthrough performance, Google shopping interaction is not a new concept. Introduced as Froogle in 2002, Google shopping has, since then, helped many retailers in the selling process. To sell on Google, the procedure is quite simple. Hence, it can be easily adapted by new retailers in the market.
Google trends in Asia pacific
Two decades later, Google trends recently talked about their journey in Asia pacific. This twenty year milestone focuses on the best things that have happened. Be it a 'video game' development or a necessity to carry out in any online business, Google in Asia pacific has opened plenty of doors for retailers and shoppers.
Google shopping is one such door!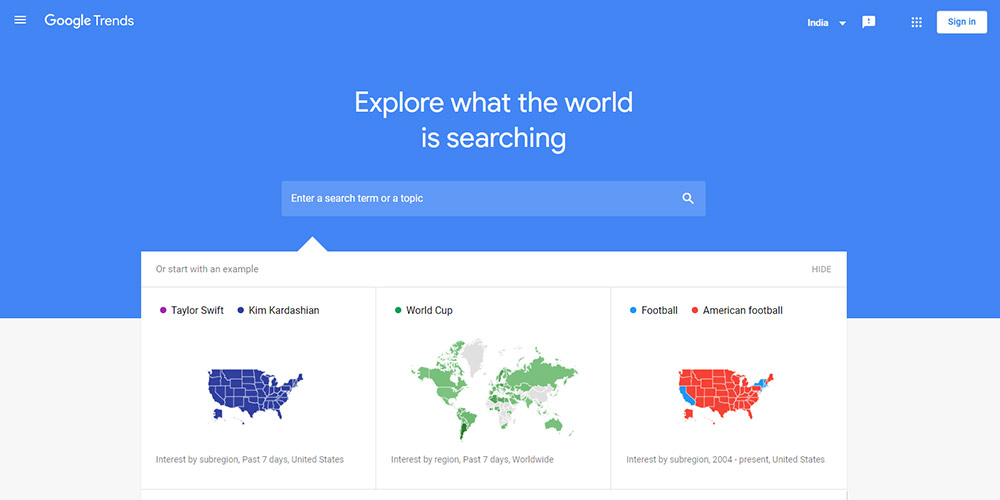 A study suggests that more than 78% prefer to know more about a product if it has a legit online presence!
A business should have an online store or online selling mediums. After the Covid-19 pandemic hit, e-commerce is inclining more towards digitalization and virtual user experiences.
Retailer benefits of Google trends
Want to know more about Google shopping advantages?
Read this blog!
Let's look at a few basic benefits of Google trends and how to use them as retailer-instruments. A special reference to Google shopping is undertaken as below too:
a) Global discovery
Google trends show results on both local and global level i.e. one can put in a search query and choose their interest of result, region-wise. If it's your first time selling online or on Google shopping, you have chosen wisely!
Google shopping can help improve visibility as it uses a global approach. This means your products can be viewed globally by any sect of audience.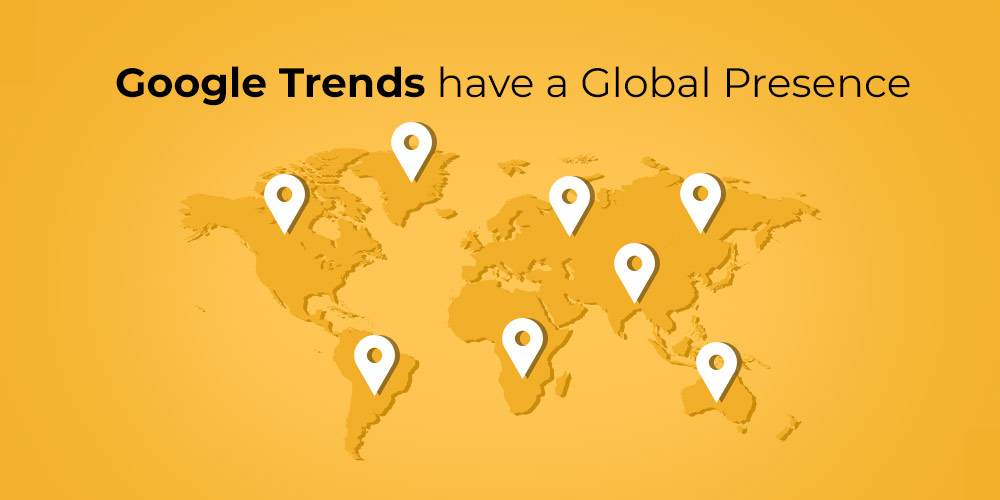 It is estimated that in 2021, digital buying will be actively used by more than 2 billion people! Google shopping follows a real time search trend i.e. based on a shopper's query, they will be shown likewise results.
Even if you don't own an online website, you can still 'trade' via Buy on Google! Showcase your products and provide customer assistance, without leaving the former website.
b) Leads to more sales
Google is an SEO expert and that has been proved too!
Google trends 2021 will surely display the topics trending. This might help retailers to select their target audience. By specific selection and visualization of products. Most items on Google shopping are 'backed' by it.
This will not only generate more clicks but also more (converted) leads.
Google trends might display product results by entrepreneurs and small scale businesses. A Google guarantee on products, by Local/small ventures, increases confidence in shoppers.
This also bridges the gap of 'uncertainty' between a product's quality and its buyer.
So once a shopper comes across such products via Google trends, they might be more inclined to choose the 'Google guarantee' item over the one without it.
c) Scope for innovation
A competitive market is said to improve growth and amplify creativity. Google trends 2021 can help you do that!
Comparison trends might boost retailer confidence. To increase sales and create better products. All such factors are remodified on daily-basis. Flexible adaptation might be one of the few keys to outrun your competitors.
Trends gives you a chance to compare with more than three competitors.
For instance, during New Year's, most people generally decide to take up resolutions. Healthy diet is a common one! People around the globe search for topics like keto, plant-based diet and intermittent fasting. Such trends are at a peak during those times.
Hence, it's a good opportunity for retailers to pre- or post- plan their holiday sales strategy.
d) Proactive seasonal and festive moves
Google trends projects it's purpose through its name. The events and topics which 'trend' during a period are taken up by Google. Those results later make their way to various regions' search results accordingly.
Retailers can benefit from this Google trends feature. Discount and offers on products during a holiday, a celebratory countdown clock on your website for such deals or a simple festive promotion!
You, as retailers, can keep up with the regulated 'trends' and stay in the competition.
e) Holistic development
With 'simple comparison' as discussed above, Google trends 2021 will also help you locate competition and compare geographically. You can segment your sales from local to international level.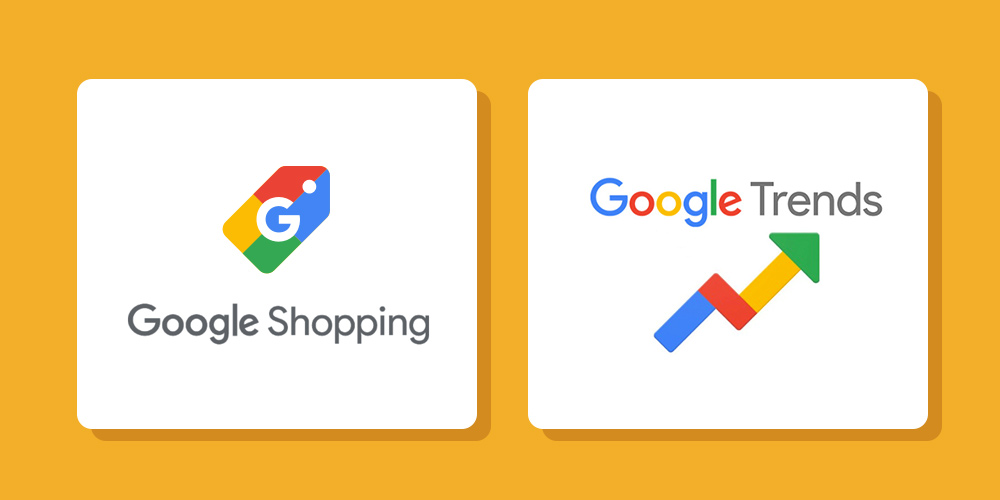 Google changed their policies to make listing of products free and visible on all Google surfaces. This is a golden chance for all the new retailers. It's also a reminder for old retailers to update their products and services.
Hence, Google shopping might aid your venture to develop. It can also lead towards a better conversion rate.
Conclusion
Now you know the benefits of Google trends and how simple it is to sell with Google shopping!
Being Google's partner, CedCommerce can further help you simplify the process of selling on Google shopping.
With a specific focus on Google trends, selling on Google might work at an accelerated rate for your venture.
Let's get into it and start selling!