A Complete Guide On How To Sell On Facebook Shop in 2020
Running short of time? Get PDF of the blog in your mail.

Play Now
This is a complete guide for online sellers explaining how to sell on a Facebook Shop by creating a dedicated business page and steps to create your own personalized Facebook shop. Start selling on the biggest global platform, Facebook by learning about the most selling items and best practices to sell on Facebook Shop.
Table Of Content:
So let's begin with
What are Facebook Shop and Facebook shopping?
'Facebook shop' is a combination of social & eCommerce platform which allows professional Facebook business page owners to sell their products to the Facebook audience. This innovative socio-eCommerce feature is the best fit for merchants, retailers, and online sellers who can list their products under a wide variety of selling categories.
'Facebook Shopping' is a collective term from the perspective of an online customer who can browse & purchase products directly from their Facebook account.
Or in other words,
Facebook Shopping basically focuses on selling apparels like home furnishing products, clothing for kids & adults, fashion accessories and many more
Through this, Facebook has successfully created a perfect eCommerce ecosystem for sellers and customers to interact and result in a successful purchase.
Why Facebook is a perfect platform to sell?
The reason why Facebook is the best online platform to sell are:
Facebook has more than 80 million small & medium-sized business pages
An average user daily spends more than 40 minutes on Facebook.
78% of American consumers have discovered retail products to buy on Facebook – (Internet Trends Report – Kleiner Perkins)
Daily Active users on Facebook are 1.49 billion. (Facebook Newsroom)
6 new users join Facebook every second, which is 500k users daily (Social MediaToday)
Facebook has 2.38 billion registered users, among this 30 % of users use Facebook more than once a day. (Bondcap)
A question that might be running in your mind would be that there are so many marketplaces, so why one must opt for Facebook. Are there any qualities that make this marketplace special?
Well, there are a lot of features that make this marketplace a perfect destination for an online seller to sell. 
What is special about selling on the Facebook shop?
Some Special features of Facebook Shop include:
No limit on the number of products to be uploaded.
Organized selling by allotting products in categories and collections.
Stay updated with all the latest stats of product visibility and sales.
Interact with your customers for improved selling experience.
A perfect customer engagement platform to gain new & unique customers.
Low-cost selling as compared to other eCommerce platforms
Advanced targeting tool to reach a refined audience
Easily monitor and evaluate your selling campaign with stats and infographics.
Now since we have seen how 'Facebook shop' is viable and beneficial,  let's head towards the requirements of becoming a Facebook shop seller.
Requirements for selling products on the Facebook shop
In order to start selling on Facebook shop, you require –
A Facebook Account
A Business Page on Facebook associated with your account.
A Minimum of 2000 likes on your Facebook page.
Your products need to be physical – (No digital products allowed)
Comply with Facebook Shop Merchant Terms
Have a business registered in the country you are selling
A valid bank account linked to your name and country where your business is based.
A Tax Identification Number
What are the charges of selling on Facebook Shop
In order to sell products on Facebook shop, sellers are liable to pay a:
Transaction Fee of 5% per transaction
Selling Fee of USD 0.40 (including sales price + delivery fee + taxes)
Charge back Fee of USD 20 per charge back
Note: All the above fees are non-refundable except as provided in the Merchant policy.
Ways to sell on Facebook Shop?
You can sell on Facebook Shop with any of the two processes as mentioned below:
Create your Facebook store using the Facebook traditional platform.
Create an online store using an eCommerce platform and link it to your Facebook Shop. (Recommended)
Both the above process will successfully create an up and running Facebook Shop if you are planning for a long term selling plan then you must opt for option 2.
Creating an online store based on an eCommerce gives you the freedom to sell on multiple eCommerce platforms other than Facebook Shop. 
Moreover, you can sell wherever you want and whatever you wish to since you do not have to restrict to a single selling platform:
Option 1: How to create your own Facebook shop page?
To create a Facebook shop page:
Create or log in to your Facebook Business Account.
Now create a Facebook page as per the business name.
Move to the page template and select the Shopping template.
Go to Settings>Templates & Tabs>Edit>Choose>Apply Template.
Select the Checkout Method
Select the currency
Accept the terms and conditions.
The Shop Tab appears on your Business Page.
Add description and Products manually.
As soon as you add one product, the shop gets approved.
Select Checkout Method (you can choose to redirect customers to your website for checkout)
Bravo!! Your brand new Facebook Shop is ready.
You can refer to the quora question that explains the step of creating a Facebook shop or to explore more in detail about Facebook creation and  best optimization ways, refer to the blog Seller's Step By Step Guide To Create Facebook Shop.
Option 2: Link your products listed on your website to the Facebook shop.
The recommended option to create your selling presence at the Facebook store is by
Create a website based on any of the eCommerce frameworks.
List your products there.
Create a CSV file of your products.
Look for a Facebook Shop Integration like CedCommerce.
Install the extension in your e-store.
Create your Facebook Shop with the process discussed above in option 1.
Connect the two and perform attribute mapping.
Your website's product starts appearing in your Facebook shop.
Manage the whole workflow from a seller-friendly automated platform.
In the future, if you wish to sell on any other marketplace, you can easily do so Now.
So a big question arises that which are the best eCommerce Platforms to do so?
Best eCommerce Platforms to sell on Facebook Shop
There are various platforms but I have listed out the top 5 platforms to sell on Facebook Shop:
BigCommerce
Opencart
Prestashop
Now that you have created you need to be aware of the best products to sell.
Most selling items on the Facebook shop?
The most selling product categories that are sold on the Facebook shop is:
Footwear: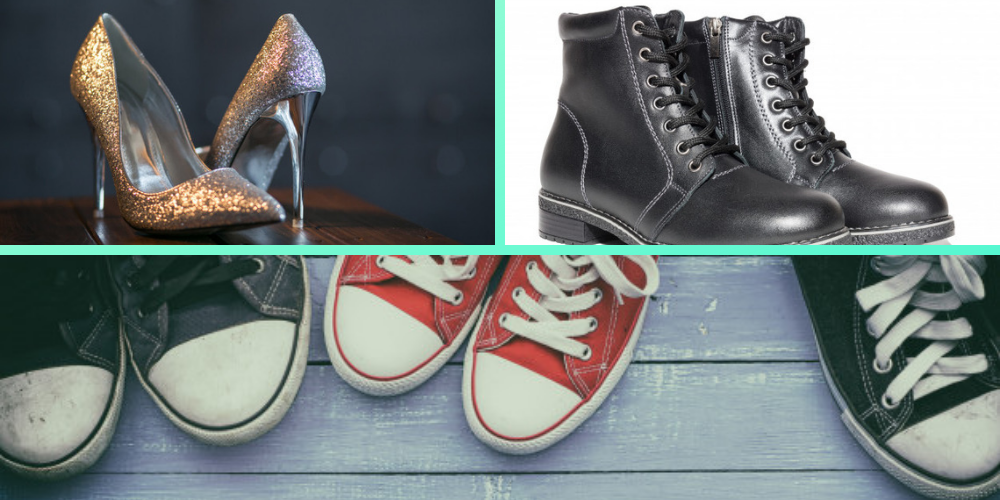 Home Furnishing: 
Fashion Accessories:
Electronic Accessories: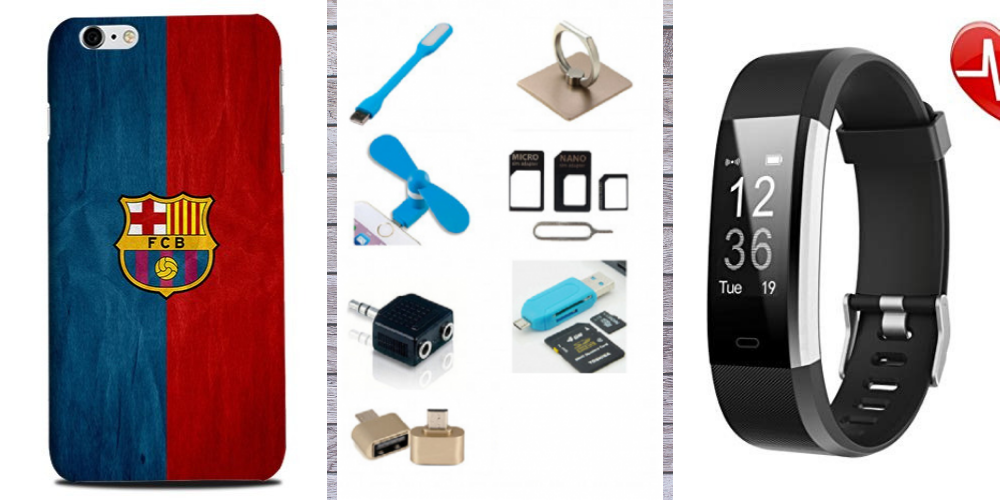 Daily Grooming: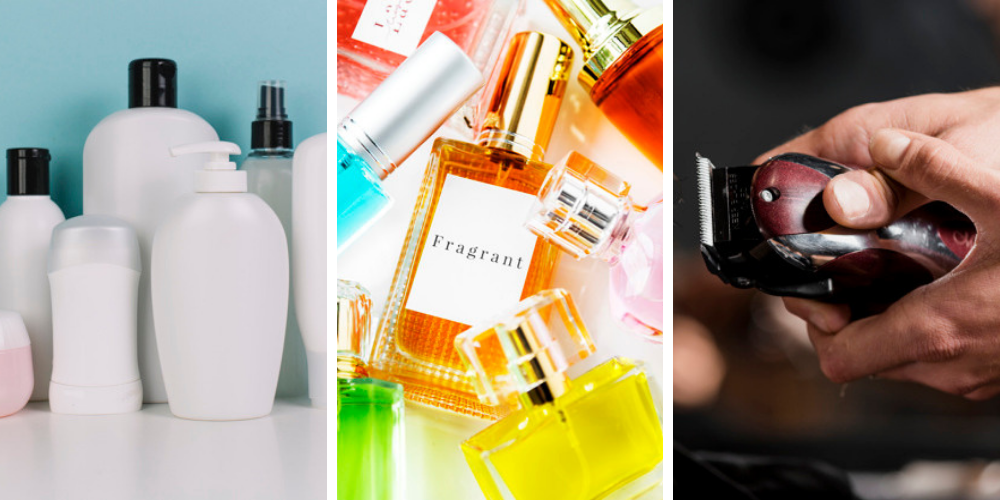 In order to make the most out of it, you must be aware of the best selling practices to sell on Facebook shop.
Best Practices For selling on Facebook Shop
The ideal practices to sell on Facebook shop includes:
Upload multiple High-Quality Images.
Add attractive product description while listing.
Regular promote Products On your FB timeline
Your Facebook page must be your brand name.
Keep your pricing competitive and affordable.
Instantly respond to Feedbacks and Queries.
Keep Inventory Up to date with no products running out of stock
Checkout redirects customers to your store.
Use SEO optimized content to improve your product visibility.
Persuade your customers to provide a positive review
Above are a few best Facebook selling tips that will improve your sales campaign. 
One more query that often revolves around sellers' mind is:
Is Facebook Shop, Facebook Marketplace & Facebook Store the same?
No, it is not.
They are all very different.
Facebook Shop is what we have described above.
Whereas
Facebook Store is just a way of showcasing your products on Facebook via storefront where your products are listed on. In this process, the website preview is displayed on Facebook enabling customers to view & buy.
Facebook Marketplace is a platform where you can sell or rent small day to day items like cars, apartments, laptops, etc. You need not be a certified seller to sell here but a common Facebook user can list products here. This is generally carried out on the basis of the location the seller belongs to.
Common queries of sellers selling on Facebook Shop (FAQ)?
We have compiled a few Facebook seller FAQs that will give you an idea on the way of selling: 
Q) Which is a better platform to sell Facebook Store or Facebook Shop?
Facebook Shop is better to sell. Often mistaken but Facebook Store is NOT an eCommerce platform to sell but just a store from to display your shop on Facebook. Whereas the Facebook shop is a global eCommerce platform to sell.
Q) How can a seller promote their products?
There are two ways to promote your Facebook Shop products:
Promote via publishing it on the timeline
Q) With-In how many days does a seller must ship the products?
A seller selling on Facebook shop must ship the package within 3 business days from the day the order is received. The order must reach to customers within 10 days from the order placement date.
Q) How can I adjust my shop visibility to the target audience?
By default, your product visibility is set to the country you belong in. To set a target audience to sell on Facebook
Go to settings
Click on Page visibility option.
Click on Edit
From here you can easily adjust your target audience
Q) Which items are prohibited for selling on Facebook?
You can not sell the following items on Facebook:
Illegal, Recreational or Prescription drugs
Tobacco and its supplementary products
Explosives, Ammunition, Weapons.
Animals and Pets
Adult or sexual promotional products
Alcohol and other intoxicating beverages
Healthcare products
Does Facebook Shop has the Potential to Dominate Amazon,eBay, and Walmart?
Facebook Shop is the fastest emerging marketplaces in the world.
Today, In this fast-paced world a user needs to get all at one place and by combining social platforms with eCommerce Facebook did a wonderful job.
\It's just a matter of time, since eCommerce giants like Amazon, eBay & Walmart are in business for decades and the Facebook shop is new to the business.
But by looking at the features and comfort provided to its users, the Facebook shop has the potential to dominate eCommerce in the future.
CedCommerce's Take on Selling On Facebook:
CedCommerce being a global eCommerce facilitator believes that the Facebook shop is the future of eCommerce and smart sellers must start migrating to it in order to get a stronghold on it when things get wild.
In the efforts of simplifying the process of listing products on Facebook & provide sellers with an automated platform to sell, CedCommerce has launched Facebook Shop Integration. An efficient eCommerce management platform that enables sellers to easily manage and sell products on Facebook shop.
Also, you can now on board with Facebook and Instagram Shopping Connector for expanding your business globally on Facebook commerce surfaces tapping into a wider audience.
Stay updated with the latest happenings on Facebook Shop & other eCommerce marketplaces
Conclusion:
With 2 billion monthly users and millions of unique visitors, Facebook is a sure shot eCommerce platform to skyrocket your business with the right marketing tactics. Facebook still proves to be the favorite spot for customer engagement, product visibility, real-time analytics and many more. Further, selling on Facebook can be of much more fun if accompanied by a tech-solution. Best tech-solutions help to automate and synchronize the data between your Facebook store and e-store.