A Complete Guide on How to Sell on Facebook Shop in 2022
Running short of time? Get PDF of the blog in your mail.

Play Now
Every merchant searches for a broader range of ideas to expand their business and looks for a trusted marketplace to grow their connections with their customers. So, here's a complete guide for online sellers explaining how to sell on Facebook Shop by creating a dedicated business page and steps to create your own personalized Facebook shop.
Table of Contents:
What are Facebook Shop and Facebook shopping?
'Facebook shop' is a mobile-first shopping experience where merchants can easily create businesses of all sizes on Facebook for free. Shops let you choose which of your items you want to feature, merchandise with product collections, and tell your brand story with customizable fonts and colors. In Facebook Shops, you'll be able to connect with customers through WhatsApp, Messenger, or Instagram Direct to answer queries, offer support, and more.
'Facebook Shopping' is a generic term that is used by shoppers while shopping on Facebook. It is an online trend where Facebook has transformed itself into a virtual mall by the launch of Facebook Marketplace, Facebook Shops, Facebook Page Shops for sellers to reach out to global customers.
Why is Facebook a perfect platform to sell?
The reasons why you should sell on Facebook are: 
Facebook has more than 200 million small & medium-sized businesses using Facebook tools.
An average user daily spends more than

 

33 minutes

on Facebook.
Amongst, 7 out of 10 American consumers have discovered retail products to buy on Facebook – (Internet Trends Report – Kleiner Perkins)
Daily Active users on Facebook are 1.93 billion. (Facebook Newsroom)
Facebook is the leading social platform, reaching 60.6 percent of internet users (Facebook Newsroom)
On average, 98.5 percent of active Facebook users accessed the social media platform via mobile devices.
Discover why Facebook Shop can be a preferable choice for your business
Are Facebook Shops, Facebook Marketplace, and Facebook Page Shop the same?
Facebook Shops are the online storefront that allows shoppers to seamlessly discover brands and products, making a purchase right after the moment of discovery through their website or with checkout without having to leave the app. Thus, making it easy for businesses to set up online stores for customers to access Facebook and Instagram.
Since Facebook Marketplace is a convenient destination for people to discover, buy, and sell items, they can easily find what they're looking for by filtering their results by location, category, and price. Thus, Facebook Marketplace has made it easy for you to reach your buyers where they are already shopping.
Facebook Page Shops are the Shops offering offsite services to the customers. Hence, through Page Shop, as a seller, you can list your inventories and display your products to the shoppers, offering them to either purchase from your website or Send a message for purchase.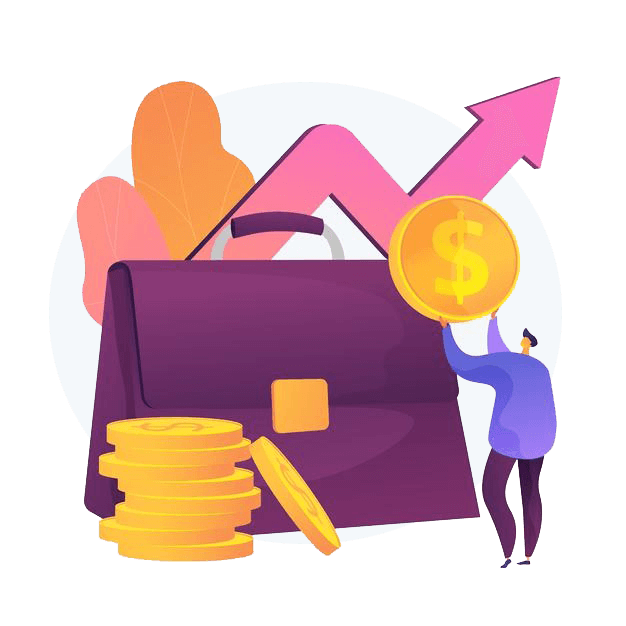 Connect Your Store with Facebook Now
Join the Free session with eCommerce experts to learn how to integrate your store with the Facebook platform to gain more visitors and sales.
What is special about selling on the Facebook shop?
Some Special features of Facebook Shop include:
Seamless connections across Facebook Commerce Surfaces: Surface your products across Facebook networks, i.e., Facebook groups, Facebook Shops, Page Shop, Instagram Shopping offering checkout services to the customers.

Provide native mobile experience: Facebook Shop provides a full-screen immersive experience and showcases your collections as personalized products. Thus, providing an effortless shopping experience to your potential buyers lets them purchase through mobile phones offering checkout.

Seamless checkout experience: Now, sellers can enlist their products on Facebook shops and allow potential buyers to discover, explore, and buy the products right from within the platform.

Personalized shopping experience: Now, your customers can connect to the product of their choice by tracking the user's activity. Thus, providing a customized shopping experience to the customers by showcasing the relevant content based on their searches, clicks, etc.

Drive sales through conversions: Facebook Shops let customers quickly get in touch with you through Messenger, Instagram Direct and will soon allow you to surface your business on WhatsApp where you can ask questions, get support, track deliveries, and more.

Additional features: Drive more product discovery by promoting your products on Live feature, through Instagram stories, posts, etc. Now, businesses will tag products from their Shop or catalog before going live and help people make a purchase more seamlessly.
Proactively reach new customers by getting your business across Facebook surfaces & accomplish your business goals. Want to know how? Connect with us now!
Requirements for selling products on the Facebook shop
To start selling on Facebook shop, you require –
A Facebook Account
A Business Page on Facebook is associated with your account.
A Minimum of 2000 likes on your Facebook page. (Recommended)
Your products need to be physical – (No digital products allowed)
Comply with Facebook Shop Merchant Terms
Have a business registered in the country you are selling
A valid bank account linked to your name and country where your business is based.
A Tax Identification Number
What are the charges to sell on Facebook Shop?
To sell on Facebook Shop, sellers are liable to pay a:
Transaction Fee of 5% per transaction
Selling Fee of USD 0.40 (including sales price + delivery fee + taxes)
Chargeback Fee of USD 20 per chargeback. (Currently, there is no selling fee on Facebook Shop)
Due to the sudden rise of the COVID-19 Pandemic, Facebook Selling Fees have been waived off till 30th June 2022.
How to create a Facebook Shop?
You can sell on Facebook Shop with any of the two processes as mentioned below:
Create your Facebook shop through Commerce Manager
Create your Facebook Shop through an eCommerce platform and link it to your Facebook Shop. (Recommended)
Moreover, if you have a well-established business, you can surface your products on Facebook Marketplace through Facebook Business Partners and sell them hassle-free across the platform.
Option 1: How to create a Facebook shop through Commerce Manager?
To create a Facebook shop page:
Create or log in to your Facebook Business Account.
Create a Facebook page as per the business name.
If you don't have a Commerce Manager account, register your Facebook account with the Commerce Manager.
Follow Facebook Merchant's terms and conditions.
If you have a pre-existing Facebook Page, add that page to the Commerce Manager account and provide a business name to your account.
After establishing a Business Manager account, add your product information, and create a catalog for your Facebook Shop.
After setting up your product catalog, provide Shipping details, return policies, and your valid email address.
The last step is to add your payment information.
After that, add your business details, choose a business category that best describes your business.
Add your bank details to complete your payment details.
Option 2: Create your Facebook Shop through Facebook partners
Collaborating with the Facebook partners for your Facebook Shop creation can benefit you and save your time. In addition, to set up your shop, you have to follow specific steps:
Install the app from your WooCommerce or Shopify store and connect with your Facebook account.
Connect the app with your preferred Business manager account.
Select a Facebook Page and configure Commerce Manager Account.
After that, upload products in bulk or create profiles to showcase the products across Facebook surfaces.
After approval from Facebook, all the products start appearing on the Shop, and then you are ready to sell.
However, if you are a merchant selling across WooCommerce or Shopify stores, you can check out our solutions Social Commerce and Facebook & Instagram Shopping and have a seamless selling experience across the platform. If in case of any queries, feel free to contact us.
Most selling items on the Facebook shop?
The most selling product categories on the Facebook shop are:
Footwear: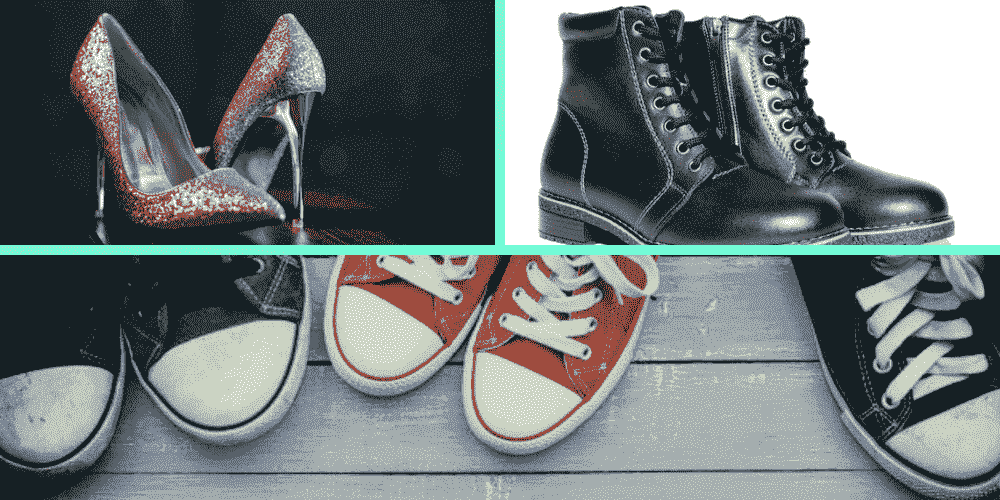 Home Furnishing: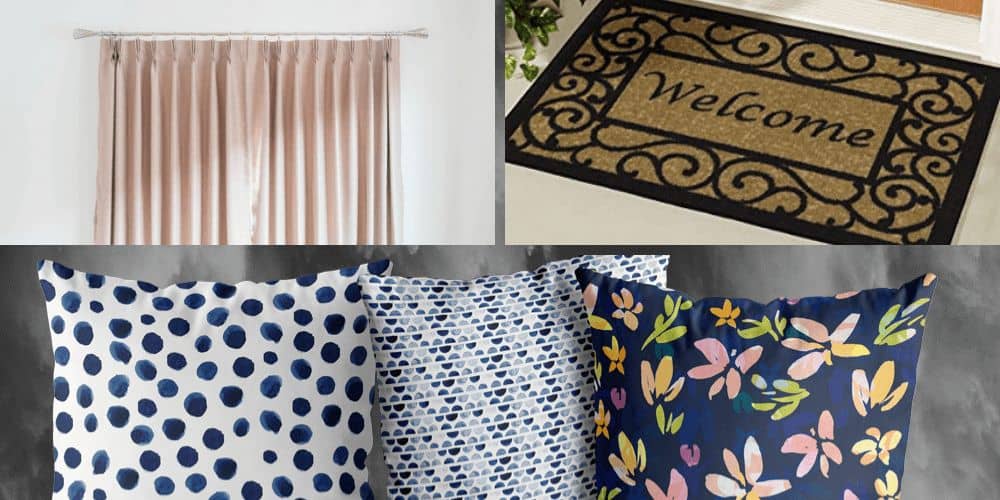 Fashion Accessories: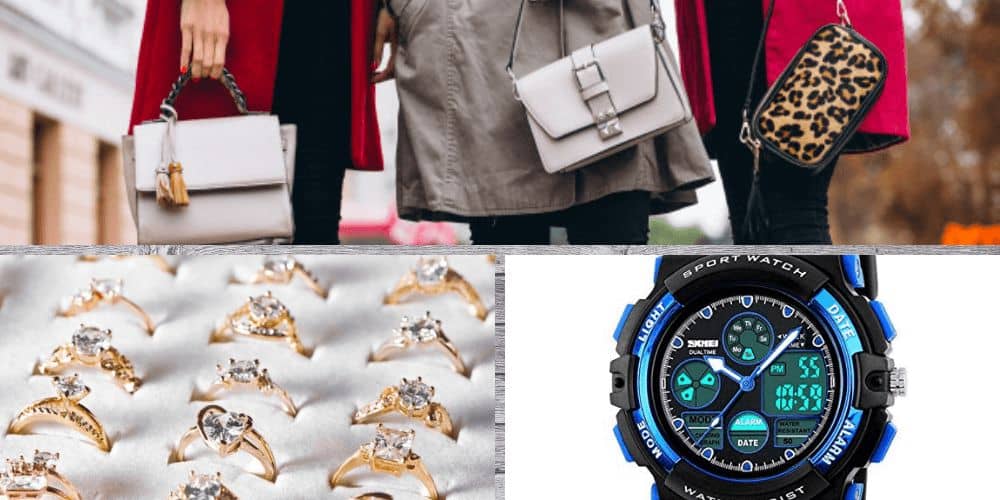 Electronic Accessories: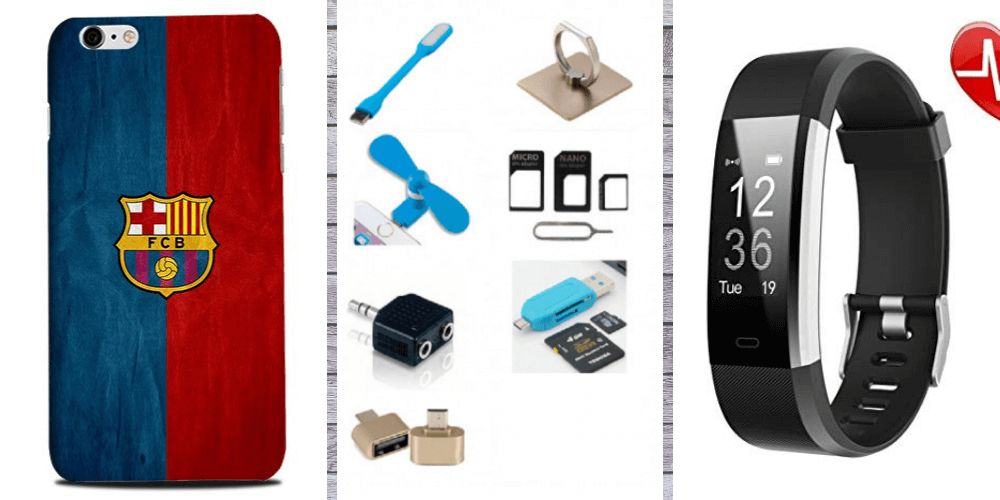 Daily Grooming: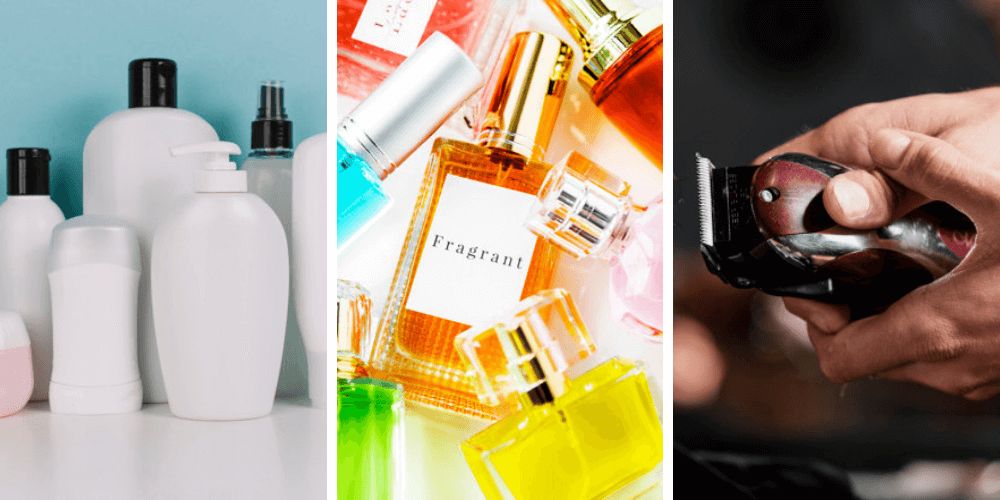 To make the most out of it, you must be aware of the best selling practices to sell on Facebook Shop.
Checkout on Facebook
Buyers can complete transactions from your business through checkout on Facebook without ever leaving the app. It allowed users to search for, browse, and buy things all within the app.
Checkout on Facebook is only available to businesses in the US. 
You will need to fulfill the following requirements to have a Shop with checkout :
Your business must be located in the US. 

US bank account details for collecting payouts.

A state tax registration number for every state in which the business operates, for tax purposes.

A federal tax identification number that matches the business representative's name for financial reporting.

A business representative's personal or business identity information, so that your business's authenticity can be verified.

Delivery options, return policy, and a customer service email address to set up customer service.
Best Practices For selling on Facebook Shop
The ideal practices to sell on Facebook shop includes:
Bring your shop to life and inspire your customers with beautiful images of your products and clear, concise descriptions of their features.
Add attractive product descriptions while listing.
Your Facebook Shop name must represent your brand and business.
Keep Inventory Up to date with no products running out of stock.
Showcase the products in your shop in the form of collections.
Resign your Shop layout based on festivals and occasions and provide various offers to your customers.
Common queries of sellers selling on Facebook Shop (FAQ)?
We have compiled a few Facebook seller FAQs that will give you an idea on the way of selling: 
Q) How can a seller promote their products?
There are two ways to promote your Facebook Shop products:
Promote via publishing it on the timeline
Q) In how many days a seller must ship the products?
As a seller selling on Facebook shop, you must ship the package within 3 business days from the day the order is received. Moreover, the order must reach customers within 10 days from the order placement date.
Q) How can I adjust my shop visibility to the target audience?
By default, your product visibility is set to the country you belong to. However, to set a target audience to sell on Facebook, you need to:
Go to settings
Click on the Page visibility option.
Click on Edit
From here, you can easily adjust your target audience.
Q) Which items are prohibited from selling on Facebook?
You can not sell the following items on Facebook:
Illegal, Recreational or Prescription drugs
Tobacco and its supplementary products
Explosives, Ammunition, Weapons.
Animals and Pets
Adult or sexual promotional products
Alcohol and other intoxicating beverages
Healthcare products
Does Facebook Marketplace have the Potential to Dominate Amazon, eBay, and Walmart?
Facebook Marketplace is the fastest emerging marketplace in the world. Today, in this fast-paced world, a user needs to get all in one place. Hence, by combining social platforms with eCommerce, Facebook did a wonderful job. More than 800 million people globally use Facebook Marketplace each month to browse, buy, or sell items, allowing retailers to drive discovery and sales of key products in a place where their consumers are already shopping.
In other words, it's just a matter of time since eCommerce giants like Amazon, eBay & Walmart are in business for decades, and the Facebook Marketplace is new to the industry.
But by looking at the features and comfort provided to its users, the Facebook shop has the potential to dominate eCommerce in the future.
CedCommerce's Take on Selling On Facebook:
CedCommerce being a global eCommerce facilitator believes that the Facebook shop is the future of eCommerce. Therefore, smart sellers should migrate to it in order to get a stronghold. Social media and eCommerce solutions are the two most important factors for the success of a business in the 21st century. Social media networks that began as a simple platform to connect with friends and family have gradually stepped into the field of commerce, providing merchants with a chance to engage with an already existing audience and increase their brand reach.
CedCommerce assists you to surface your products through channels like Facebook Marketplace, Instagram Shopping, Facebook Shops, Facebook Page shop and helps you boost your business through various integrations and services. These tech solutions help you to automate and synchronize the data between your Facebook Shops and e-store. We hope this blog helps you sell hassle-free across the platform. In case you have any questions, you can drop down your comments. We will get in touch with you.