Vendor Product Attribute Addon : Empower Your Vendors To Better Express Their Products
Running short of time? Get PDF of the blog in your mail.

The process of listing products on any marketplace begins with filling out information about the products. You have to enter the details of products. Moreover, no two product categories are exactly same. Although, they can have similarities but they aren't entirely same. For example, when listing a shirt you need different data sets from a refrigerator.
Consider a camera, the information required, here, is Resolution, Optical Zoom, Display Size etc. Whereas for Smartphones, you require Operating System, Memory, RAM, Battery, Camera Resolution etc. Furthermore, to list a Jean, you need Size, Color, Material, and Brand.
This is exactly what Vendor Product Attribute Addon does. This Magento Multi Vendor Marketplace Addon makes selling on your platform more meaningful for your vendors. This addon lets you empower your vendors to explain their products better.
HOW IT WORKS:
To create a new attribute
First, select Vendor Product Attributes from the left side navigation menu from the vendor panel. The following tab appears:

Thereafter, Click on the CREATE ATTRIBUTE (encircled in green) to add a new attribute.
The new attribute requires certain fields to be filled.
i. ATTRIBUTE CODE
Enter a unique product attribute code.
ii) SCOPE
Enter scope of the product attribute here.
Iii) CATALOG INPUT TYPE FOR STORE OWNER
Enter the input type here.
iv) DEFAULT VALUE
Provide the default value of the attribute here.
v. UNIQUE VALUE
Choose "Yes" and enter unique value for the product attributes.
vi. VALUES REQUIRED
If set to "Yes", the attribute field can't be left blank. It will be mandatory, now, to provide a value for it.
vii. INPUT VALIDATIONS FOR STORE OWNER
The value of the product attribute should be same as the value to be entered in this area.
viii. APPLY TO
Enter the product type to which the product attribute has been assigned.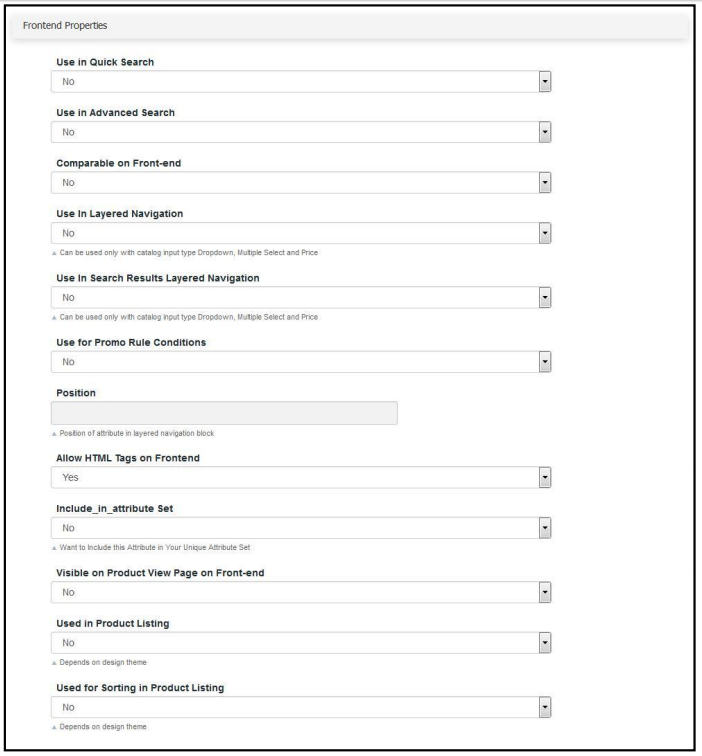 In this way, a new attribute can be added to a particular product. Furthermore,  they can be edited and deleted. To know how read Vendor Attribute Addon Manual.
The Vendor Product Attribute Addon is an integral part of Cedcommerce Magento Multivendor Marketplace (available for both Magento 1 & 2). Its importance can be best understood by the fact that it's grouped with the Platinum Package.
Therefore, install the Vendor Product Attribute Addon to empower your vendors to offer the information in a manner best suited to the product.
Thanks for your interest!
Team CedCommerce