Tips and Tricks to Increase Sales this Holiday Season!
Running short of time? Get PDF of the blog in your mail.

Play Now
Holiday season 2021 is approaching, and so is the excitement and anticipation for festive season sales. With people being enthusiastic about the festive season, merchants are all set to increase their sales. Bring more customers to your site by making all the efforts to skyrocket your sales. Here are some last-minute tips and tricks to boost holiday sales.
Tips and tricks to increase Holiday sales
The holiday season marks the beginning of innumerable sales and an adrenaline rush of gaining huge profits. If you want to take an edge on this year's holiday season sale, it is the right time to strategize your marketing plan. Let's look at some of the practical tips and tricks that can help you increase your sales.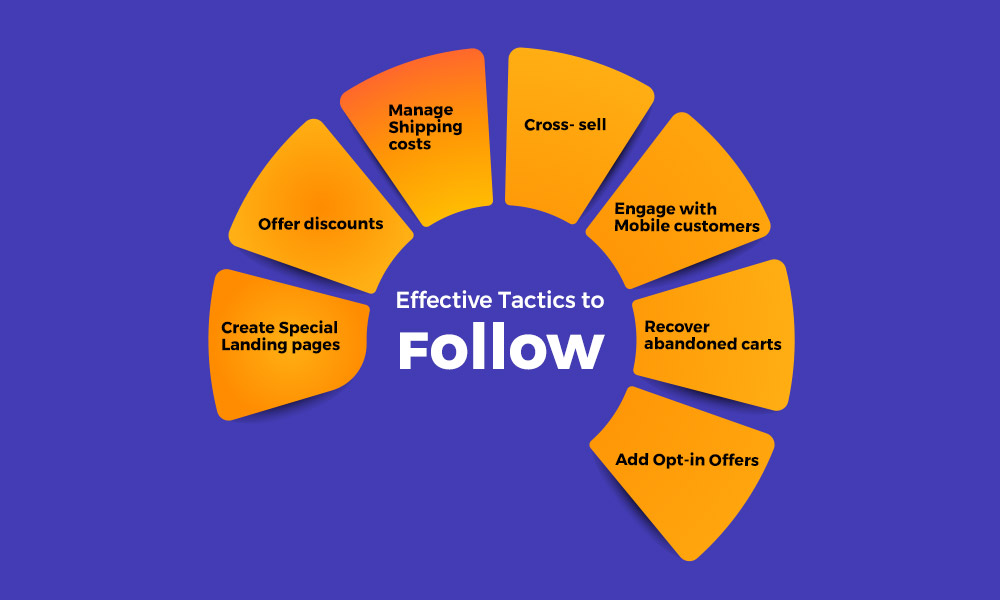 Create Special Landing Pages
One of the proven strategies is to create exclusive landing pages for holiday season sales. These new landing pages help customers know about products, latest discounts, offers, and appeal to them to purchase.
Create a perfect landing page by keeping it simple and putting only the required details. Highlight your holiday sale discount and use a suitable call-to-action. Create urgency by placing a countdown timer. The landing page should be fast to load and mobile-friendly.
Offer Special Discounts
Offer special discounts to your most loyal customers on the products they buy the most. You can offer holiday gifts, something they can't deny. Retaining your old customers is one of the hardest things to do than bringing new customers. Increase your sales by setting up giveaways or clearance sales. To attract an even more audience, you can provide gift certificates or discounts on their next purchase if they buy from you now.
Take care of Shipping Costs
Paying shipping costs is liked by none. In fact, in March 2020, 88% of the online shopping carts were abandoned by customers worldwide. If you want to keep your customers, make your shipping accessible. You can keep shipping free for all the orders or orders over a certain amount. This is one of the most practiced tactics by the merchants to make more sales.
Employ Cross-selling Technique
You can always employ the cross-selling technique. Holidays are a great time to suggest products that go with the products and services that the customers are already purchasing. Cross-selling is a great marketing strategy to add value to the client's purchases and increase holiday sales.
Engage with Mobile Customers
Mobile eCommerce is growing at a rapid pace. In 2021, 72.9% of retail eCommerce is expected to be generated via m-eCommerce. Approx 50-60% of the search queries are made from mobile devices. Engage as much as you can with mobile users as they are almost always available, and if you answer their questions instantly, they are likely to make purchases quickly.
Recover Abandoned Carts with Festive Discounts
Shoppers do not make purchases on their first visit to the store. They abandon the carts because of some other reason. But you can recover the abandoned carts by offering special festive discounts on the selected items. Try to retarget the customers as and when possible. The festive season is the best time to bring back your long-lost customers.
Add an Opt-In Pop-up Offer
Don't ignore the potential of Opt-In offers during holiday sales. These will encourage people to sign up for newsletters, emails, and loyalty programs. You can offer free shipping or maybe 10%off on their first order. They might not make a purchase at the moment, but they have signed in for your opt-in offer and might make a purchase later.
These are some of the most practiced tricks to increase the online sales of your products. These tips and tricks will facilitate creating a complete marketing strategy to bring your products into the limelight and enhance your brand's visibility.
These tactics also need to lay focus on the marketing channels that will help you improve your brand's reach.
Marketing Channels to Increase Holiday Sales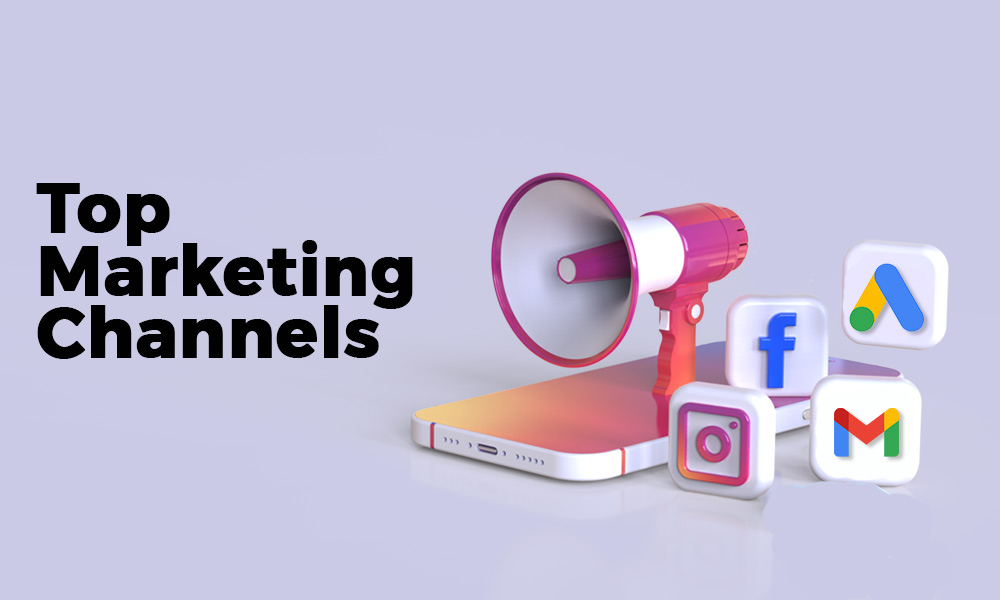 Once you have made all the arrangements to increase your sales, you also need to decide which marketing channels you need to use to promote your products. The most popular marketing channels include-
Facebook Ads
Facebook is one of the best channels to market your business and get new customers during the holiday season sales. It is way cheaper than other platforms. But during the festive season, Facebook takes time to review and approve ads. Plan everything, schedule your posts, get your posts ready before the holiday season, and use high-quality images.
Google Ads
Google Ads are the best way to get new customers to your business. Emphasize all the festive and holiday-related keywords. You never know what your ideal customers are searching for; attempt to use all the possible search queries related keywords. You can use shopping ads as they have more potential to boost sales.
Instagram Ads
Instagram has over one billion users and helps in generating more sales during the festive season. With Instagram, you can create reels, insta stories, story ads, carousel ads, etc., which engages your audience and help you drive more sales to your business. You can convert your Instagram profile into a business profile. You can collaborate with the influencers and create a buzz for your products.
Email Marketing
It is the best customer acquisition channel. Email marketing is the most successful practice in getting more leads and sales. Create a helpful email copy defining the latest offers, discounts, and top products. Highlight the lifeline of the offer and forward them to your existing and new customers.
You can plan pre-sale promotional emails and send them to the targeted audience. Email marketing gives you ample opportunities of getting more conversions.
Now that you are well aware of the tips and tricks and the top marketing channels to opt for. You must also know how to choose the best themes for SEO.
The Characteristics you must keep in mind includes –
Your site theme should be responsive and mobile-friendly.
Make sure your theme has good speed, improves your time on the page, and reduces bounce rate.
A valid HTML can help in improving user experience, browser compatibility, and crawl rate.
Your theme must support featured/rich snippets.
A powerful addition to the theme is customizing metadata, as it helps improve the site's SEO.
The themes should have built-in social sharing so that visitors can share the content and generate traffic, leads, and sales.
Your theme must allow easy product customization and has navigation options that will help search engines to crawl your pages as quickly as possible.
A theme with language and translation support will have a significant impact on the user's experience.
Use optimized images to improve load time.
Increase your brand awareness by creating user-generated content.
Thus choosing the correct theme for your store is one of the most crucial decisions you need to make. A theme is just a part of your SEO strategy and is an easy way to start your online store with an SEO-focused approach.
Conclusion
The festive season marks the beginning of massive sales and helps you boost your revenue. Start strategizing your marketing tactics and make the most of the holiday sales by using these tips and tricks at your convenience. The holiday season is the best time to bring your products into exposure, grab this opportunity and earn more by employing these marketing strategies.