The Best Christmas Dropshipping Products to Sell and Post Holiday Strategy
Running short of time? Get PDF of the blog in your mail.

Play Now
Christmas bells are ringing, and it's the perfect time to prepare your eCommerce store for tonnes of traffic in the form of potential customers. As a pro merchant, you should leverage the opportunity for improving the conversion rate and impeccable customer experience.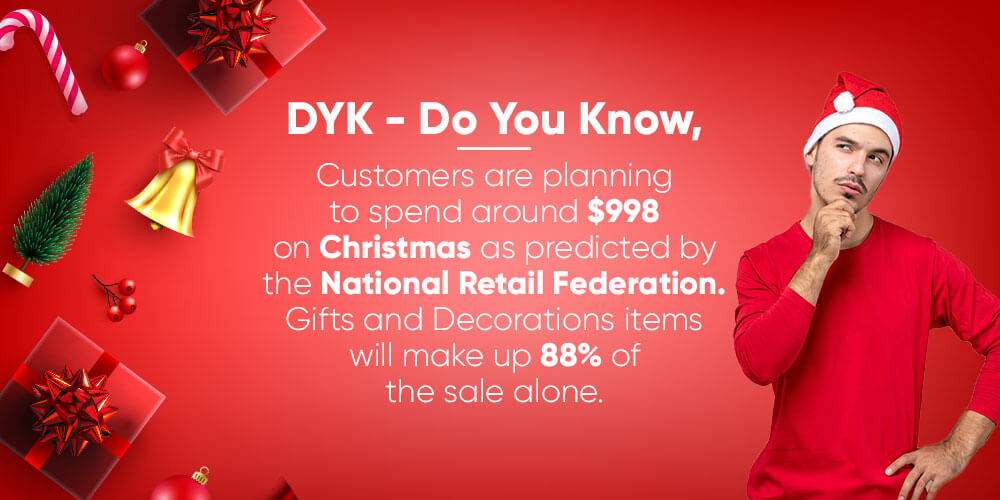 This blog will ease your preparation for high sales during Christmas. Here we will discuss the opportunities and best products to equip your online store for better sales . Also, techniques to ensure the order is delivered on time and what to do the week after Christmas
Why is Christmas Dropshipping Important
Christmas sales are customarily associated with lightweight gift and decoration items. And these items are perfect for shipping. Therefore, you have a fair chance to hike up the sales.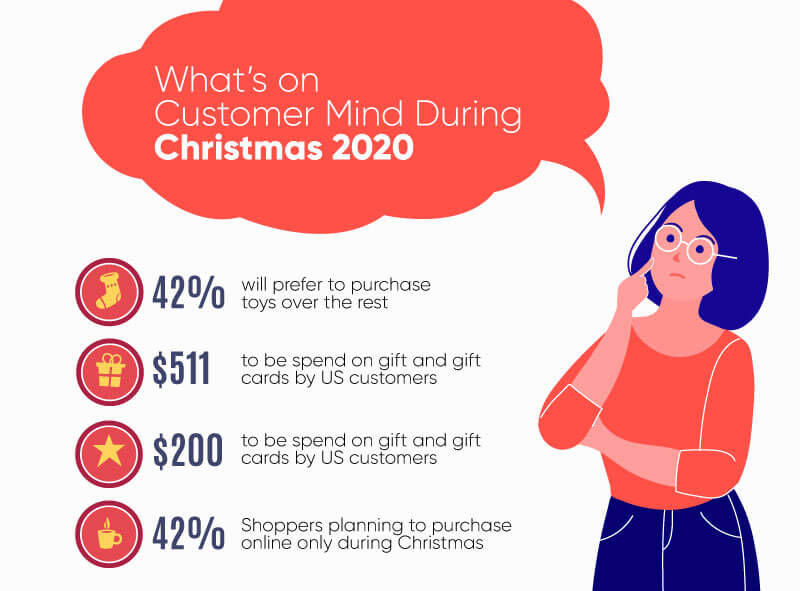 What Type of Products are Best for Christmas Dropshipping
A product can fetch you high sales during Christmas provided it falls under the below categories.
When the product is gifted to somebody, they will love it.
The product that can be personalized to make the person feel special during the festive season
Decor products that are lightweight and take less time to make the home feel beautiful.
These kinds of products sell fast during Christmas. After all, everyone is in a festive mood, and all our near and dear ones are expecting gifts during this time of year.
Best Christmas Dropshipping Products
The first and quite obvious question that strikes your mind is which product to sell during Christmas? Well, here is what experts suggest selling this Christmas.
Quarantine Ornaments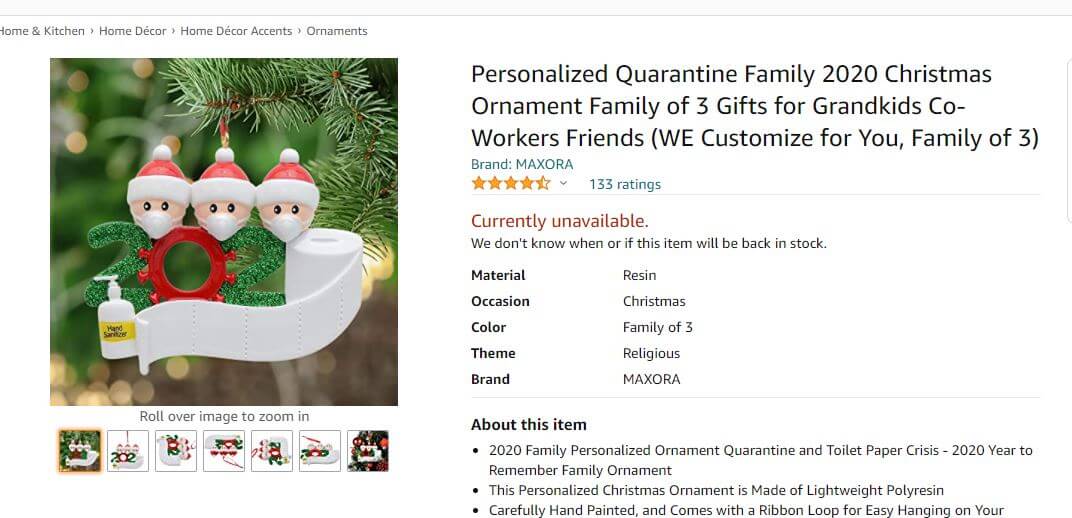 Image credit: Amazon
It has a huge customer base
Aesthetically looks very cool and trendy
High popularity makes it a perfect fit for a single product dropshipping store
It is Lightweight
Apt for creating cherishable Christmas memories
Profit margin is upto 5X
Santa Claus Climbing
Video Credit: Amazon
There's hardly any gift cuter for Christmas than a tiny Santa Claus climbing stairs. A perfect gift to delight kids and the elderly.
It's an eye-catching item
Available in cool colors
The wow factor is, it can climb and sing together
Small and lightweight. Thus, suitable for Christmas tree decoration
Profit margin is around 1.5X to 2X
Couple Bracelets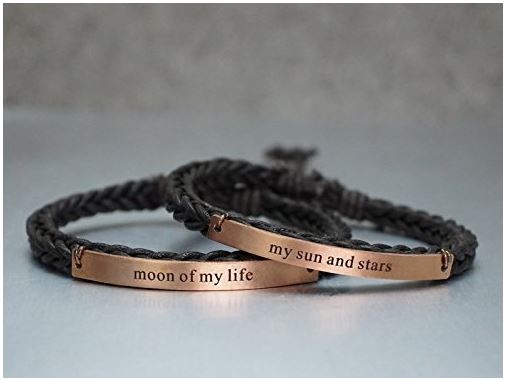 Image credit: Amazon
The best part is the profit margin, and customers won't hesitate to pay some extra bucks if it's eye-catching and looks classy. After all, impressing the better half is of utmost importance in everybody's life. It comes with loads of design variety.
Christmas Family Pajamas Sets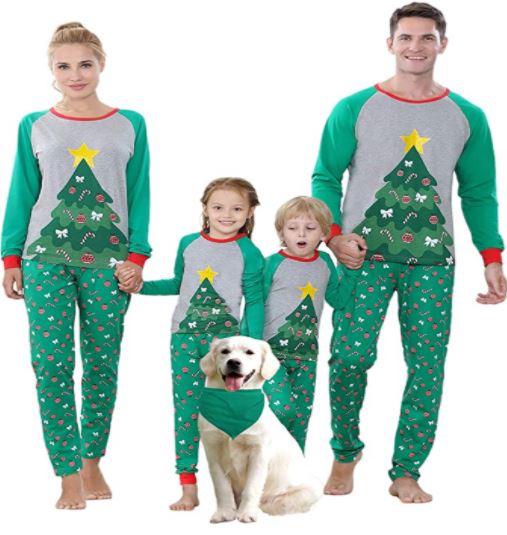 Image credit: Amazon
A perfect gift to make family members feel together during the festival. Adding pajamas for pets will make your product stand out. After all, it will be an excellent opportunity for pet owners to include pets in the celebration. And this point can be used for product promotion.
Mini Projectors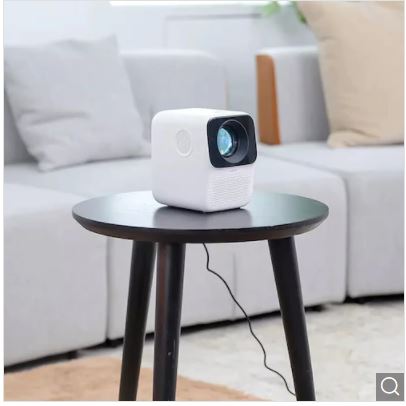 Image credit: Gearbest
Another cool gift that enables families to spend quality time during Christmas. Who doesn't want to enjoy watching a movie or a family video recorded several years ago? Anything that eases or enables family members, friends, or colleagues to spend time together always tops the customers' shopping list.
It costs around $40 -$100, which is quite affordable considering that it can deliver a cherishable family gets together moment.
Avoid suppliers from China. It is quite challenging for items to be delivered on time, that too all the way from China.
Why Go for These Christmas Dropshipping Products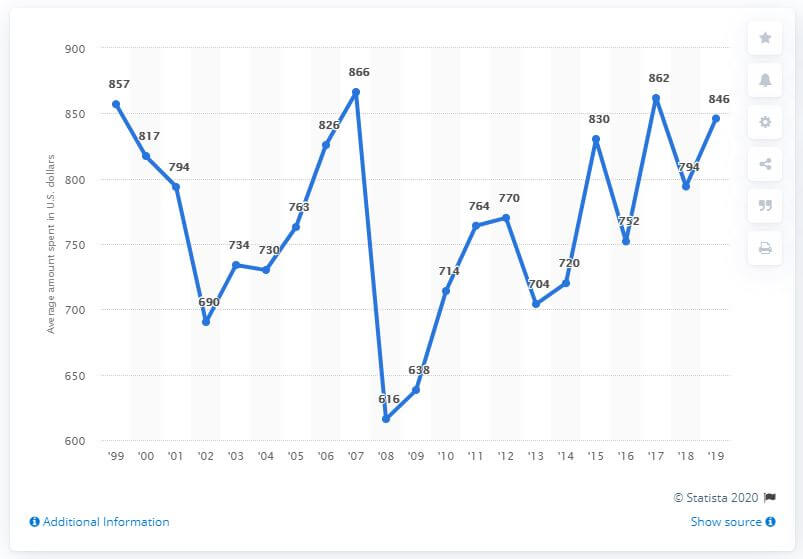 Image credit: AutoDS
The above graph justifies loads of traffic that's on the way to your e-store this Christmas. No wonder you will witness a maximum spike in sales owing to pandemic induced travel ban and complete lockdown.
You have placed the hottest and trending products on your store for Christmas, which is good but isn't sufficient to leverage the opportunity to the fullest. But worry not, below you find an answer for getting maximum engagement from customers for a high conversion rate.
The Top Five (minor but magical) Christmas Dropshipping Tips
You must include Christmas emoji in your ads. It will set you apart from most of your competitors who will be running ads. Customers will find your ads more engaging.
Using Christmas carols in your store makes customers feel more Christmassy.
Make your coupon code sound relevant to Christmas with something like SANTA 10% or MERRY XMAS 20%.
Deliver gift-wrapped products to customers and do it as a surprise. Definitely, your customer will love it. After all, it will make them feel valued.
Focus on Christmas related keywords to enrich your marketing efforts for high engagement.
These tips will help you find and reach the right customers before your customers. Being first to engage customers gives you a competitive edge over the competitors.
How to Ensure Smooth Customer Experience during Christmas Dropshipping
Suppliers are key to dropshipping business success. You have to be in contact with more than one supplier. It doesn't matter how reliable a supplier is. Having an alternative will always give you a second chance to deliver on time. After all, customer experience shall not be ruined during the festive season.
Also, several suppliers allow you to grow your business at an increased pace.
The Secret to Find Supplier with Surprisingly Fast Shipping
Well, the secret is simple. Go to https://usa.banggood.com/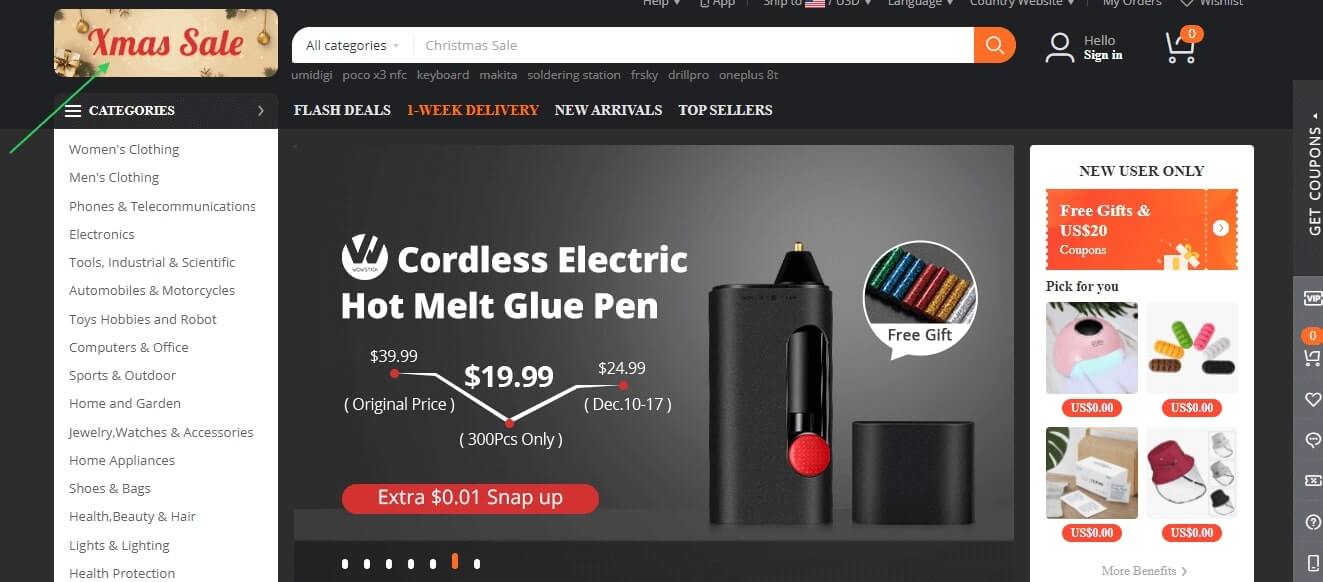 image credit: Banggood
As seen in the above image, click on Xmas Sale, and a list of all products will show up. An advantage with usa.banggood.com is all products will be shipped from warehouses in the USA. Therefore, it is highly likely that it will be delivered before Christmas.
What to do a Week After Christmas
Sellers find weight loss products to be most ideal to sell just after Christmas.

Image: Reddit
Let's find out what do your customers want.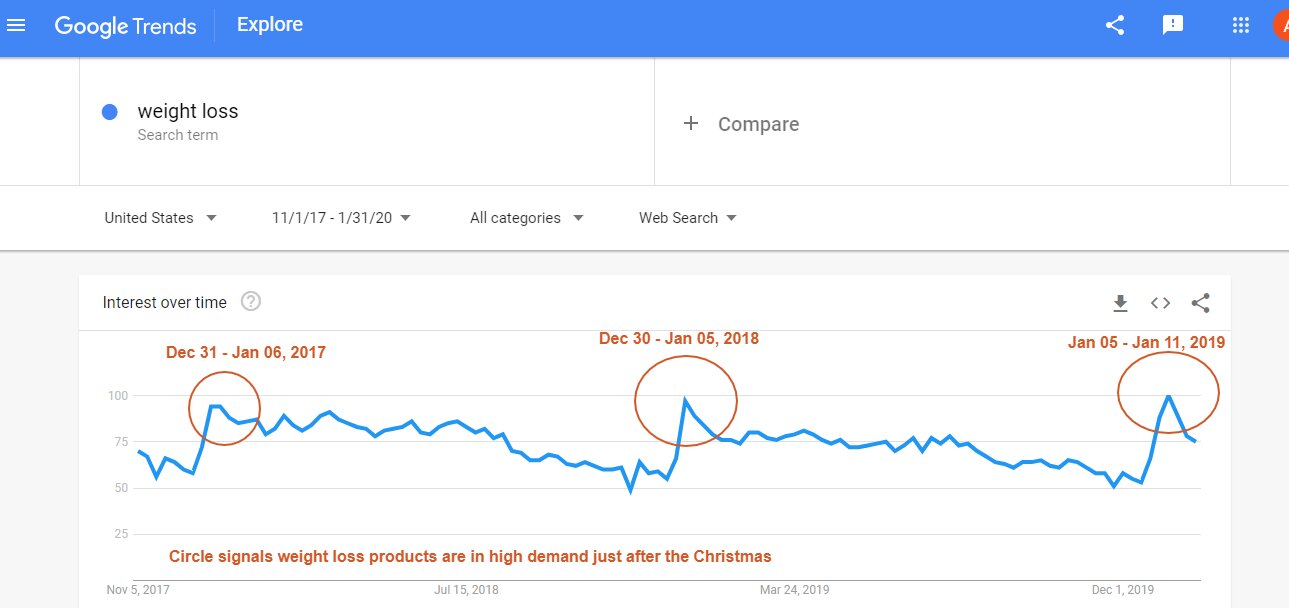 Image credit: Google Trends 

Image credit: Google Trends 
No doubt, stats support the fact that weight loss products are perfect for boosting sales after Christmas.
You also have the option to woo customers by sending personalised emails. After all, 68% of customers are more attentive towards the email they get during the holiday season.
Another important thing is products related queries by customers that start piling up in your inbox within a week after Christmas. A well-experienced customer support team will sort it out like a pro.
Thus, the product return rate will be reduced by a significant level, and customer retention will be at par with your competitors.
Don't forget to take feedback from customers. You will have to send emails requesting detailed reviews and stating that it will help you better serve your customers in the future.
Conclusion 
Christmas is the best last opportunity of the year for dropshippers to maximize the sales. Listing the above-mentioned trending products for Christmas dropshipping will definitely push your sales graph to new heights.