Singles' Day 2020 Record Shattering Performance Decoded for Online Merchants
Running short of time? Get PDF of the blog in your mail.

Play Now
The much-awaited 12th Singles Day sales arrived with a bang. All previous records shattered like a castle of cards. The sales figure soared to an all-time record high of $75 billion. This figure had put a pause on the impact of the recent pandemic over online shopping.
Singles' Day – The Valentine's Day Version for Single Guys by Alibaba Pushed Aside Limits to Reach the Zenith of Customer Engagement in the Post Pandemic E-commerce World
Can you believe it, in less than half an hour last year's record was left behind by 1.5X margin. This massive Gross Merchandise Value is the new benchmark for success.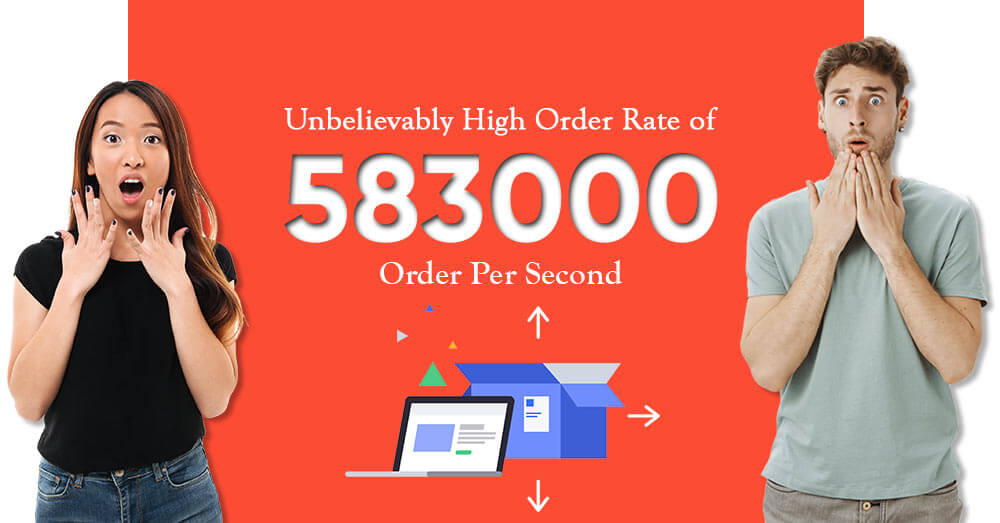 Think tanks of other leading e-commerce marketplaces are concerned about their approach regarding online festive shopping.
How Singles' Day Cracked the Code
Customers were apprehensive about online shopping due to the outbreak of the pandemic. Brands perceived it as the perfect opportunity to explain about a product using a live stream session. This way, customers found answers for What I'm buying and Why, it prepared them to purchase with confidence. It facilitated a digital ecosystem for the next level of interaction with customers. The result is $56.4 billion within the first 30 minutes.
Alibaba's Singles' Day accrued 16X more sales than Amazon during Amazon's Prime Day
Learning from Singles' Day Sale to Change the Game
Customers Love Live Streaming
Live Streaming has set a new paradigm for customer engagement. No doubt, customers want to be entertained while shopping and it will convince customers to buy more and with more confidence.
Embracing this innovative approach means staying a step ahead of competitors in terms of customer engagement. After all, an increase in the average time spent to explore the products is directly proportional to the high conversion rate.
Beauty Product Have Big Opportunity
Loreal' reached GMV of RMB100 million within 1 hr 51 min during Nov. 1-3 promotion window. Guerlain, Amore Pacific, Shiseido, Sisley are other leading skincare product manufacturers earning more than last year in sales. The record-breaking performance of beauty brands suggests online sellers dealing with beauty products will definitely benefit most from live streaming educating customers about the usage of products.
Offline Audience is Important
Promote your products to offline audiences mainly elderly people. This customer segment might not be comfortable with online shopping mode, but your offers will inspire to giving it a shot. Hence, your customer base will increase.
Smartphone Is a Smart Option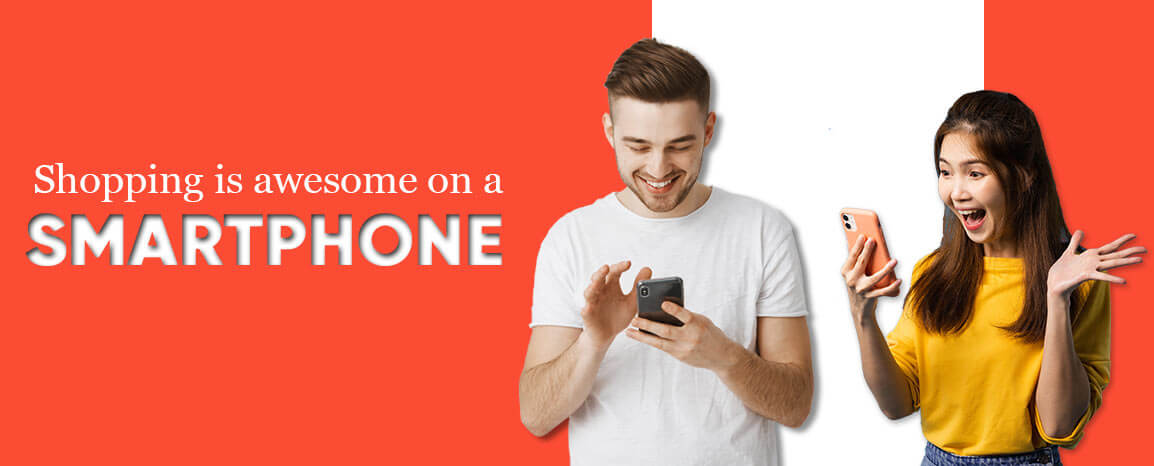 70% of orders on Singles' day arrived from mobile devices. Share QR codes with customers (via personalized email or host a live show like AliExpress), it can be scanned to help customers know more about products on the smartphone.
Reveal Discount in Advance
When you tell about a discount well in advance, it gives customers ample time to think more about the product and make up their mind for purchase. Loreal asked for depositing 50 RMB in advance and paid back 70 RMB for purchasing products during the much awaited singles day sales. Adding to it was a chance to win free gifts from lucky draws.
Once customers are assured about getting more value, they will surely go for it. Moreover, it's a human tendency to try luck and expect gifts.
Be Stock Ready
Brands participating in the double 11 festival have kept 1 million high demand products in ready to ship positions inside warehouses. Having said that, the use of warehouse robots for order picking and moving will be an added advantage. This will keep shipping delay out of the scene. After all, no customer would entertain any delay, especially during the festive season.
Redesign your e-commerce store to make it mobile-friendly, thus customers can visit it without downloading the app.
Chinese Consumer Obsessed with Foreign Brands
Nike (America's leading sportswear) sales figures crossed $15 million in a matter of 1 minute on Singles' Day. Sales figures for imported wine and coffee went up by 400% and 90% respectively.
The travel ban due to the pandemic turned Chinese consumers very desperate to buy foreign goods during singles day sales. 
All Things Considered!! – Make Experience More Entertaining
A new dimension of customer shopping behavior emerging is both an opportunity and a challenge that can't be overlooked. It also validates that innovative approaches coupled with the best marketing practices will always help you reach and convince more customers in less time.
Having said that, expectations have taken a long leap, in order to thrive AI-driven innovative approach (not merely hard work) is required for online merchants as well as e-commerce giants. Moreover, there ain't an alternative but exploring what customers want and when to be in the game and win it.