Success Story: How BuyProducts.com Realised Their True eCommerce Potential?
Running short of time? Get PDF of the blog in your mail.

Play Now
Have you ever came across a situation when a leap of faith turned out to be the benefit of a lifetime? Well, a similar scenario occurred with "BuyProducts.com" when this reputed retailer from Australia decided to join hands with Cedcommerce. And in return, CED made it easier for them to manage & sell on Australia's biggest marketplace, Catch. So, here is a Magento customer success story of BuyProducts.com and their journey on how a single decision changed everything for them.
It's really challenging to withstand the competition on a giant platform like Catch. But BuyProducts.com somehow managed to succeed against all odds. So, here is a short glimpse of their journey!
Here is the beginning of the Magento customer story of BuyProducts.com…
The Beginning:
BuyPrdoucts.com started its online presence by selling on its website.
Founded by Australian visionaries Jilly Kwick & Hao, they started selling family products for women, men, and kids of all ages.
They started with an idea to offer customers what they want and how they want it.
The Shortcomings:
After some time they realized that something was missing out. They were restricted to a limited customer reach.
The founders believed that it's time to make the most out of their business.
So, to reach out to a wider range of potential customers they decided to sell their products on Catch.com.
Hoping for the best, they created a seller account on Catch.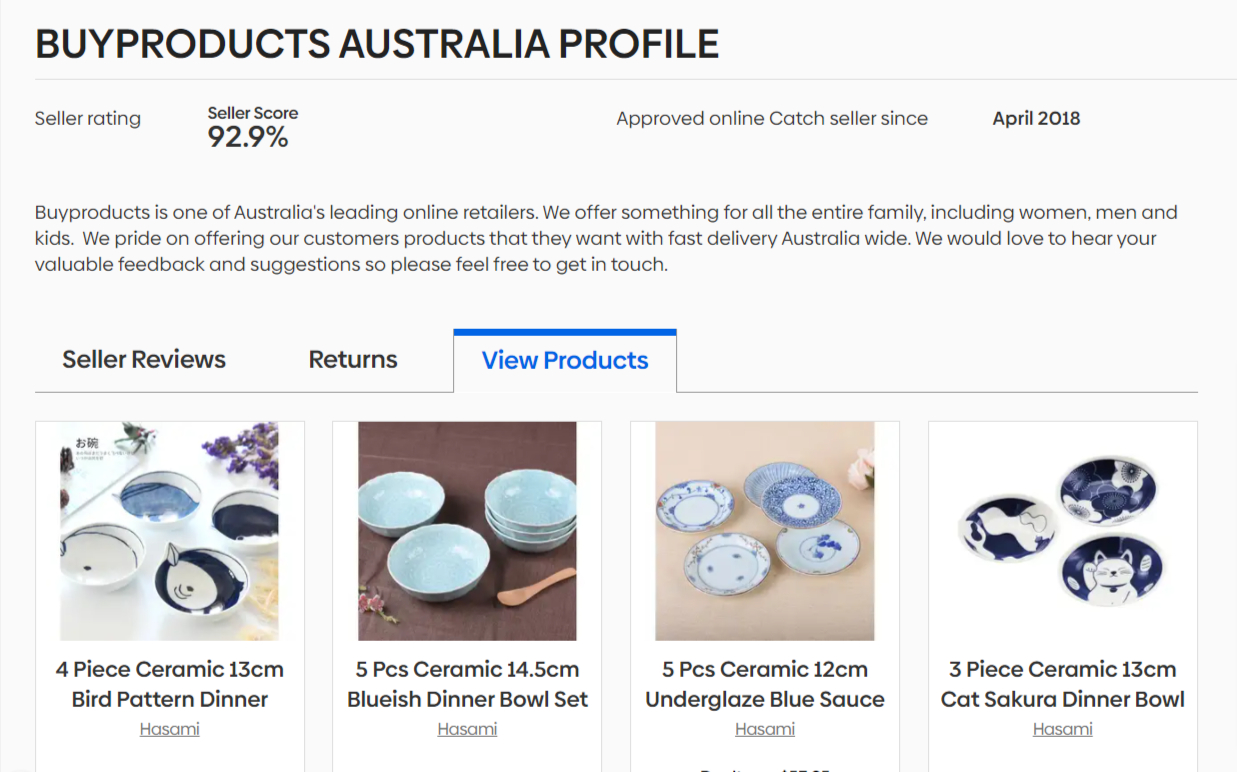 But very soon reality struck them!!
It was the moment when they realized that it would be very difficult to go through the process of product upload all over again.
As there were over a thousand products to be uploaded, the process would have been time-consuming and inadequate.
To make things worse they had to manage two different platforms, one for selling on Catch and the other one to sell via their own website.
It was really a moment of despair.
They began seeking a better alternative, an optimal platform to manage all at one place.
They consulted a few companies but couldn't find a perfect fit for their expectations.
This is when they came to know about CedCommerce's Extention for Catch & Magento that provided them with all the features they were seeking for.
The Requirements:
In the month of September, they came to Cedcommerce with these expectations:
Their main concern was that they needed to start selling on Catch with the same product catalog as their websites.
They wished to share the same inventory for both the marketplaces and required a syncing to be established between them
Earlier, they had been using excel to maintain records, so they wished for an improved way of doing so.
Here is when CedCommerce became a part of this Magento Customer success story!
The Resolution:
Cedcommerce heartily accepted to help them out.
The experts developed an extension for them, keeping in mind all their necessary requirements.
Within a brief period of 24 hours, they were provided with a fully functional website.>
The Developer of BuyProducts.com, Gary explains that –
"This plugin gave me a lot of conveniences. Now, all I need to do is just select the product and it automatically syncs them to Catch".
The result was just impeccable!!!
A huge spike in the 'total number of orders received was obtained.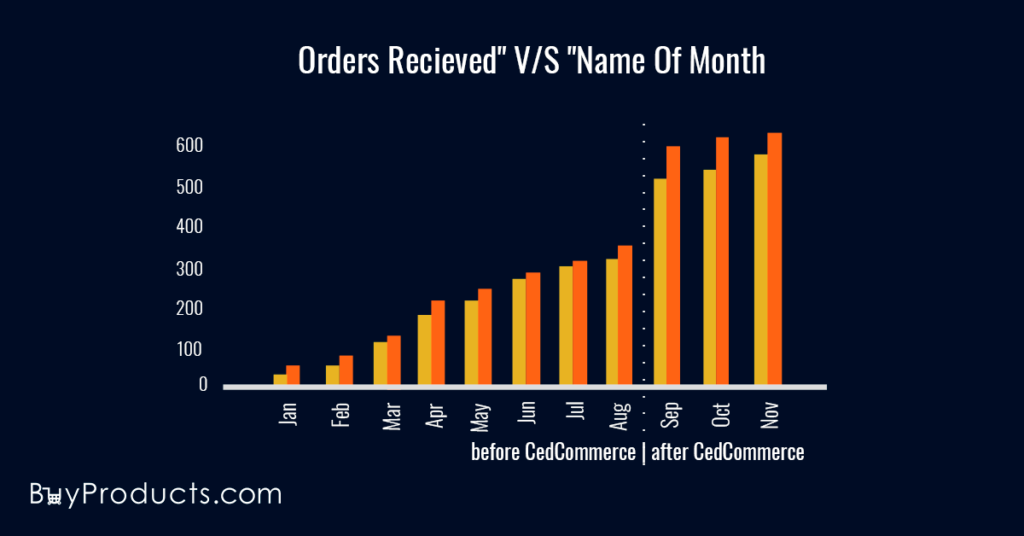 The staff also felt a sigh of relief as their work has been reduced and now they can focus on other pressing issues.
Not only that, but it also became easy for them to keep track of all the records of sales, delivery, shipping, tracking, and inventory all at one place.
Thoroughly impressed by the customer services of Cedcommerce, they concluded –
"They (CedCommerce) have a great customer support service. Even when I contacted them in the midnight, I recieved an instant reply."
A Peak In The Future:
Being such a success in the Australian marketplace, BuyProducts.com now have their eyes set on overseas marketplaces like Lazada and Shopee.
They are more confident than ever!!
They are adamant to grow at every possible marketplace in the world. All thanks to their trustworthy business development assistant extensions.
Here's a video message from Gary, from BuyProducts.com elaborating how the Catch-Magento Extension by Cedcommerce had proved to be a helping hand throughout their journey.
More From CedCommerce: