Why Customers Want More Shoppertainment and Lessons for Online Merchants
Running short of time? Get PDF of the blog in your mail.

Play Now
How to increase online sales is a merchants 'primary concern, but Shoppertainment is here to resolve it and fetch other big benefits.
The traditional format of selling online is slowly hitting saturation. In 2020 customers are eager for a closer to the real-time shopping experience. After all, millennials and Gen-Z are expecting a more inclusive shopping experience.
The first dose of shoppertainment has left shoppers carving for even more. The element of interactivity has infatuated customers to an in-depth level. Yes, no doubt shoppertainment is the new secret for how to increase online sales?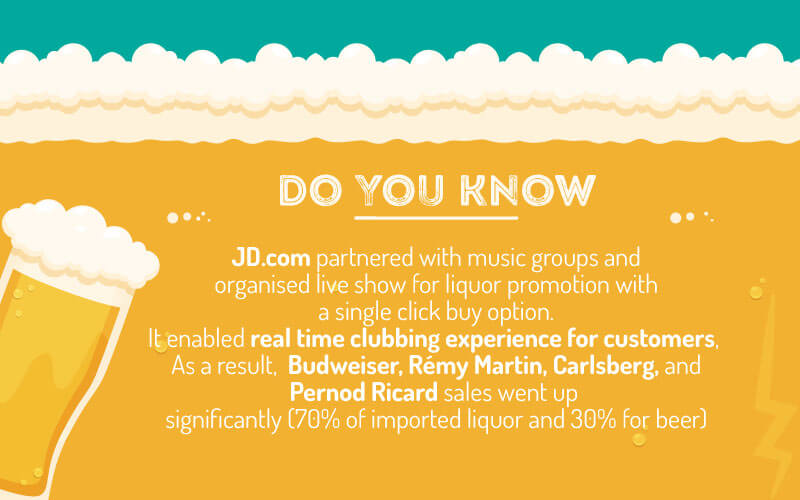 What is Shoppertainment
Shoppertainment is a phenomenal approach of keeping customers engaged during online shopping through livestreaming. During live streaming, a host broadcasts a video introducing the product, demonstrating its usage, and responds to audience queries.
If you keep the audience entertained and educate them during shopping it keeps them hooked for a longer duration.
In China, alone livestream shopping went from $66 billion to $170 billion within a year. No wonder, shoppertainment is the answer for how to increase online sales.
Why is Shoppertainment Important
During the recent lockdown, customers' only option was to buy online. Thus, increasing interactivity through various formats of shoppertainment like livestreaming, gamification, and See Now, Buy Now will help increase sale.
Shoppertainment presents a product in the most interactive manner that leaves customers wanting to explore more about it. Therefore, it sparks interest in the product to the next level.
Therefore, Shoppertainment has emerged to be a game-changer and is there to stay for really long. Now the question on your mind is how to increase sale using shoppertainment?
How to Increase Sale with Live Streaming for Online Merchants?
Using livestreaming for products means an opportunity to connect with customers on a deeper level. Thus, It enables you to increase sales in the below manner
You can better project those products whose images were not sufficient to convince customers to purchase.
New product launches using livestreaming by a widely popular personality ( Key opinion leaders or influencer) increase the product reach manifold.
Livestreaming will help customers to see products in action and learn how it can be used correctly.
Make your how-to and product FAQ videos highly interactive with live streaming. Therefore, the average time spent by customers on the product page will significantly increase.
The best part is it enables customers to make one-click purchases simultaneously without leaving the livestream.
If your customers require extensive training for better product usage, then schedule weekly or monthly livestreams. Every meaningful interaction is an opportunity to be in the customer's subconscious mind.
Ensure livestreaming is compatible with mobile devices. After all, 66% of online purchase are done via smartphones and it will rise to 73% in 2021. Therefore, helps you to increase sale.
Include subtitles to engage potential customers from different geographic locations.
Hiring KOLs (key opinion leaders) to host livestream sessions means a larger audience pool will join and make it interactive.
Online merchants who leverage livestreaming to share valuable product information will experience enhanced conversion rates.
The Pro Tip: It is not wise to go with a universal livestream and believe it will match all sizes of customers' shopping habits. Millennials consider same-day delivery a more decisive factor for shopping than Gen Z and baby boomers. Therefore, Identify the audience group and plan live streaming sessions accordingly.

image credit: forbes
What You Can Get When You Implement Shoppertainment
If you believe experts, shoppertainment is the most fascinating form of online shopping and limitlessly loved by all customer sections. After all, it allows you to convey your message and emotions in the best manner.
Customers who thought that there might not be actual people running the business, will upon participating in the live stream have no reason to believe it anymore. Yes, more customers will recognize your business as legitimate and trust you.
The Unlimited Potential of Implementing Shoppertainment has Just Started to Unfold.
The live streaming session during 11.11 and 12.12 convinced customers to spend $47( 74% higher than standard day average) and $44 (63% higher than usual day average).
Lazada's livestreaming episodes engaged one million-plus viewers in 24 hours on several festive occasions.
20 billion yuan were earned by 50% of merchants on Alibaba during Singles' day 2020
Shoppertainment fetches you the big opportunity to convince customers easily. As a result, more products get sold in less time.
You can respond to customers queries in real-time, eliminating the need to wait. Appreciating their opinions during live streams makes them feel highly valued.
Why Shoppertainment is the Future
The recent pandemic has left customers with limited visits to brick and mortar stores. Thus, brands discovered livestreaming shopping to ensure a near to real-time shopping experience.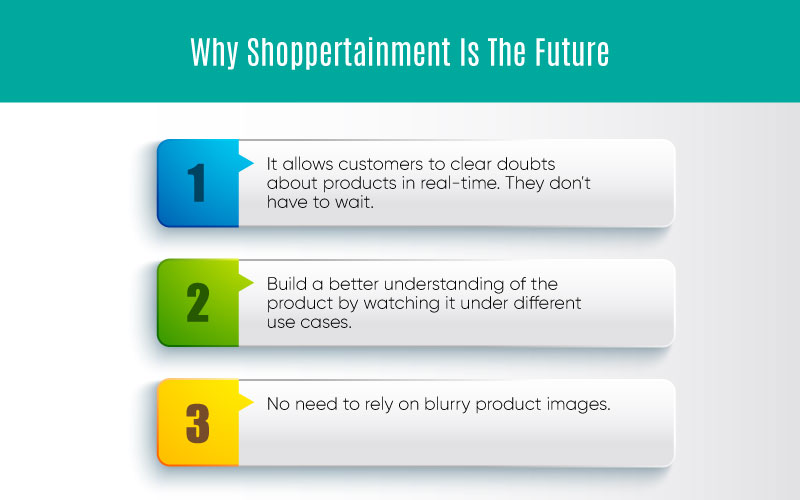 Shoppertainment is an emerging methodology to make your audience understand the real worth of the product. Afterall. When customers feel good about a product they do not doubt to buy it.
In the last few years, the number of online sellers has exploded. As a result, competition is rising at a rapid pace. Therefore, innovation like livestreaming will play a key role in ensuring survival and success.
It's the right time for online merchants to tap into this trend and stay ahead of the competitors.
Considering the importance of livestreaming, Amazon launched Amazon Live. It enables sellers to stream live videos on the Amazon homepage.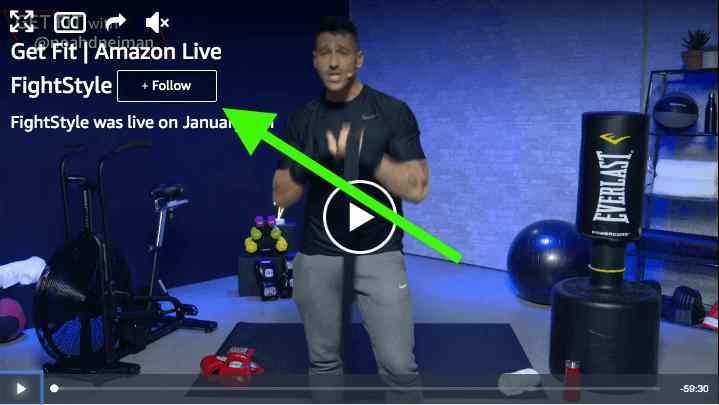 Image credit – ecomcrew
Let's Wrap it Up – Shoppertainment is Answer to How to Increase Sale
Shoppertainment boosts customer dwell time. Dwell time is directly proportional to the higher conversion rate. After all. Shoppertainment reveals valuable information that elevates customer expectations. Now customers know the product is worth more than what he thought.
The earlier you invest in Shoppertainment, the quicker you will raise the conversion rate and boost customer loyalty. Loyal customers revisit the store for future purchases and you need not worry about how to increase sale.