Success Story: How this online fashion & jewellery store got bigger and better
Running short of time? Get PDF of the blog in your mail.

Per Ledin has an online fashion and jewellery store on PrestaShop called misterbling. Located in Sweden, Per has a small team of 1-10 members to run his business. He started selling products 12 years ago and has been selling them on marketplaces for 6 years now. Per with his team manufactures 50% of the products and purchases the rest 50%, which sounds a fair deal.
To have the best online fashion and jewellery store was one of his aims, to which he remained dedicated and started up following product lines-
Bracelets, necklaces, earrings, rings, watches, apparels, shoes, beauty and fragrance.
His store is a perfect go to store for any women.
Despite a wide range of products, Per was struggling to reach the desired zenith.
Where did he get stuck?
Misterbling has a cost- effective working model of packaging products itself and shipping with the help of 3P logistics (3rd party sellers).
Though Per was heading in business with power packed strategies, he realized that he needed to do something out of the box to soar high.
He was facing the following problems:
1) Less Traffic
2) Low Return on Investment(ROI)
3) High Customer Acquisition Cost
What was he looking for?
Per was firm enough to get everything in place. He browsed and explored solutions with a clear criteria to increase sales channels.
To emerge as a leading online seller, Per needed a solution that could enable –
Real-Time Order placement and Product Synchronisation
High Visibility Of Products
More Potential Customers
Better Conversion Rates
And then stumbling upon our solution happened.
What was the solution offered by us?
As he vividly recalls,  Per came across our website while looking for a solution that could integrate his store to prominent marketplaces in order to generate new leads and provide a better conversion rate.
Therefore, we provided him our integration add-ons to connect his PrestaShop store to marketplaces like Fruugo, VidaXL, Cdon and Tradera in a way that could make multi-channel selling easy for him.
Per achieved high traffic and greater lead conversion. Success is synonymous to Per now.
We provide solutions in accordance with client's purpose. We make sure to work in close co-ordination with our clients so that the solution offered comes with all the desired features.
Our Client Manager stayed high on heals to assist and communicate with Per at each stage of his path to purchase.
We made sure that the end solution delivered to Per had following services-
Easy Product Listing
Order Management
Information Update
Error Notification
Status Notification
Inventory Update
Bulk Upload
Order Automation
Meet our Client-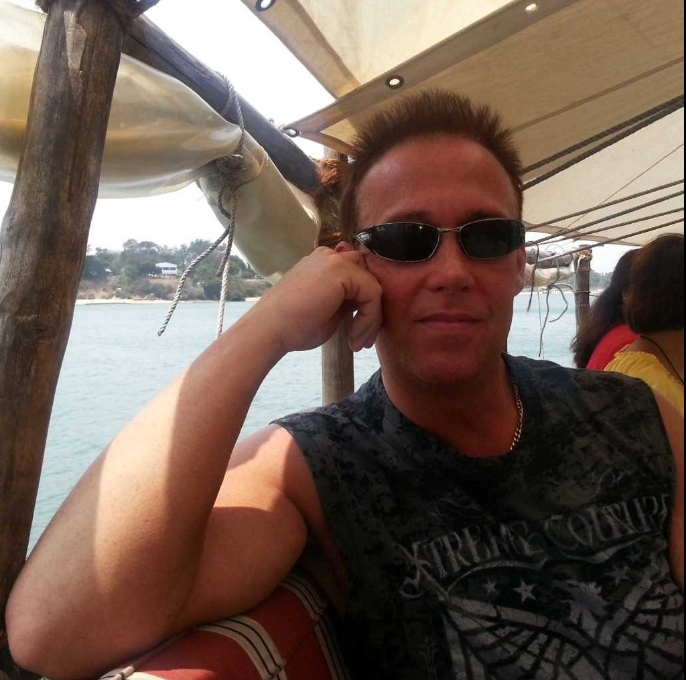 What finally sealed the deal for Per?
Per decided to be associated with our organisation due to following service features-
Automation
Affordability
Customer Service
Technical Expertise
Industry Knowledge
Per says that the following were the immediate and long term benefits of working with us-
Easy to use modules for marketplace feed and orders.
We are grateful to Per for acknowledging us as "always helpful and assisting."
Future insight to our Products:
CedCommerce has been working to develop integration apps in order to enhance e-commerce experience of sellers.
We have been coming up with integration add-ons for marketplaces like Fruugo,  Lazada, Jet, Walmart, etc. We are working in regard to enhance a seller's experience and have a better reach.
Visit the link to know more:
cedcommerce.com/marketplace-integration
More from CedCommerce: