How to find your Bonanza Booth Id in 2 steps?
Running short of time? Get PDF of the blog in your mail.

Bonanza Booth Id holds a special significance for Sellers when you're automating the seller related operations. The Booth Id ir required under settings section to establish the product data transfer channel.
Here is how to do it?
First login to your bonanza seller panel by entering Username and Password.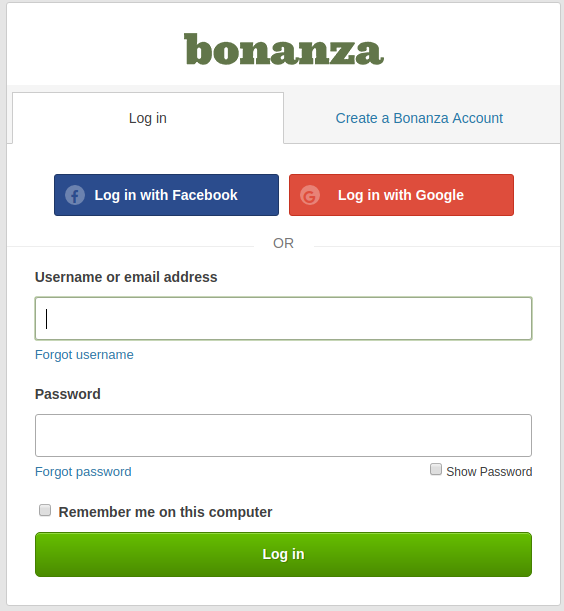 1. Once you login to your account, click View Booth Option under Selling option in the top left corner.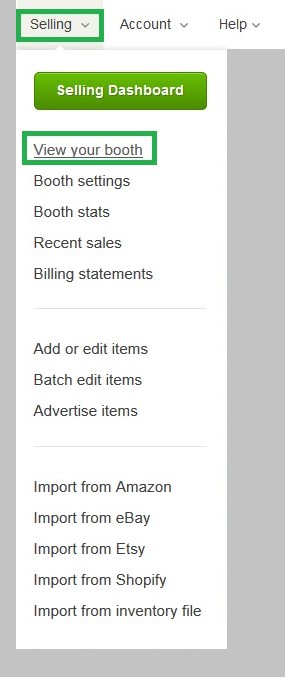 2. When you click the View your Booth, you're redirected to Booth page. Here the URL of the Booth page contains the name of the booth.

In the image, cedcommerce is the required Bonanza Booth ID. Wasn't that super fast way to get to solve your problem?
Wait! One more thing!

For the ultimate solution on the best way to excel on Bonanza Marketplace this holiday season, check out our eBook:Easy Guide To Start Selling On Bonanza. Look for regions of improvement yourselves, or let us help. Reach us with your query at apps@cedcommerce.com
More from CedCommerce: