3 Game-Changing Strategies of Monk a Moo That You Can Use!
Running short of time? Get PDF of the blog in your mail.

Play Now
The past three years have seen substantial growth in retail stores across the globe where the U.S alone recorded a whopping boost of 70% over the past three years. It makes ecommerce and a multichannel approach to business models a crucial aspect of today's retail business.
Shoppers want an integrated experience that combines online and offline shopping. Retailers who want to be successful are reimagining their offerings to expand into both spaces. Moreover, today nine of the top ten ecommerce sites operate via multichannel and omnichannel business models that include their brick-and-mortar stores, online websites, and marketplaces like eBay, Amazon, Walmart, etc. Innovation and intelligent investments by retailers to improve the shopping experience for all customers have led to this transformation.
Monk a Moo: Making Waves From New England
Monk a Moo is the one-stop shop for anyone searching for the best selection of downhill, freeride, eBike, and cross country mountain bike parts and gears. Also, it takes pride in assisting enthusiasts with upgrades and enabling steadfast travel anywhere, at any time, over any terrain.
With a strong belief that impeccable service is the key to satisfied customers, formed in August of 2001, Monk a Moo Inc. is an authorized dealer of Hope Technology. The center of operations for Monk a Moo has been Stowe, Vermont, for over 20 years.
Ever since its inception, Monk a Moo has been strategizing and expanding its operations wholeheartedly on a global scale. They started their eBay operation for expansion late on the 23rd of August, 2001.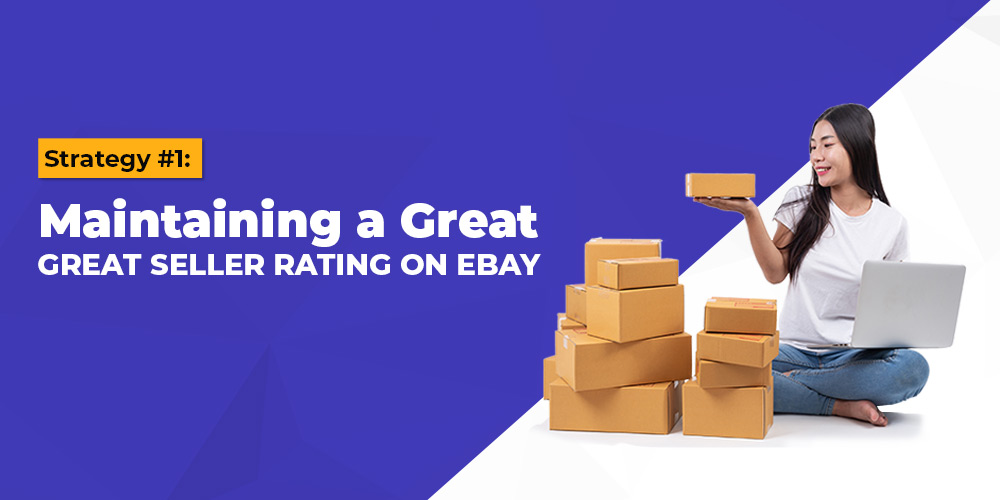 Strategy #1: Maintaining a great seller rating on eBay
Shopify and eBay have been the playing ground for Monk a Moo since 2001. The best measure taken by them constitutes a great customer feedback score. They've constantly strived to perfect customer satisfaction by excelling in sections that comprise best performances under – Item as described, Communication, Shipping time, and Shipping charges.
A happy customer means a happy business. Also, you can find "Our customer service is legendary, and we won't disappoint." on their website, and over the years, Monk a Moo has lived by these words.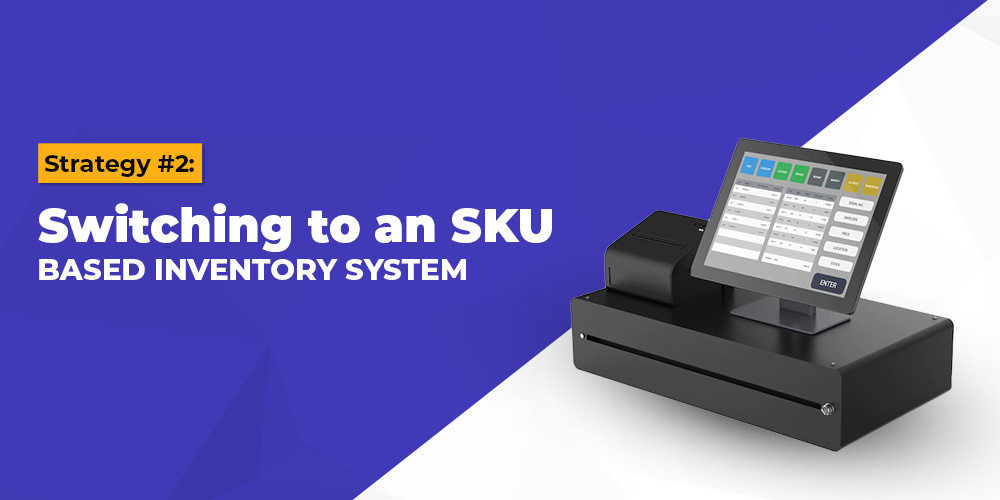 Strategy #2: Switching to an SKU based inventory system
Monk a Moo soon realized that managing many products needs an improved product management system. SKU (Stock Keeping Unit) happens to be the exact solution they were looking for. It helped them identify, track and locate their inventory internally in their warehouses.
The introduction of SKU helped improve the process as with the SKU system. Monk a Moo could now optimize the product catalog on Shopify, analyze sales, track customer behavior, and avoid running out of stock for their best-selling products.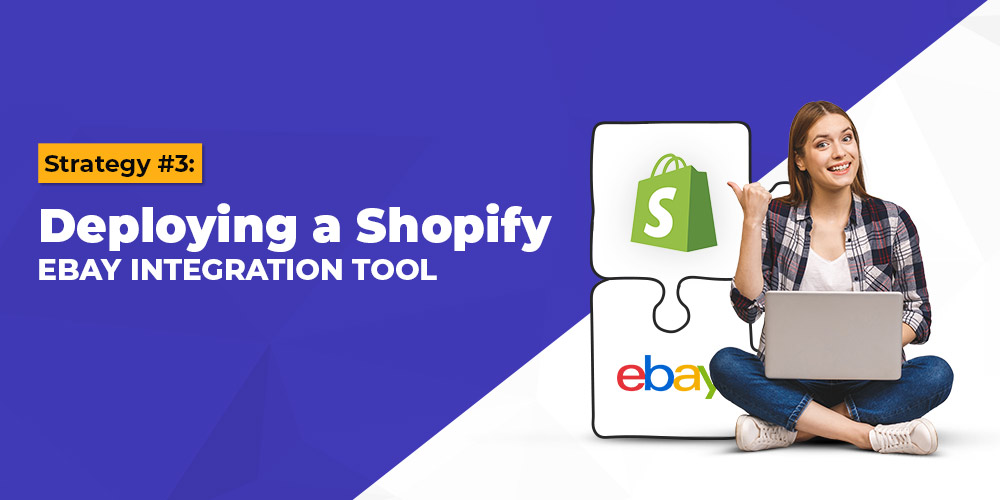 Strategy #3: Deploying a Shopify eBay Integration Tool
Once Monkamoo added the SKUs to the Shopify store, the next big step was to update the listings on eBay with the same information. If done manually, it would have taken twice the time and not to forget the sleepless nights of long working hours. Therefore, deploying an integration solution to do all the heavy lifting is what became important.
The search for a solution landed Monk a Moo in the Shopify App Store. Thereafter conducting extensive research and due diligence, they selected an app and moved forward with integration for eBay.
"I read the Shopify app info that helped me with my decision." shared Donald Ramos. Above all, the app has worked wonders in automating and streamlining the SKU updates for their products. And she rejoices in her decision to go ahead with integration with eBay.
Growing on eBay with CedCommerce!
CedCommerce developed the integration as part of its vision toward supplementing the multichannel growth of eCommerce merchants. The integration comes with added benefits that suit their needs.
The biggest issue for Monk a moo of updating the SKUs on eBay for the Shopify products got solved instantly with the application – Integration for eBay. However, this was not all. Monk a Moo got a chance to experience a 2X rise in sales and a hike of 25% in traffic within 1 year.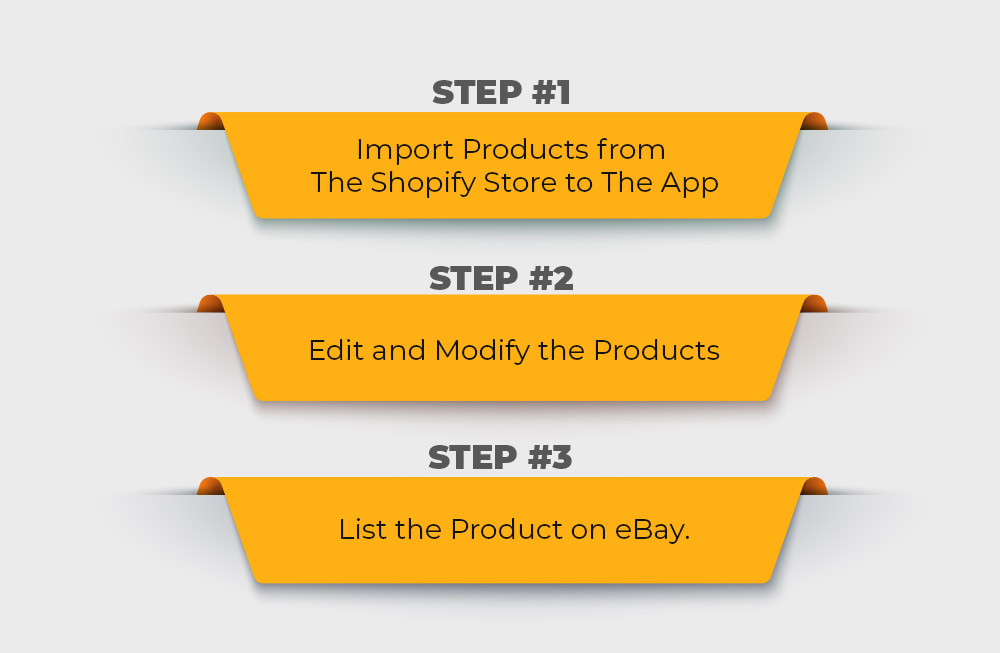 With the addition of the application, the simplification experienced in the selling process on eBay included the superfast listing of products in bulk on eBay. Meanwhile Monk a Moo also discovered how easy it was to create listings on eBay. All it required was three simple steps, and the work was done and could be done from the app without breaking a sweat.
Simplification for Monkamoo
Creating and editing business policies got simpler eBay makes it mandatory for sellers to have a business policy. The policies include – Shipping, Payments, and Return policies. Also, the app sports a section that lets you import these policies or create them right from the app. It makes your quest to search and create them on eBay a thing of the past.
Avoiding overselling was another added benefit that Monk a Moo enjoyed the most. The app allowed the team to set a threshold limit for inventory. It enabled them to monitor and keep a check on their inventory levels.
Managing orders on eBay got simplified. Moreover, Monk a Moo got the reins to their order management system that the team could now control from their Shopify store with the app. That enabled Monk a Moo to get hold of their orders received on eBay and manage the fulfillment process using the app. Above all, it made Shopify their single point of operations.

Conclusion
Selling through multiple channels has always been a struggle for those who decide not to evolve with the changing times. Technology and development of applications and automation tools make sellers' lives easy through not one but many features and functionalities.
Monk a Moo lives by a perfect example of how a simple task can become hectic and painstakingly difficult when you need to perform it for multiple products. And on the other hand, managing inventory and order can be simplified by deploying an integration solution. It is where an automation tool kicks in to make the lives of merchants simple.