When Google Ads and SEO combines, you grow like Destination Gold Detectors
Running short of time? Get PDF of the blog in your mail.

Play Now
Making things better!
We are living in a world driven by a rush of dopamine and endorphins. Though they are inside our bodies to make things happy and pleasant, we are exposed to the wrath of the competitive world. Besides, the blinding realities of the digital world, where people may often catch up in the wrong application of Google Ads, SEO, or, etc., may also bring a sense of FOMO.
Run or perish are the two words that define the scope of our industry. Perhaps, our life. Nevertheless, despite everything, 3D's and Pー Decision, Discipline, Determination, and Patienceー have a reward for those who apply that. These attributes allow us to know our why and produce peace in chaos!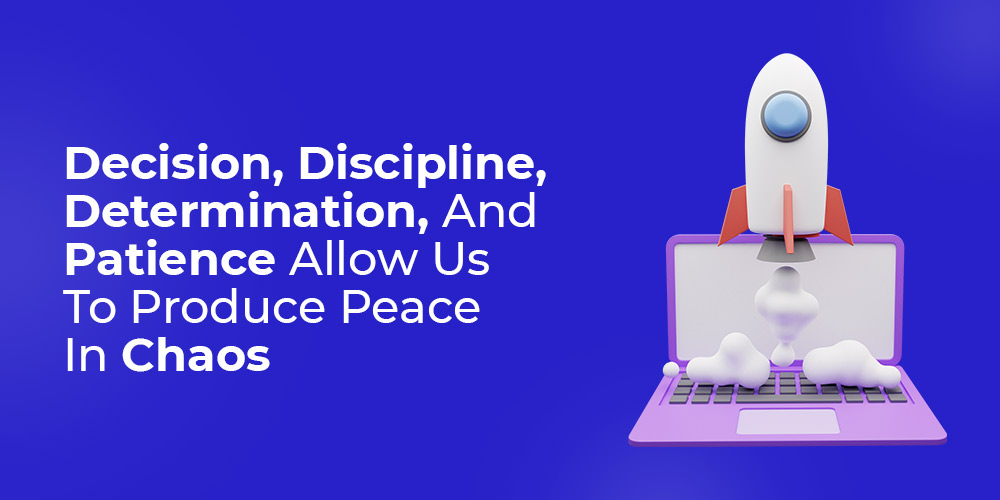 True to that, we, at CedCommerce, believe in sticking to the 3D's and P. We trust our instincts and rely upon details that allow us to make things better. Be it new, struggling, or an established business, we thrive to provide end-to-end solutions with a robust support system to ensure expert guidance through the entire process.
The simple fact that we are fellow passengers on a long journey makes us overcome the challenges that we face. After all, it is best to make things uncomplicated and easy for the world, isn't it?
Destination Gold Detectors and a world that they improve
Everyone has a reason and that propels them to reduce a pain point in society. Further, when it comes to security, no one wants to be impetuous. You have to have the right equipment and measures to ensure proper protection.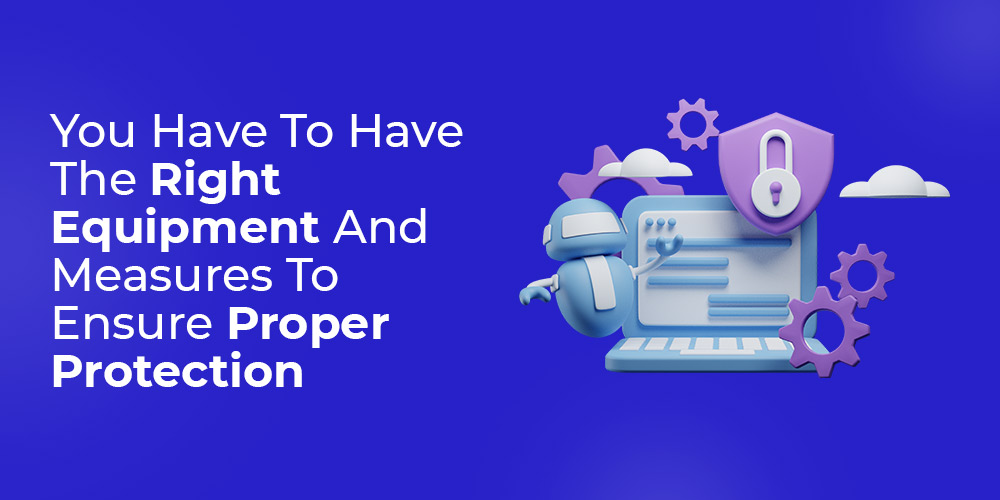 For security, metal detectors play a defining role. Be it a school, office, railway station, airport, or any place that person may visit, you would not want unwanted and harmful elements in someone's possession. Hence, making it is imperative for management to invest in sensors that can detect metal objects wrapped in aluminium foil.
Perhaps, this compelled a bunch of people and they wanted to make the world a safer place. Thus, the market was introduced to the Destination Gold Detectors. They are a Moreno Valley, California, based online retailer that strives in providing competitive prices on metal and gold detectors. Apart from providing reliable and sturdy detectors, they also succeed in providing unparalleled consumer satisfaction and support.
Challenges: It is nothing without Adventures
As a business, it is down to us to produce wholesome improvements. However, before that, we have to look into various aspects of the business and analyze what is hampering the progress. Besides, we have to work to audit the site and understand what is best for the client and their business.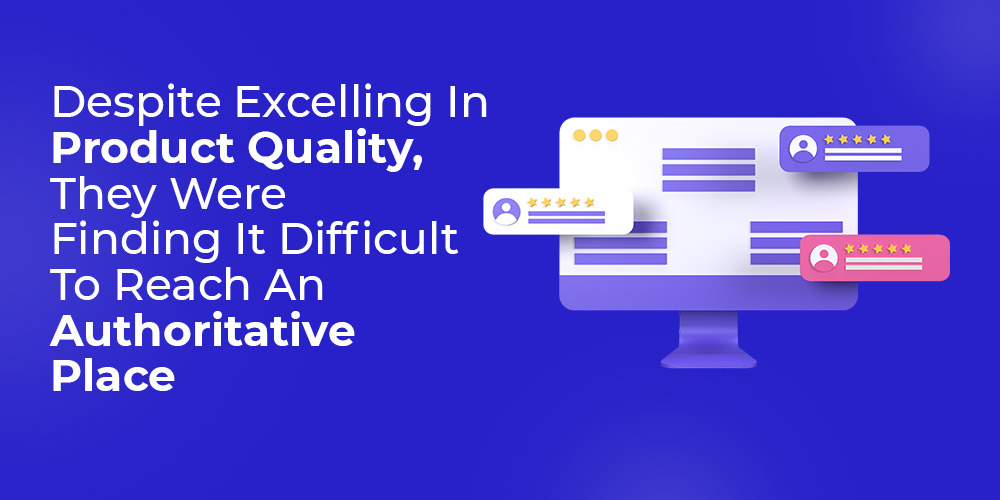 Considering that every story has a villain; it is best to say that Destination Gold Detectors was no different. Despite excelling in product quality, they were finding it difficult to get themselves to an authoritative place. Initially, we have scrutinized the site's health score with the help of SEO tools and tried to understand how we can enhance it with Google Ads; the audit gave us an insight into the fact that:
The site's health score was too low and had many issues
There was no organic traffic
Duplicate title tags
Long titles
Uncached JavaScript and CSS
Pages with one (and sometimes no internal linking)
Sitemap setup
Meta tag optimization
ALT attributes
Included breadcrumb suggestions
Temporary redirects
Build internal and external links with regular audits
Social bookmarking
Ping submission
The CTR [Click Through Rate] was very less
The position on Google was dwindling
As a result, the sale was minimal
Sewing Ways to overcome challenges
Sales and revenue define the scope of business. Here, the spectrum of fluffing the line is high and results are drastically adverse. To ensure we overcome this fine line and balance the digital well-being of our people, we understood it was best to offer Google Ads and Search Engine Optimization as services to Destination Gold Detectors.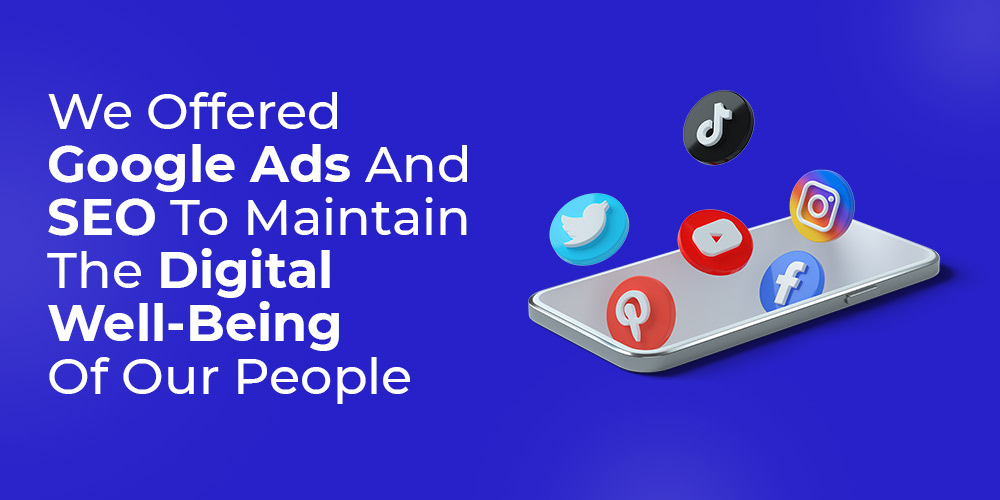 This was a perfectly thought-out plan to allow the patron to get a restorative advantage over its competitors. Besides, it assisted us to provide solutions that match the objectives and aims of a perfectly synchronized business with a capability to produce better and more!
Wonders that happen with SEO and Google Ads combined
Perhaps, it is best to pause a minute and realize why we opted for this? Why not one or something else?
Considering the requirement, it was best to go for something that restores the balance and lends a stable foundation for future growth. Hence, this combination of Ads and SEO. If we look closely, these two aspects are interlinked.
Google Ads have the power to drive traffic and up the sale and SEO helps in increasing organic traffic. This happens because SERPs revere prominent placement of properly worked ads. However, the question is how do we make that happen and bring a compound effect on Ads and SEO?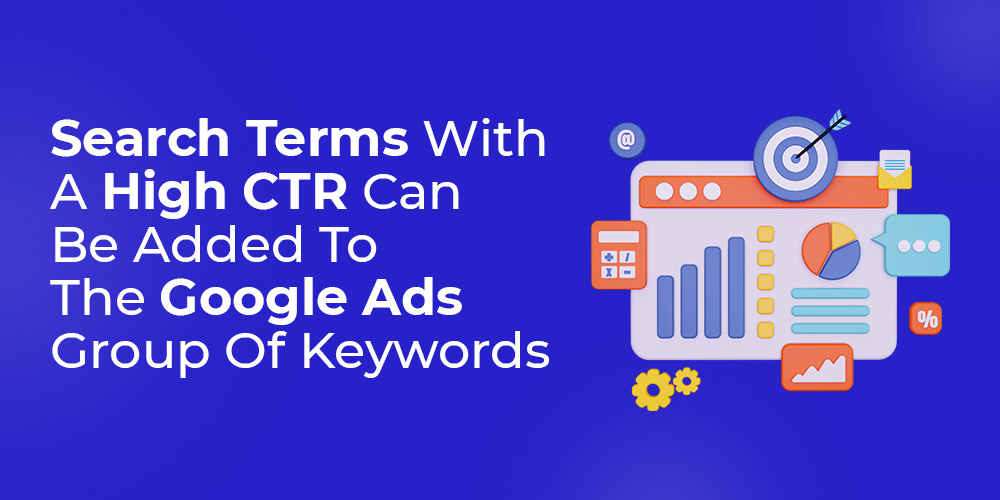 This is where search terms play a decisive role. Search terms that exhibit a high CTR can be added to the Google Ads account group of keywords. In doing so, you will observe that google has assigned a high-quality, perhaps a 10/10, quality score to these specific keywords just because of their better on-site experience along with high expected CTR.
Besides, having these two aspects together allows you to check the performance of the common keywords. Hence, giving us a better understanding of what's working and what's not.
Aside, here are key advantages that we felt using Google Ads and SEO can have for a certain business:
Better and enhanced visibility
Better Keyword Performance
Keyword Performance data allows for effective SEO strategies
But, when things happen Organically…
Life seems easy and pleasant when things happen organically. Is there a point in forcing thingsー when nature has decided otherwise?
Maybe, just maybe, something happened with us. While we put in innumerable hours with Google Ads, our efforts paid dividends when we focussed on organic results. No fluff, no-nonsense! We saw that search terms brought about a healthful improvement in the Gold Search Detectors position.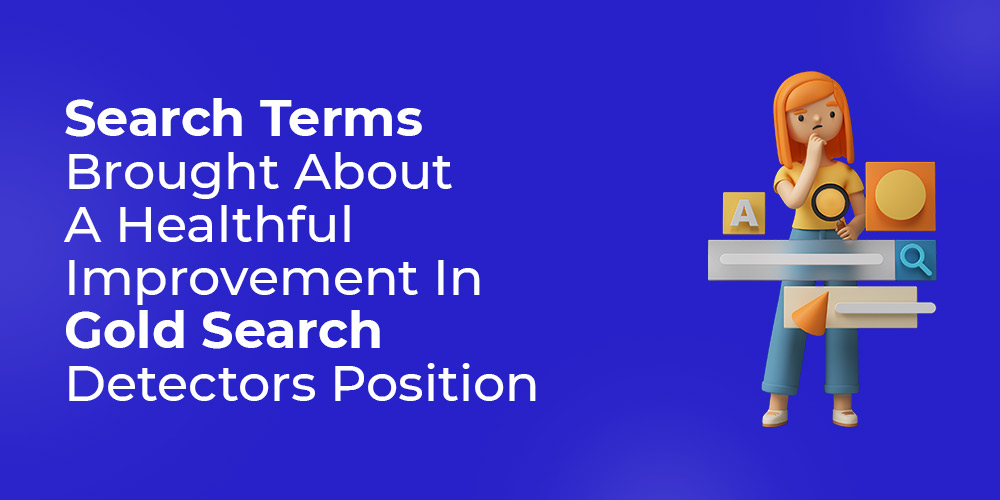 However, the most surprising aspect of all this was the time frame! Within a span of 4-months, our search terms helped in bettering the organic traffic on Destination Gold Detectors website. With keywords like white metal detector repair centres, teknetics liberator metal detector, fisher gold bug pro specifications, and more; we ensured that the site experiences heavy traffic.
As a result, Google noticed the direct traffic and suggested our website over the suggested searches. Thus, with efficient use of search terms, slowly and steadily Google placed our keywords and website on the most revered top position on its SERP.
Marvels that we achieved with the help of Google Ads and SEO
Clicks improved by 368
Users increased by 264.00%
New users increased by 254.00%
Sessions increased by 301.96%
The number of sessions per user increased by 10.43%
Pageviews increased by 691.23%
Page/ Session increased by 96.84%
Average Session Duration increased by 6,692.04%
Total impression improved by – 4,960
Average CTR – .5
Average position – .5
The bounce rate is down by 13.19%
Apart from this, we also resolved:
Nofollow attributes in outgoing internal links
Unminified Javascript and CSS files Pages have a slow load speed
Social profile creation on high authority sites
Business listings on high authority sites
Guest Postings on high authority sites
Google search console coverage issues
We optimized all the technical and duplicity in content issues
Got a 100% site health score
Tools Used and Campaigns Run for Google Ads and SEO
Tools Used:
Semrush, Ubersuggest, and Google Keyword Planner
SEO META in 1 CLICK
Google Search Console
Google Analytics for measuring organic data
Wappalyzer
GTmetrix
PageSpeed Insights
Performance Tracking Campaign:
Backlink Audit
Position Tracking
Brand Monitoring
Organic Traffic Insights
Content Analyser
Organic Traffic Insights
On page Suggestions and improvements
Duplicate content analysis and suggestion
Finally about us!
CedCommerce's results-driven approach and skilful mindset help its clients live their dream goals. With over a decade of experience, CedCommerce swears by its motto to satisfy its clients by offering them the best industrial digital marketing solutions.
Moreover, CedCommerce's digital solutions and e-commerce solutions are bothー native and SAAS-based. Established in 2010, it has over 40+ marketplaces, including Amazon, Walmart, OnBuy, eBay, Etsy, Shopee, etc, and helps merchants sell and promote their products across online marketplaces.
Also, CedCommerce provides digital marketing solutions to the small and big businesses listed on these marketplaces to expand their reach over different online channels. Global giants like Google Shopping Actions, Facebook Marketplace, Fruugo, Walmart, CDiscount, entrust CedCommerce with its partnership.
We are continuously growing and developing to bring more innovation and ease for users in the Global e-commerce processes.
Your dream success is just a click away!