Tips To Sell More On Amazon
Running short of time? Get PDF of the blog in your mail.

Amazon is one of the world's largest online selling site. When Customer purchase from Amazon they think they are purchasing from Amazon, But third party seller sell more than 45 % on Amazon.
Few tips which will increase your sales on Amazon:
1. Optimize Product Details for Search –
The merchant can include five additional search terms for each product on Amazon. So it is important to highlight five additional search terms.
For optimizing Search keyword it is important to avoid words which appear in the product title.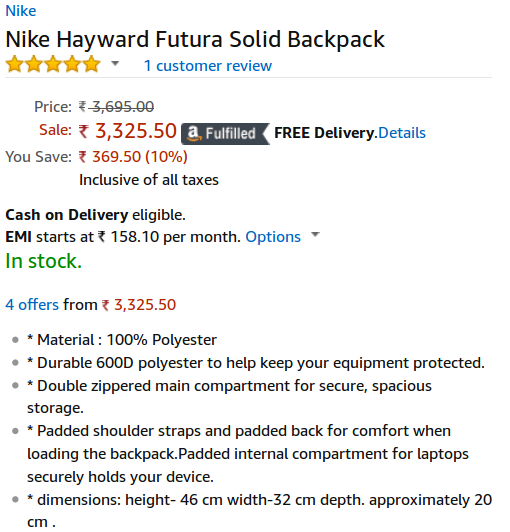 Product details must be optimized with the use of the keywords for the better search of the product.Image Source: Amazon.com (Product Image guidelines on Amazon.com)
2. Use Competitive Pricing:
Many Customers are buying on Amazon to get the better price. Price is one of the important factors for the customer whether to buy or not. So it of importance to know to your competitor's price on the same product.
3. Product Images
In online selling, it is not possible for a customer to see the product physically that what they are going to buy.
So it is essential to include genuine and professional images what you are selling. Images play a vital role in the conversation to the customer.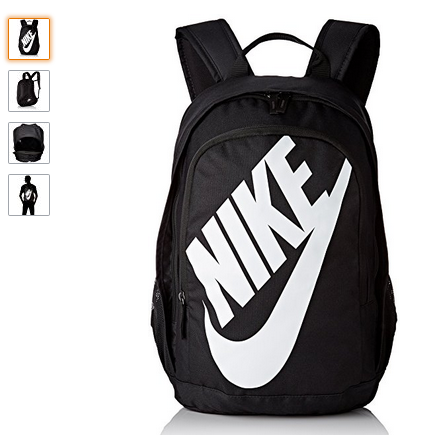 Product Image must be genuine and professional. Image Source: Amazon.com
4. Get Reviews:
Customer Review is the most important for increase sale. Most of the customers trust online reviews more than personal recommendations.
More than 90% customer fails to leave feedback. So you have to go to customer and ask for review if they have enjoyed your product.

Customer reviews is most significant part to make trust on product. Image Source: Amazon.com
5. Improve your SEO
Treat Amazon as Google as search. If your product will appear on the first page then it's maximum probability for the customer to see your item and purchase it.
Amazon is among World's largest search engine. In order to position your product optimize your keyword and SEO techniques.
6. Answer Customer Communications quickly
When a customer asks a question from you Amazon wants you to reply within 24 hours. If the customer gets appropriate answer that what he wants then he will try to purchase your product.
7. Win the Buy Box to Increase Your Sales
Win the buy box is the best option to sell more on Amazon. Whenever buyer searches a product, several results are displaying, when buyer click on the result then Buy Box will appear.
There are few ways to win Buy Box:-
Be the lowest price including shipping

Sell an item then no one else has

Use Amazon's bundling Policy to Create Unique Items
Thanks for your interest!
Team CedCommerce