The complete overview on holiday marketing videos this festive season!
Running short of time? Get PDF of the blog in your mail.

Play Now
The holiday season is here to boost your marketing plans! The most ideal time of massive revenue generation for businesses is here again, where all your marketing ideas and campaigns come into action. With changing times, marketing videos are also firming their footing this holiday season.
But why videos during the holiday season too? So far it has been widely seen and observed that videos have had a positive impact on marketing. And at a time when marketing ideas swell up, videos are definite head-turners in that regard.
In the following blog, you will see the overview of marketing videos for holidays and how you can make use of them. Before we proceed, here's a list of content.
Why holiday video marketing?
It's now well established that videos are instrumental in enhancing brand awareness and visibility for a brand. Videos are proven effective in boosting;
Conversion rates
Positive ROI
Lead generation
SEO results
And much more.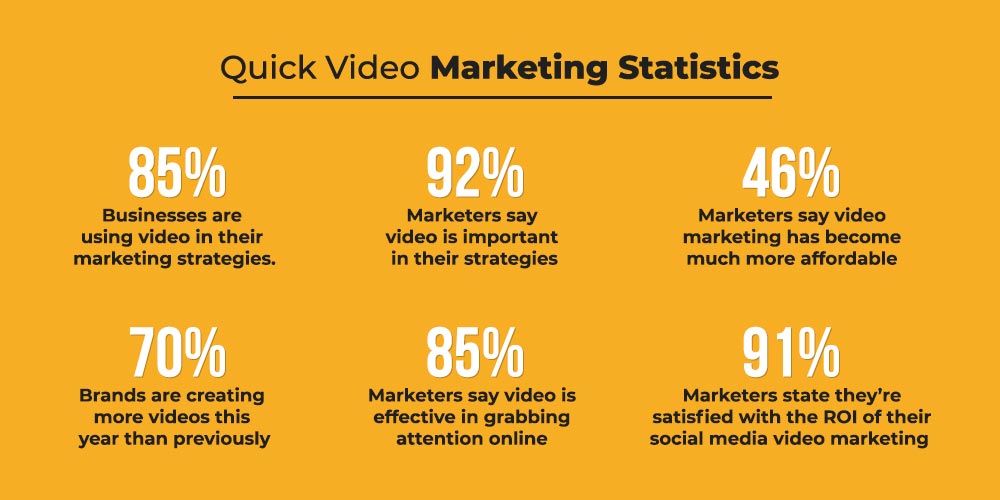 But they are ideal fits for influencing purchase decisions. 74% of buyers agreed to have made purchase decisions after watching an explainer video.
At a time when mobile video marketing is on the rise, it is found that 51% of viewership comes from there. And 92% share marketing videos among their circles if that excites them. Thus, ensuring rapid reach for your business.
Therefore, creating a video marketing strategy for the holiday season is a must-have.
Ideas for holiday marketing videos
Paid Promotion
Holidays are times when offers walk-in abundance. Since the aim lies at maximizing sales and profits—you should promote your products either by;
Offering vouchers
Season sales
Buying perks like free shipping/ coupons
Creating a video ad targeted towards your customer base will help you grow leaps and bounds.
Use the targeting options over each platform you promote to increase your reach.
Do not miss this!
Holiday greeting
A video that greets your buyers! Use this chance to greet them for the holiday without being too sales-oriented. Just give a brand push with your creative marketing video, and you will be set for the season.
This helps in retargeting your customers and also improving your brand recall among the viewers. While adding value to your brand name and keeping up your brand image. Make sure to keep the greeting video short and to the point.
Invite for event
Marketing videos are fun to engage with your audience. Hosting a virtual event or a real event can be a major pull for your viewers. And with videos, the invite becomes even more eye-catching. The storytelling and visuals with videos make the events shine.
You can also share a recap and precap of previous events or the preparations for the incoming ones.
Shoppable videos
Want your customers to interact with you in real-time? Then shoppable videos are here to give your marketing sales a push. With direct response elements on videos, holiday revenues can see a massive jump among viewers.
Youtube shoppable video ads are making heads turn now. You may also add elements of personalization and data-driven videos. Compelling and to the point CTAs like shop now, buy here, or what fits your product/ service will help you.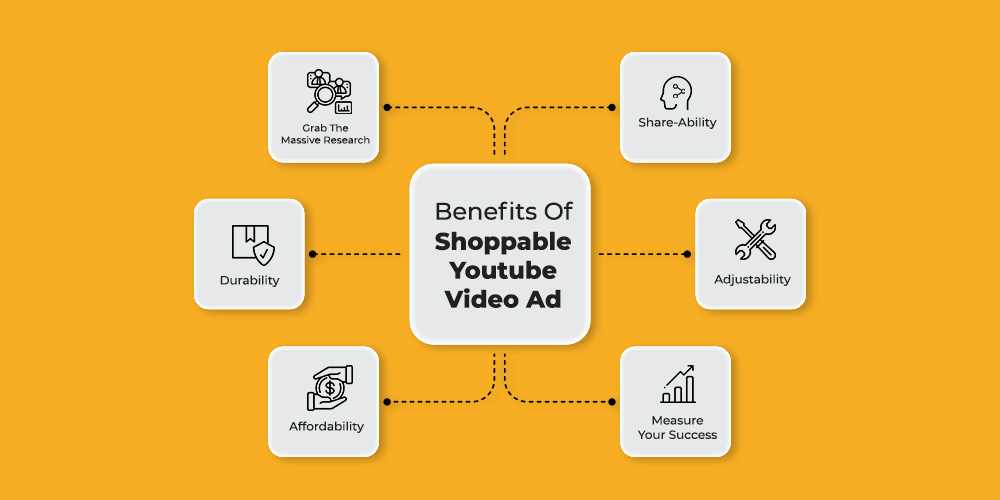 The 6-second ads
These video ads are also referred to as bumper ads. The attention hook happens between 2-3 seconds; many brands are making use of these short formats to be more precise. They are doing so to have quicker engagements and reactions. Trying this during the holiday season can help you with better engagement. Now almost half of marketing agencies and marketers are using this to win over. These can also be used as emotional triggers, as that helps the viewers feel more connected.
Festive days
From Black Friday, Cyber Monday to Thanksgiving and Christmas, the holiday season is packed with festive days. These occasions are looked forward to by businesses to ripen their marketing campaigns.
Make sure to use thematic videos for these festive days to reach your audience. This will bring your campaign to the forefront, too, as videos increase SEO rankings by 53%.
Storytelling and narrative arc
Videos improve understanding for 98% of the viewers. Therefore conveying your marketing messages in character-centric storytelling can be helpful. Videos are one of the most effective storytellers.
Focus on the festive mood with subtle branding. This will boost your leads and conversions.
Video card
People love cards. And video cards are an innovative way to greet people for the holidays. These friendly brand reminders will keep you up in the marketing space. Send thank you messages via these and a positive outlook to gain your sales.
These video cards are also helpful in showing off your brand personality. Thus, ensuring a stronger brand penetration and awareness.
Ways to promote the holiday videos
Social media
Brands are optimizing videos now for social media. It is well established that platforms like Twitter, Instagram, Facebook are booming the marketing so much that social video marketing is on the rise now. It is one of the best ways to connect and reconnect with your target audience.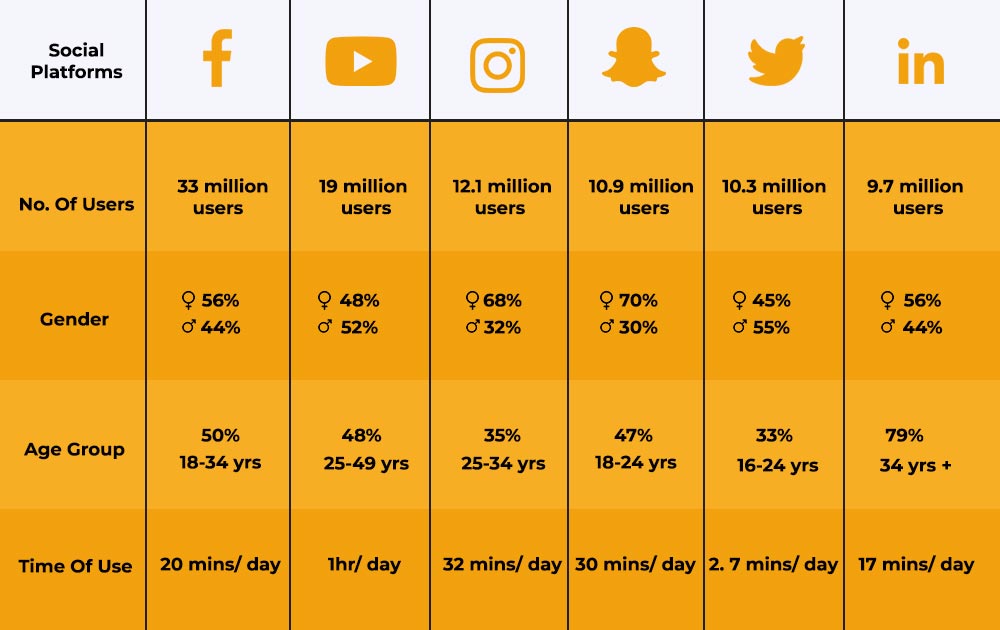 So use these platforms well for your marketing videos during holidays. Also, make sure to use their targeting options well. These will lead you to a better-targeted audience.
YouTube
Ever since its acquisition by Google, YouTube has received a lot of marketing influx. The platform promotes every video type. Be it ads, tutorials, educational or explanatory videos. In fact, a majority of the YouTube audience watches "How-to" videos to learn something new. The platform is an essential way to promote marketing. If you have a dedicated channel, then nothing like it.
Email
Email marketing that has videos improves the chances of click-through rates by 96%. Sending personalized videos in emails during the holiday season is the best way to get the desired leads and conversions. Almost 81% of the people respond to emails that have videos.
Website
Websites that have videos have better ROI (Return on Investment). Using your website to promote your holiday sales or campaigns with videos is one of the most acceptable ways to rank across the SERP (Search engine results page).
Conclusion
With that, we have reached our conclusion. Video marketing has ever-growing ways to amuse and bring you returns. Try these for the holiday season to experience marketing videos' potential.
If you have queries, do connect with us over WhatsApp or Skype or drop us a comment below. We will be more than happy to assist you with your questions. Have a blast this festive season!