Deloitte Technology Fast50 Winner: CEDCOSS revolutionizing how to sell online with E-Commerce venture CEDCOMMERCE
Running short of time? Get PDF of the blog in your mail.

Drums Roll, trumpets blowing, and starts the show!
With CEDCOSS appearing among the Deloitte Technology Fast 50 India 2016 winners, the dawn of the beginning has just begun. A dawn that hopefully will bring more laurels, achieve greater success and set new benchmarks. Marking the importance of this event, CEDCOSS  rolled out a congratulatory message for  its employees and in this CEDCOMMERCE, the e-commerce web development arm found the most space:
"CEDCOSS made it to the Deloitte's Technology Fast 50 India List (ranked 34th). It is surely the first in the many more such laurels to follow. And this couldn't have been possible without the sheer hard work, determination and enthusiasm with you. CEDCOSS with its e-Commerce venture CEDCOMMERCE is shaping up the future of MILLIONS of PEOPLE WORLDWIDE by developing technologies (products and services) that are making it extremely easier for them to manage their e-commerce business. You go, guys. Hope we keep on doing work like this!"
Therefore it becomes of utmost importance to understand what commerce do and how it is going to shape future of the millions of aspiring people wanting to sell online.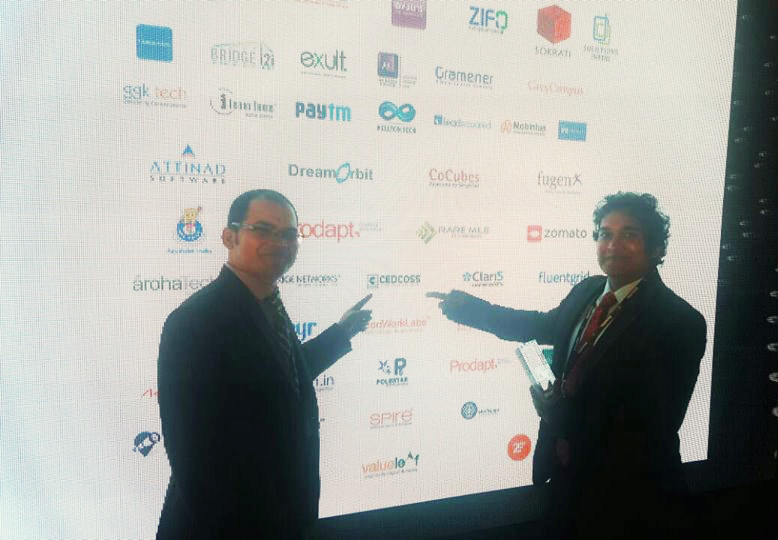 What CEDCOMMERCE do?
CEDCOMMERCE  is an e-commerce web development arm of CEDCOSS . It develops products that help existing sellers expand, enhance and diversify their open source/saas/on-premises based e-commerce business . Also, it helps aspiring entrepreneurs open their e-commerce web development stores. It develops tailor-made solutions that address the general and specific needs of all the aspects of an e-commerce business.
How is it in the process to shape the dreams of millions of people?
Expanding And Enhancement of Existing E-commerce model
For expanding and enhancing the existing e-commerce business of the sellers, CEDCOMMERCE is offering an extension for different e -commerce frameworks (MAGENTO 1 & 2, SHOPIFY, WOOCOMMERCE, OPENCART, PRESTASHOP etc).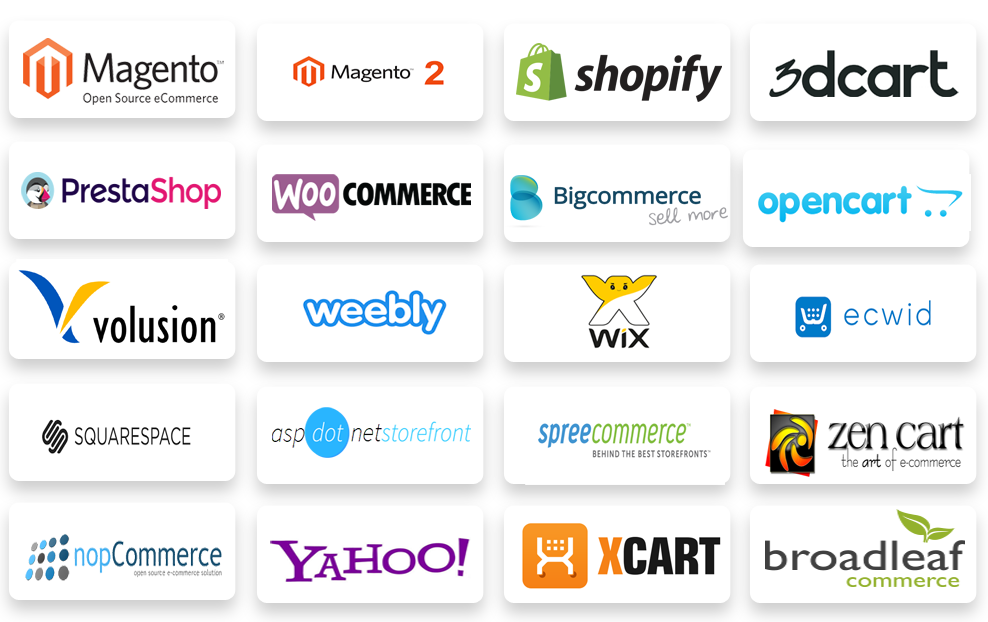 These extensions facilitate different aspects of the e-commerce business such as shipping, logistics, customer help, customer retention, loyalty program, and product information enhancements etc. Also, it provides integration extension that connects sellers of the US with the marketplaces there enabling them to sell their product from different channels viz affiliate networks, comparison channels and marketplaces.
COMPARISON WEBSITES SOLUTIONS :

MARKETPLACES SOLUTIONS  :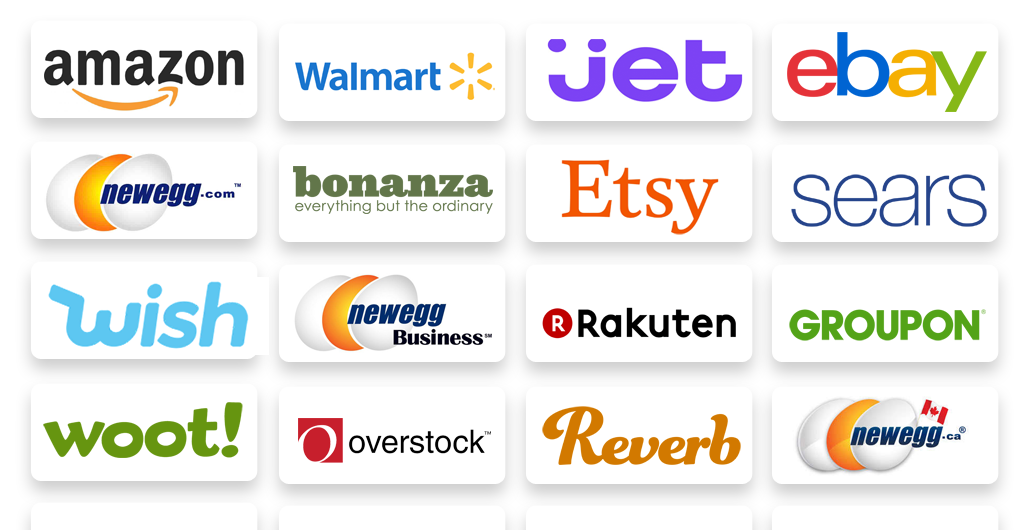 AFFILIATE NETWORKS SOLUTIONS :
The users of its extensions reside in the different parts of the world – Brazil, South Africa, Australia, New Zealand, Ireland, Canada and more. This way CEDCOMMERCE has established its foothold in the overseas market as well.
Helping to start their MultiVendor Marketplace for free :
For helping aspiring e-commerce entrepreneurs it offers Marketplace extension for the most popular e-commerce framework Magento. By installing this extension, entrepreneurs can convert their website into an Amazon-like multi-vendor marketplace where other people also can sell. This encourages the community selling which not only minimizes the risk also the expenses are shared and e-commerce marketplace can proceed towards sustainable development.
Also, it offers the extremely customizable mobile app for converting the marketplace into the mobile app. With drag and drop, sellers can create their own mobile app and publish it. It helps them expand in the e-commerce and m-commerce simultaneously.
Why has it become popular?
E-commerce being one of the very sophisticated business requires equal and greater attention to each aspect of the business. Streamlining business operations is the done periodically. All-in-all to succeed in the e-commerce, no ends should be loose. This is where Cedcommerce is most effective as not only does provide an umbrella of solutions that covers all the aspects meticulously, also the pricing is the most competitive. For instance, the Magento multi-vendor marketplace comes free without any expiry or limited period.
The e-commerce sales are poised to be $2,132 billion in the year 2017 itself. So the opportunity is gargantuan. Therefore time couldn't be more apt for pulling up the socks and getting indulged with development that makes uber easy for aspiring sellers and helps us win the podium spot in the Technology Fast 50 India 2017 edition.
Cheers!