At Shoptalk, Walmart Launched Its Tech Incubator "Store No. 8"
Running short of time? Get PDF of the blog in your mail.

Play Now
With 5500+ attendees, 330+ speakers, and 570+ CEOs attending the Shoptalk, the event was in full swing in Las Vegas. Looking at the developments, it's a great success. It is one of the best expos for retail and e-commerce enthusiasts and professionals. The gravity of the event and the respect it commands over the retail and e-commerce fraternity became evident when Marc Lore, President & CEO, Walmart.com, and Founder & CEO, Jet.com announced the launch of Walmart's Tech Incubator "Store No. 8".
As per Bloomberg's report, the objective of Store No. 8 is to partner with investors, startups, and academics. This will help promote innovation in robotics, virtual and augmented reality, machine learning, and artificial intelligence. Through this, emerging technologies could be identified and implemented to be used across Walmart".
The report further says, "Walmart's Tech Incubator would be responsible for identifying technologies that could reshape the retail experience, including virtual reality, autonomous vehicle, drone delivery, and personalized shopping."
What is Walmart's Tech Incubator Store No. 8?
Store No. 8 is not a physical store. It's named after Walmart's 8th Store in Arkansas, where Walmart's Sam Walton used to research and work on new ideas.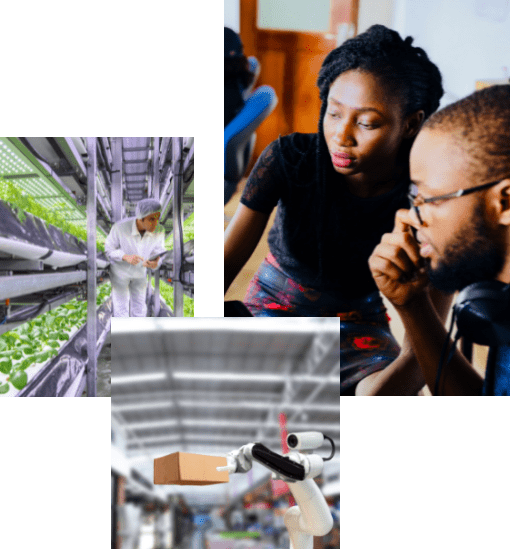 Source: Storeno8.com
Though Walmart already has its incubator, the Walmart Labs, Store No. 8 would be different from Walmart Labs in a way that Walmart itself will work as Venture Capitalist here.
Speaking at this moment, Marc Lore said, "The difference here is that Walmart will invest in these businesses like a VC and grow the group as a portfolio." Additionally, "We'll be bringing in entrepreneurs and giving them capital, and give them the opportunity to change the course of retail 5 or 10 years out." reports Forbes.
This move is in resonance with Walmart's strategy to overhaul its e-commerce spectrum, which made it purchase Jet.com in a $3.3 billion cash-strapped deal and anointing Marc Lore at the helm of Walmart's ecommerce.
Since then, Walmart.com is moving rapidly. Earlier, Jet.com reportedly bought 4 digital startups – the most recent was ModCloth – to expedite the overhauling experience.
Seth Beal, Ex-Vice President for Global Marketplace and Digital Store Operations, Walmart, and Jet's Katie Finnegan, head Store No. 8.
To Sum Up
CedCommerce, the official channel integration partner of Walmart.com, predicts the move to pay rich dividends to Walmart as it learned the same – what Marc Lore Said on the omnichannel at ShopTalk – at Magento Meetup Paris: "61% consumers expect click-and-collect functionality from the website they purchase, meaning they want to purchase online and pick the orders from nearest store"
Marc Lore says, "Every day, I become more and more convinced about the omnichannel advantage." Therefore, Machine Learning, Drone Delivery, Artificial Intelligence, and Virtual Reality will definitely change the retail and e-commerce experience.