Shopee API 1.0 Ending Soon – Migrate to Shopee OpenAPI 2.0 before its Late!
Running short of time? Get PDF of the blog in your mail.

Play Now
Have you heard that Shopee OpenAPI 2.0 has replaced the 1.0 version and will no longer be supported this year? Initially, Shopee made the announcement on May 11, 2022, that sellers must upgrade their store's API from version 1.0 to version 2.0. Due to the new features and functionalities of this version of API, there was some enthusiasm among the sellers following this news.
Moreover, it is a must for sellers to migrate to the new version who are using an API-based extension or Integration for selling on Shopee.
Therefore, if you haven't switched to the Shopee 2.0 API, you can learn all the benefits of doing so by reading this blog. Additionally, you will learn what will happen to your store if you don't migrate.
Also Read: Which are the top eCommerce platforms in the Southeast Asian region?
Let's begin with what Shopee OpenAPI 2.0 is.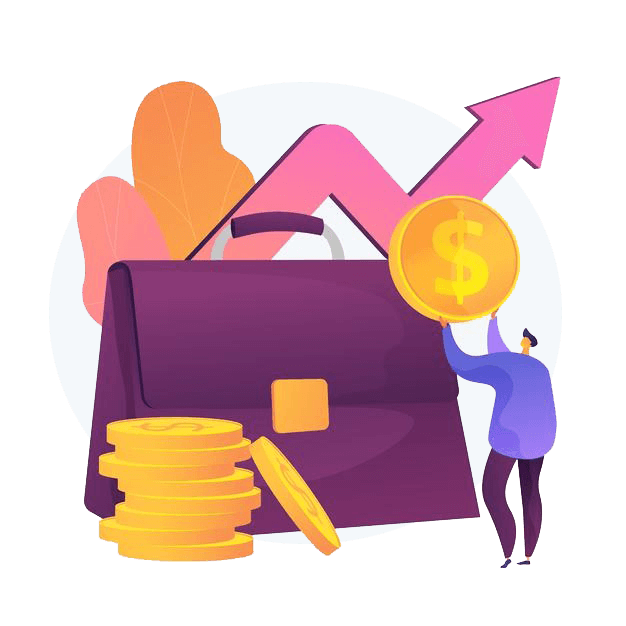 Migrate to Shopee OpenAPI 2.0 Now!!
Schedule a meeting with experts to switch from Shopee OpenAPI 1.0 to 2.0
What is Shopee OpenAPI 2.0?
Shopee OpenAPI 2.0 is the upgraded API that addresses all of OpenAPI 1.0's shortcomings and restrictions. Compared to the earlier edition, it offers more functions in line with the most recent technology.
The benefits of moving to Shopee OpenAPI 2.0 are:
New authorization and authentication method
New Media module for video and image uploading
Chat module for seller-buyer communication management.
Improvement in core modules like listing, order, fulfillment, and payment
Support more marketing tools
Optimized error message
For more information on Shopee 2.0 OpenAPI, click here.
The Deadlines for Shopee OpenAPI 1.0
In its announcement, Shopee stated that the v1 would be discontinued in three stages. 90 days each has been set aside for each of the phases. So, the three phases are:
1st Phase: It will end on August 11, 2022, after which the following actions via API 1.0 will no longer be possible.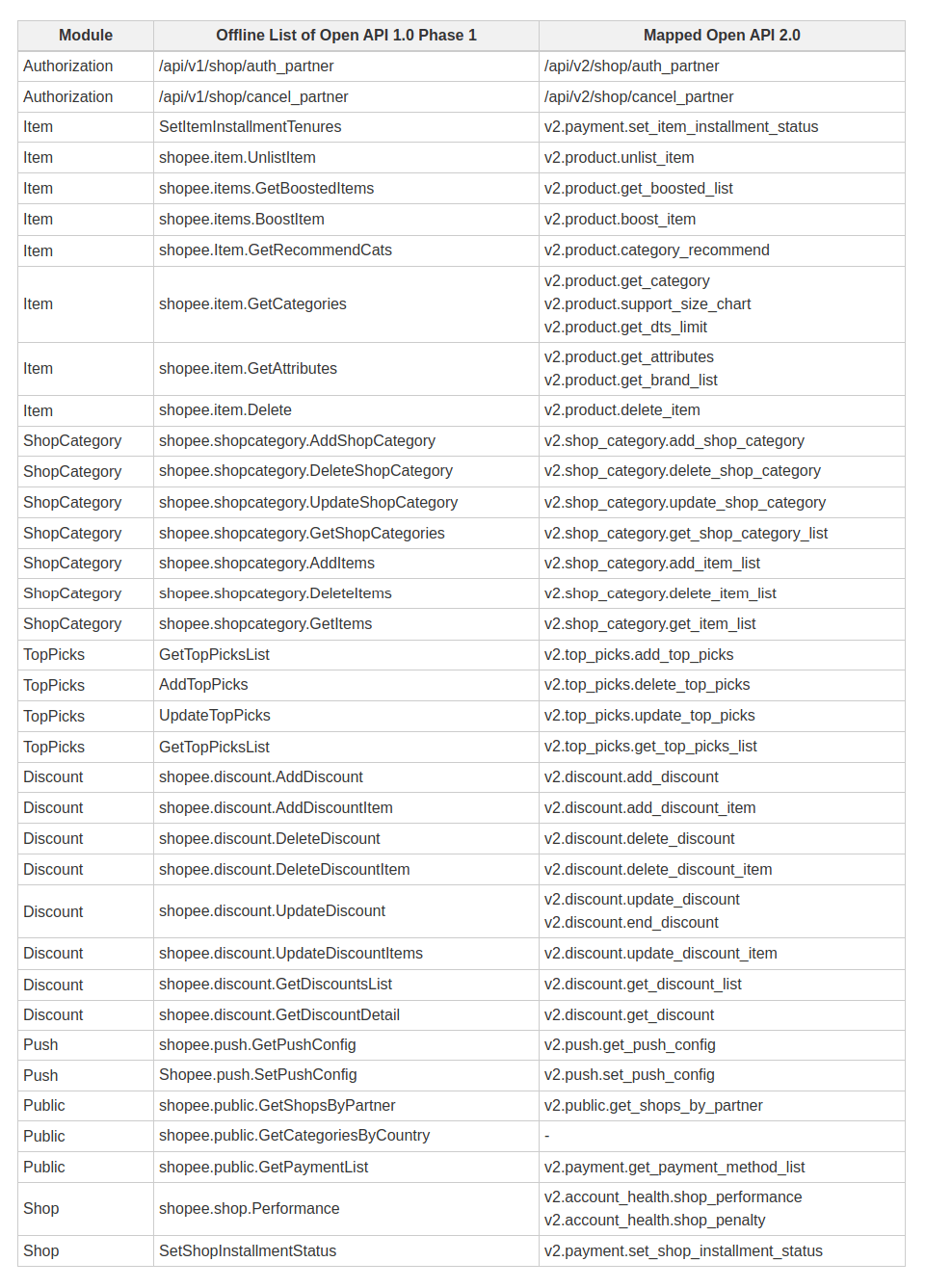 2nd Phase: The second phase will expire on October 31, 2022, after which the following actions via API 1.0 will no longer be possible.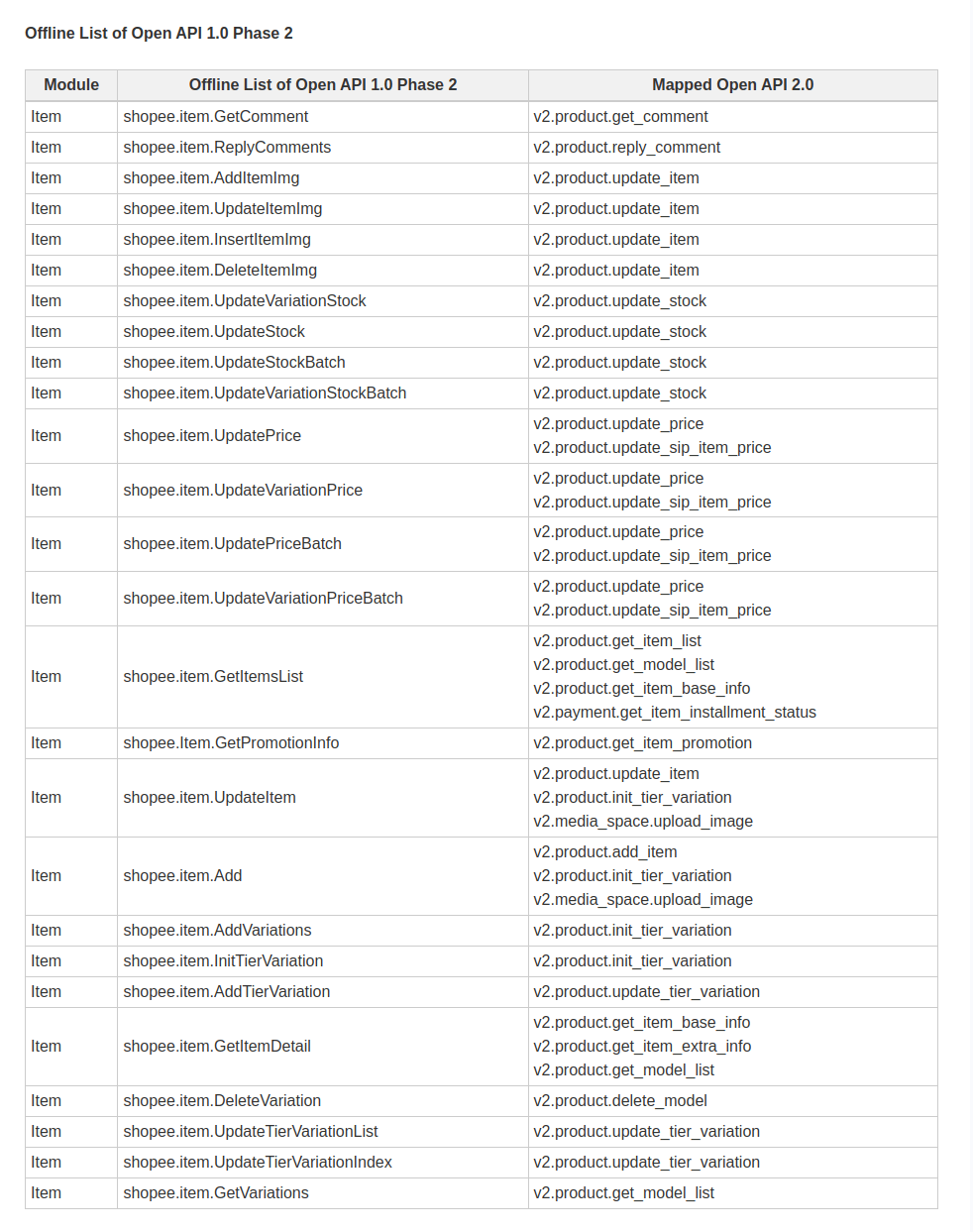 3rd Phase: On December 26, 2022, the final phase will come to a close, at which point all of OpenAPI 1.0's remaining sections will cease to function.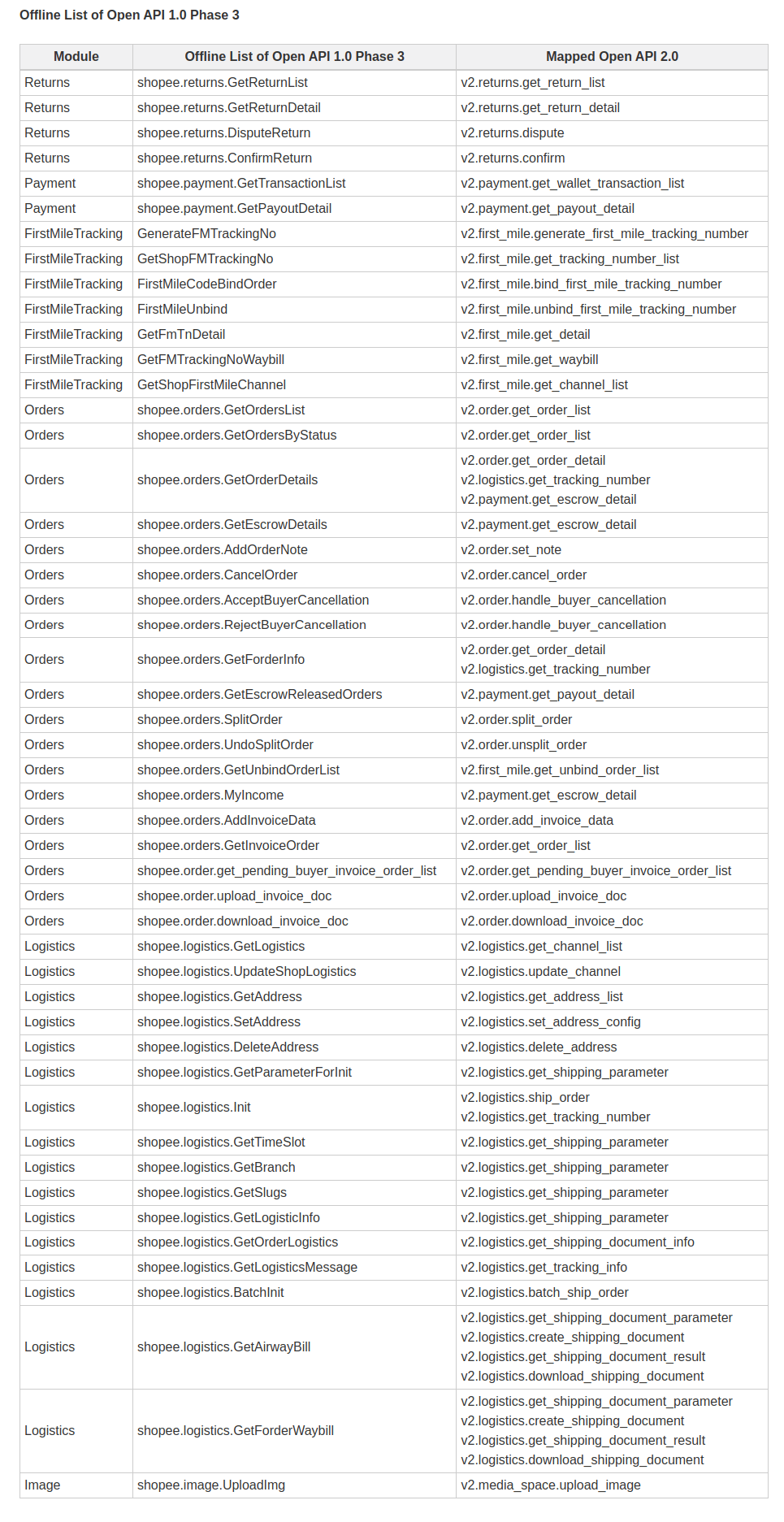 Shopee has given vendors 90 days to work on their stores and for each phase to end.
Now that you must be struggling with how to move from the old API 1.0 to the new API 2.0? Here is all you need to know.
Problems for Sellers Using Shopee Magento Integration by CedCommerce
If you are a seller using Shopee Magento Integration or any other third-party integration, then you face the following problems if you don't switch to OpenAPI 2.0:
Issues in Uploading New Products
Issues in Order Management
Updating information on the Shopee marketplace
Real-Time Syncing Issues
Here's the solution to all your issues-
How to Move from Shopee OpenAPI 1.0 to OpenAPI 2.0?
To move from Shopee OpenAPI 1.0 to OpenAPI 2.0, all you have to do is connect with the CedCommerce support team. You can book a migration slot with us, and our experts will help you switch to the latest API.
Also Read: CedCommerce has a special discount for Shopee sellers looking to upgrade the Shopee Integration extension
FAQs on Shopee OpenAPI 2.0 migration
Q. What will happen if I cannot switch to OpenAPI 2.0 by 11th August?
Ans- If you could not switch to OpenAPI 2.0 by 11th August, then those functionalities will stop working which was announced to end in Phase 1.
Q. How do I transfer existing seller authorizations from Open API 1.0 to Open API 2.0?
Ans- The seller authorizations can be transferred in two methods-
Method 1-
Get the upgrade_code.
Call the v2.public.get_refresh_token_by_upgrade_code to get existing shops' refresh_token from sellers who have granted authorization.
Method 2-
Get sellers' refresh_token and access_token through the usual shop authorization process.
Q. Is a New App required to integrate with OpenAPI 2.0?
Ans- No, you do not need to create a new app. The apps created after 28 March 2022 support to call on OpenAPI 2.0
This was all about Shopee OpenAPI 2.0.
Conclusion
Switching to the updated API 2.0 is the need of the hour for all Shopee sellers to sell smoothly on Shopee without any hassles. Therefore, you must connect with the experts and switch to the latest v2 API.
For any more queries, leave your comments below.