Walmart API Update | Improve Product Discoverability with New Walmart Item Spec v4.X
Running short of time? Get PDF of the blog in your mail.

Play Now
Walmart will no longer entertain any item setup and maintenance requests via Item Spec 3.2 from 1st October 2022. This Walmart API update announcement came in 2021 for sellers using an API-based third-party Integration for selling on Walmart. But still, many sellers haven't moved their product catalog to the new Walmart Item Spec v4.X!
As per Walmart's announcement, this new API will bring many benefits to your store, like improved inventory & order management, better product visibility & discoverability in search results, increased traffic, and much more. So, if you haven't upgraded your product catalog yet, you are missing all these benefits plus any chance to earn a higher profit margin during the upcoming festive season sale. So, now is the best time to upgrade to the new Walmart Item Spec v4.X to keep your inventories updated and earn maximum profits out of your Walmart account.
Want to learn more about Walmart Item Spec v4.0? How will it impact your online selling experience? What to do next? Keep reading to find all details.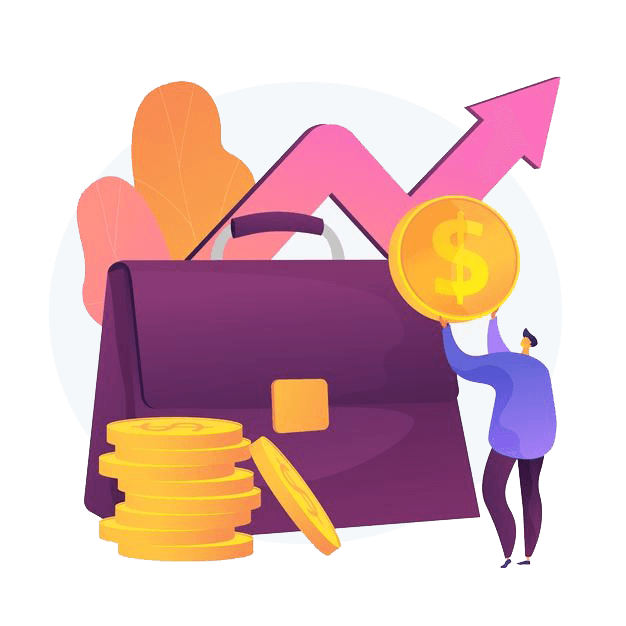 Upgrade Your Extension to Walmart Item Spec v.4X Now!!
Schedule a meeting with experts to move your product catalog from Walmart Item Spec v3.2 to v4.X
What is Walmart Item Spec v4.X API?
Walmart Item Spec v4.X is a new and upgraded API version that is available in JSON format for better ease of use. The new API further comes with 250+ improved attributes and better organization to make it easy for buyers to discover your products in searches and easy navigation on online shelves.
The improvements made in the new Item Spec v4.0 includes:
Better data definitions, modern attribute names, and precise attribute organization
Increased variant grouping features organize products in site navigation
New & improved product and compliance attributes
One setup process with a single spec for combined Marketplace and WFS items
Automated product tax code assignment
Ease to set Sales restrictions for WFS-eligible items by state or zip code due to reasons: Commercial, or Illegal for sale
Benefits of Migrating to Walmart Item Spec v4.X
Switching to the new Item Spec v4.X API will make item setup and maintenance processes faster and more efficient. It further simplifies the Walmart Marketplace listing processes, improves customer traffic to your listings, and more. Other benefits of migration include:
Increased product discoverability for your buyers
Enhanced seller's efficiency to build and organize feeds
Easy to organize and manage orders & inventories
Also Read: How to Sell More on Walmart This Black Friday
What Do Walmart Guidelines Say About Not Updating to new API?
From 1st October 2022, Walmart will stop supporting any item setup and maintenance requests from Item Spec v3.2. So, sellers who didn't switch to Walmart Spec v4 version will further face challenges like:
Issues in product upload processes
Degraded listing quality of product catalog
Low visibility of products on the platform
Mismanagement of orders and inventories
If you don't want to face the above issues, transit your product catalogs to Item Spec 4.0 and continue maintaining your products on Walmart.
What will happen to Sellers Using Walmart Magento Integration by CedCommerce?
To make it easy for sellers to transit their products to the new Item Spec v4.X, CedCommerce has upgraded their Walmart Magento Integration extension. This upgraded Walmart extension is developed under the new guidelines so it is fully compatible with the new Item Spec v4.X.
Sellers who are using our Walmart Integration can easily upgrade it by booking a slot for the Migration session. Once the customization is confirmed from your end, our developer team will update your whole package with minimal charges.
Find more Magento Marketplace Integration in our store.
What to do Next?
The Festive season is on its way! So, it's best to migrate to the new Item Spec v4.X as soon as possible before October 1st, 2022. To gain maximum profit, it is important to maintain up-to-date & accurate product catalogs. So here is what you can do now.
Migrate your products to a new Item Spec yourself – follow the guide!
OR,
Let us do it for you – connect now!
Final Words
Walmart Item Spec v3.2 is ending on 1st October 2022. So, if you want to continue selling smoothly on Walmart and don't want to affect sales during the festive season, it's the right time to move your product catalog to the new Walmart Item Spec v4.X.
If you still have some doubts, leave your comments below!