Magento Upgrade From Version 2.1.x To Version 2.3.x
Running short of time? Get PDF of the blog in your mail.

Play Now
Magento Upgrade From Version 2.1.x To Version 2.3.x is the talk of the town lately.
Magento had already announced the closure of the version 2.1.x. After releasing version 2.1.18, they announced, it would be the final version of 2.1.x. 
This is what they had to say on the closure of version 2.1.x-
 " Magento 2.1.18 is the final 2.1.x release. After June 2019, Magento 2.1.x will no longer receive security patches, quality fixes, or documentation updates. To maintain your site's performance, security, and PCI compliance, upgrade to the latest version of Magento." 
On 11th July 2019, the services for Magento 2.1.x will be finally shut down. It will be only logical to make your way towards an upgrade. 
Why Does Magento Upgrade?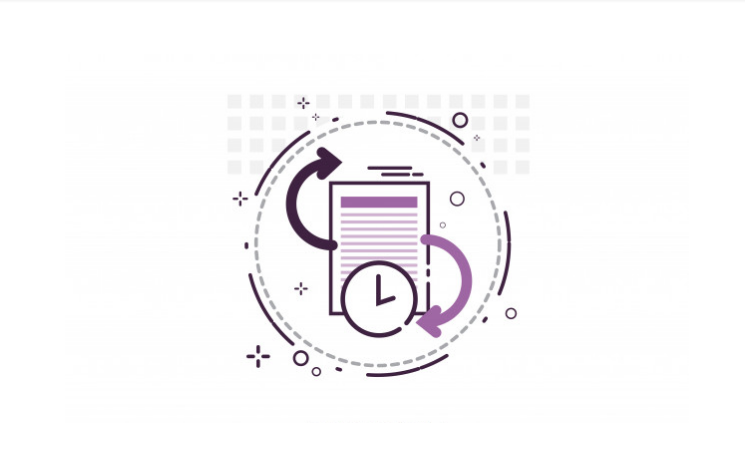 Magneto is built upon PHP and various other libraries which makes it dependent upon them. 
Since these libraries keep getting updated hence it is mandatory for Magento to update its versions to maintain the compatibility with the latest version of PHP and other libraries.
Magento 2.1 is based on the PHP version 7.0, and its support is going to end soon. Magento is releasing the patches of several bugs and security releases, but it will also end soon as well.  
Plus the updates are made to provide better software performance and upgraded security patches than the previous version. 
With the growth of eCommerce sphere, the threat to security is also evolving. Magento frequently works on keeping your business platform safe and that needs updates. 
Why Upgrade to Magento 2.3?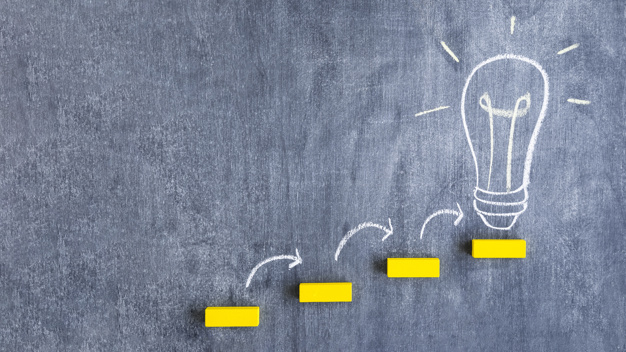 While you are at it, the only sensible thing will be to upgrade to the latest version i.e version 2.3.x instead of 2.2.x. 
I am sure you have a question that loudly rings "WHY?" 
Well think of it this way, version 2.1.x won't be working any longer after 11th of July 2019. No one knows when version 2.2.x will be shutting down but it may happen soon. 
Besides won't it be a wastage of resources, time and money to first upgrading to version 2.2 and then 2.3 when you can clearly skip the step if you are still on 2.1.x? 
What are the feature upgrades in 2.3.x?

 
Inventory Management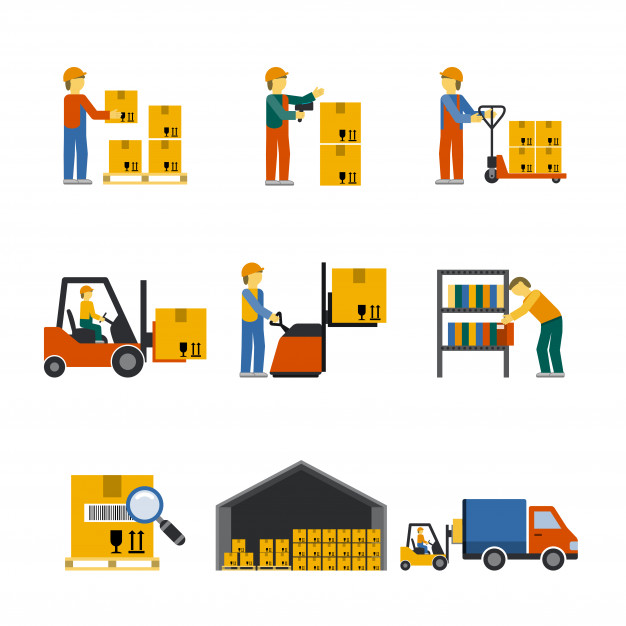 Is available with Magento version 2.3.0. Allowing the merchants to administrate the stockpile for each and every product types in an individual warehouse and beyond convoluted shipping chain. Merchants can monitor and govern the locations as roots, to trace the quantity of on-hand inventory per product. 
Then the stocks featurifies the sources as well as the sales channels in order to yield an accurate marketable quantity while there are simultaneous selling and refilling going on. 
Inventory Management also keeps revising orders and shipment preferences, giving you total authority over your stock.
CMS enhancements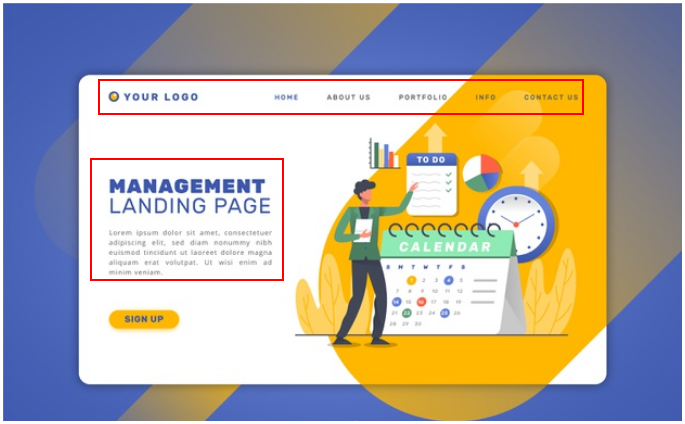 This new upgrade allows you to create and edit banner content with the help of endemic WYSIWYG (What You See Is What You Get) editor or Pagebuilder. The WYSIWYG is also upgraded for using TinyMCE editor. 
PageBuilder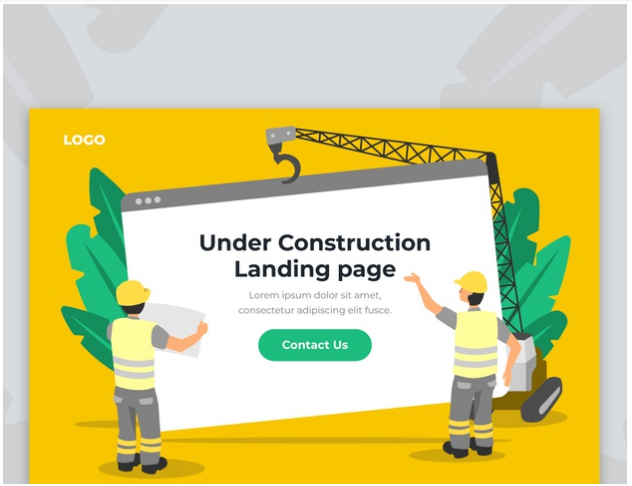 is a drag-and-drop visual content editing tool. It allows the merchants to personalize their storefront appearance without putting it in HTML or CSS codes. Registered members can station PageBuilder Beta on Magento 2.3.0.
PWA Studio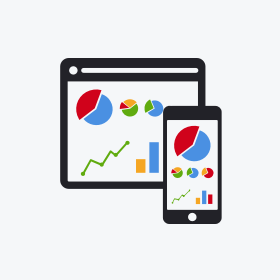 PWA (Progressive Web App) Studio facilitates merchants and developers to generate dependable, fast and engaging mobile experiences to hike conversion rates and boost engagement. 
GraphQL API 
The GraphQL Application Programming Interphase is available on Magento version 2.3.0 and is a substitute for REST (REpresentational State Transfer) and SOAP (Simple Object Access Protocol) API for personalized frontend development. 
Also, if you are still operating on Magento version 1, you should make your move quickly towards Magento 2 since the services for Magento 1 will be seized by June 2020.  
Upgrade With CedCommerce
For a remarkable amount of time, CedCommerce has been offering the necessary technical solutions specifically made for migration, upgrades and building multivendor marketplaces. 
The extensions come with a multitude of features to aid in the development of a rich multi-vendor e-commerce marketplace.
Visit CedCommerce for more details and a wide range of solutions on every kind of eCommerce platform.