Best Tips To Optimise Shipping Time During Chinese New Year 2022
Running short of time? Get PDF of the blog in your mail.

Play Now
Chinese New Year 2022 will be on 1st February. Similar to every year, it will result in significant supply chain disruption. It can be a nightmare for online merchants who consider zero-order delay as a primary parameter to deliver a seamless shopping experience.
But, there is a silver lining amidst the fear of shipping delays that can save merchants from facing enraged customers.
Chinese New year 2022 Impact on Business
Substandard Production Quality (Post Chinese New Year)
There is no guarantee all the workers will get back to manufacturing units and start production at the same time once holidays are over. In the worst-case scenario, few workers might not return.
New workers are hired to compensate for the workforce shortage. They work tirelessly to speed up the manufacturing process. Hence, there is a chance of the production of substandard items. Because without sufficient training, it's hard to achieve the set standard. All this will ultimately result in prolonged production time.
Production is Paused
Everyone travels back home for the biggest festival in all of China. For fourteen days (or more) there is absolutely no production in the factories.
As a result, a merchant will not contact suppliers or manufacturing as long as production resumes after the lunar new year.
Shipping Delays
Many businesses procure massive amounts to bypass the wrath of zero production in factories on customer experience. It leads to many cargos leaving Chinese ports right before the Chinese New Year.
Therefore, ports have to operate beyond their capacity. But, at the same time, they face employee shortage with many employees having left for homes, or others are about to leave soon.
A stressful scenario where work progresses at a relatively slow pace. Hence, the shipment reaches the customer many days after it was expected.
How To Ensure Your Online Store is Up and Running During Chinese New year
Pre Stock Inventory
It is one of the best approaches to combat disruption caused by the Chinese New Year holidays. Procure enough stocks to meet customer demand till the 1st week of March.
An intelligent approach is to focus on items that will see demand spike. Hence it includes the below products.
Valentine day related items.

Gifts for spouse
Clothing
Candy
Jewelry

Top selling items of your store (considering last few years analytics data)
Chinese New Year related products

Alcohol
Dumplings
Nuts
Gifts
A Pro Tip: Keep an eye on frauds like companies claiming to own a fleet of delivery vehicles and sufficient human resources to ensure delivery time similar to regular days.
Different Manufacturing Location (Never Put All Your Eggs in One basket )
Many suppliers have ongoing operations in locations where factories are not closed during the Chinese New Year.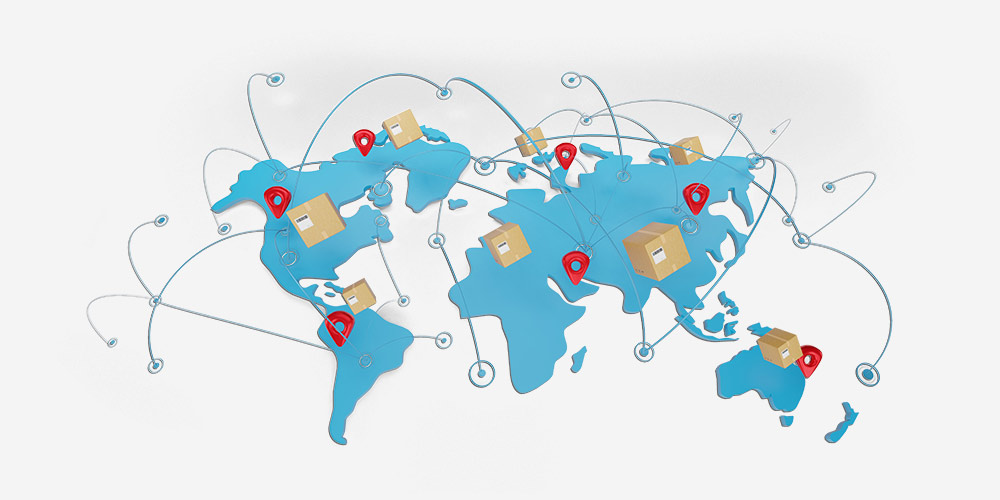 As a result, an alternate location that remains unaffected by CNY shutdown will help your business deliver orders on time and keep customers satisfied.
Manufacturing Inspection Protocol
As discussed earlier, there are high chances for defective items with new workers (hired in a hurry to replace old workers and meet the deadlines).
Therefore, the need of the hour is to ensure the product has to pass the set quality standards before it is shipped to the customer.
Moreover, nullifying the chance of such an adverse situation will save you from ruining customers' festive mood and eventually hamper the brand image.
Conducting regular product inspection ensure the finished product meets the quality standards customer expects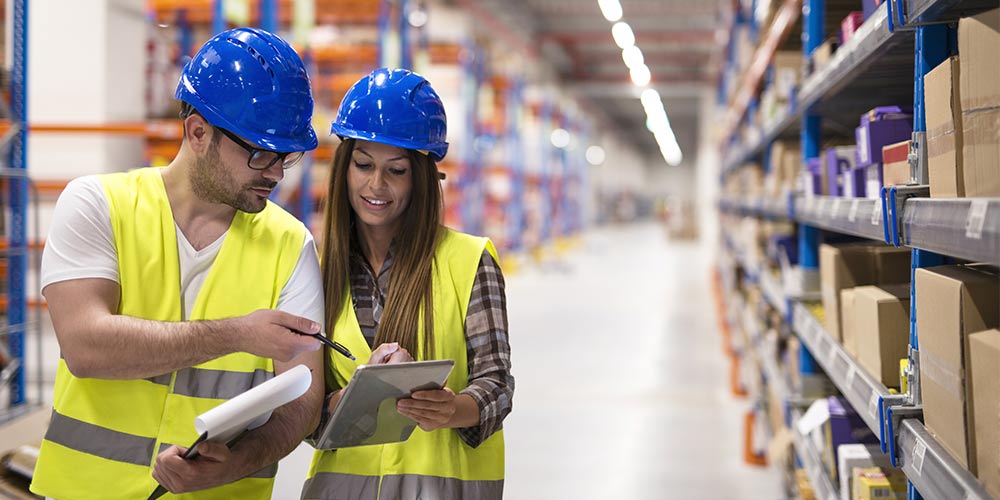 Share Your Demand Forecast
Figure out how much stock will be sufficient to serve customers for 100 days and save yourself from an embarrassing situation of denying orders due to lack of inventory. After all, saying no to customers can translate into losing customers to your competitor.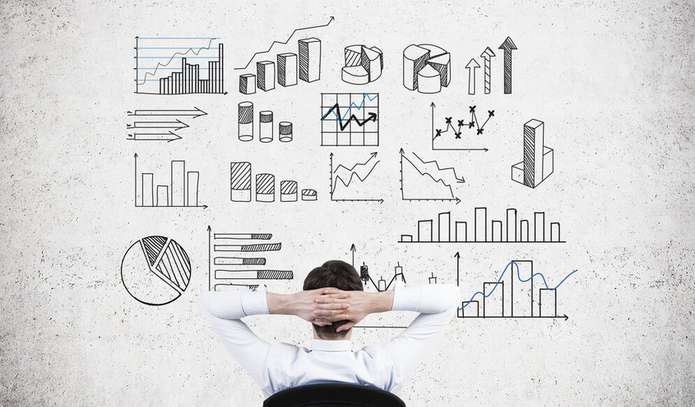 Image credit: MRPeasy
The main advantage of sharing your inventory list with suppliers just in time saves your consignment getting stuck at border clearance because shipping cargo will leave China before the onset of the Chinese New Year.
As a result, shipping delay chances are significantly reduced.
If demand forecasting sounds a bit tricky or a time consuming process there's an alternative approach.

Image credit:ewmfg
GRAB THE OFFER: Avail 15% Discount on All SEA integrations plugins between Feb 1st- Feb 15th to optimize your store and rule out chance of manual error.  Thus, streamlining online selling that enables superb shopping experience for customers. 

Use the code CNY15 to get the offer (It will get active on 1st of Feb'2022). Want to avail it now? Reach out to us at: business@cedcommerce.com.
Summing It Up – Cheer Up Your Customers with No Shipping Delay
Customers consider order delivery delay as the primary concern to determine a purchase. It is even more important than price as 6 in 10 customers are willing to pay extra for the same-day delivery.
Hence, shipping time can't be an overlooked cornerstone for a business to thrive in the ecommerce realm. Inevitable disruptions can't be ruled out, but there's a method to manage it like a pro. 
Adherence to the above strategies ensures shipping time is reduced to the minimum possible despite the supply chain and production being under immense stress as the Chinese New Year is around the corner.