Establish an uninterrupted communication channel with Vendor Messaging Addon
Running short of time? Get PDF of the blog in your mail.

An effective communication channel is the bone of grievance redressal, exchange of ideas and other business related activities for all the business types. Lack of it is greatest bottleneck for a sustainable growth. Not able to register the complaints, convey their ideas and discuss business relations lead to frustration and depletion of trust.
And, it becomes even more important when the business in consideration is e-commerce, and that too, multi-vendor marketplace where multiple sellers/merchants offer their products amounting to hundreds & thousands of transactions varying from ideas to monetary.
This system can take a serious blow in want of a seamless system that facilitates an exchange of ideas and business information. Therefore a suitable methodology is must that connects vendors selling on the platform with the admin and with their customers.
Asking about transaction-related details;
discussing about the product performance;
complaints;
and suggestion are the common communication topic between the Vendor and the admin.
Whereas, for the customers,
it can be related with return;
refund;
or product discount etc;
which they need to communicate with respective vendors or vice-versa.
And this problem is effectively and efficiently solved by Vendor Messaging Addon developed for Magento 2 multi-vendor marketplace of Cedcommerce. It is an asset to admin as vendors can easily communicate with him and with their consumers through E-MAIL.
Therefore streamlining the communication process and facilitating vendors. The features that are the prime contributor of this robust communication channel are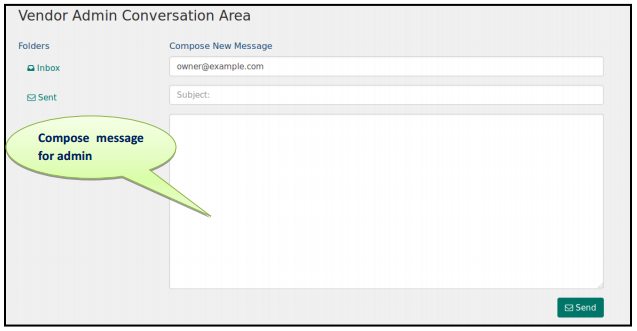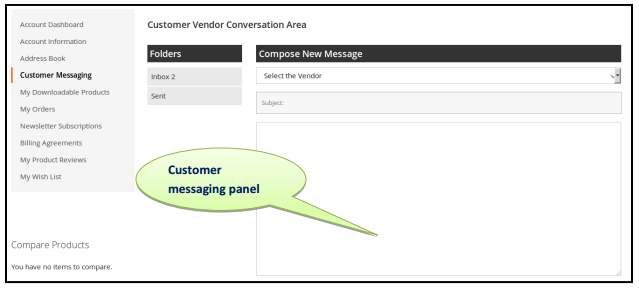 Messaging section for the vendors to send/receive messagesVendor Admin Conversation area

Vendor Customer Conversation area

Customers can easily interact with a concerned vendor and can ask about the products or services.
How to enable the extension?
To ENABLE the Vendor Messaging Addon
Go to Marketplace > Vendor Configuration;
Select YES from the "Enable Vendor Chat Addon" drop down under "Vendor Chat" group;
and click "Save Config" button to save the configuration settings.
See (in below Image)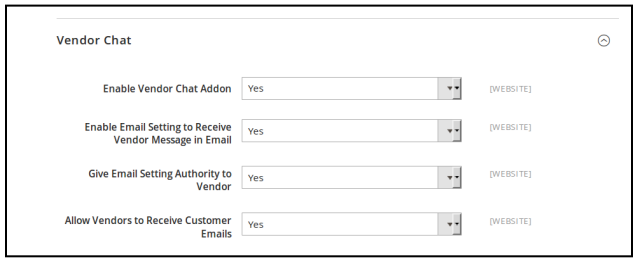 For more information read Vendor Messaging Manual
Cedcommerce  Multi Vendor Marketplace extension enables  entrepreneurs to convert their websites into a full-fledged marketplace. And multiple add-ons like the Vendor Messaging add-on incentives both the vendors and admin, making it extremely easier to operate their e-commerce business.
Thanks for your interest !
Team CedCommerce