Automate the selling on Jumia marketplace from your WooCommerce store
Running short of time? Get PDF of the blog in your mail.

Play Now
Jumia is Africa's number one online marketplace that excels in electronics and fashion products. WooCommerce merchants can now expand their business by selling on the Jumia marketplace with CedCommerce's Jumia integration for WooCommerce. The plugin allows merchants to quickly list their products and manage their stores in a more synchronized way from a single platform.
The main objective of the Jumia marketplace is to provide its customers with a wide range of products and offer better selection, better offers, and a top-notch customer experience.
Jumia came into the business in 2012 and currently serves in 14 African countries. According to Statista, Jumia generated 41.8 million euros, and the active number of customers reached 6.8 million in the fourth quarter of 2020.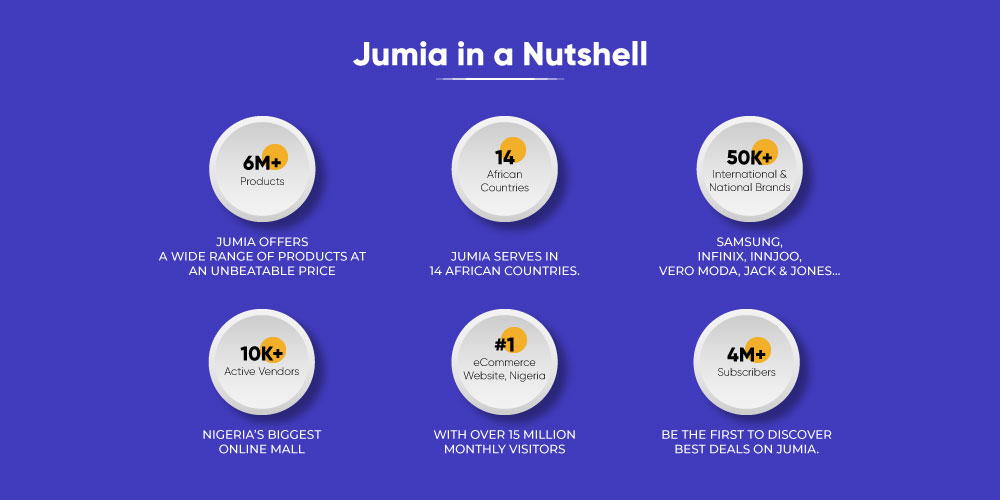 Thus selling on the Jumia marketplace will be fruitful for merchants who want to bring their products into the limelight and prosper in the African region. Let us look at the reasons as to why you should sell on Jumia?
Reasons to sell on the Jumia marketplace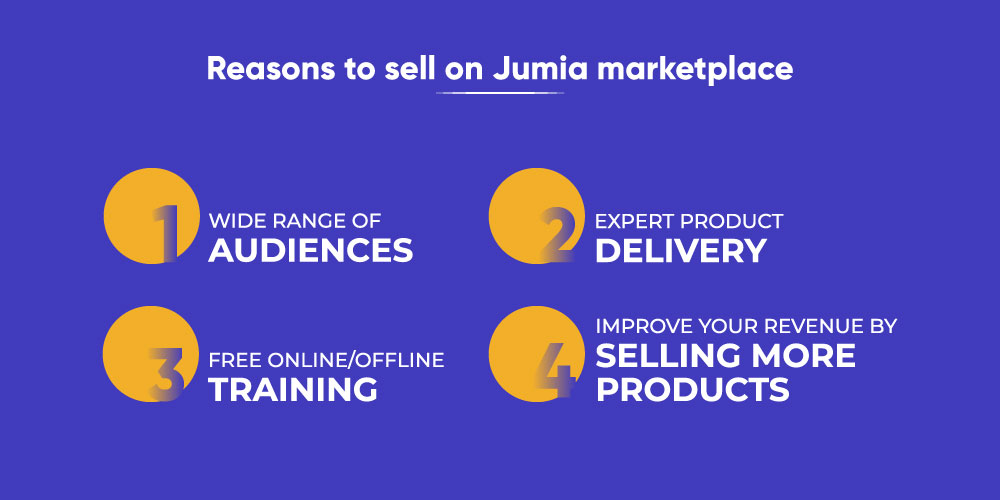 Jumia connects you to a wide range of audiences.
Jumia's expert product delivery method allows you to deliver products on time.
It offers free online/offline training to its new merchants.
It helps you improve revenue and facilitates selling more products.
The registration process on Jumia is free for all vendors. Whenever a merchant makes a sale via Jumia, they have to pay a fee based on their delivery method and the category of products they sell. It offers a free photo session for the first 30 items, periodic marketing push, and a 24*7 store. Also, it provides a 0% commission for the early 30 days following the registration.
How to become a seller on Jumia?
The merchants can get themselves registered in only five minutes. The registration process involves the following steps-
First of all, complete the registration form and provide necessary documents, which include- Business registration and bank account details.
Then complete the new seller training and activate your seller center account to manage your shop.
List more than five products on Jumia and start selling.
Gain visibility from Jumia's campaign and promotional activities on best-selling products.
Furthermore, the plugin connects the Jumia store to your WooCommerce and facilitates management between the Jumia marketplace and the WooCommerce store.
Let us now discuss how you can reduce your workload and why you should automate your stores with Jumia integration for WooCommerce.
Exclusive features of WooCommerce Jumia Integration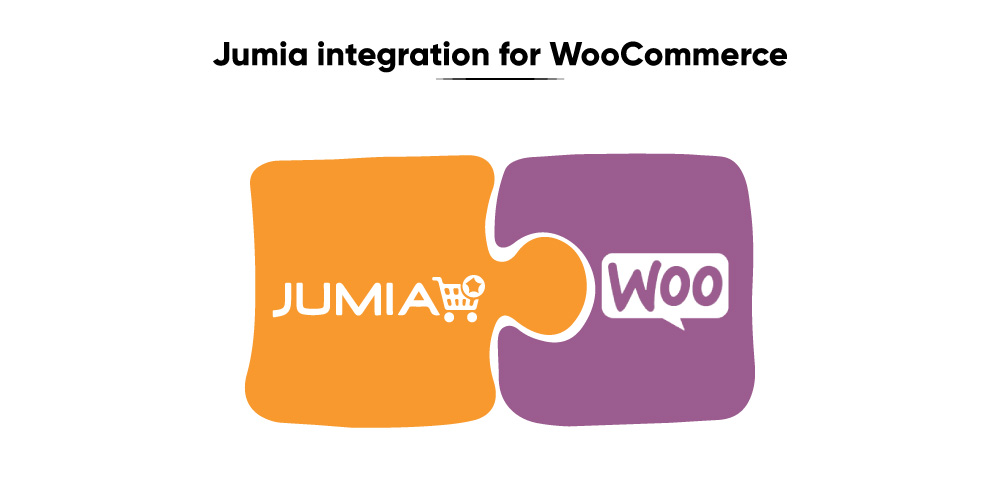 Synchronized Inventory
Increase your Return On Investment (ROI) by drawing more prospects to your products through the Jumia marketplace — and consequently, avoid overselling by regularly synchronizing quantities between your stores in real-time.
Automated and Simplified listing
The plugin lets you reduce your workload by adding products on Jumia in one go. As a result, you can set different pricing and product detail rules for the Jumia listing.
Creation of WooCommerce Orders
On the other hand, the newly placed orders on Jumia get automatically reflected on WooCommerce stores with all the order details on the Jumia marketplace.
Centralized Order Management
Manage all your orders centrally by bringing all your Jumia orders into your WooCommerce store.
Product Category Mapping
This feature enables you to categorize products from many categories of the WooCommerce store to a solo category of the Jumia marketplace. Most importantly, it helps you save time when listing or updating your category structure.
Therefore, the integration allows merchants to manage orders from Jumia on the WooCommerce store without making any changes in the operational functionalities.
Conclusion
CedCommerce develops API integrations to suit your business requirements and provides 24*7 support. However, with WooCommerce integrations, you can make the selling process effective and efficient.
The integration facilitates the easy upload of products and helps in managing the stores centrally. Thus, integrate your WooCommerce stores with the Jumia marketplace to sell more and improve your revenue growth.