Know about Amazon Ads Types and Best Practices For A Campaign Set Up
Running short of time? Get PDF of the blog in your mail.

Play Now
Advertisements on Amazon, not only boost impressions and clicks on your products, slipping to higher conversion rates but also improves organic rankings of the products which are an additional advantage. Additionally, Amazon offers ad services through different Amazon Ads types and advertising platforms to the sellers, vendors, businesses, and self-service DSPs for their better growth and sales. 
In Economics, we use a term called Perfect Competition Market, where there are thousands of sellers selling similar products with uncountable buyers who choose which product and whose product to go with. As a seller, How will you stand distinct in the crowd of other sellers?
This is where Advertising comes into the picture. Advertising can help you to stand out in the crowd, of course, how are your pre and post-sale is equally important. Advertising is where actual marketing begins.
Amazon provides a multi-folded advertising platform, each of them designed as per the needs of the sellers.
Sellers can easily change and upgrade the advertising platform based upon the sales brought by the ad campaigns.
The various Amazon Advertisement platforms are –

Amazon Sponsored Products
Amazon Sponsored Brands
Stores
Product Display Ads
Display Ads
Video Ads

Few major benefits of Amazon Advertising Platforms are –

Higher visibility on Amazon's search result page.
You can reach your target audience across all devices from PC to smartphones.
Getting free impressions and paying only when the visitor clicks on your product ad
Facility to analyze and measure the real-time results in Seller Central.
Boost your sales by adding the Amazon Top Selling Products to your Inventory.
Let's have a thorough look into each of these elements –
Amazon Sponsored Products
When you believe in your products and calculate surplus monetary benefit out of it, you must build your campaign under Amazon Sponsored Products.  
Sponsored products enable to create Ads only for those specific products that are already competitive in the market. The specific product can be listed under the program and campaigns can be created.
How does it work?
Well, just like Google AdWords, Amazon too works on targeted keywords. So, the products signed under the campaign need to be given an identification code which will be your Keywords. These keywords are the most searched term by potential buyers that will be in accordance with the description of your product.
If you are not too scholarly about the idea of keywords and ways to optimize them, then you can choose Automatic over Manual targeting. Automatic Targeting will give power to Amazon to choose the best keywords for your products based on its metrics.
You pay only when your ad is clicked also Amazon does not charge for impressions.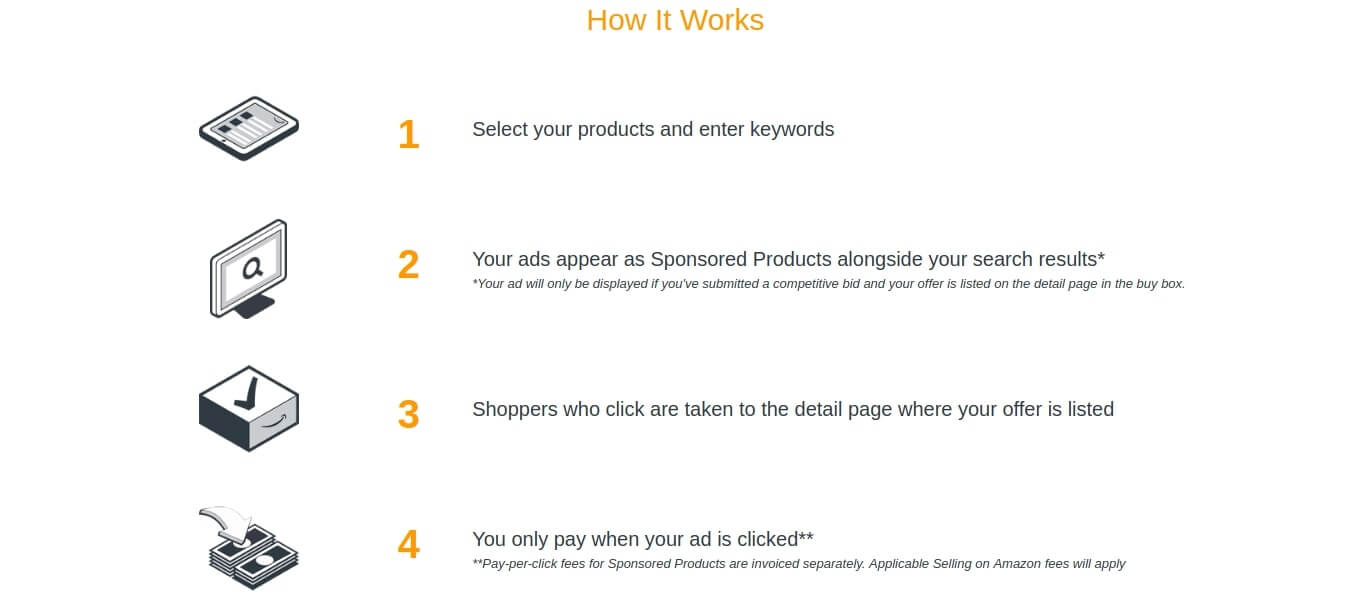 Amazon Sponsored Brands
It increases the visibility of your brand along with the product. It was initially called Headline Search Ads, which means that as soon as a keyword pertaining to your relevant products (and keywords fed by you) is typed by a user, your brand's name along with products will be visible on the top of the result page of Amazon.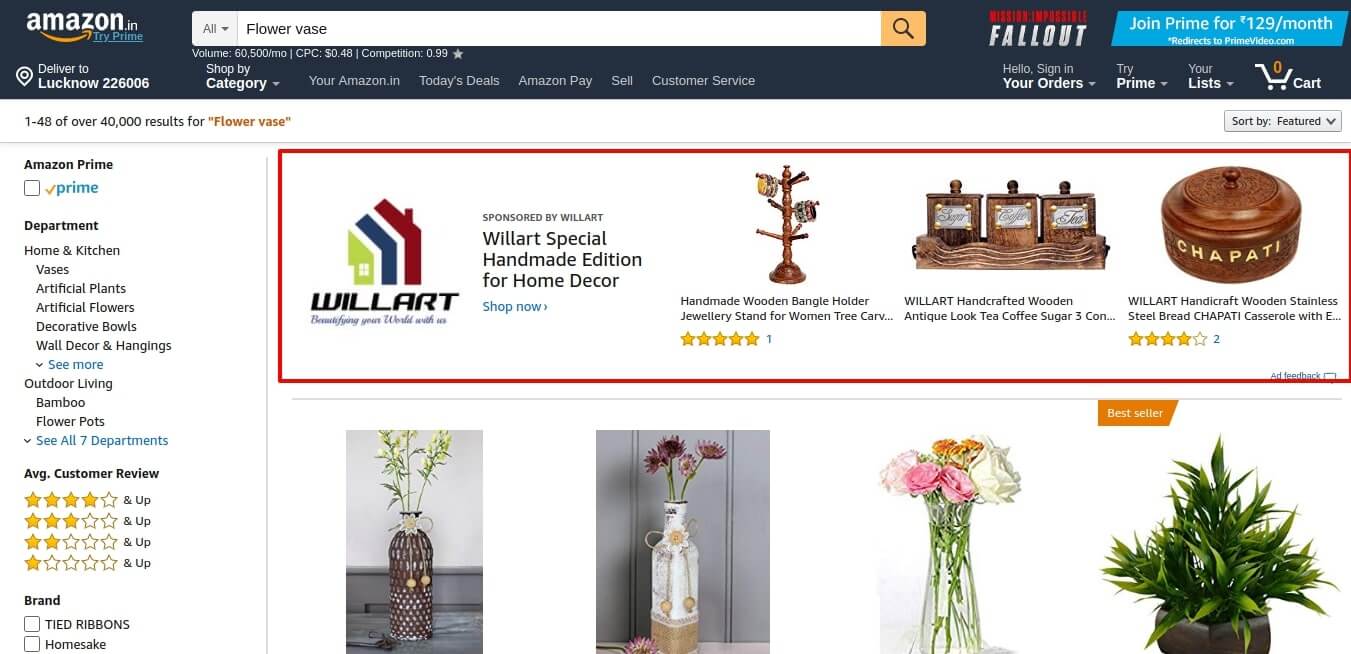 Any user clicking on your brand's icon will be directed to your brand page with the relevant product description.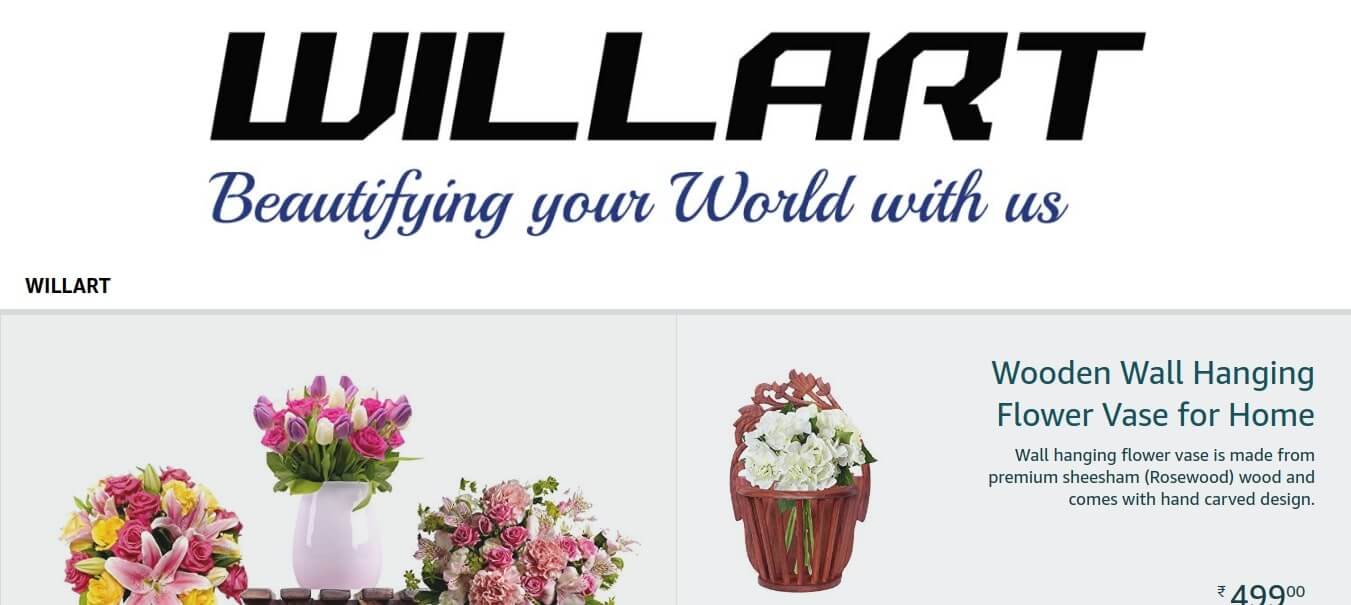 How does this help?
It's not just one product that you will be able to showcase to your users. Bring them to your store means all the possibility of them searching out for all huge collection of items that you sell. This is where you can play with Upselling and Cross-selling marketing formula.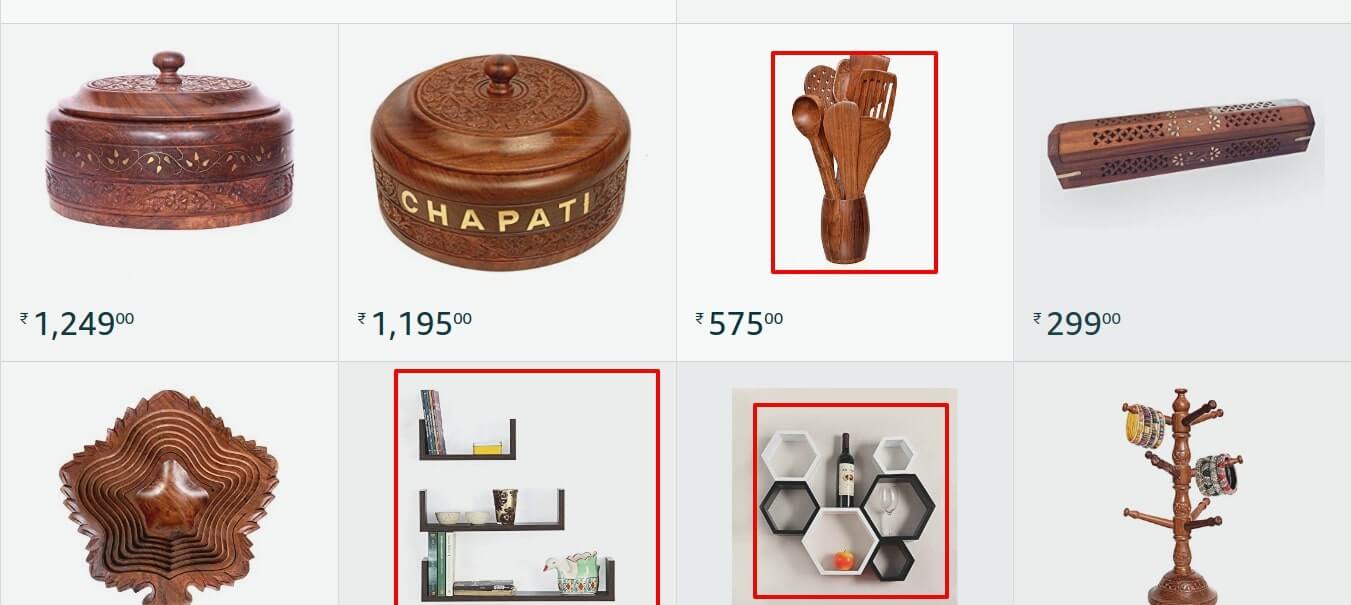 There are eligibility criteria for sellers and Vendors to be able to use this advertising platform –
Sellers
Must have an active professional seller account
The seller must be able to ship to all US address
Registered Brand Owner
Must sell multi-category products
Vendors
Hardlines vendor
Softlines vendor
Media vendor
Books vendor
Consumables (non-Pantry/Fresh) vendor
Hardlines Vendors are basically those vendors that are into dealing with hard items such as electronics, statues, and related handicrafts, homeware, etc.
Softlines Vendors are just opposite to hardlines Vendor, which means that they sell soft products like Clothes, Linen, Home decors (flowers and lace artifacts).
Stores
Stores are a very impressive, captivating, and powerful Amazon advertising platform for sellers and vendors. It is a multi-page website that can be created using the templates designed by Amazon Itself.
Eligibility criteria are quite simple.
The brand owners who have already active brand name and products can easily register for creating stores. For creating stores, sellers have to register under the Amazon Brand Registry.
Creating Amazon Store is free of cost. A dedicated Amazon website is created by the brand owners to tell their brand and product story. It is the best advertising platform for Amazon sellers and vendors to attract and retain their targeted customers.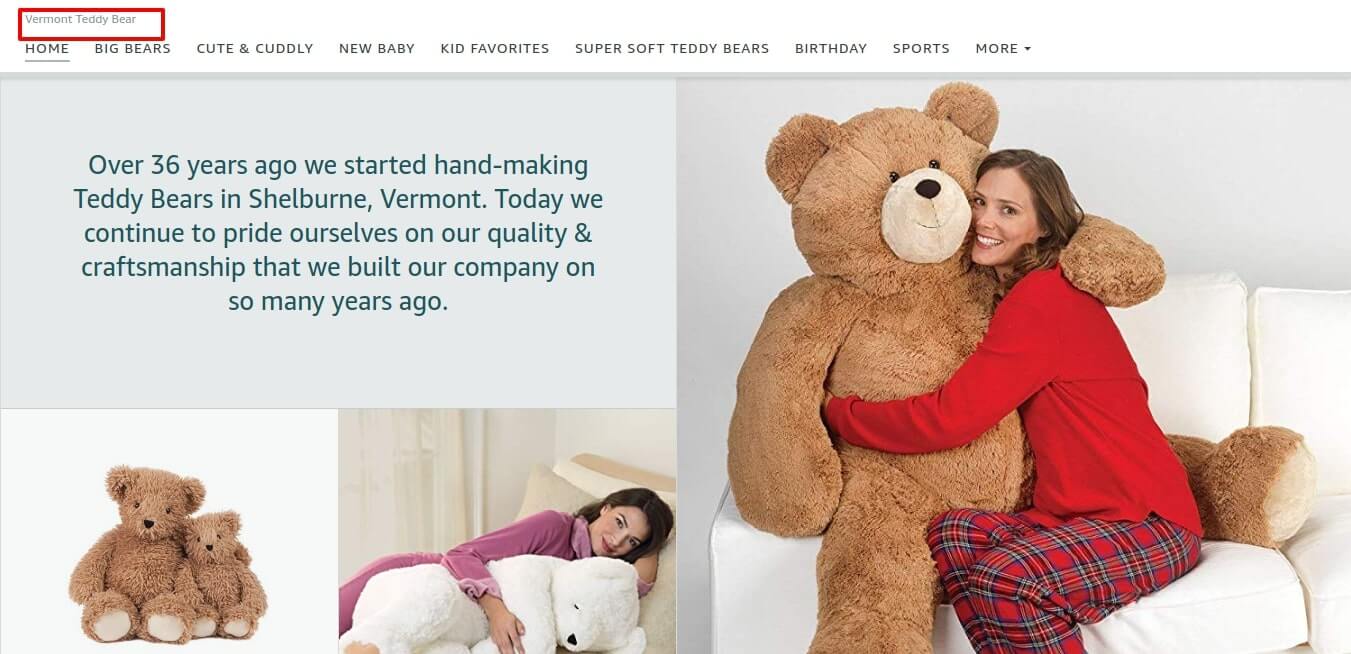 A dedicated Website with your brand name is visible to the users. It can serve to build brand awareness amongst your target customers. The use of visuals and stories can add a great advantage to your sales.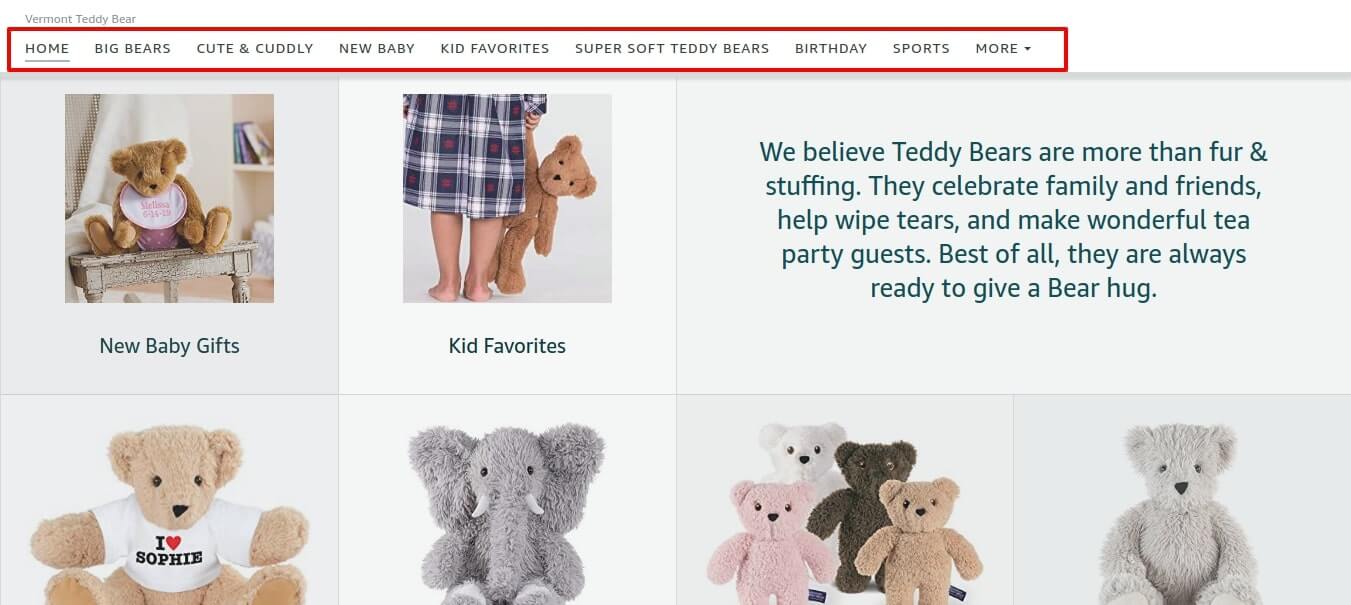 Create relevant and creative categories that are mostly searched by people. Diverting users directly to a brand page means allowing them to explore what else you sell. They can explore each and every category without getting distracted by other products and brands.
The time taken to establish a store is dependent on the template and design were chosen by the sellers and vendors. Also once the website, page and brand, and product stories have been created, they are to approved by Amazon to check the standards and parameters of the Store ad created. This may take about 72 hours.
Several metrics that can be considered to analyze the performance of the store are as follows –
Daily visitors: The total number of visitors on your page or through different devices in a single day.
Views: Number of page views during this time period. Includes repeat views.
Sales: It refers to the number of items bought by visitors by coming to your page within 14 days of their last visit.
Views/Visitor: Average number of unique pages viewed by a daily visitor to your Store.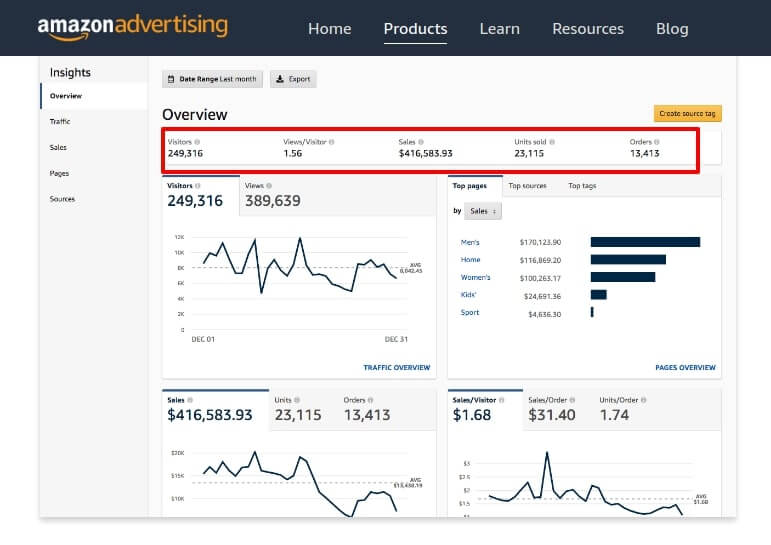 Amazon Product Display Ads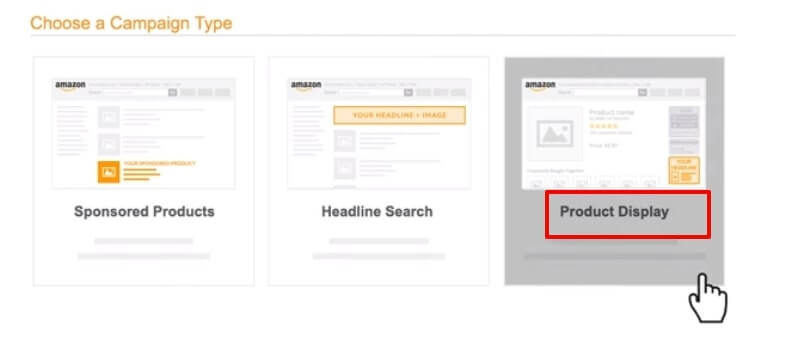 Product Display Ads enables your products to get displayed on multiple digital screens. You can use this Amazon advertising platform for individual products targeting your Competitor's products ( based on ASINs) and relevant products for targeted people.
ASIN

ASIN stands for Amazon Standard Identification Number, is a unique 10 character alphanumeric identification number allotted to each type of the product by Amazon. The system helps users to operate on advanced search and get results in no time.

Each seller and Vendor has to find ASIN of their product, missing this will not allow Amazon search engines to find your products.

ASINs change with the marketplace for the same product i.e. selling wooden tables in the  USA and UK will have different ASINs even if the product is same (Wooden tables in this case).
The visibility of the displayed products ranges from result page, customer review pages, product detail pages to offer listing pages.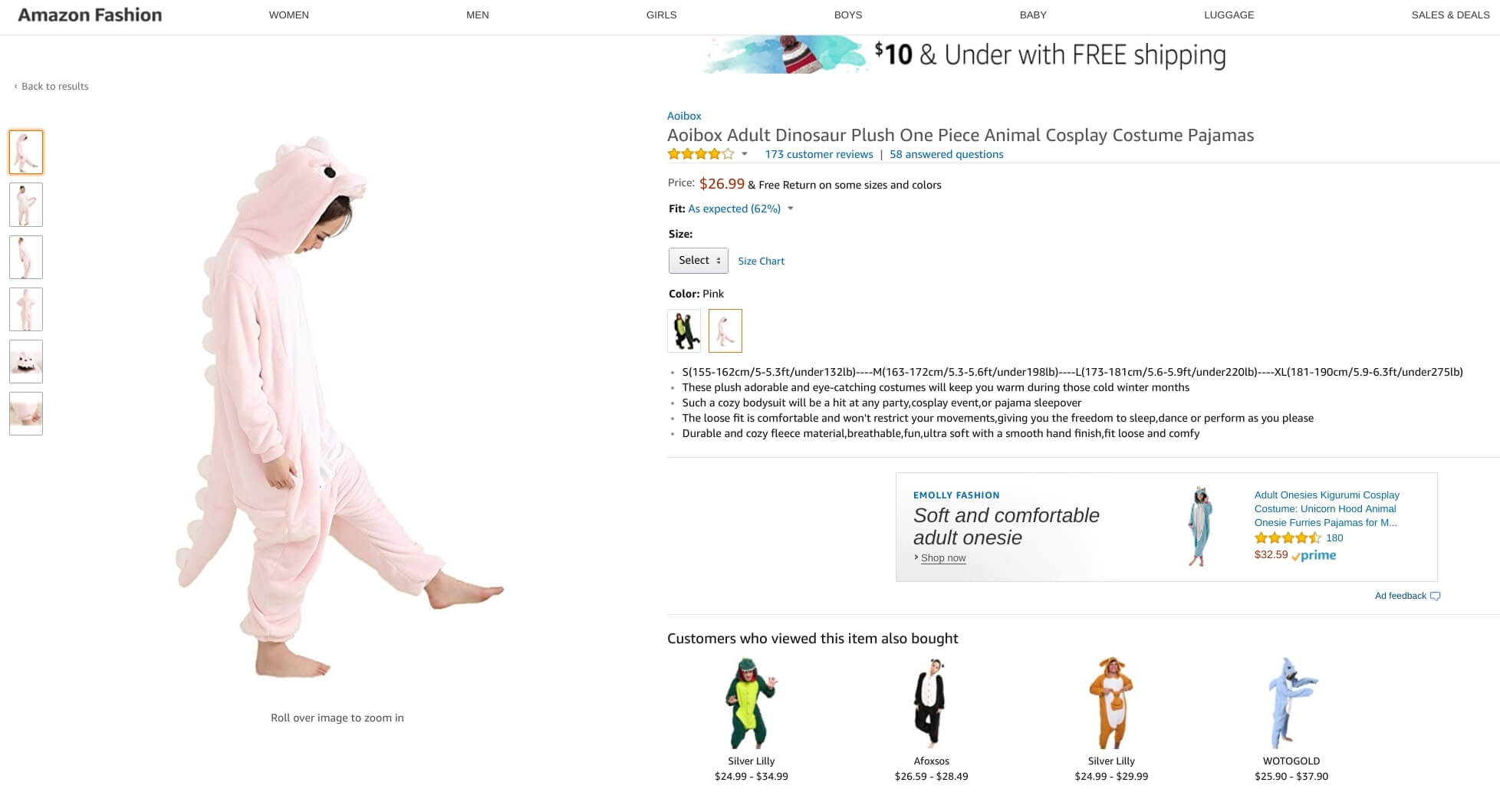 Learn How To Go About It –  After identifying your product or competitor's ASINs, you must create a campaign and choose your target type. There are two types of targeting types- Product Targeting and Interest-Based targeting.
Note – Only the vendors in Amazon Marketing Services can avail Product Display ads.
Product Targeting – choose this type to select one product to target your specific target audience. The conversion rate is strong but the offer is expensive as any vendor pays a competitive bid for better results.
Interest-Based Targeting – Choose this target type when you want to display your ads to the people interested in broad and related categories of your products. The bidding is quite cheap but the conversion rate is low as compared to Product targeting.
Move to name your campaign, campaign keyword, campaign budget duration. Mention Brand name, brand logo, and headline.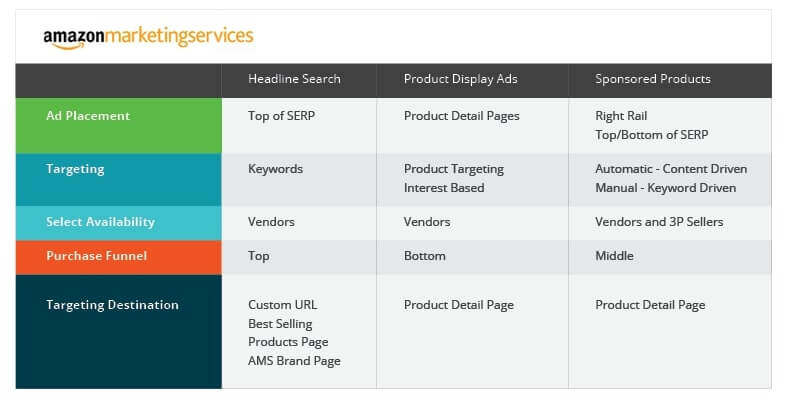 Amazon Display Ads
Amazon Display Ads differ from Amazon product display Ads in terms of businesses and Amazon DSP sellers. These DSP Sellers can use this Amazon Advertising platform. 
Along with entering keywords, list the creatives, and the ads will be built by Amazon itself.
Display Ads are sold on a Cost per thousand impression basis. The prices can change based on the format and placement of the ads chosen by the sellers. Under Display Ads, you can feature not just your products but the brand image, star ratings, and reviews.
On multiple digital screens, you can display the ads. Display ads are visual ads that feature your brand images or Amazon's e-commerce creative, which includes familiar Amazon elements such as product images, star ratings, and reviews. Display ads do not include video content. See more on video ads here.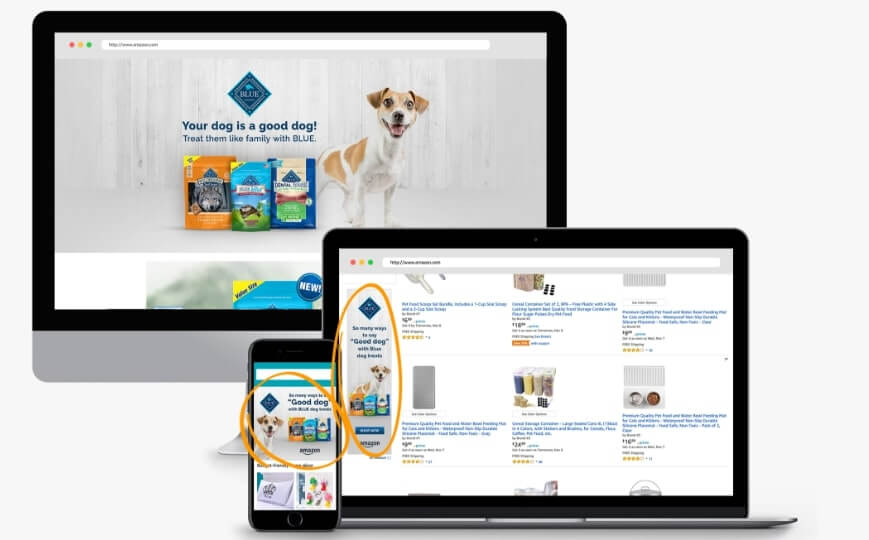 Video Ads
These are the most appealing and attention-grabbing advertisement formats. A brand tells its story through a video. By clicking on the video, the user will be taken directly to the brand's Amazon store where they can select the items you are searching for.
With Video ads, you can achieve the following –
Wide Engagement – Nothing works better than visuals. Even if the video does not showcase the relevant product a user is searching for, they are bound to watch that short story and explore more about it.
Serving Multiple Purposes – With Video ads, you do not limit your brand awareness but go beyond to showcase the demo of your products, it's working, special features in the most exciting manner.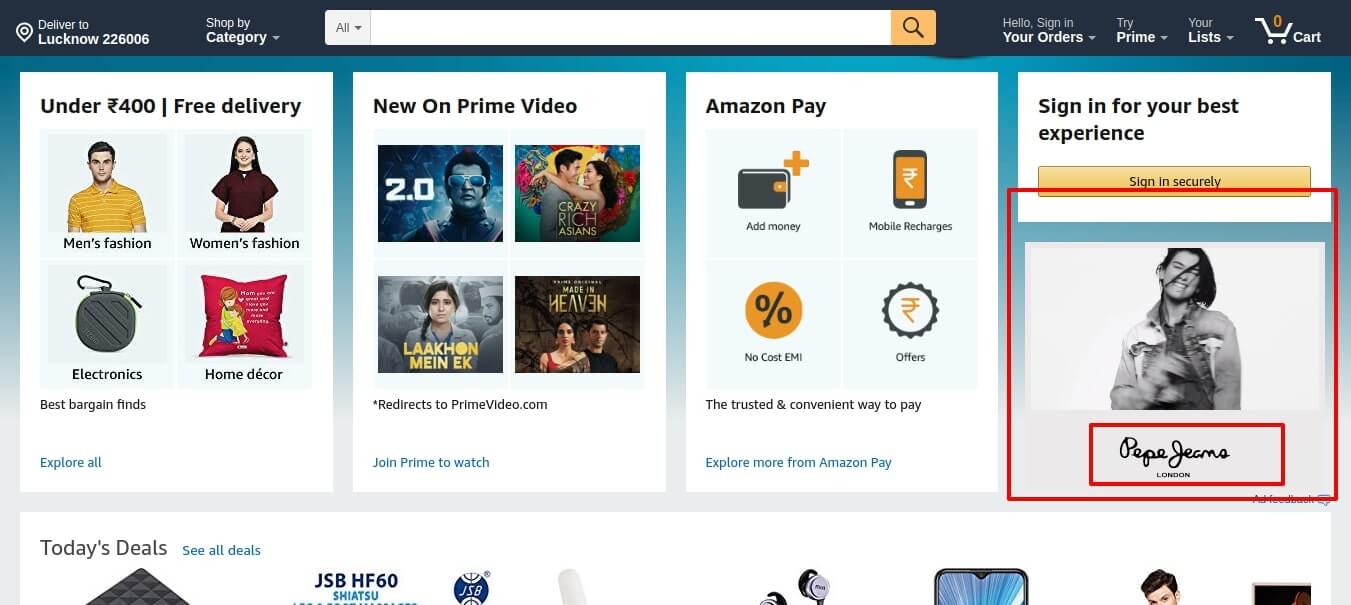 The service of video ads is available for sellers, vendors, businesses, and self-service Amazon DSPs. Self-service Amazon DSP can buy Amazon Ad services and manage their campaigns thereafter. However, sellers and vendors seeking managed services can get help from ad consultants. The fee managed ads are $35,000.
Key Practices for Amazon Ads Campaign Setup
Let's look at some basic points first –
Design Your Long term Goals
A business can grow only if it has a clear vision, long-term goal, and plans. Before registering for an ad and building a  campaign, understand what is the need of your business at this stage.
Figure Out Your Business Strengths
Analyze what is that you want your target audience to know about your product or brand. Structure out the Unique Selling Points of your business.
Choose Appropriate Amazon Advertising Platform
 Whether you are a seller or vendor, you must choose which advertisement format will suit your business the most. There are some advertising formats that are only available for either Sellers or vendors.
If you are a small merchant, invest in the advertising formats that showcase your specific products to the target audience. If you want more brand awareness and the best products, choose ads that showcase your brands and products both.
Do in-depth research
A mere building campaign would not serve the purpose. Do in-depth research about each and every Amazon ad platform and dig more and learn through your experiences.
Strategies For Amazon Ad Campaign:
Play with keywords
Keywords play the most crucial role in determining your ad performance. Search for the most relevant keywords that have a higher search volume. Choose wisely between manual and automatic keyword options.
Make bidding more competitive
Amazon guides you to bid within the range. You can start as low as $1 and increase the metrics of your ad campaigns.
Learn and Analyse Amazon Ad Metrics
Each of the Amazon Advertising Platforms has a different metric, however, the basic remains the same. Before analyzing these metrics, learn about them and what do they signify. Get familiar with terms like ACOS, Impressions, Clicks, Unit Sold, Sales, etc.
Experiment with all Ad formats
Each of the ad formats can teach you a different strategy and you never know which one could work best for your business. With creating campaigns and reaching the goals, keep switching from one ad format to another to explore other opportunities.
Create Unique Ad Copy
These first liners determine what do you want to convey through your ad. In addition to this, it also tells about your vision. Ad copy is the most effective text and content to drive your sales through ads. It can literally bridge the gap between Impressions and sales.
Capitalise on visuals
All your ads feature your products. The more appealing and descriptive your ad is, the better will be the conversion rate. Take pictures from every angle. Use infographics, high resolution, and self-descriptive visuals can do wonders.
Know about your competitors
Know who your competitors are and learn how are they marketing on Amazon. Moreover, you can use keywords used by them and relevant ASINs. In addition to this, you can also look at the placement of their ads and ad formats they are investing in.
Research On Promotion Plans
Read case studies, research various promotional strategies run by brands and try to implement some of those principles in your ad campaigns.
Sell under Amazon Promotional Programs
Keep displaying offers, discounts, giveaways on your ads, they can really drive your potential customers crazy. You can create urgency on some of your best selling products for quick sales.
Give Time to your campaign
Building a campaign and ad groups, each with a different target audience and groups isn't easy at all. Also, based upon the nature of the products, some of them drive seasonal sales. Keeping all these factors in mind, allow time for your campaign for a reasonable time period. Don't hurry up, Remember big things take time!
Concluding Words
Since time has changed, so has the business. With digital platforms flowing with the eCommerce business, advertisement has become a top priority of marketing. Hope, this article enables you to understand the basic details about different Amazon ads types and advertising platforms.