5Ws of eBay Global Shipping Programme
Running short of time? Get PDF of the blog in your mail.

Play Now
Dreaming of building your brand fanatics globally? eBay Global Shipping Programme works exactly to serve that purpose. Learn 5Ws (What, Why, Who, When, and Where) of the programme.
What Is eBay Global Shipping Programme?
eBay Global Shipping Programme is an International Delivery Program offered by eBay to ease international shipping. The program allows eBay sellers based in the US and UK to sell their products in 100 registered countries with eBay under this programme. It assures a hassle-free and reliable facility of shipping from seller's e-stores to the doorsteps of the customers.
By removing the hassle of managing customs forms, calculating import charges, and arranging global logistics, it allows sellers to invest time in building prospective marketing strategies rather than troubleshooting shipping problems.
If you are a potential seller who wishes to sell on eBay, here is the complete guide for you to follow and start a skyrocketing eCommerce business. 
Why Avail eBay Global Shipping Programme?
Shipping has always been one of the most crucial and cumbersome tasks for the sellers. How you perform in shipping impacts the reviews and brand image. Being a seller you may already have the idea on how quick, conscious, and updated one has to be till the products reach the customer.
eBay Global shipping Programme eases this hectic shipping processes. Nor does it just work for the sellers but also the absence of transportation and shipping charges reduces the final cost of the product. Thus fitting right into the budget of the customers.
How can eBay Global Shipping Program benefit you?
All The Way Tracking
As an eBay seller, you can know exactly where the ordered products are going under the eBay Global Shipping Program.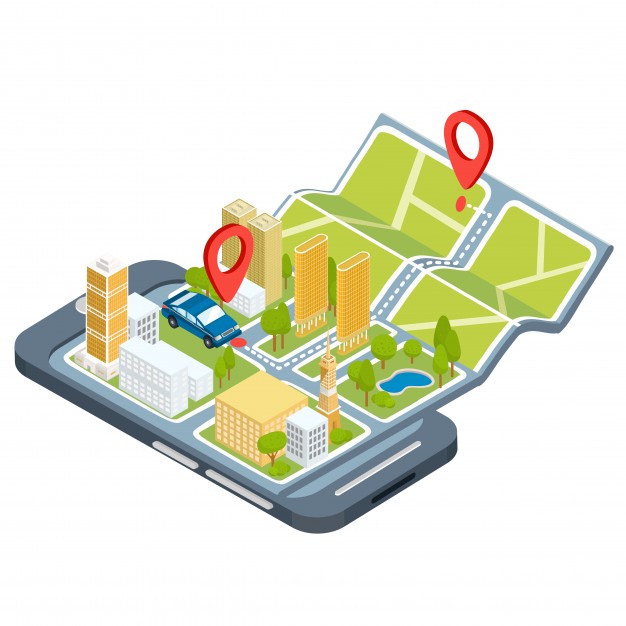 How do I track my sold parcel on eBay Global Shipping program?
The items sold from the US are generally delivered through Pitney Bowes. Pitney Bowes is an American Logistics Company that deals with eBay Global Shipping Programme for shipping and delivery of packages. After the items sent by you are sorted and ready for delivery you get Domestic Tracking Number and Global Tracking Number on which you can track the product.
Easy To Hit 5-Star Ratings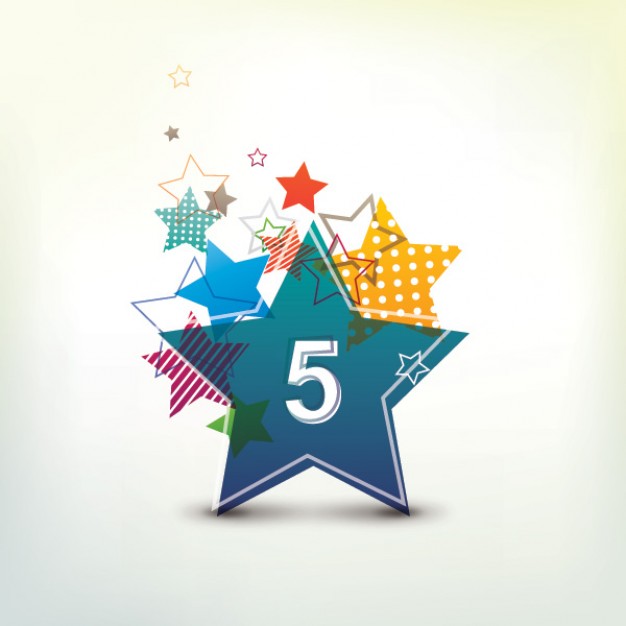 For this, you have to do is –
Free Domestic Shipping
First,  ship the product from your store to the shipping center of your country without charging anything. This will reduce the final price of the product, making it competitive enough for you to rise international sales on eBay.
Delivery Time
Second, if the product reaches the customer on the same day or within 1 business day, you get the 5-star ratings.
Provides Shield to Negative Feedback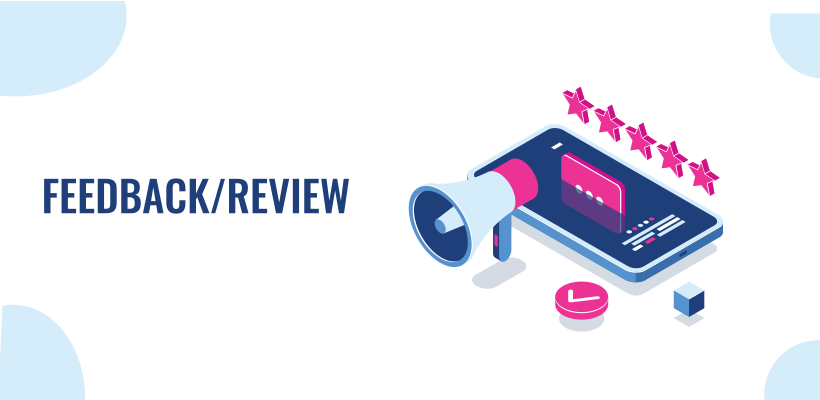 Since the shipping is not your direct responsibility, any problem regarding damage, untimely arrival, and loss of product will have no negative impact on your reviews and service, keeping your reputation and standard on eBay intact.
No Extra Charges
eBay Global Shipping program does not make you (seller) liable to international shipping costs, import charges. You will be charged only for PayPal international transaction.
Consider The Following Statistics Provided By Digital Marketing Rambling-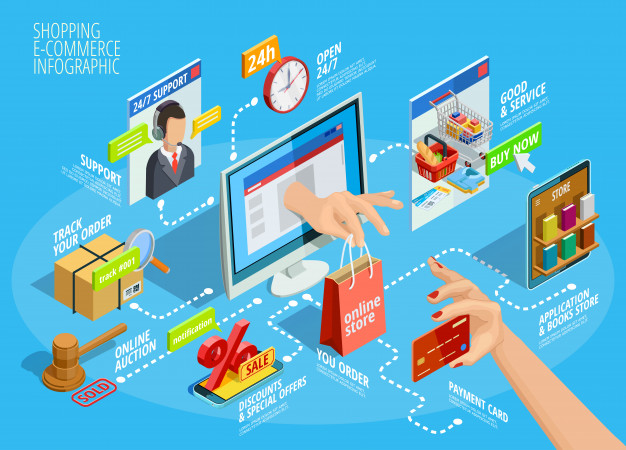 eBay has 165 Million active users worldwide which makes a huge online market and opportunities.
1 billion listings are active on eBay at any one given moment
56 percent of eBay revenue comes from outside of the USA
The eBay app has been downloaded 337 million times
250 million searches occur daily on eBay
11 million searches occur each hour on eBay
These statistical facts prove how essential and profitable is expanding business globally. Missing out on eBay Global Shipping Programme would be a great financial loss for you.
Who Can Sell On eBay Global Shipping Programme?
The program limits itself to the potential sellers of US and UK. You as a US and UK seller can register yourself under the program and when your products are purchased on an international level, you can ship that product with or without domestic shipping charges to the shipping center.
Other criteria to keep in mind –
Items must be physically present in the US
Items must be listed on eBay for sale
Your item must be eligible under the category permitted under the Global Shipping program.
Paypal must be the only payment method chosen by you.
The delivery address should be a residence or street address.
The item should fall under the weight and dimensions fixed under the Global Shipping Program.
When Can You Use the eBay Global Shipping Programme?
For registration under the Global Shipping Programme, a seller must have a performance rating above standard.
The items must be physically present in the seller's country.
The items sold must be listed on official website of eBay or eBay.co.uk.
Go through the type of items you are involved in as there are elaborated list of prohibited items based upon its nature, weight, and dimensions which vary from country to country.
Where  Can You Sell Your Products Under eBay Global Shipping Programme?
Know your international customers across 100 countries
There are 100 registered countries under this programme from where you can get your potential international customers.
Expanding business in these countries can build a huge market for your products. Most of the countries under the programme are developing countries striving to build Cross Border Trade and e-Commerce.
You, as a seller, can positively fulfill this mutual need.
Conclusion
eBay Global Shipping Program is a unique program built up to connect developed countries with developing nations on the eCommerce platform. As a seller, figuring out the future prospects and opportunities of this program can bring in a huge financial asset to the sellers. Not just this, the potential buyers can get what they want without restricting to the limited native market access and choices. The trade relations thus built can hold great impacts on international relations.
Connect your Shopify store with eBay and drive millions of visitors to your products.
-List,
-Sync,
-Automate &
Expand your sales with Shopify eBay integration HERE
To explore more, click below –