Are you ready to sell more this 12.12?
Running short of time? Get PDF of the blog in your mail.

Play Now
After raking 213.5 billion ($30.8 billion), from its singles' day event (11.11) Alibaba and subsidiaries are all set to reach the zenith for the forthcoming record-breaking 12.12 sale event. Also popular as the "double 12", the event is highly looked upon by the sellers.
Giving more power to WooCommerce Sellers, CedCommerce enables retailers to outreach their products' in the SEA market.
WooCommerce Shopee Integration is now live on Official WooCommerce Marketplace
Moreover, retailers all across the globe are most occupied during the fourth quarter. The surge of mega sales is generally observed with the advent of Halloween, followed by Black Friday and so on.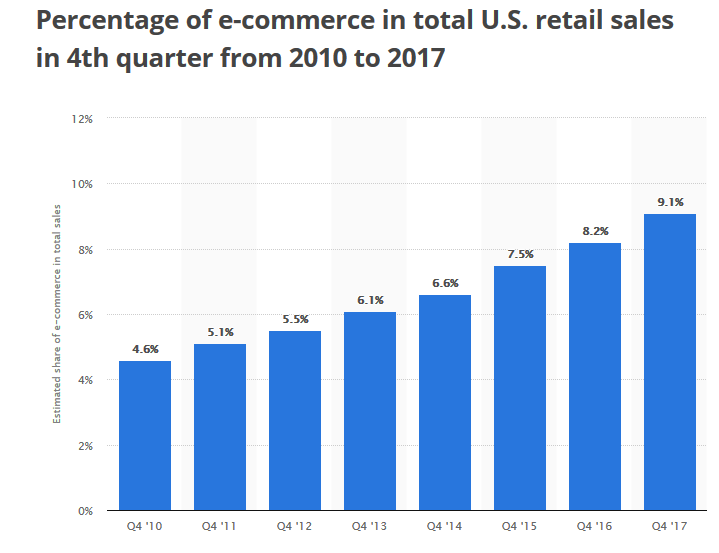 Annexing to these campaigns, the 9.9, 11.11, and 12.12 (September 9th, November 11th, and December 12th respectively) mega-selling events prove to be remunerative for all the retailers out there.
Is 12.12 the perfect fit for you?
Marking an end to the festive season promotions the 12.12 sale day is hosted by Alibaba's Tmall, Taobao, and related subsidiaries such as Lazada marketplace, Shopee marketplace, and others.
The Double 12 sale event appeases all the ungratified retailers and patrons and boasts impressive sales figures. Furthermore, 12.12 sale day is said to encounter 5-6 times more web traffic than on usual days. Having said that, the 12.12 sale day seems to be doing a lot of favours for all the online retailers out there. Also, studies depict that every other second encounters at least one order an average during the double 12 sale.
Thus, the double 12 event features all the SMEs (Small to Medium Enterprises) along with the leading e-store holders in the industry.     
As per the data, a total of 135,000 local and international sellers dealing in 3,000 brands took part in the 12.12 sale campaign last year (2017).
Online retailers must plan and sync their products with eminent marketplaces well in advance so as to generate higher GMVs this 12.12. One of the apt solutions in order to earn even more this double 12 sales day, is to integrate their eCommerce stores with the TOP marketplaces beforehand.
Besides, it is also the apt time to enhance your store to ensure the delivery of best shopping experience to your customers. Be it enabling a pincode checker, or allowing your customers to purchase customised gift cards take the right measures to create the most sought after eCommerce store.
Some must know facts about 12.12 sale!
The double 12 sale event is the perfect time of the year to get seen and noticed by a wider audience. Hence,12.12 sale day not only widespread your brand name but also brings in a huge traffic to your site. Below is a glimpse of how efficaciously the marketplaces of Southeast Asia will cover the 12.12 sales.
Lazada 12.12 sale
"We are making new records. We are making the impossible possible. With 12.12, we want to bring more surprise to the Malaysian customers." – Lazada Malaysia's Chief Executive Officer, Christophe Lejeune pic.twitter.com/xS6Ss6GqN3

— LazadaMY (@LazadaMY) November 28, 2018
Anticipating the 12.12 sale day, Lazada marketplace proclaimed its biggest discount from 3rd November to 12th December.  

Procuring 1.68 million unique visitors, Lazada is the most visited marketplace in the Southeast Asian region.
Furthermore, Lazada marketplace accounted to a total of US$250 million (RM1.02 billion) in gross merchandise value in the 12.12 grand finale sale (2017).
Shopee 12.12 sale
Sobat Shopee! SPESIAL HARI INI di 12.12 Cashback Day dapatkan PROMO CASHBACK TERBESAR hanya hari ini! 🎉 Jangan sampai kelewatan lho, Sobat Shopee 😍 Buruan cek selengkapnya di sini 👉🏻 https://t.co/8sRfkWiTIR
#ShopeeID #Shopee1212BirthdaySale #UltahShopee1212 pic.twitter.com/snZoNyU6dN

— Shopee Indonesia (@ShopeeID) November 26, 2018
Drawing huge traffic and sales, Shopee marketplace has put forth its 16-day Shopee 12.12 calendar from (26th November to 12th December).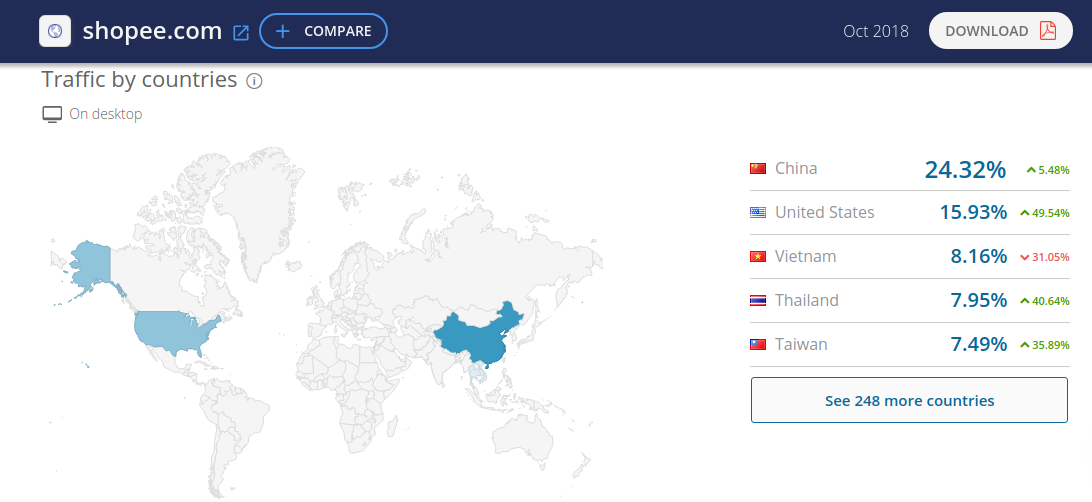 Attracting 555.1 K unique visitors Shopee is yet another eminent marketplace of the Southeast Asian region.
Besides, Shopee marketplace observed 2.5 million orders in just a span of 24 hours.
Is your eCommerce store all set for the 12.12 mega sale?
List. Sync. Sell.
Integrate today with the eminent marketplaces and list, sync, and automate all your orders instantly. Generate even more ROI and break all your selling records with these top-notch solutions:
Integrate
Integrate your eCommerce store with the TOP marketplaces and leverage the bulk upload of products along with centralised order management of orders, and more. Hence, experience a hassle-free selling this 12.12.
Import
How about benefiting the instant import of orders from marketplaces to your eCommerce store? Get seen by bringing the right categories to your store and sell what your patrons buy.
Save the Date 12.12.18 and automate your selling!