10 Ways to Boost Festive Season Sales With A Mobile App
Running short of time? Get PDF of the blog in your mail.

Play Now
The festive season is just around the corner and you don't want to lose out to others. Since the onset of the pandemic, a major part of in-store sales has gone digital, thanks to social distancing and lockdown norms.
In this digital shopping era, mobile shopping is set to dominate the online shopping phenomenon. Several companies are betting on mobile apps as the most popular medium to shop online this festive season.
In addition to festive season sales, the COVID-19 pandemic has forced marketers to relook their marketing strategies. With a sizable portion of orders coming from mobile phones, retailers and marketers are concentrating on the mobile-first approaches to boost their online sales.
In fact, mobiles have given online sales a big jump as more and more people shopped online during the pandemic. Easy accessibility and app-exclusive discount offer boosted the overall mobile-based online shopping.
That leads us to the million-dollar question – How can you reorient your mobile-first strategy to boost your festive season sales?
In this post, we'll look into some of the most effective and yet overlooked mobile app strategies that can help you increase your festive season sales.
Offer In-app Exclusive Offers and Discounts
This is one of the best ways to push customers to your mobile app and retain existing customers.
During festive season sales, shoppers are looking for exclusive discount offers, besides, they tend to buy more during festivity than on regular days. Your mobile app can serve as the perfect platform to keep oncoming customers engaged.
With exclusive offers, customers will stick to your mobile than jumping onto other shopping sites. The more engagement you have, the greater is the chance of a conversion.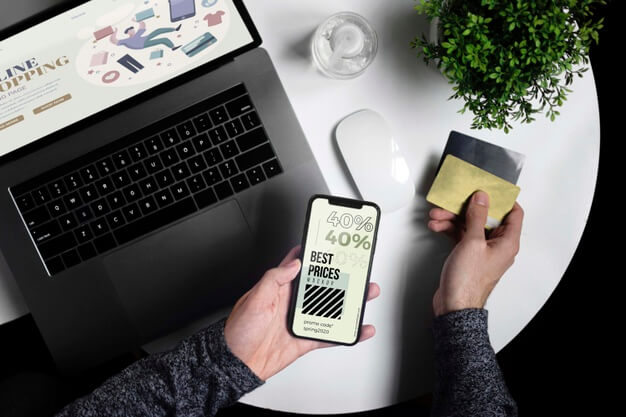 Send Timely Push-Notifications
Mobile-based push notifications have the maximum rate of interface than any other medium.
By sending timely push-notifications, you can create awareness among your customers about the exclusive offers and discounts you're offering this festive season.
Create a sense of emergency in the minds of customers through your messages. Taglines like "Almost Gone", "Last 24 Hours" push those customers who generally tend to delay their purchase.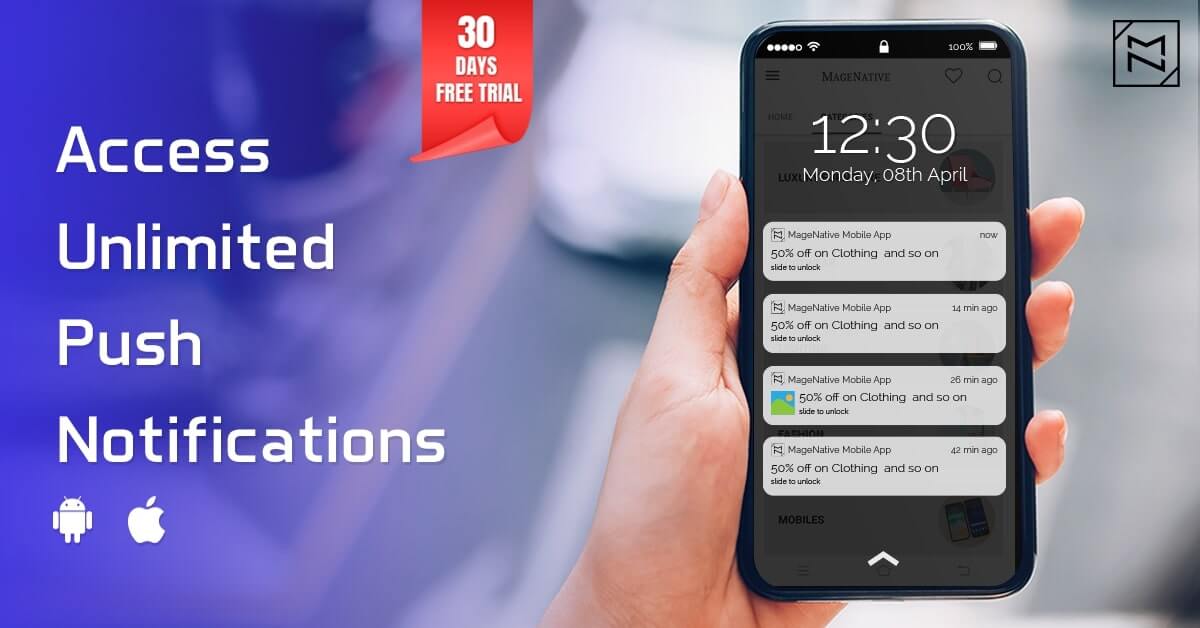 Add Festive Color in your App
The festive sale is all about celebration and festivity. Your app should reflect the color of festivity and gaiety. Shoppers are more likely to respond positively to stores and mobile apps that are styled in the festive season.
App interfaces designed in a festive mood like the Christmas avatar, Thanksgiving moment, and New Year celebration tend to attract more customers and have a positive impact on shoppers.
Shoppers have a feeling that they will get all their festive season shopping requirements here as the store/app is meant to take care of the same.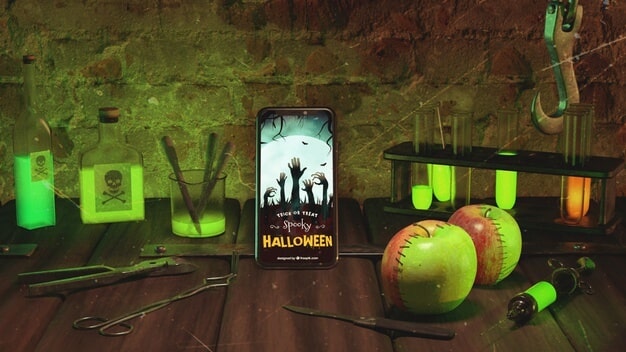 Simplify Store Login
Festive season attracts a large number of first-time shoppers to your store. Many of them would never turn to your store if you have a nasty login or registration process.
Research suggests that a lengthy registration process is a major turn-off for first-time visitors. It is also obvious that first-time visitors don't want to divulge information about them because of safety reasons.
As such, making login simple and easy should be your top priority. Let visitors log in to your store through their social media accounts. In this way, they can access your store with just a click and you also get relevant information about the customers.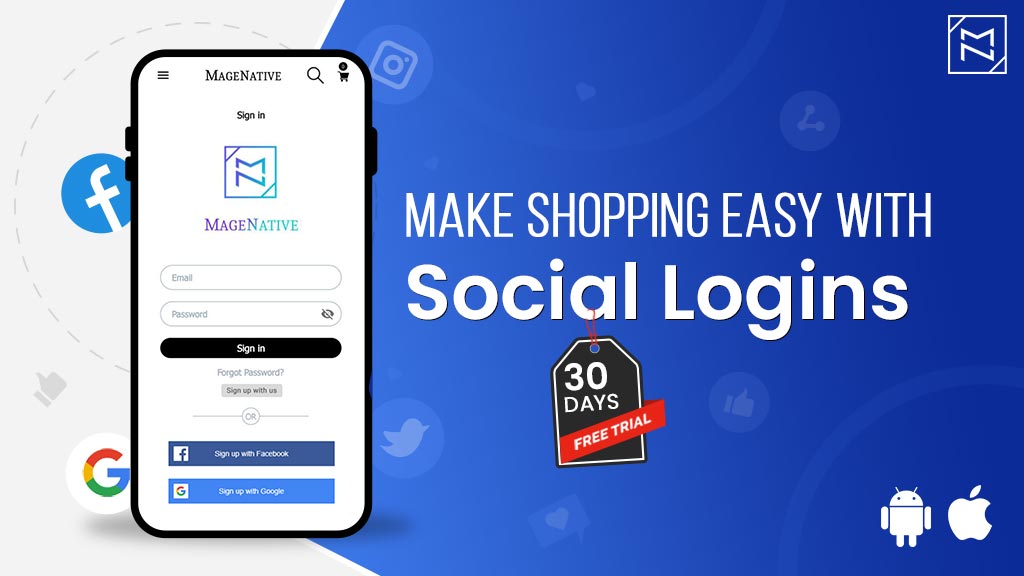 Offer Seamless Checkout Experience
Cart abandonment is a big problem in online selling and has been estimated to be around 60%. When it comes to mobile commerce, this number is even greater.
Research suggests that the majority of the cart abandonment happens at the checkout page because of the utter chaos and confusion. And, since screens of mobile phones are far smaller, it leads to more confusion.
Shoppers want all the relevant information relating to their purchase in a snapshot. As such, it is advisable to go for a single-page checkout where shoppers can view all the relevant information in one go.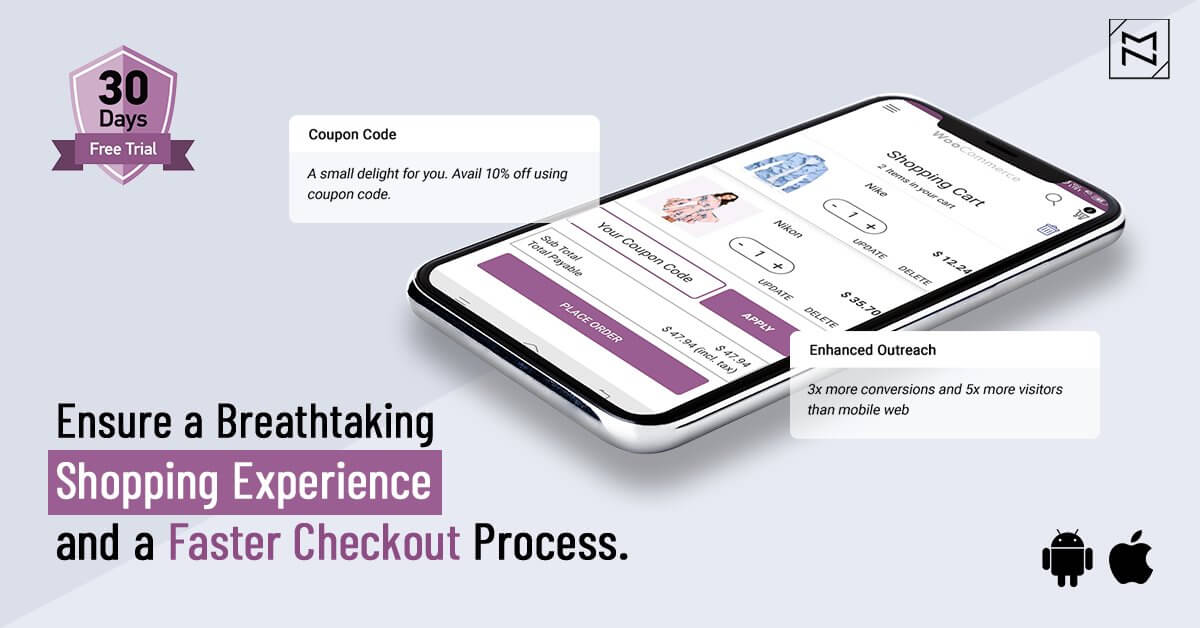 Strengthen your Customer Support
With the influx of customers increasing during the festive season, customer complaints are bound to increase also.
Make sure that your customer support team is ready to support the load of new customers. It is advisable to adopt a multi-channel customer support interface that will lower the burden on a single channel.
Today, customer support is an integral part of the overall marketing strategy. Shoppers prefer stores with a robust customer support team that can resolve their grievances quickly. Besides, your store's ratings and reviews significantly go up with solid customer support.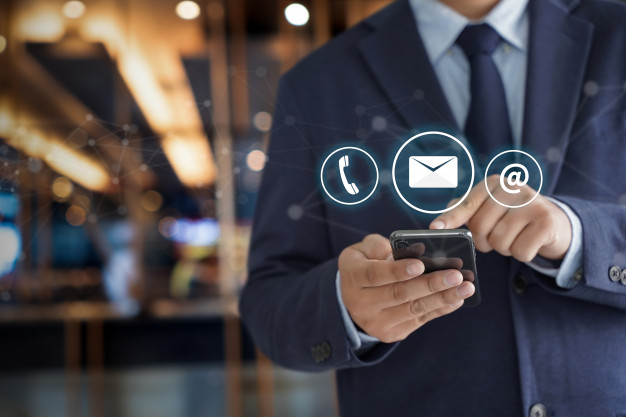 Harness the Power of Social Media
Social Media is a great driving force in today's shopping season. Shoppers turn to social media to find exclusive deals and discounts with many sharing their shopping experiences.
Harness this connectivity power of social media by targeting your selected group of customers that are more likely to shop from your store. Improve your social media presence by optimizing your content, images, and target audience.
Engage shoppers by regularly posting interesting shopping stories and deals. Solicit response from your audience by running social media polls on interesting topics.
Enable social sharing in your app and let your shoppers share items from your store creating a buzz around your store.

Run Google/Facebook Ads
Google/Facebook Ads are a powerful medium to quickly boost up your festive sales. These ads are viewed by the shoppers over Google search pages and on Facebook pages, highlighting the top-selling items of your store.
Upon clicking the ad, the shopper is directed to the product page of the item within the app from where the shopper can easily checkout.
Where the shopper has not installed the app, he/she is directed to the App Store/Play Store from where he/she can install the app and complete the purchase.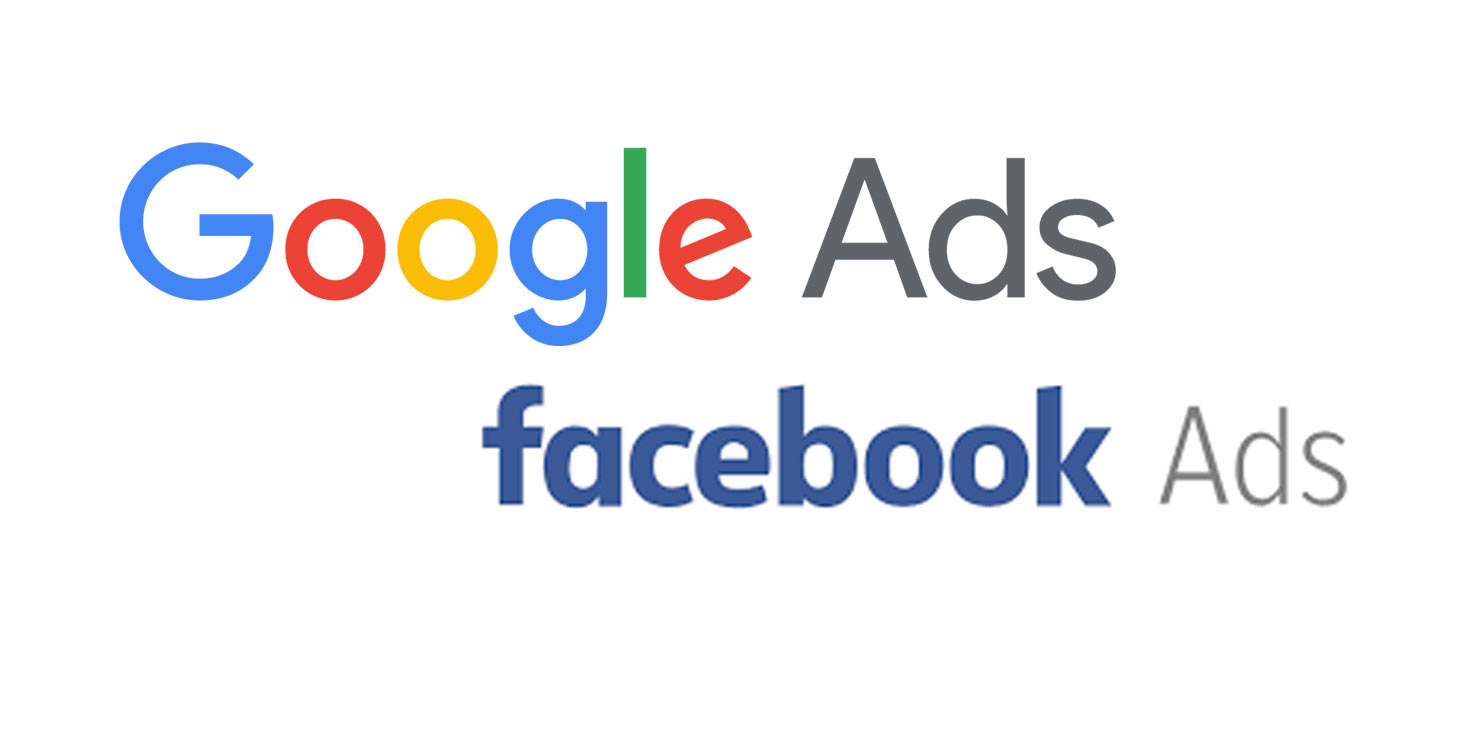 Run Retargeting/Remarketing Ads
Retargeting ads offer great support for reducing cart abandonment rates. Through retargeting ads, you display ads of the items left in the cart by the customers.
In this way, you prompt the customers to complete their transactions.
Displayed on Google search pages and Facebook pages, retargeting ads help in reducing cart abandonment and boosting sales and revenue.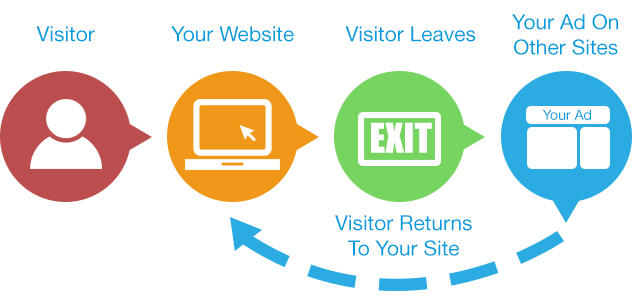 Offer Free Delivery
Costumes don't like paying anything above what has been advertised. In a sense, they feel cheated. That is why hidden costs is a second major reason for cart abandonment.
Shipping costs add to the anxiety of first-time shoppers. Whereas, free delivery definitely improves the conversion rate of your store.
To make free shipping profitable, set up a threshold of minimum value of the order from your store. Encourage customers to shop more from your store.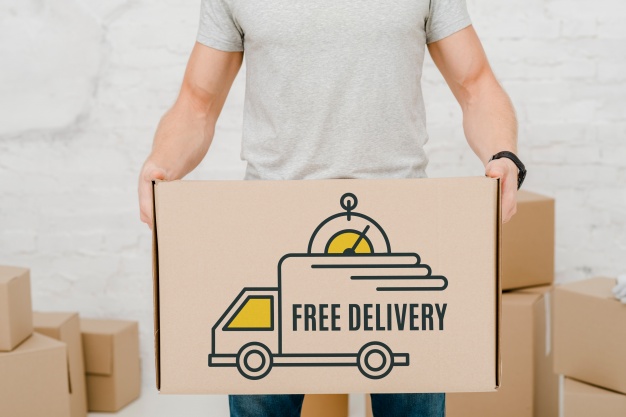 Conclusion
To sum up, simple marketing and reorienting techniques can significantly boost your mobile app sales this festive season.
More than anything, you should focus on retaining new customers by offering a superb shopping experience. Also, starting early is the key to attract the majority of the customers.
If your store still doesn't have a mobile app, now is the time to go mobile. Get in touch with MageNative and design an awesome festive season inspired app for your store.
With things going mobile fast, make sure you do not lose out to competition and make the most of the festive season sales.