WordPress (WooCommerce) Website Customisation Services to Match Business Requirements
Running short of time? Get PDF of the blog in your mail.

Play Now
A strong online presence will help your business stay ahead and it is possible through Professional WordPress services. CedCommerce is one such custom WordPress development company with focus on WordPress theme customization.

With more and more buyers turning their faces to the digital aspect, a massive rise in the number of digital buyers is expected, resulting in 2.14 billion until 2021.
A sleek and simple, yet attractive website that can showcase all your products and services in the best possible ways is the need. But, unfortunately, a lot is required to do that. You'll need various extensions, themes, customizations, strategies, and a lot more stuff to come up with your desirable website.
But worry not!
Here we are with all the required services that you will ever need.
Just let us know what you are looking for- CedCommerce is skilled to take your business to the top
 – Custom Extension Development
 – WordPress Theme/Plugin Setup and Configuration
Not seeing what you are looking for listed here?
leave us your query/requirement at support@cedcommerce.com
or
or
skype us @ live:90474630204b8e75
Let's know more about the services we have to cater you with.
Website Development
Website development is a technical task, but it requires some art too. So here, we distribute the work! You give us all the art you have in your head and we will handle the technical aspects of the job! From scratch to a masterpiece, get your dream website designed by skilled WordPress developers from WordPress development agency passionate to customise your website at affordable rates.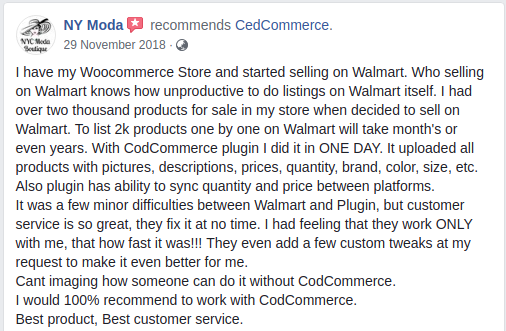 Custom Extension Development
Extensions are the backbone of your websites, every element that is visible on your website has either a single or a set of extensions combined together. We provide custom extension development services for all your needs and requirements.
Be it any kind of extension, we will help you develop it and optimize it for your site.
If you need any kind of extension for your website depending upon your needs, we'll get you one at your service.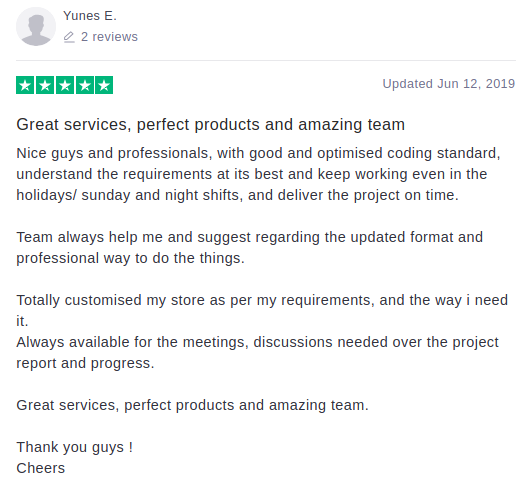 WordPress Theme Customization
Have a theme already but need some modifications?
Well, what looks good, sells well! To have a beautiful theme for your website WordPress theme customization is a must and for making it all customized for you, you'd definitely need some revamping and addition of a few modifications.
With our WordPress theme customization, you can easily get it done!
WordPress Theme/Plugin Setup and Configuration
Now when you have a personalised theme, it is the time for its setup and configuration over your website. Doing this on your own can be a tough and hefty task. Being a trusted WordPress development agency, we  also provide the services of setting up your theme and configuring it according to your needs.
Right from theme development to its setup (including plugin) and configuration, we will provide you complete assistance in doing that.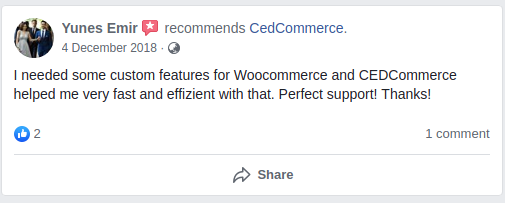 Migration/Cloning
Are you having your website on a specific framework but you're not happy with the services and features that you're getting?
Not a problem!
With our services, you can get your website migrated to WordPress/WooCommerce without any hassle. The same thing that you have in your head, will be on-screen for you. Have your dream website with all the desired features and requirements that you are looking for! 

Website Speed Optimization
Your website page loading time really plays a crucial role in user experience. Too slow page speed can literally make your visitor get annoyed and thus will hamper your business to a great extent. If your website doesn't load fast, the visitors will eventually leave your website and will move to some other website. A reliable WordPress development agency like us will never let you face such scenario.
Have a look at the stats showing the bounce rate due to page loading speed-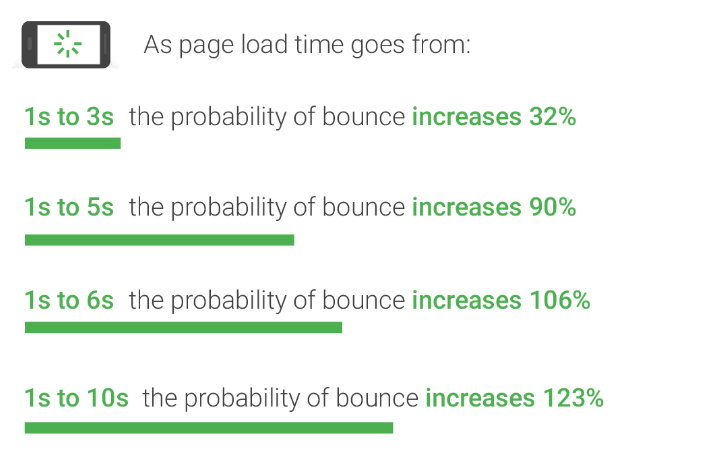 This can be easily understood how much the fast loading speed of your website matters.
You can opt for our services and we will enhance your overall page speed and will get it optimized with a flash page speed!
Pay Per Hour
The best part about working with WordPress development agency like us will be that you can Pay per Hour to our developers and can get your work done!
Not necessarily, you need to appoint a developer and pay more than required. Hire developers on the requirement and pay for
what work is done for you, in the required timeframe. This way, you'll save your hard earned money and will be getting all your work done, smoothly and more effectively.

PSD to WordPress Conversion
Converting PSD to WordPress makes it easy to manage the website from anywhere. A team of WordPress developers skilled in converting PSD (Photoshop Design) to SEO friendly WordPress theme that is cross-browser compatible. Our developers will customize the theme as per your business requirements.
All our themes are visually appealing, responsive, quick load time and are in line with W3C standards.
WP SEO Optimization
A WordPress website that is optimized for search engines. We have optimized WordPress sites and blogs from different industry verticals. This way we make your website eligible to appear on the top result in Google for maximum visibility.
We keep ourselves updated with Google updates and optimize the site for long-lasting results.
Our service includes but not limited till,
– Content creation and optimization
– Proper Website structuring
– Plugin installations
– Yoast snippet optimization
– Yoast social media optimization
– Image and video optimization

Hope, our services are presented in easy to understand language. The statistics mentioned above justify the need to get the WordPress website developed. 
You might be interested in below: