The Ultimate Guide To Wish Christmas Sale 2021
Running short of time? Get PDF of the blog in your mail.

Play Now
Ho, Ho, Ho! Santa is here, with all his warm wishes and great fortune. We are nearly reaching the end of the year. And everyone is prepped up and excited to celebrate the biggest holiday of the year, Christmas. Having a well-planned Wish Christmas sale strategy in place will not only give you solace but will also keep you ahead of your competitors.
Christmas is a symbol of peace and hope. It surpasses stress, and family and friends come together to celebrate the birth of Jesus. Christmas is a time for family reunions, bonding, friendship renewal, gift exchange, and vacations. Everyone celebrates it in their own unique ways, according to their beliefs and customs. Christmas is a joyous occasion. Considering the fact that it is an occasion of joy and happiness, people love to gift their loved ones. With these Wish Christmas sale tips get ready to witness huge buyers in the Christmas season and make the most out of it.
1. Leverage Your Best Selling Christmas Products
Your Christmas shoppers are ready to shop from you, showcase your best-selling products to them. Also, do not forget to launch the Wish Christmas sale on these products, so your shoppers are more inclined toward buying them. You can use CedCommerce's MSRP feature to show your buyer the great discount you are offering on the product. Your best-selling Christmas products have already demonstrated their worth. Showing them frequently will attract more customers and increase holiday sales, conversions, and other metrics. Here's how to get the word out about your best-selling items:
Showcase your best-selling products in the bottom, landing pages, and other areas of your website.
Generate content around your best-selling products to tell your audience more about them.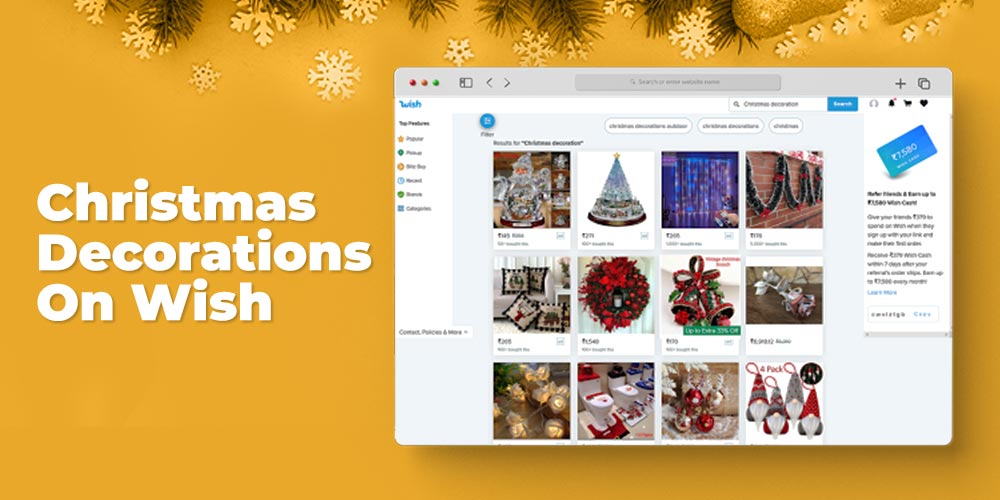 2. Suggest Your Shopper Some Gift Ideas
The easier it is for shoppers to find something they want to buy, the more likely they are to shop from you. One of the most effective methods to achieve this is to provide them with gift choices for their loved ones, such as giving product recommendations based on age, gender, product kind, interests, and price. People came for Christmas shopping on Wish, hoping to get something they want. This not only improves their entire customer experience but also raises the likelihood of converting them into loyal customers.
Be Ready With Your Gift Bundles
If you have a number of things that go well together, it's worth putting them together to make a gift set. Because when multiple items are purchased in a single transaction, your average order value rises. For example, you can create a gift bundle that would include candles, Xmas caps, and decorations. Organize suitable Wish Christmas sales for these bundle products to attract more buyers. To save time and automatically synchronize your stock levels at the busiest period of the year, ensure your inventory management system is well in place. Wish Integration by CedCommerce provides near real-time synchronization, wherein stock sold on Shopify store is matched immediately on Wish store, saving you from overselling.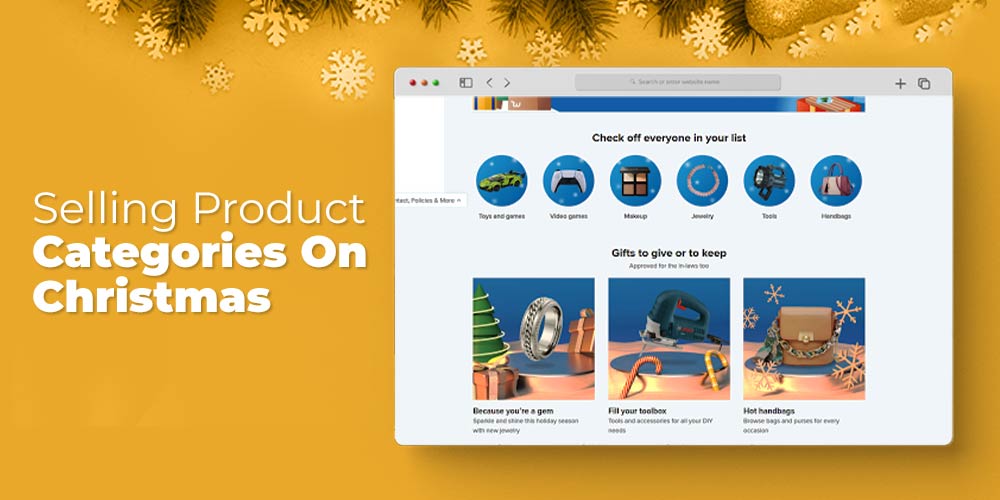 Provide Gift Wrapping Options
Another ecommerce sales tip is to offer gift wrapping as an option, as this can improve the customer's experience and, as a result, increase sales. Allowing customers to add a personalized comment to their order may also be valuable to your customers (for an extra charge or for free). Last-minute buyers are everywhere, and providing gift wrapping options can prove to be icing on the cake. Shoppers who are in a rush would be excited to see this option, resulting in higher conversion.
Upsell and Cross-sell
Have you ever gone shopping with the intention of purchasing one item but ended up with a shopping bag full of accidental purchases? Well, that's normal. This is impulse buying. When a customer buys something and then buys something else, they don't want to buy. Increasing impulse purchases also boosts your store's income because buyers buy more items.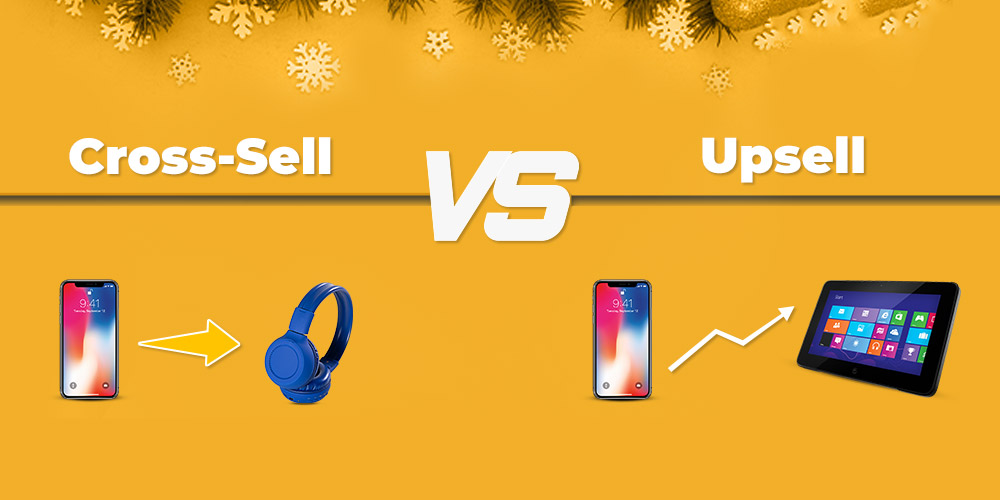 Upselling and cross-selling are used in the online industry to encourage spontaneous purchases. For example, a person coming to buy a t-shirt can be recommended to buy a sweatshirt. Or women looking for a Christmas dress can also buy the whole look if recommended. That would include a clutch, boots, earrings,s and a classy watch. Utilize the power of cross-selling and upselling, especially in your best-selling Christmas products, to see your sales skyrocket.
Conclusions
While these Ecommerce tips for Wish sellers will help you sell more over the Christmas season, you must also ensure that you are ready to handle increased order volume, especially while optimizing your marketing activities during the peak selling season. Investing in an automated inventory management system, for example, can put you miles ahead of the competition in terms of preventing overselling and stock-outs, as well as increasing the efficiency of your selling procedures.
Curious to know how? Take a look at the journey of online retailer Ali Rizaa Karakaya, including how the company reached a breaking point over Christmas and how the team resolved it by implementing a robust integration solution. Still, Confused? Get in touch with an expert and leave all your worries on us.